Awesome Swimming Escapades
Time to make a splash!
We loved these awesome swimming escapades, and we hope you enjoy splashing around in the photos with us!
Timeless Resort Luxury, And Swimming With Turtles In Barbados
We loved the romance that we found on the coast of St. James, Barbados. The old-world charm of the Coral Reef Club, combined with a luxury catamaran cruise to swim with turtles, we had a truly memorable experience! Read more.
Explore Thailand With Us Through Our Workspaces
Check out these remote workspaces that we've enjoyed throughout the years, all over Thailand. Some scenes even go back to the years before we were a "we" — before Curtiss and Ashley even met! Read more.
Barbados Will Bring Out The Pirate Inside You!
When you head to Barbados, it's only natural to let the pirate inside you breathe a little salty air! Read more.
Take A Steamy Dip With Us In Iceland's Blue Lagoon
What unique beauty! Iceland is a world all its own. Read more.
Why don't you add these to your wishlist: 100 of the Sexiest Beaches in the World.
Hope these delights help your day glide along a bit more… swimmingly!
Enjoy this post? Pin it for later!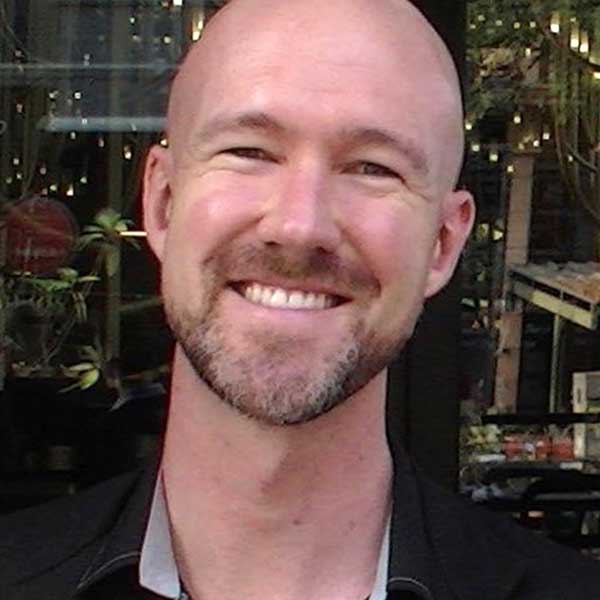 Curtiss is a lover of delicious atmosphere, experiments in location independence (and digital nomadism), and that magical place where wifi and paradise overlap.