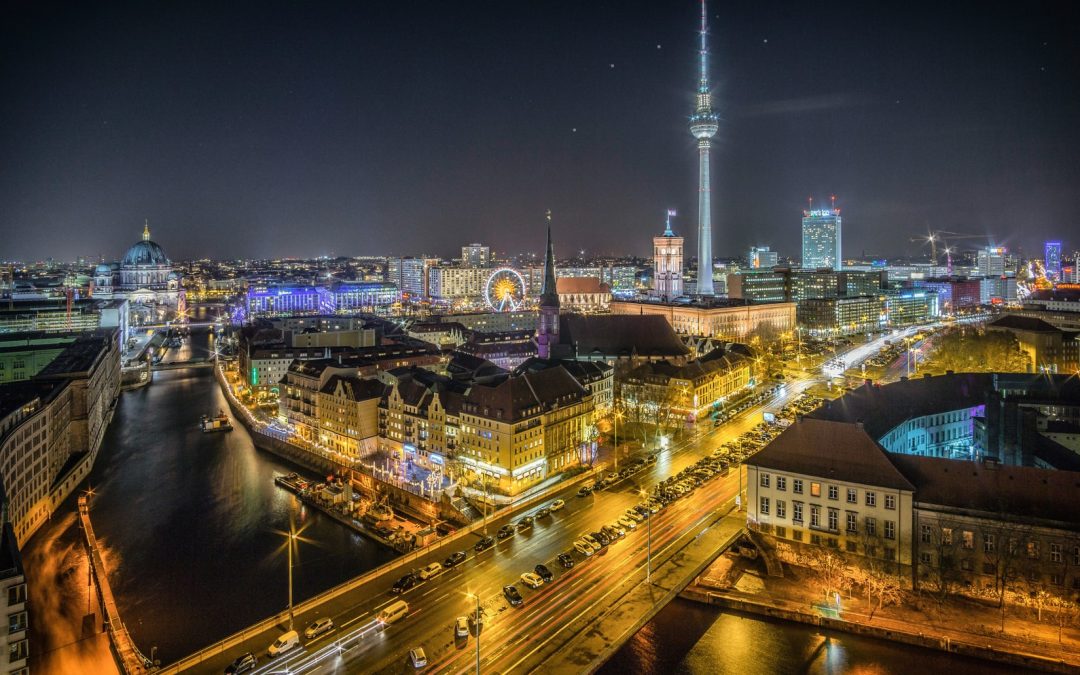 Discover the wonderful food, art, and culture of Berlin, Germany through the eyes of a savvy resident.
Check out these remote workspaces that we've enjoyed throughout the years, all over Thailand. Some scenes even go back to the years before we were a "we" — before Curtiss and Ashley even met!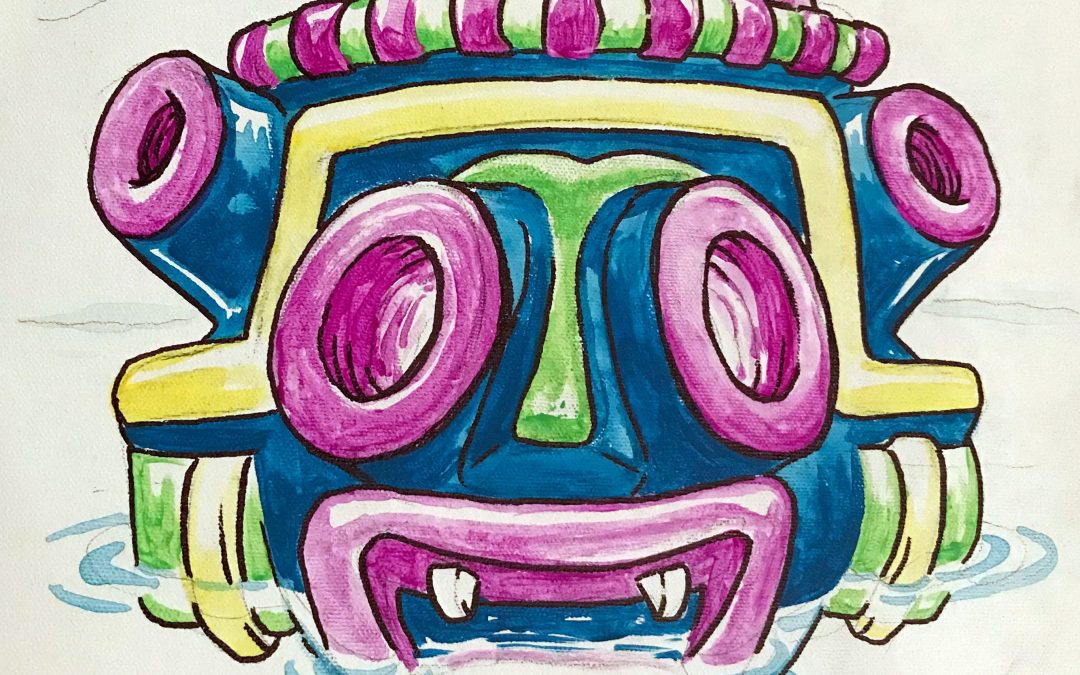 Here's a little buddy who has surfaced in our lives. He's a water god from Aztec times. I was inspired to paint him in the waters of Lake Chapala, presiding.