Davao, Phillippines: The Place I'd Want To Retire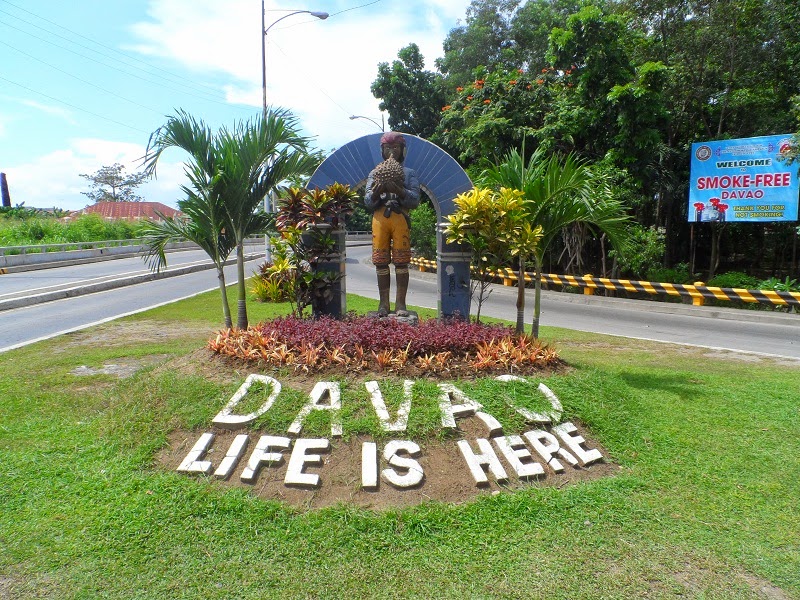 Davao – life is here!
Located in the South of the Philippines, Davao is deemed one of the most beautiful, peaceful, and laid-back cities in the country. It's the place where I grew up, and — if asked: where I want to retire and spend the rest of my life.
Why, you ask? Let me break it down for you.
It's safe!
Davao City is known to be one of the safest country in the world. As of June 2015, Davao City has a crime index of 18.18 and a safety index of 81.82. This month's rating is a significant improvement from the city's crime index of 19.31 and safety index of 80.69 from the previous survey.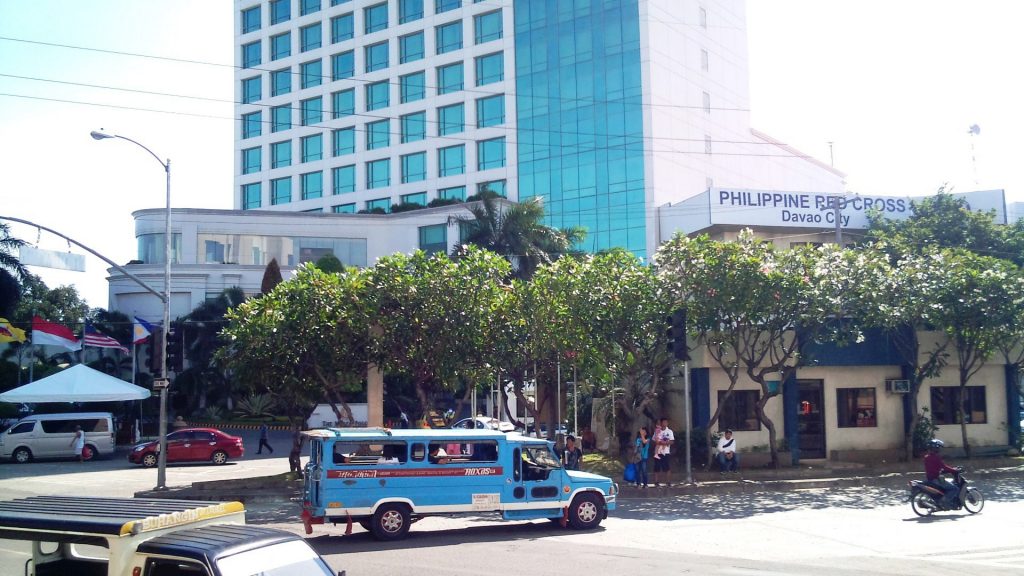 I am fond of walking in the streets alone even at night… and I find it very relaxing. I don't get paranoid about my stuff getting mugged by snatchers, or about drunk people picking on me (since we have a 1am liquor ban), nor do I worry about getting run over by a vehicle (we have a speed limit of 30kph in the city, 60kph on a highway).  I don't know of any other city in the Philippines that have these safety ordinances, apart from here in Davao.
It's Clean!
What I like about this place is how disciplined the people are. Throwing your garbage anywhere is punishable by law, so you rarely see littering in the streets.


Another huge perk of living here is that you can drink water directly from the faucet. No city in the country (that I know of) has a water supply this pure. That alone says a lot about the place!
The cost of living is great!
Give me ₱500 PHP (roughly $10 USD) to spend in a day and it could go a long way. Public utility jeepneys are very accessible and a single ride costs ₱8 PHP (17 cents?) which could get you to your destination almost anywhere. Cost of meals vary depending on where you eat. Inside the malls, a complete meal would cost you a minimum of ₱70 PHP (around $1).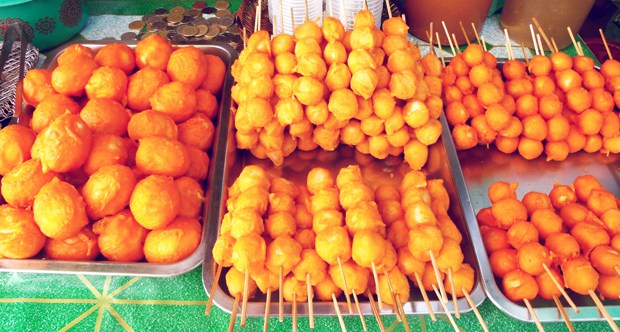 There are also a great array of street foods which costs ₱5 PHP per stick (barbecue, "kwek-kwek", fishball, etc).  Street food can be fun and exciting if you are thoughtful about what you put into your mouth. Here's an article about street food in Ao Nang, Thailand.  Of course, there are also more expensive and high-end restaurants to choose from.
White sandy beaches are only a hop and a skip away!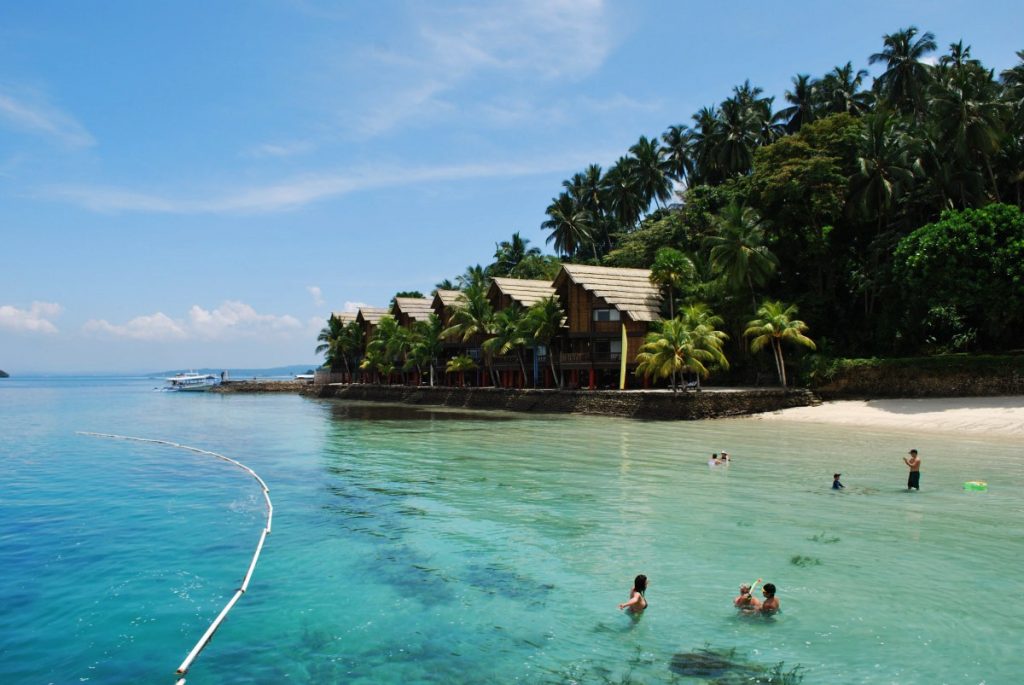 Samal Island is the most famous vacation destination for tourists. If you want to get away from the city and just dip your toes in the blue sea and sunbathe on the white sand, this is the perfect place for you. Only a 20-minute ride from the city, and you will be in paradise!
There are a lot of activities to choose from: scuba diving, snorkeling, island-hopping, and many more. My first scuba diving experience was 5 years ago. I can still remember my heart pounding as I wore my diving suit and equipment. It felt like a new world had opened itself before me: the terrain was rather different from the surface, my movements slowed, my senses were not in their usual state.  It felt almost surreal. This was a priceless experience to me, and that is just part of my whole Samal experience. I can't stress enough how awesome it was!
And the list goes on… though it's better if you experience all these things firsthand — then you too will have a list of why "life is here" in Davao.
Want to save this post for later?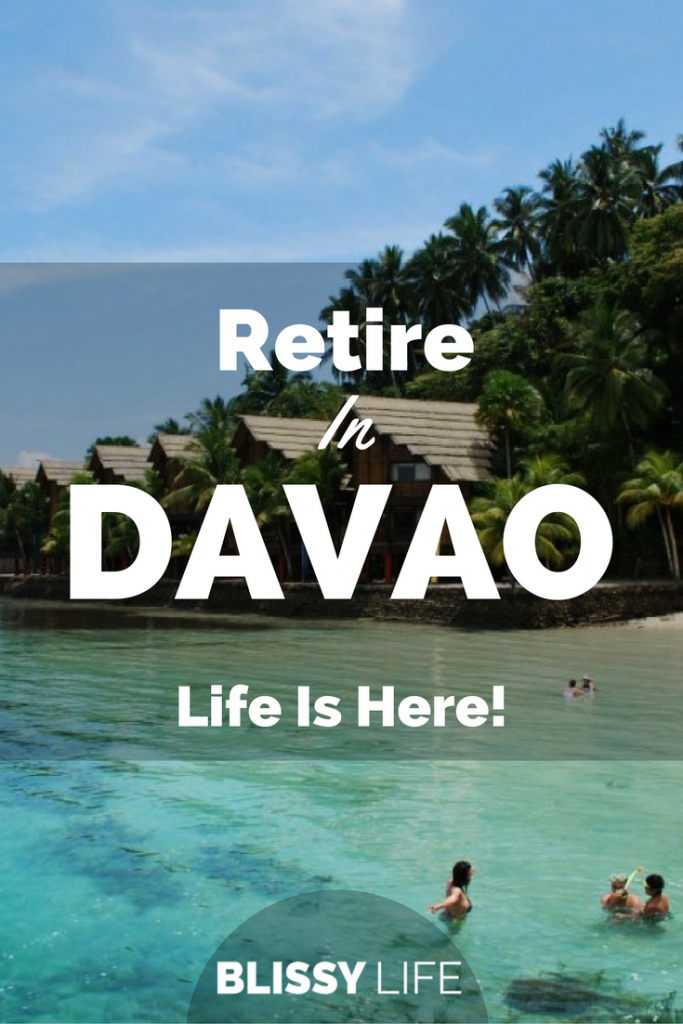 Sarah loves discovery and adventure in her hometown of Davao, and beyond!