Fascinating Tours To Experience With Friends!
Let's explore and enjoy the remarkable places from our tours!
We love to tour around different places, and we'd like to share these experiences with you. Hope you enjoy the fun along with us!
Fall In Love With Girona During An Evening Food And Wine Tour
Girona is a town full of enchanting secrets, and many of those delicious discoveries were unveiled as we were shown around by Pat of Girona Food Tours. Read more.
Pica-Pica Like A Catalan With A Barcelona Food Tour!
We were thrilled by the incredible evening of tastes and sensations as we were guided around Barcelona by Context Food Tours. Read more.
Explore Jalisco With A Classy Tequila Train Tour
When you come to Jalisco, Mexico, you're visiting the heart of Mexico and you can't leave without fully enjoying tequila. Read more.
Get To Know San Miguel de Allende With A Food Tour!
Food tells a story about a city and its culture. It brings people together, day by day: through Sunday family dinner, and through a romantic Friday date night. Read more.
Explore Mayan Riviera With A Sustainable Tour
If you do a quick search for tours of the Mayan Riviera, you'll be bombarded with more tour options than you'll know what to do with… Explore the Maya Riviera with a tour company that contributes to the community — we call it "sustainable adventuring!" Read more.
These are just few of our wonderful tour experiences! Now enjoy your own.
It's fun to go to interesting places with outrageous characters. The Tour is an interesting book to inspire you with an awesome trip of your own, in a journey of the mind. Enjoy! 
Enjoy this post? Pin it for later!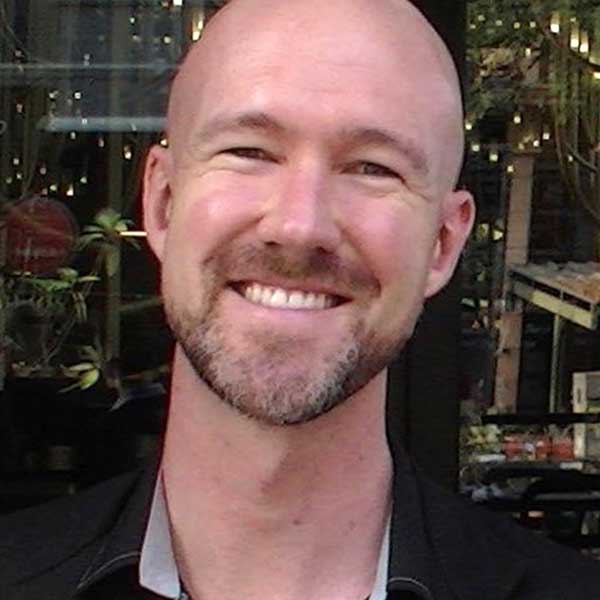 Curtiss is a lover of delicious atmosphere, experiments in location independence (and digital nomadism), and that magical place where wifi and paradise overlap.