Get A Feel For Pátzcuaro With A Few Day-to-day Snapshots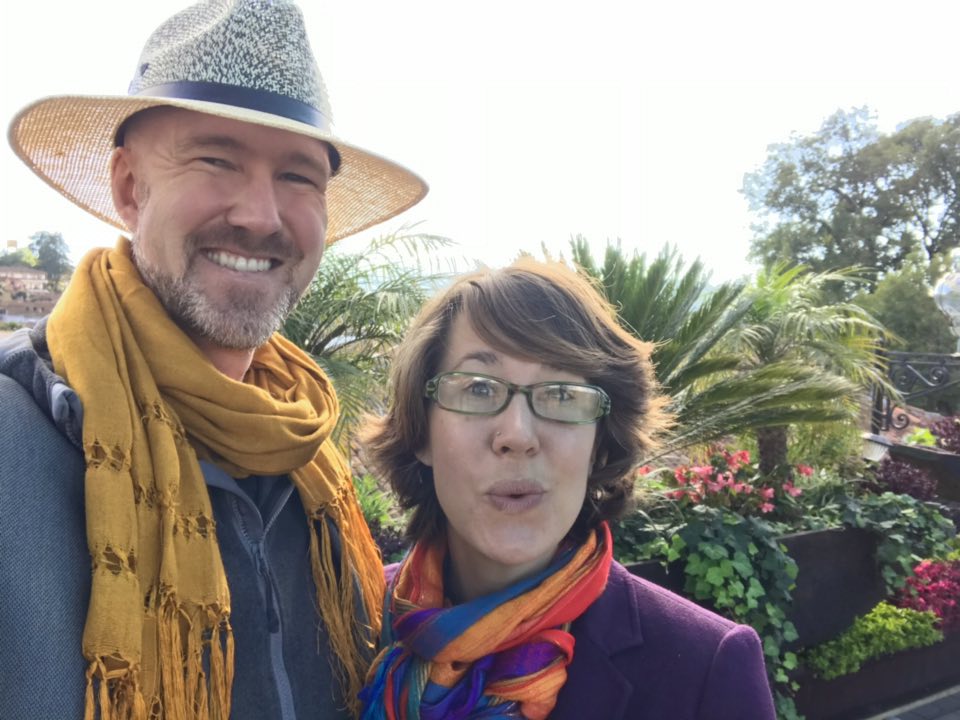 We discovered a rooftop bistro!
Join us for a few moments in Mexico's premiere magical town!
When we say "magical town", we aren't joking: Pátzcuaro has the singular honor of being awarded with the very first "pueblo magico" recognition. Nowadays there are dozens of towns around the country — and it's nice to get to know the town that started the trend!
It's incredible to get to know Pátzcuaro, and it's a thrill to share it with you, using a few of these snapshots and impressions!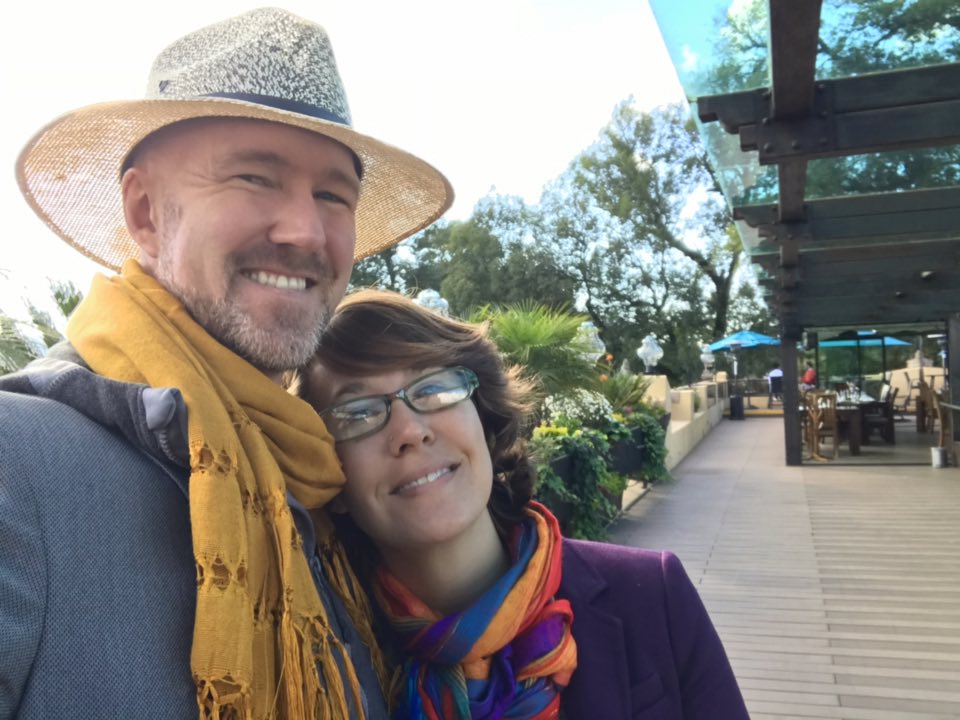 Lookin' good so far.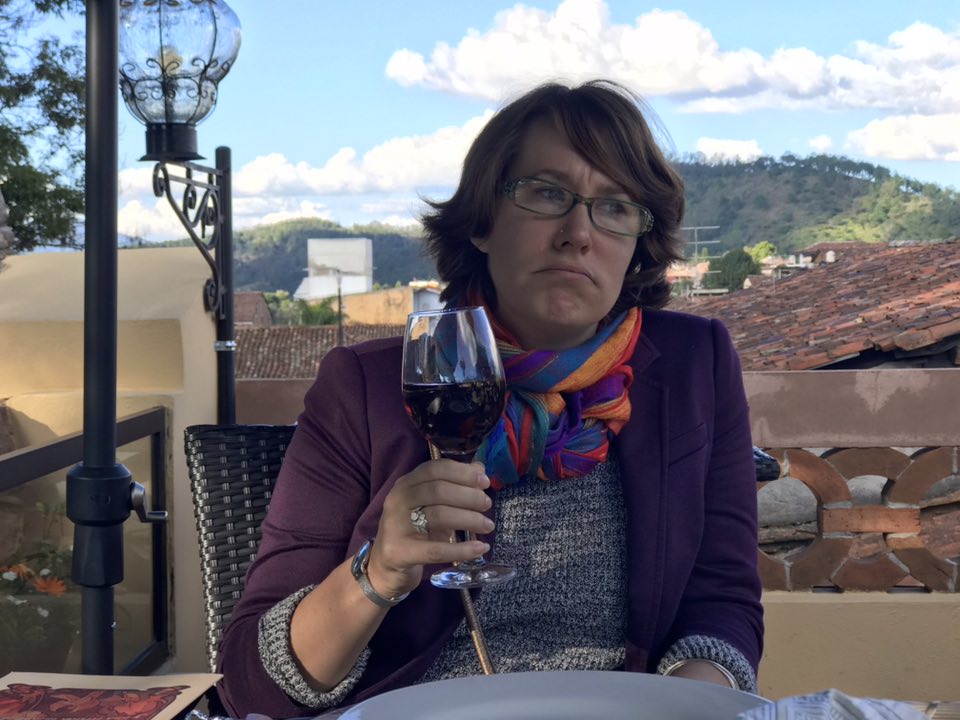 Pondering the vino, haha.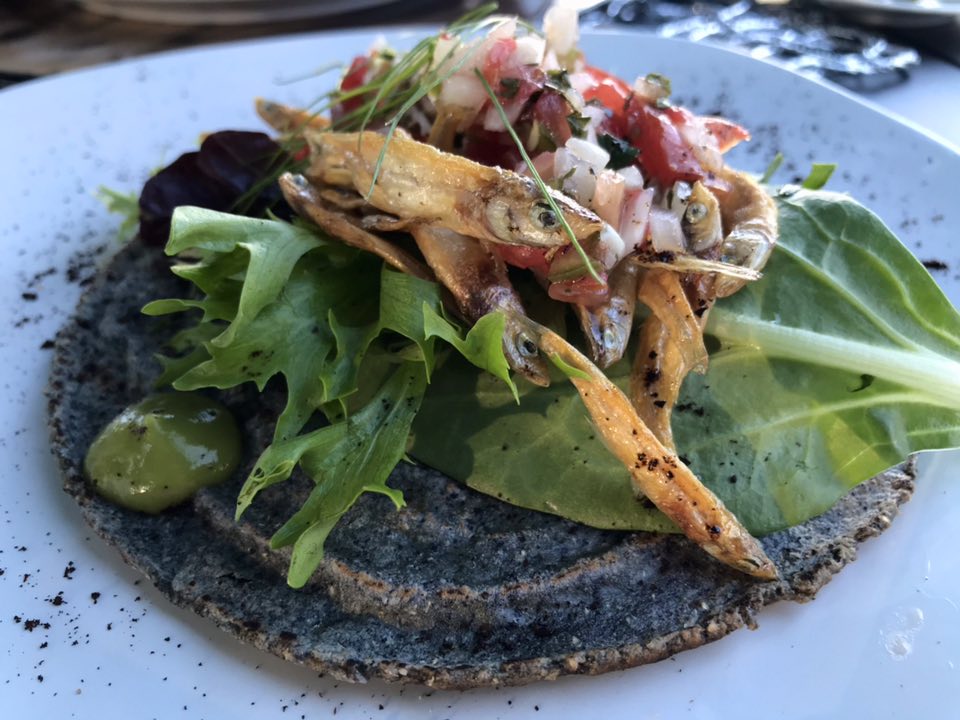 On a tortilla with avocado hummus, these tiny fishes were light, crunchy, and pretty nice.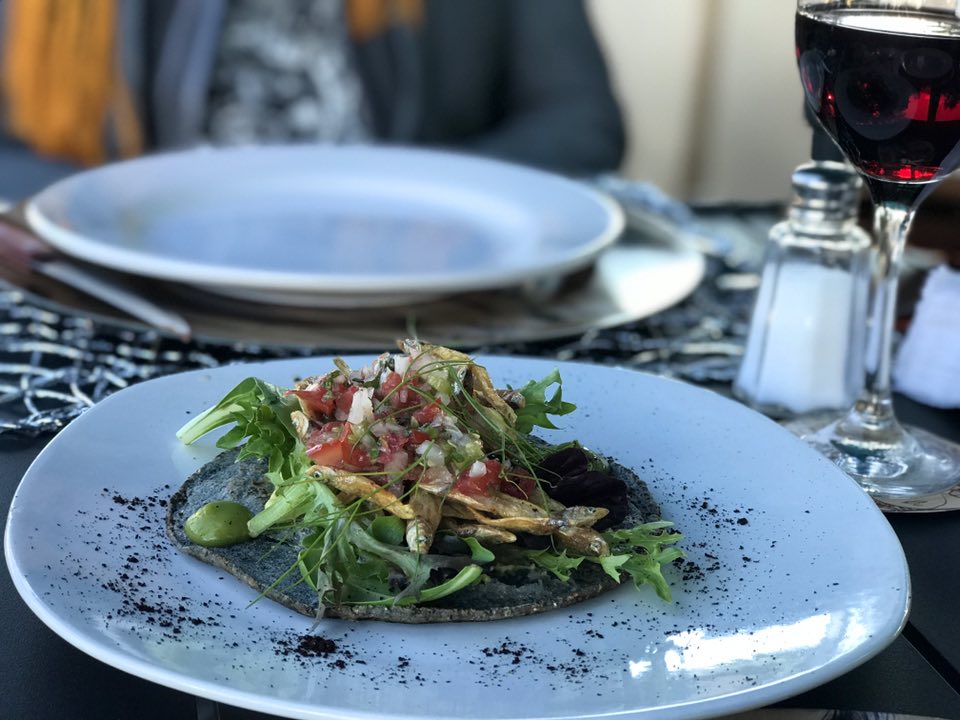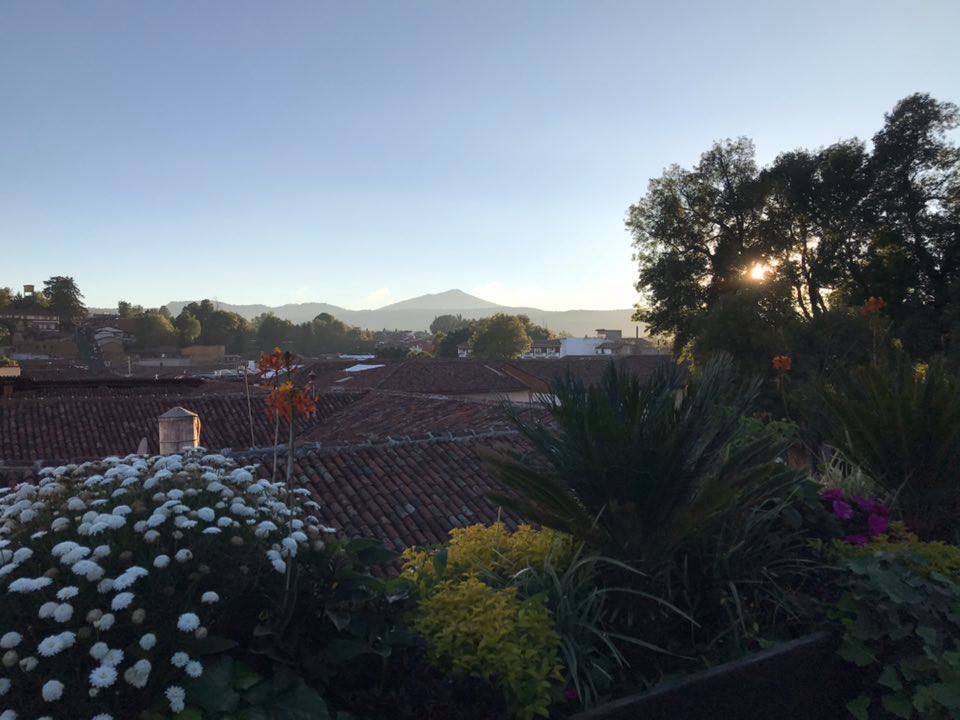 We love the vistas with all the rooftops.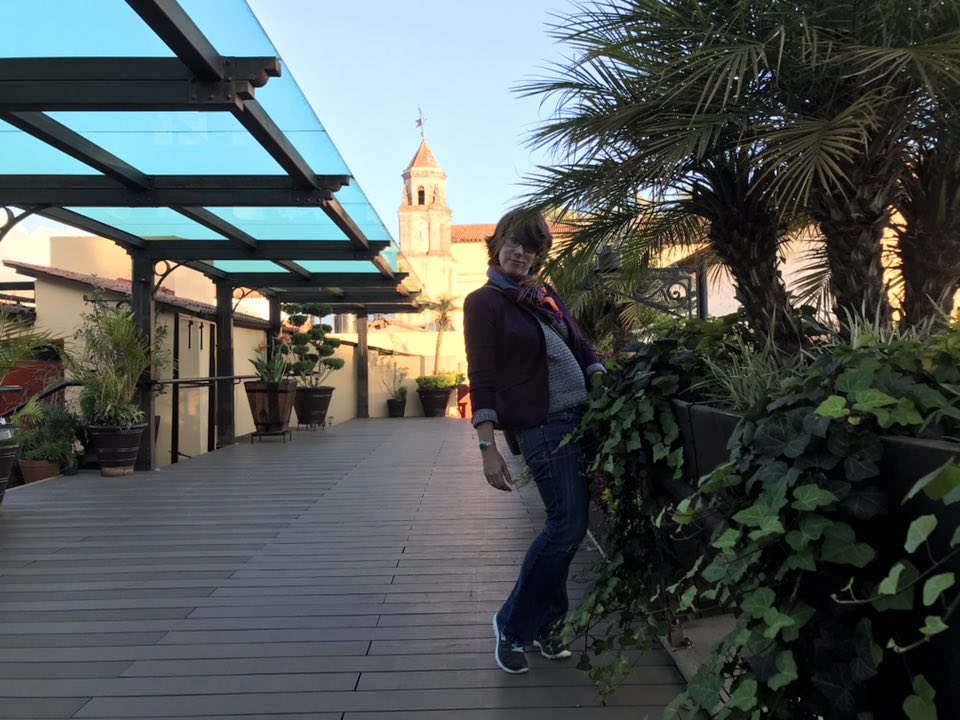 Plant poseur?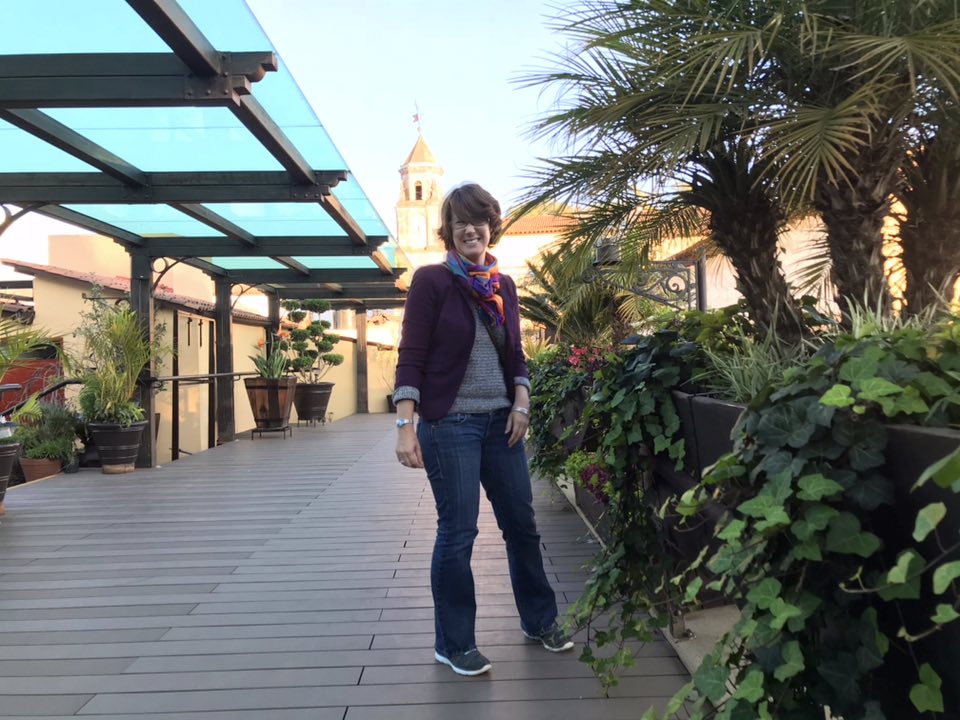 Green-thumb giggle.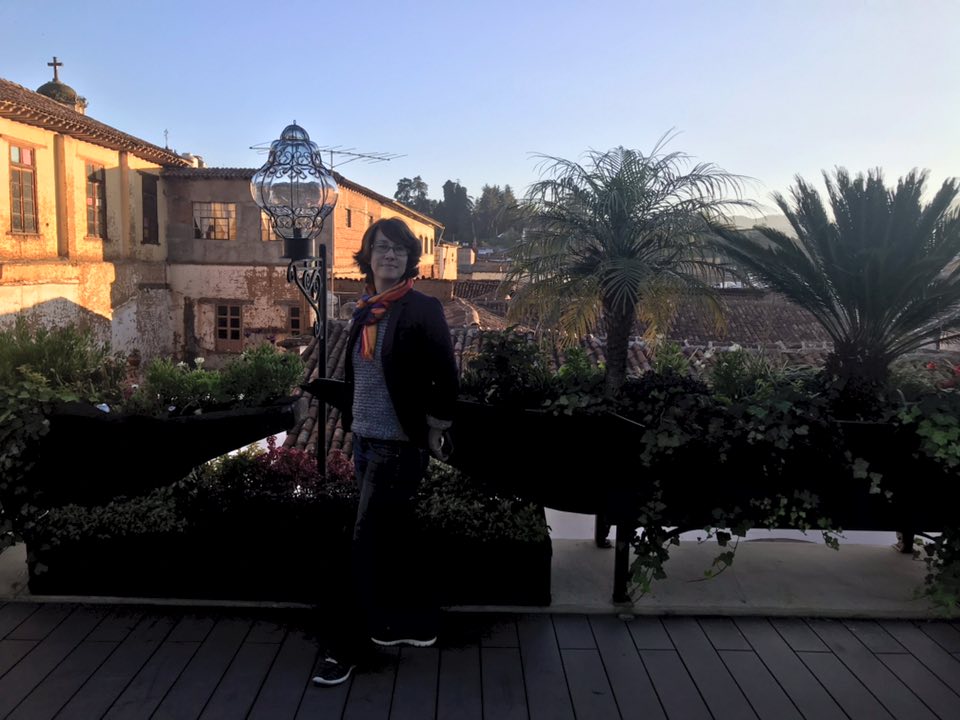 The sun sinks lower.
A place of incredible crafts.
The various towns around Pátzcuaro each have their own specialty, and it's a tremendous joy to stroll around town to appreciate all the amazing handmade creations.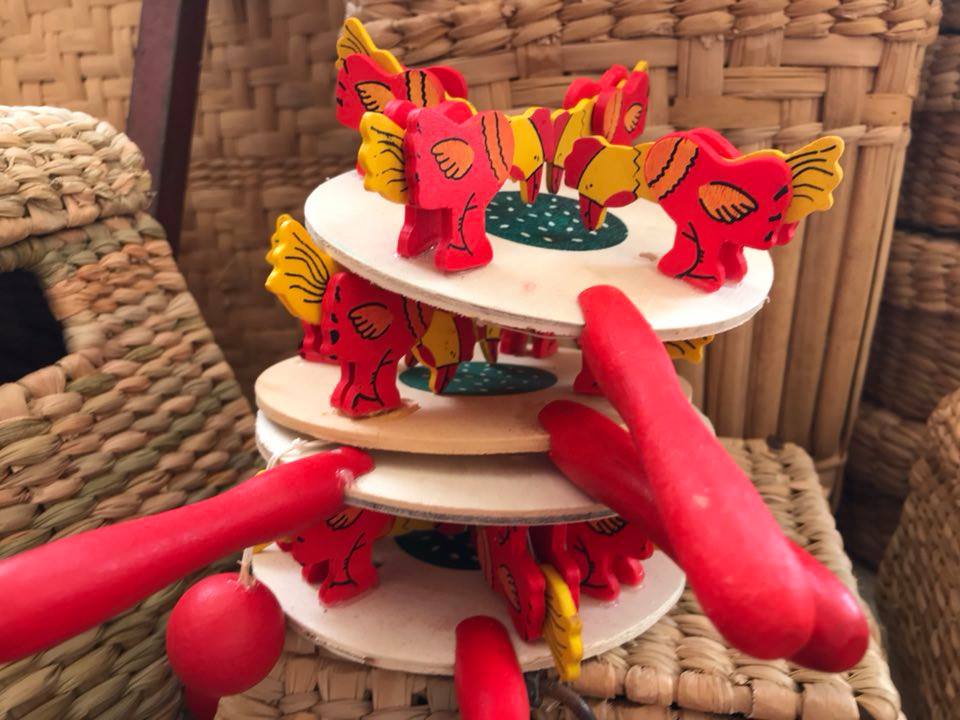 I think that my aunt, uncle, and cousins brought one of these back to us from Mexico City, once upon a time. A cool chicken toy. Thanks guys!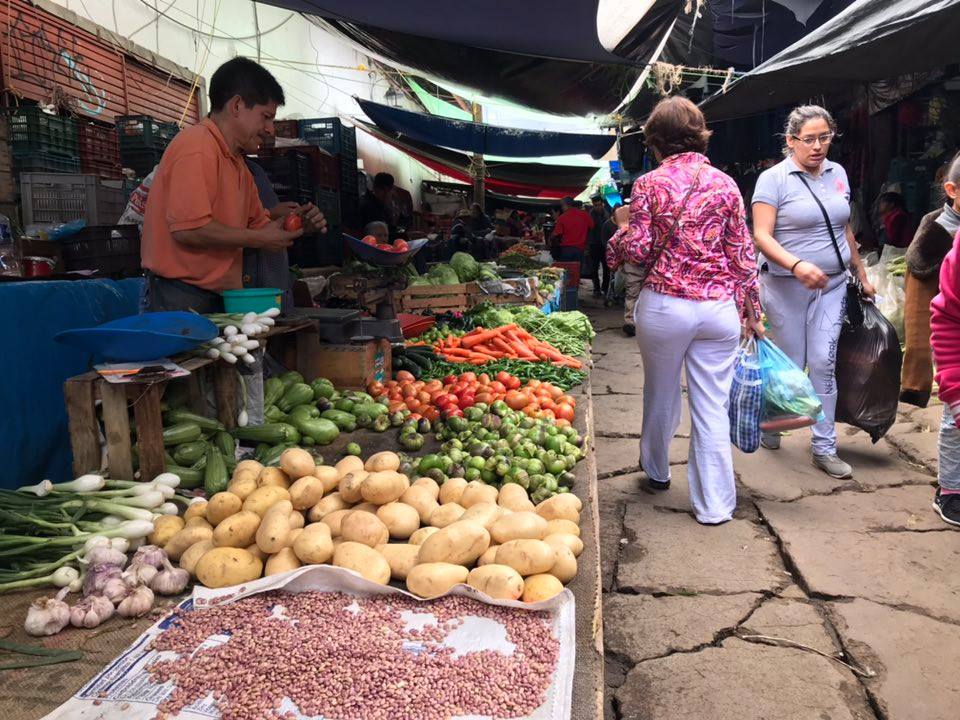 The outdoor market here is huge, and fun to browse.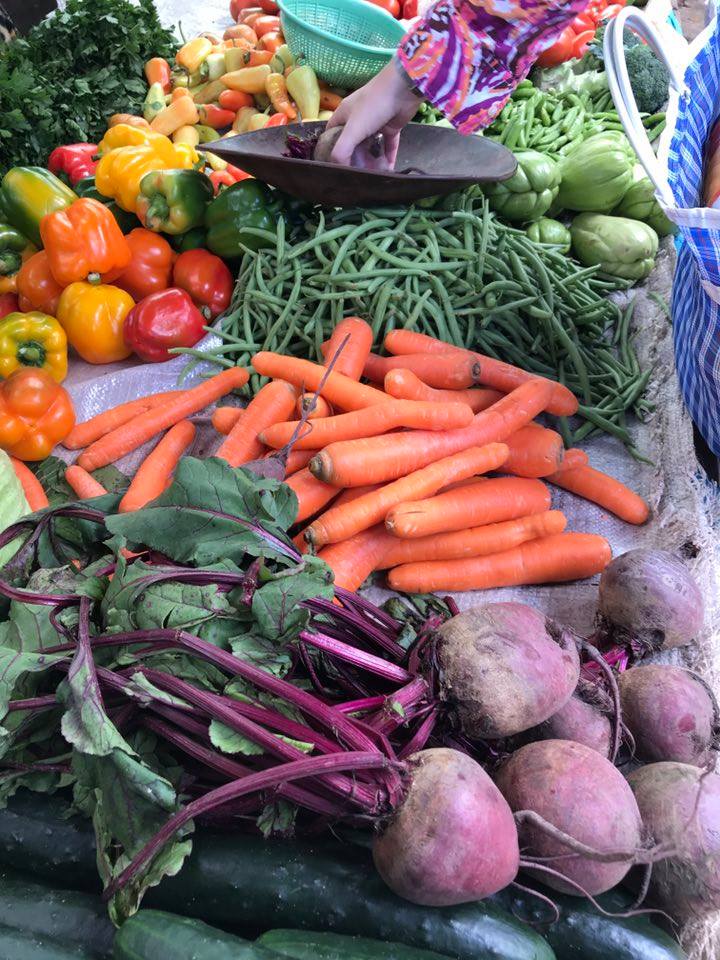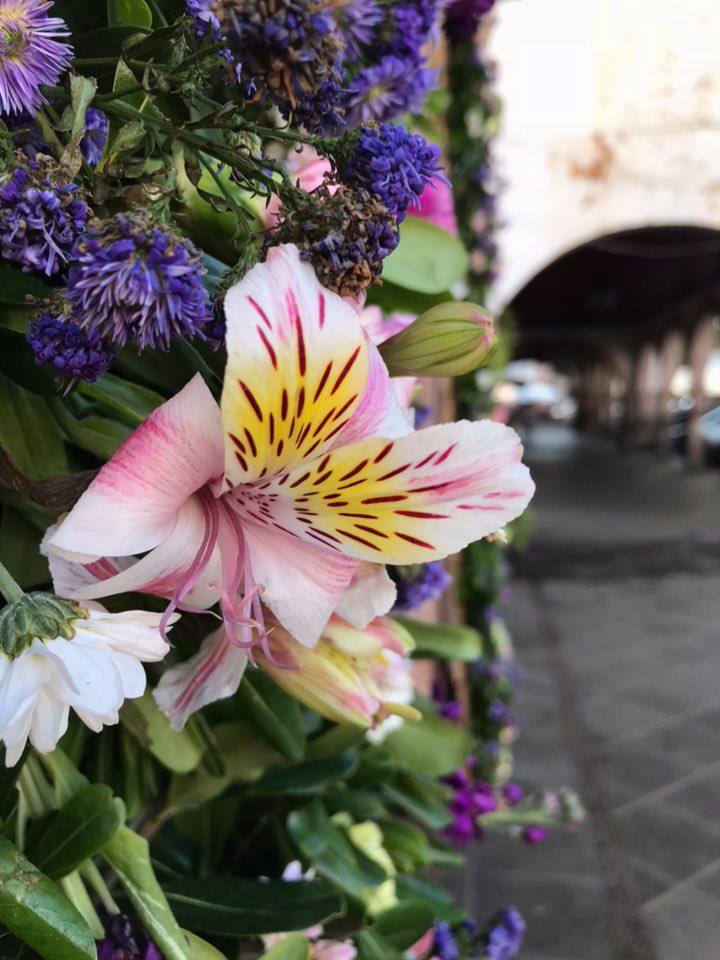 Flowers encircle arch doorways, and smell amazing.
Prepare for a varied swirl of cultural events.
This town is pretty amazing for its diversity and fusion of culture, as found in the various events.
At the moment, we're looking forward to yoga, movies, and dancing to live music. Of particular note, there is a festival coming up which features a combination of bluegrass music and traditional P'urhepecha music. Of course we've gotta check that one out!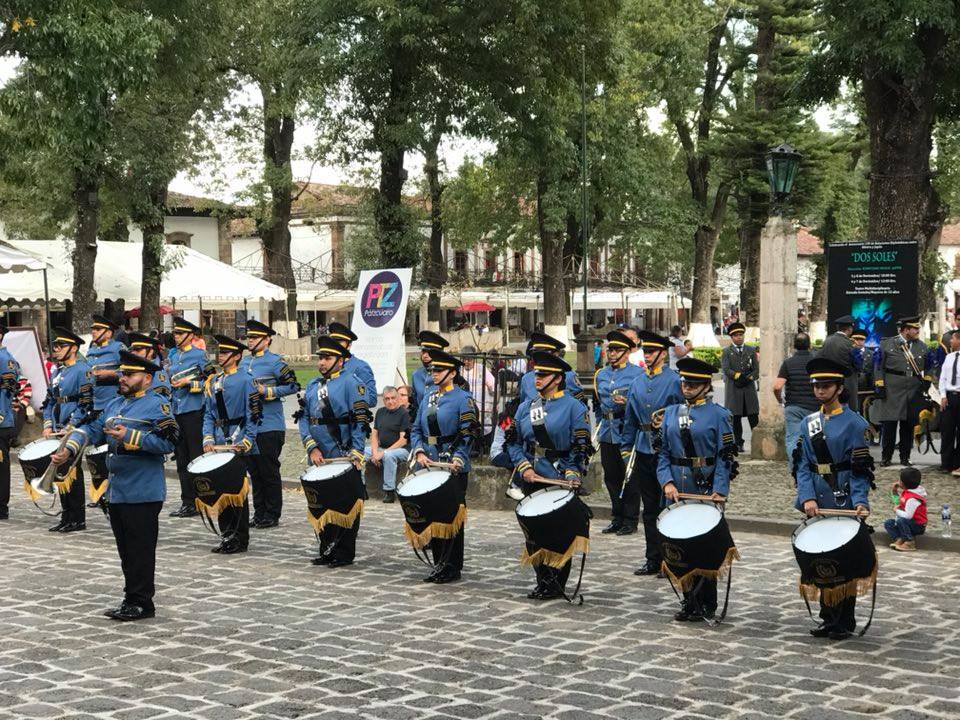 There was a competition of military bands, showing off great choreography and bold tunes, in the main plaza.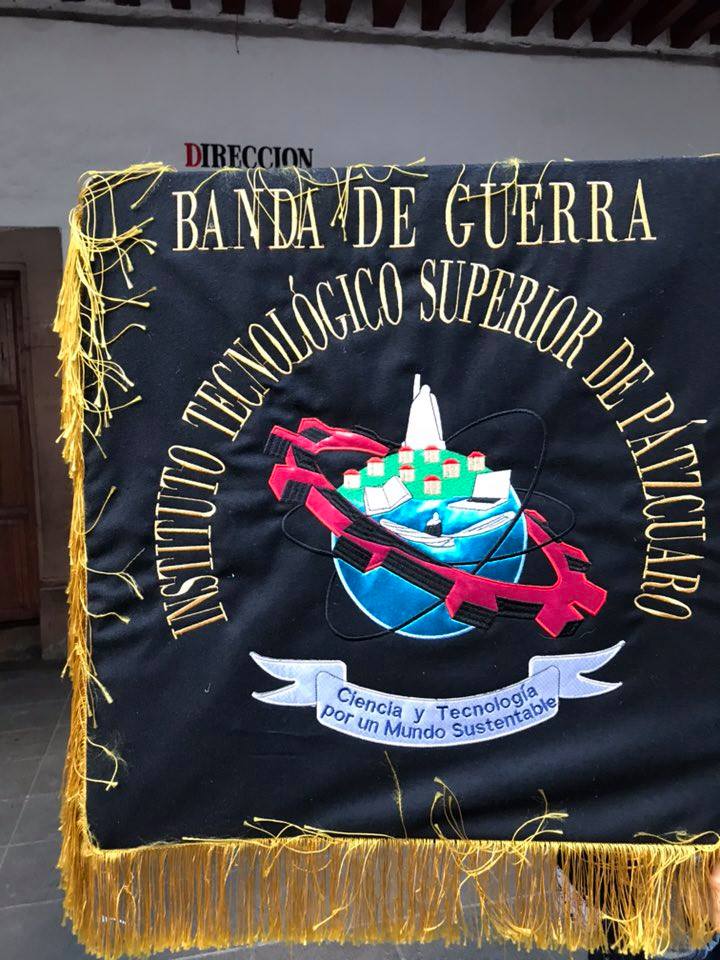 I like the motto, "science and technology for a sustainable world". Cool flag for this school.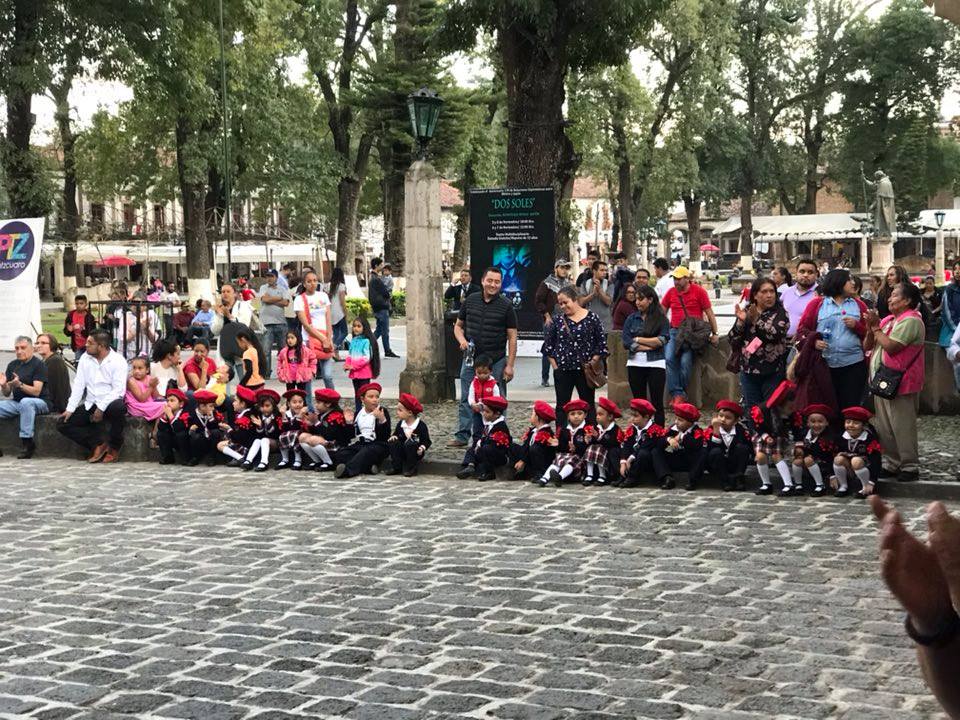 Tiny lil' cadets!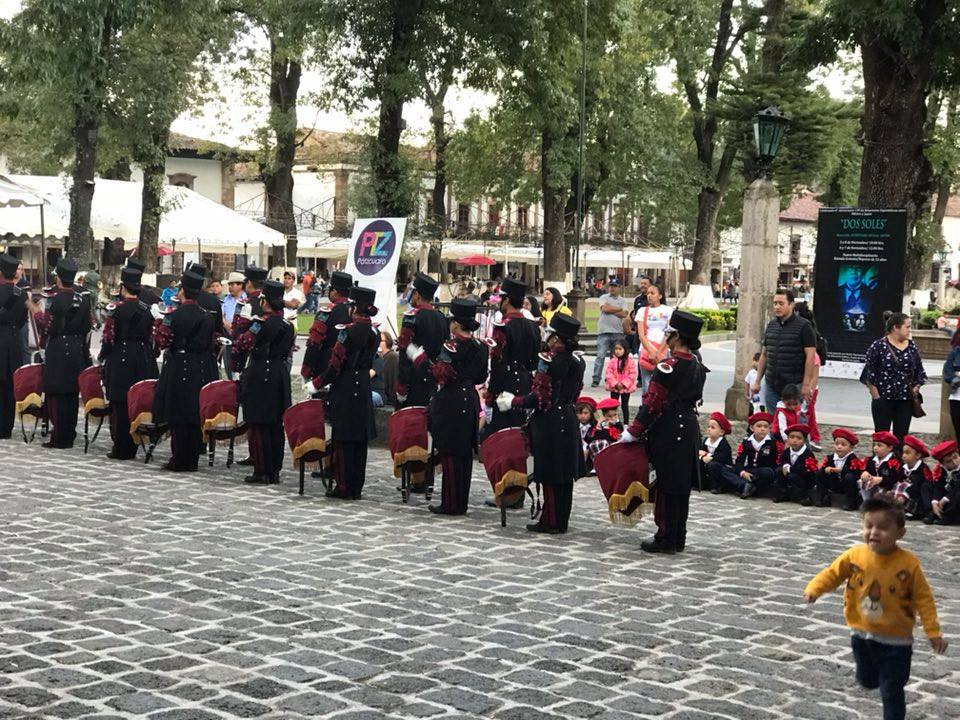 Haha, we love the wild kid running past all the serious musicians.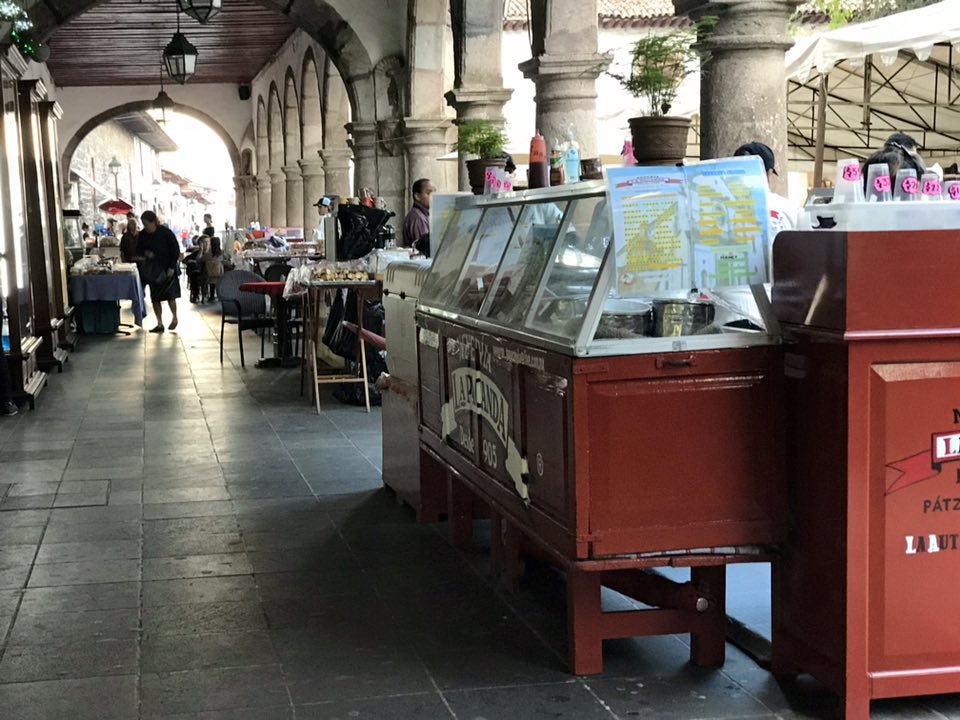 This ice cream shop has been going since 1905!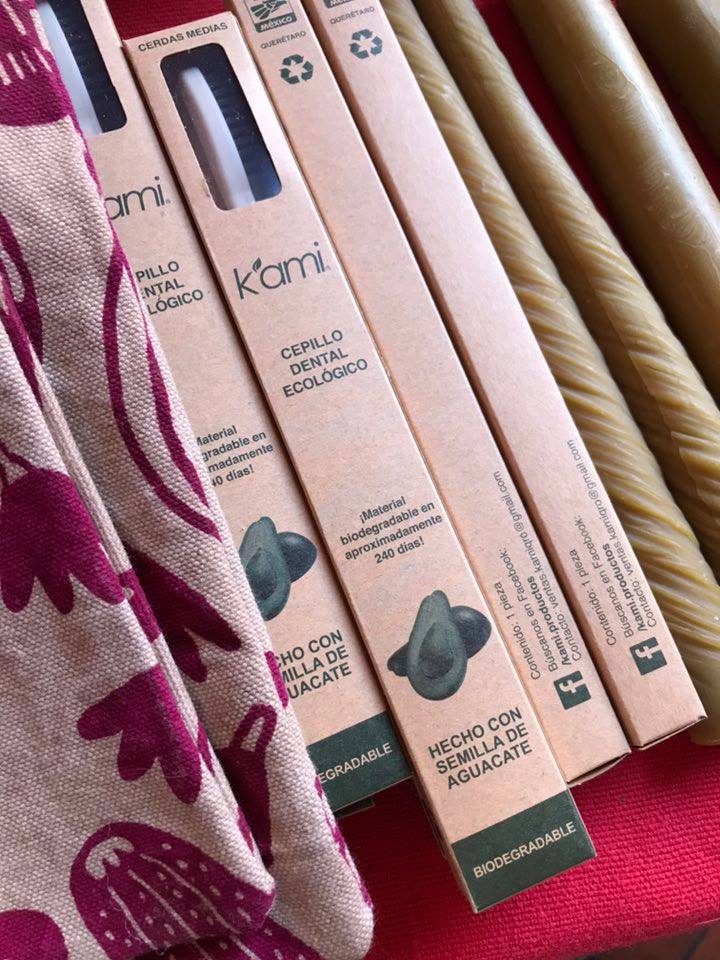 We went to an organic market, and were impressed with this alternative to plastic toothbrushes, made from avocado pits, and biodegradable.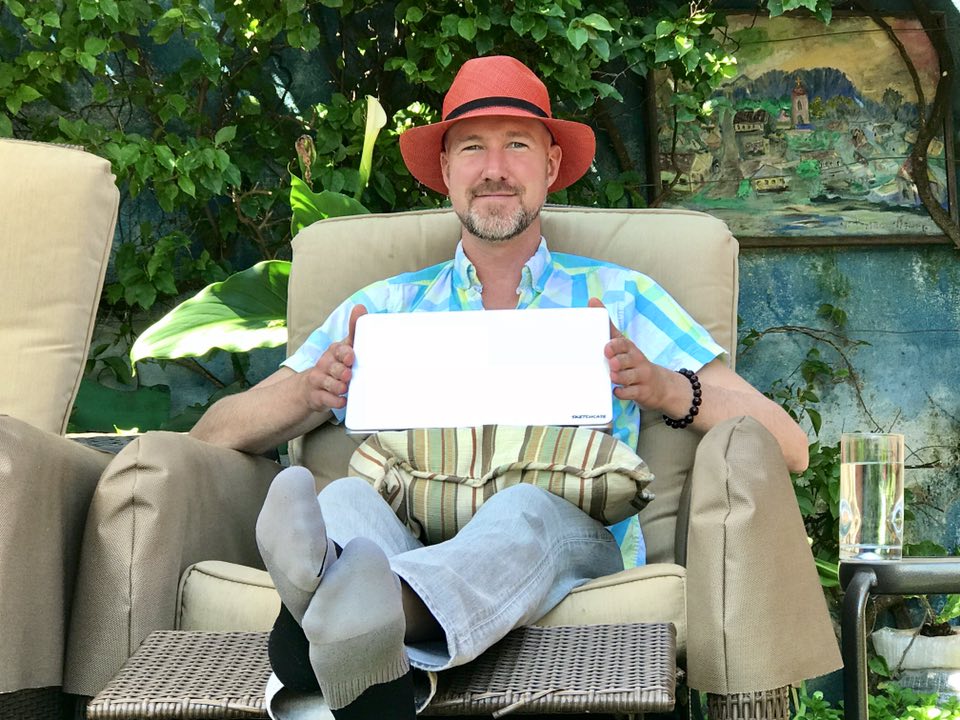 Have WiFi, will travel. I love working in open air.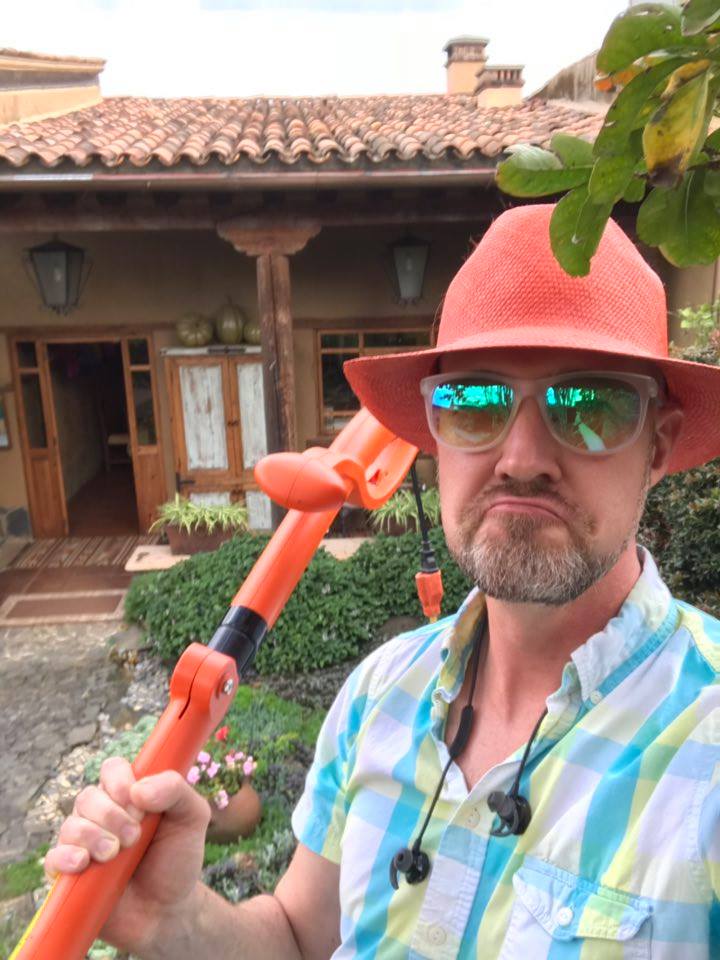 I was using a weed-whacker, and was amused at how non-badass I was lookin'.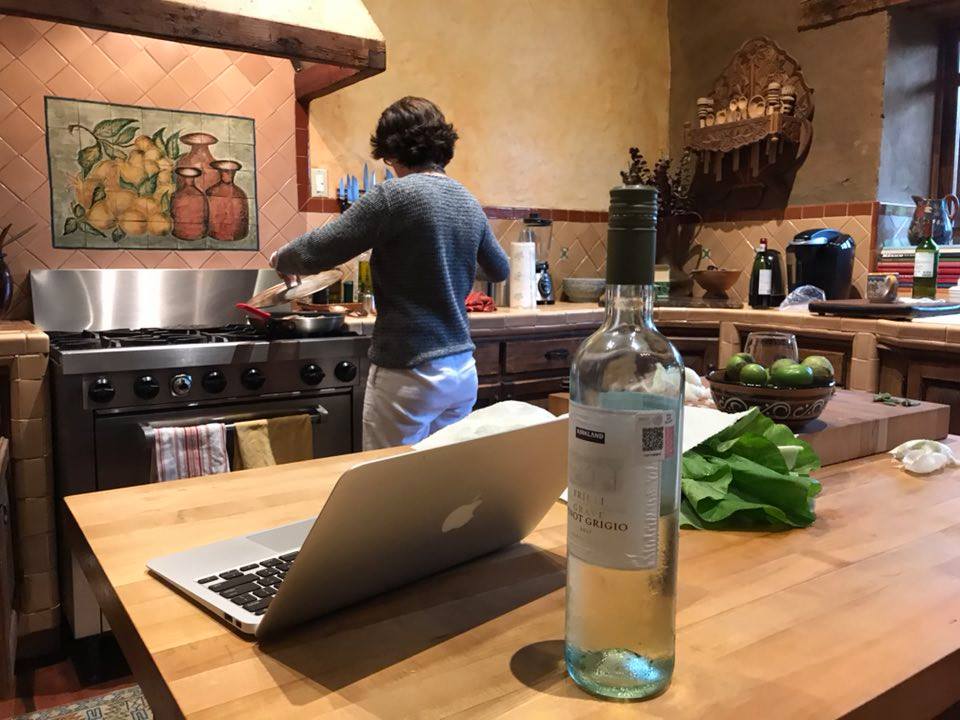 An incredible chef is at work!
Stay tuned for more!
This photo collection is just a slice of life from the last few days, and there is more to come! Keep an eye out for more posts.
Be sure to check out our Facebook Page for a steady stream of snapshots and insights!:
Click "Like"
Ta-ta for now.
Wishing you blissful wellness, and wonderful adventures!
Enjoy this post? Pin it for later!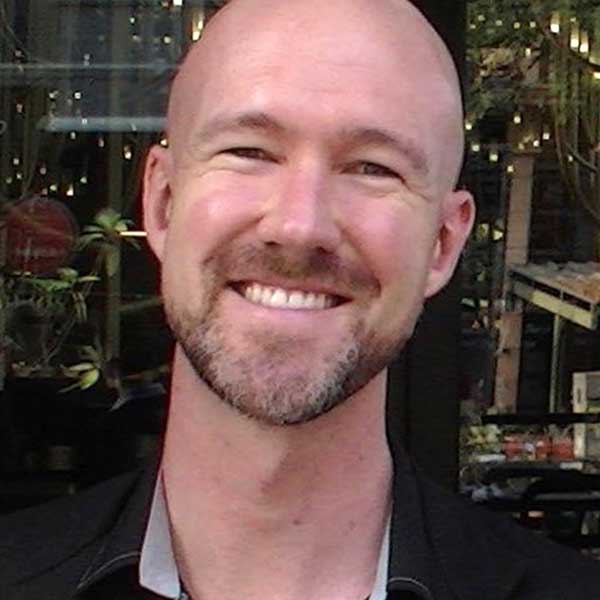 Curtiss is a lover of delicious atmosphere, experiments in location independence (and digital nomadism), and that magical place where wifi and paradise overlap.