We loved these sumptuous brunch places, and we hope you love seeing what brunch is like, around the world.
Eating delicious food, sipping bubbly, appreciating beautiful sights. Hope these delights make your day a bit brighter!
Brunch At Four Seasons Resort Chiang Mai
Enjoy an incredible Sunday brunch at Four Seasons Resort, just outside of Chiang Mai. It was totally a full day trip for us! Read more.
Magical Sunday Brunch At Victoria Resort, Hoi An
Enjoy a mind-blowing brunch and free flowing bubbly every Sunday at Victoria Resort, Hoi An. We can't wait to go back! Read more.
Great Brunch in Hoi An, Vietnam!
We had a playful Brunch at Hoi An, Vietnam! Read more.
Bring brunch to your home!
These are just a few of the sumptuous brunch places in the world, but by now your mouth must be watering. The Sunday Brunch Cookbook is a tasty solution to check out, if this is of interest. Cook up some classics, and enjoy tasty treats for a brunch in your own home.
Enjoy this post? Pin it for later!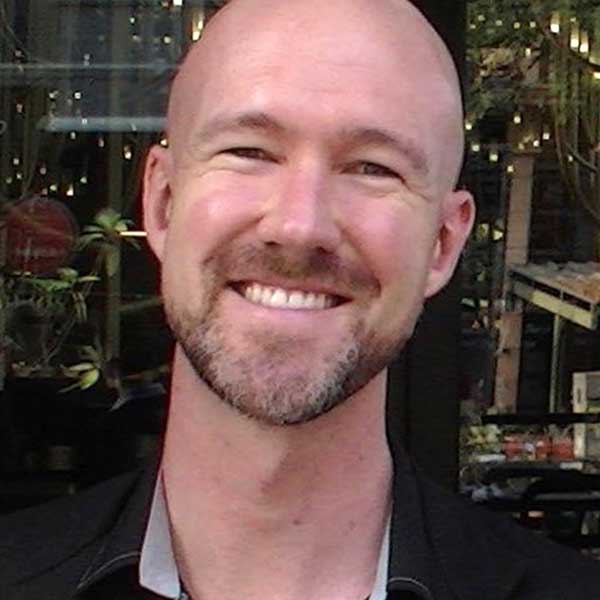 Curtiss is a lover of delicious atmosphere, experiments in location independence (and digital nomadism), and that magical place where wifi and paradise overlap.