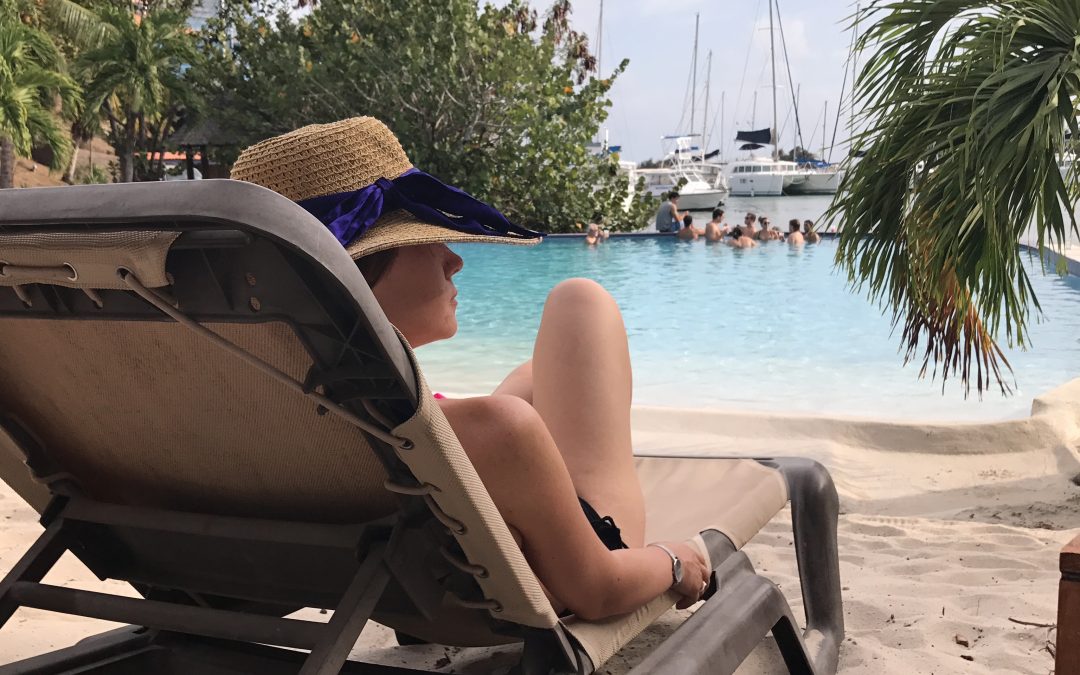 Kick back and relax as we share our experiences on some breathtaking islands. Enjoy!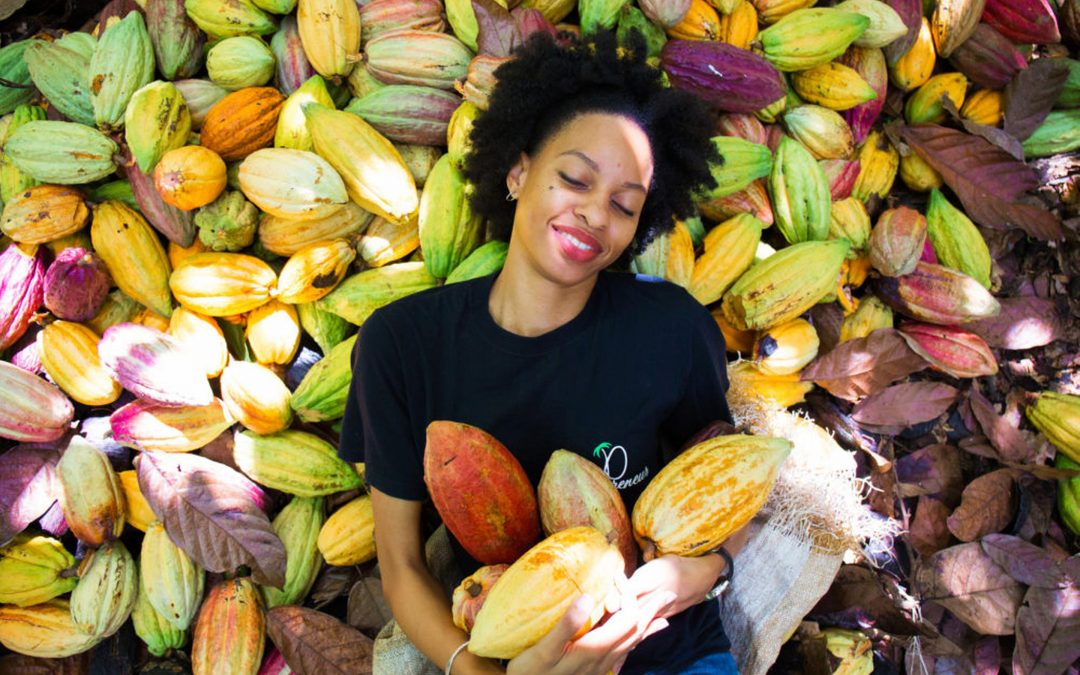 We have found on our travels that some of the best chocolate comes from the Caribbean. Check out these local festivals celebrating this luscious goodie!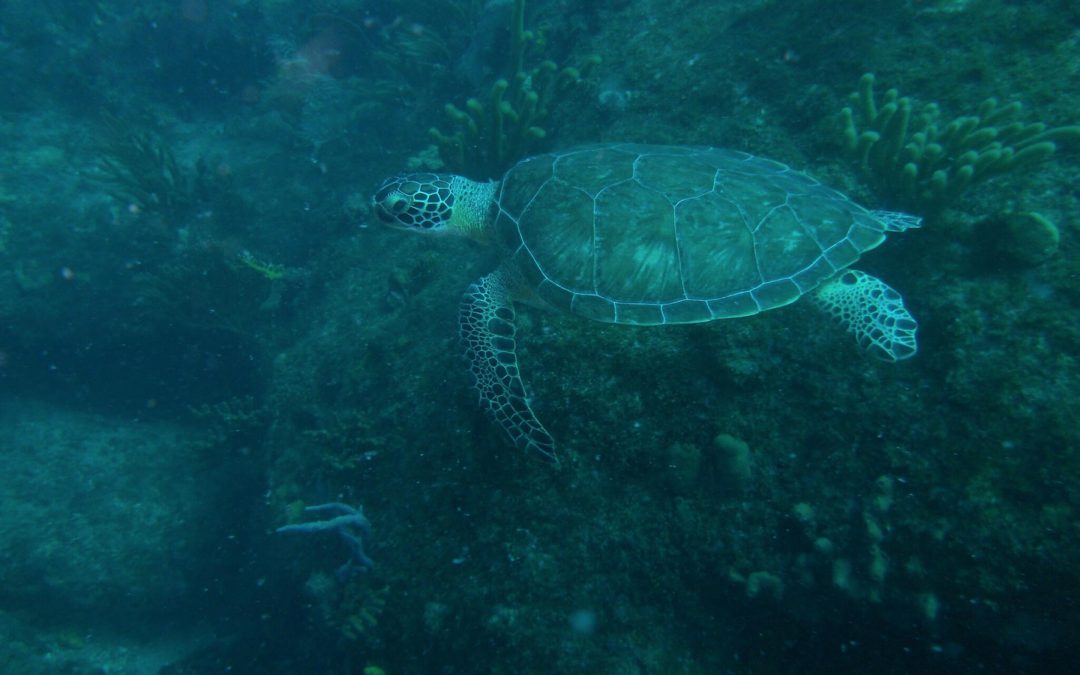 Saint Martin has glowing sunsets, white sand beaches, beautiful tropical diving, and a relaxing, low-key atmosphere. At least, it did, until last week, when it was slammed by Hurricane Irma.