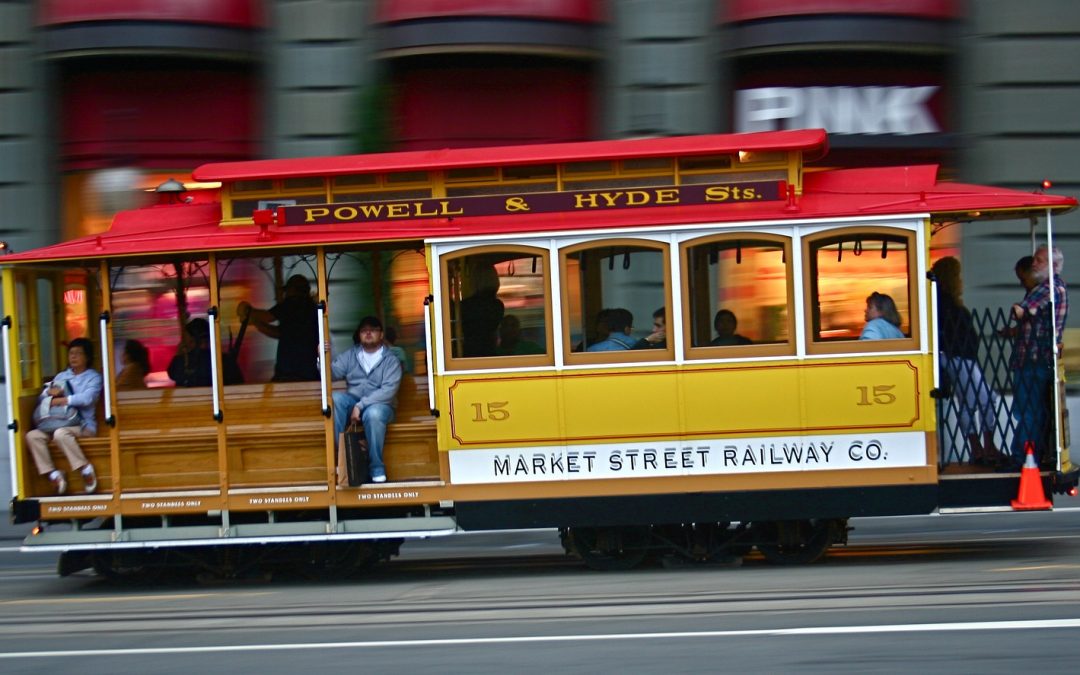 A digital nomad's guide to the best places to work in the foggy city by the Bay.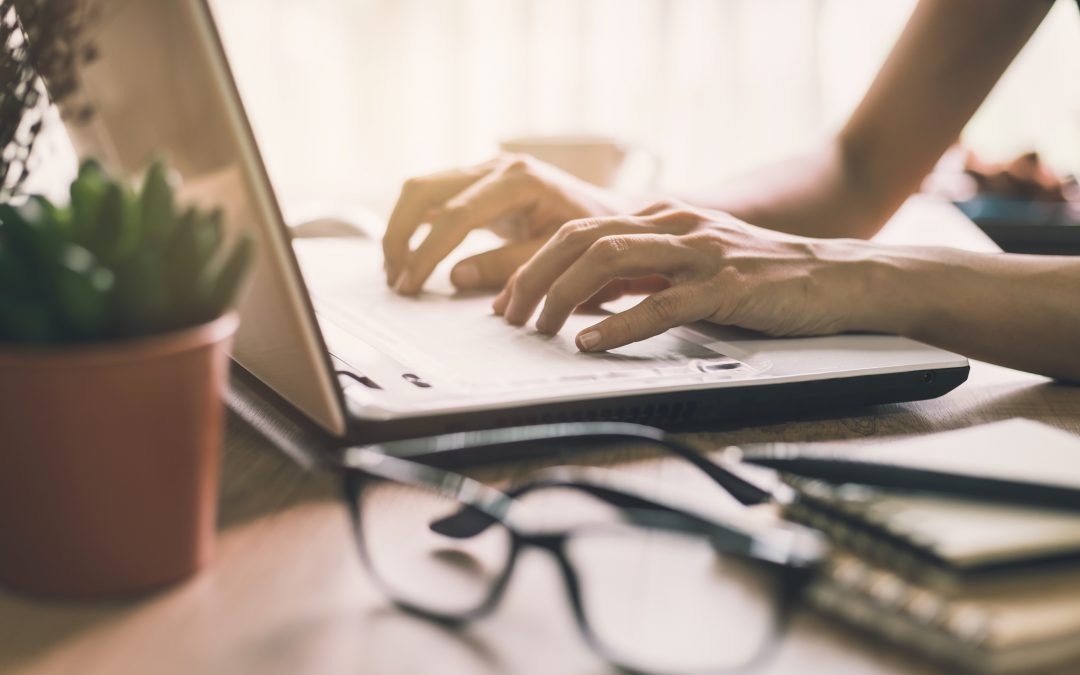 Have you ever been stuck on a really slow internet connection? Had a connection that was so slow affected your work online?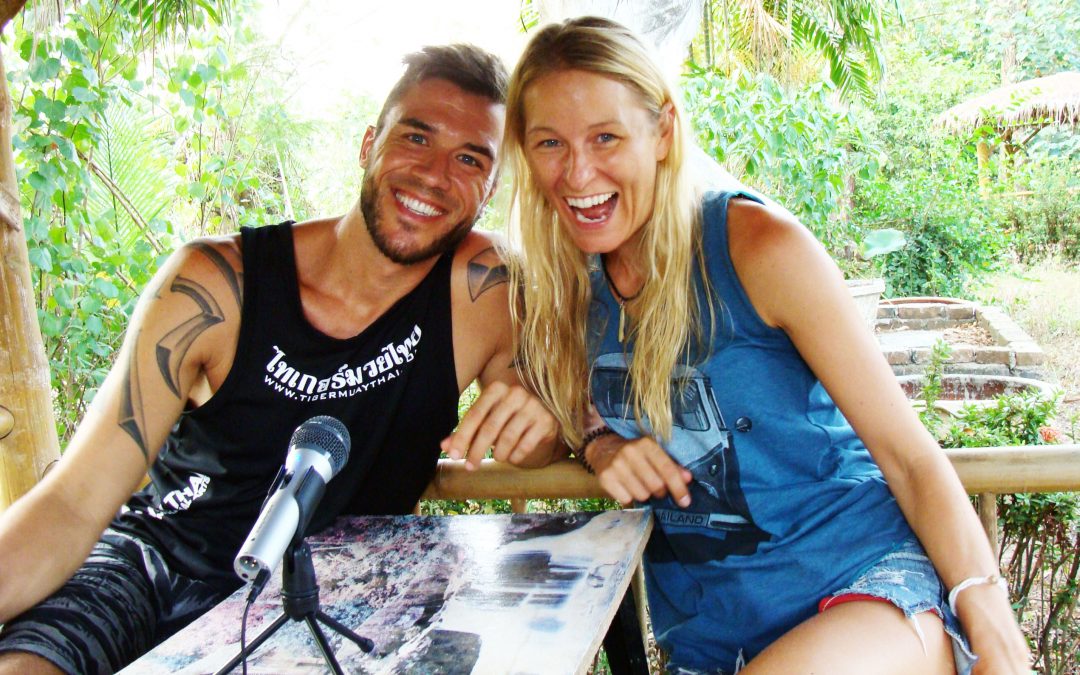 We felt a certain magic while in the presence of Marcus and Feli — that of a growing tribe, and the vision that inspires it.