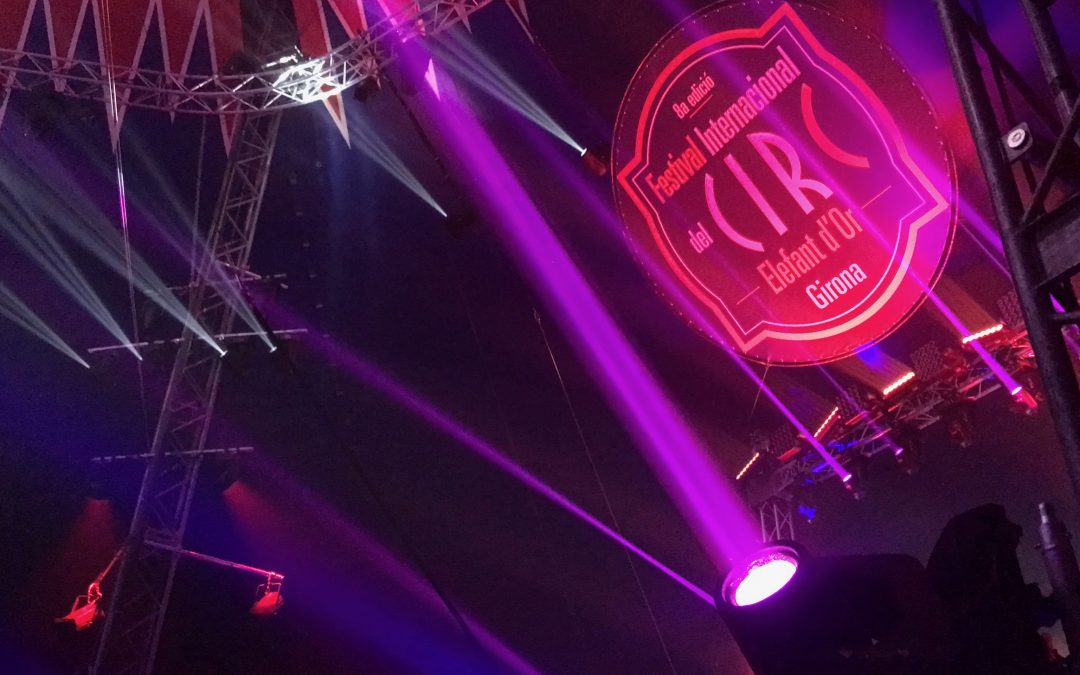 We were absolutely DAZZLED by the international circus festival in Girona. Can you believe your eyes?!?!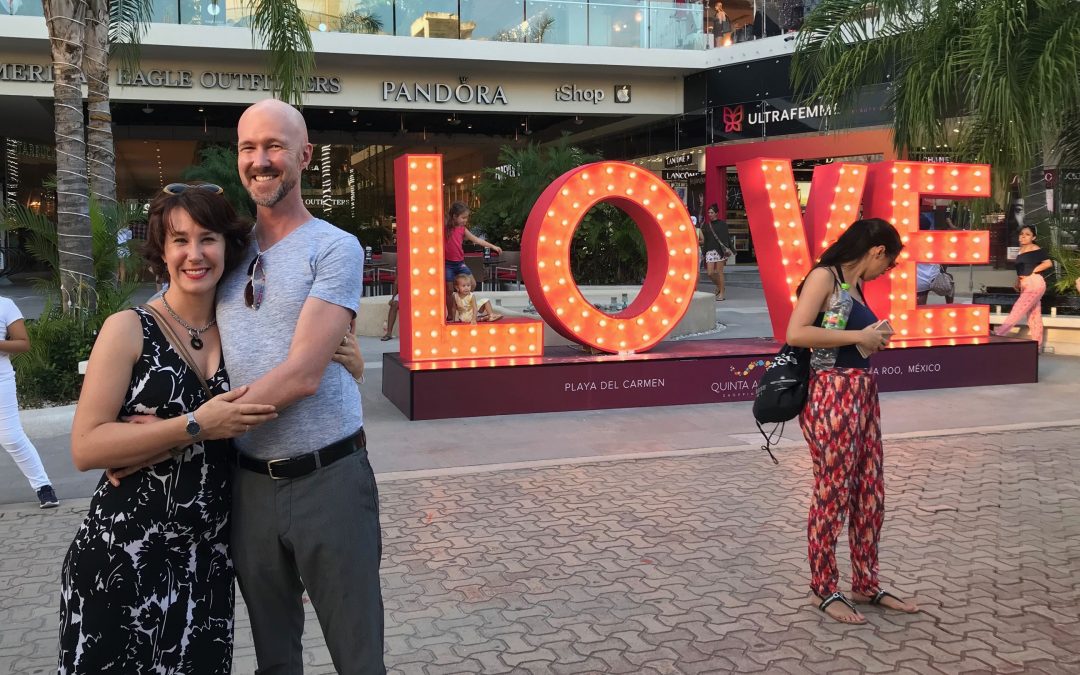 2018 was a year which stood out because we focused so exclusively on one country: Mexico. That said, we certainly saw many sides of the country as we experienced a number of different towns.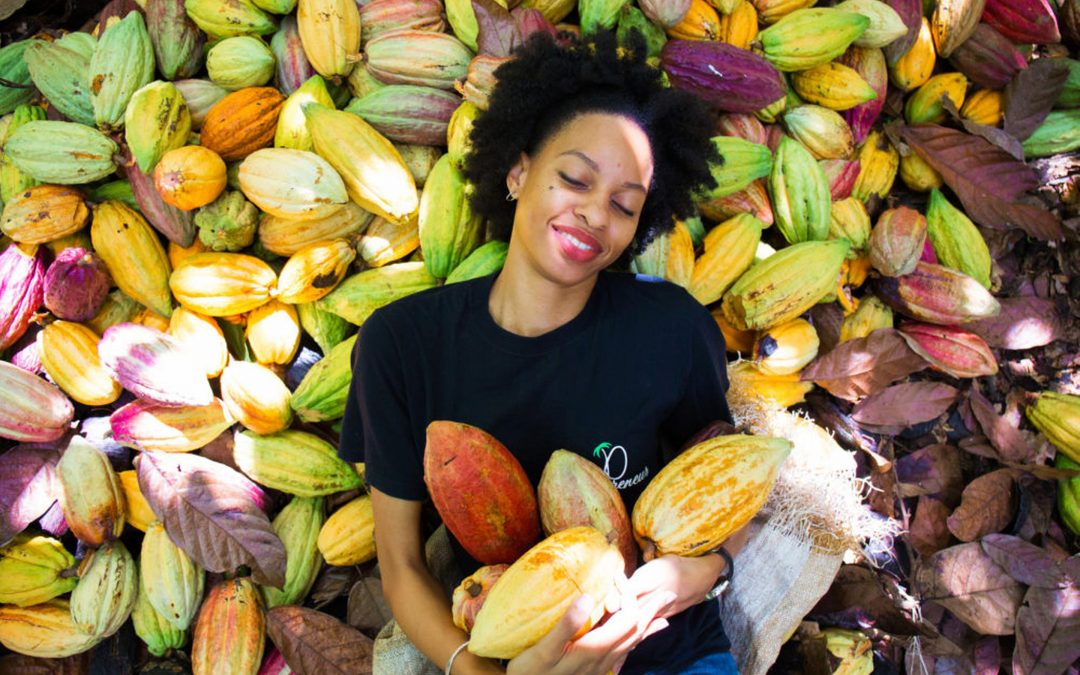 We have found on our travels that some of the best chocolate comes from the Caribbean. Check out these local festivals celebrating this luscious goodie!