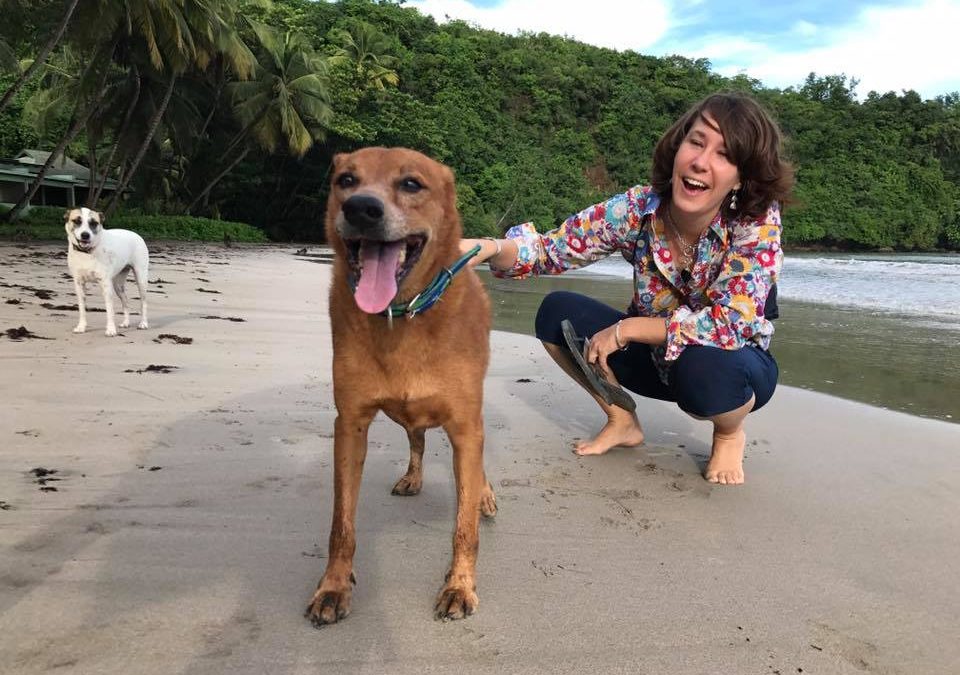 2017 was quite a whirlwind of a year, with a huge number of locations! Ready for this monster recap?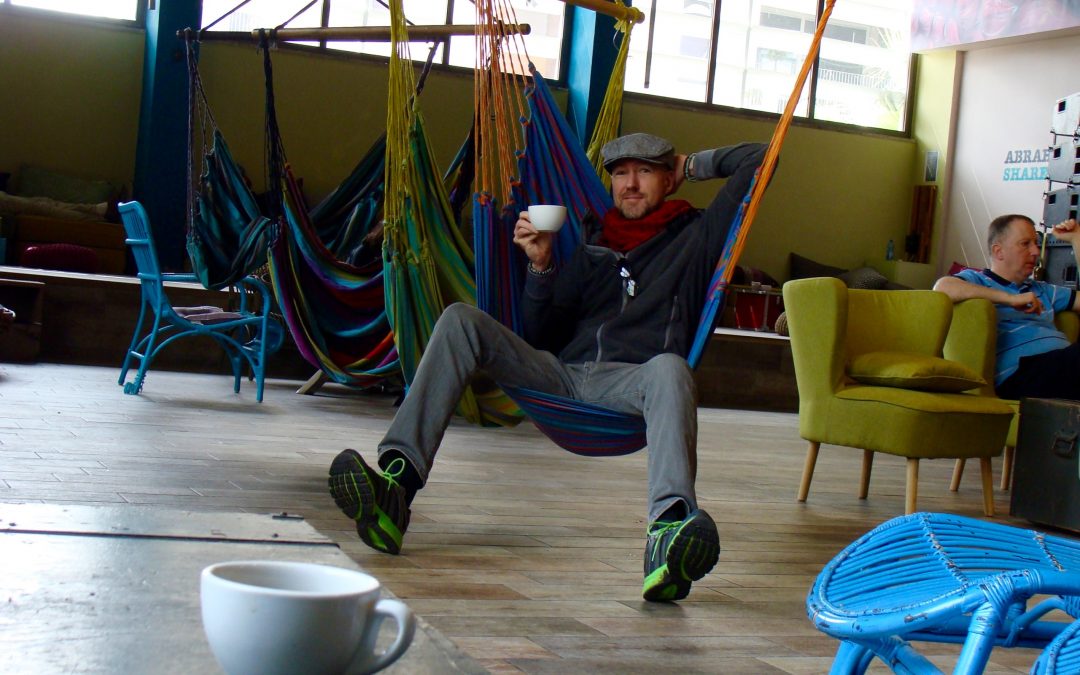 We had forgotten how fun hostels are! Although our stay at Abraham Hostels in Tel Aviv and Jerusalem was a wonderful reminder.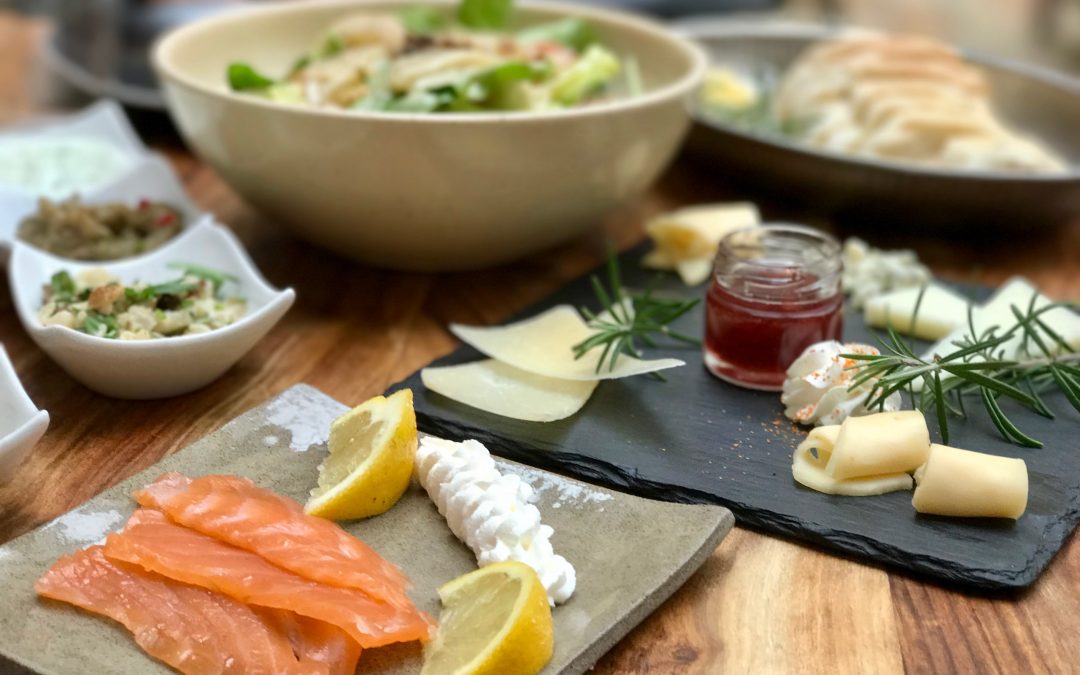 Ein Kerem is home to one of the most incredible luxury boutique hotels we have had the pleasure to stay at! Alegra Hotel is nestled right in the heart of the village and is the perfect place slow down and love somebody.