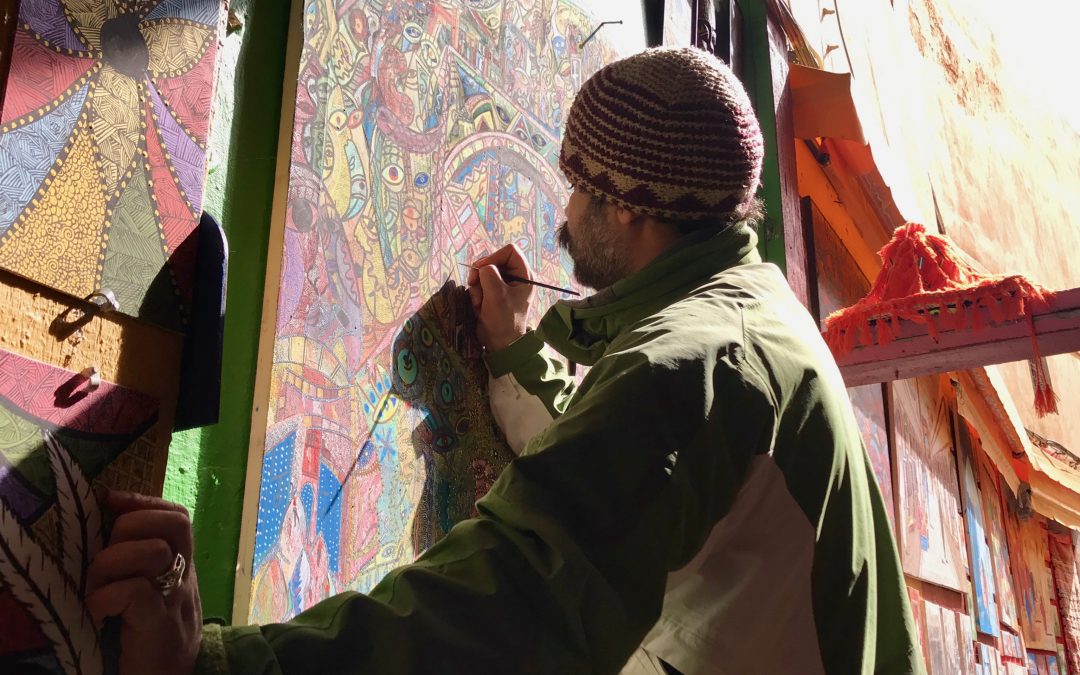 The soul-sparking power of art is something to appreciate in its many forms, wherever you go.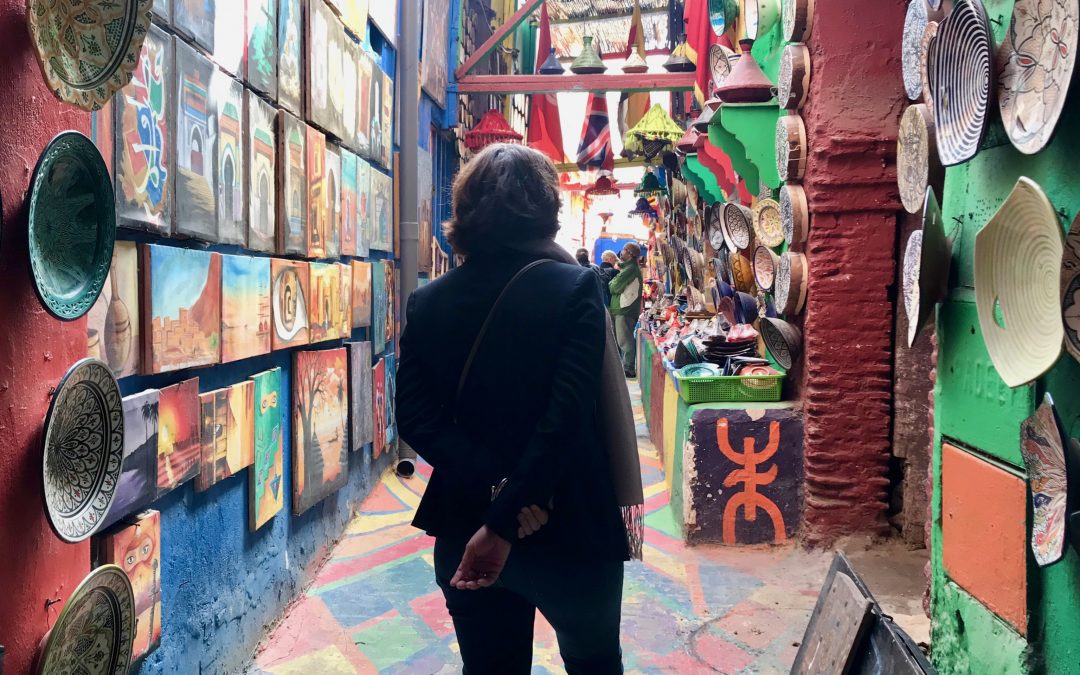 The winding labyrinthine passages of the Fez medina offer such an interesting array of markets, cafés, and surprises! Check out what we discovered…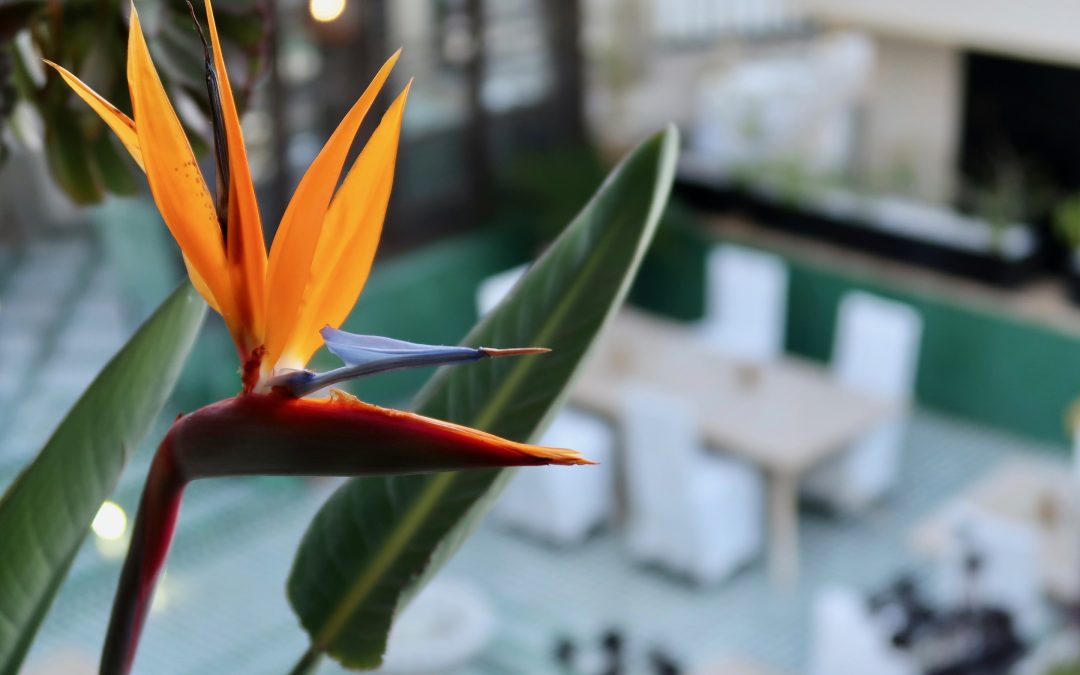 Our visit to Riad Maison Bleue astounded us. With a variety of enchanting rooms accented by three opulent courtyards, we felt drawn to savor its atmosphere just a bit longer.