Income, Anywhere
Get the book that teaches you how to earn income, anywhere — with style.
Get Portable BnB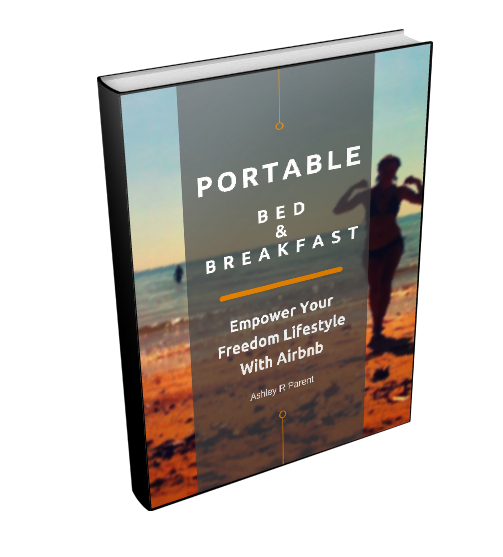 Since we're regularly helping people to build lives of blissful freedom, we may as well have this easy reference of things we're constantly sharing, anyway.
Get a better website, or grow your existing online business — with help from our strategy and design studio.
We love Airbnb to stay somewhere for an extended time — and having a kitchen is a great perk. As slow travelers working online, having a space that's a little more "homey" is wonderful!
We've started to use Trusted Housesitters to find housesitting opportunities all over the world! Through this link you'll get 25% off your membership and we'll get two free months. Whoo hoo!
Nomad List is our go-to place when research new locations to visit and live. It's bursting at the seams — in a good way — with info that remote workers and digital nomads want to know about any location in the world! Wondering what the cost of living is or if the city is women-friendly? Nomad List will give you a good idea! 
We use Safety Wing as our travel medical insurance, while living and traveling outside of our home country. We like this service because it's well-priced and clearly states what's covered. We also appreciate they offer an insurance plan for remote teams, as well. We hope you never have to use it, but it's good to have!
Some of these items are affiliate links, which means that we'll receive some commission if you decide to purchase, at no extra cost to you. Naturally we only recommend things that we actually like or use regularly (and we think you'll like 'em, too).