Hi, we're

Let us inspire you with sexy, stylish getaways…
with a dash of romance!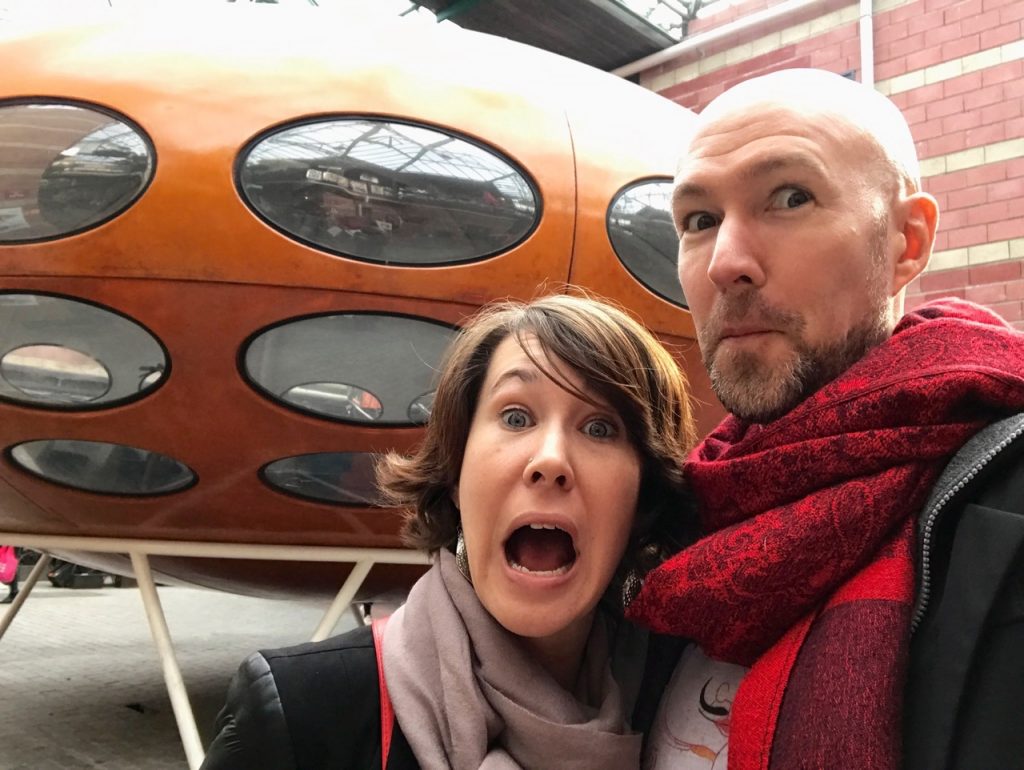 Curtiss
Curtiss is a lover of delicious atmosphere, experiments in location independence (and digital nomadism), and that magical place where wifi and paradise overlap.
Ashley
Ashley is exuberant about location independence! She relishes new experiences and working with boutique hotels. She's always thinking about design and food… and where they'll travel next!
We've been traveling full time as a couple for over nine years. We are always seeking out the best brunch spots in town and beautiful hotels. You will often find us in the bathtub with a chilled glass of bubbly or in front of the laptop, managing our digital studio.
Blissy Life has enabled us to connect with other folks and learn about their lifestyle. Life is all about learning, experiencing and relishing the things that make you happy — for us that just happens to be brunches, bathtubs and bubbly!
We interview people, share experiences, explore lifestyling, and share goodies.
People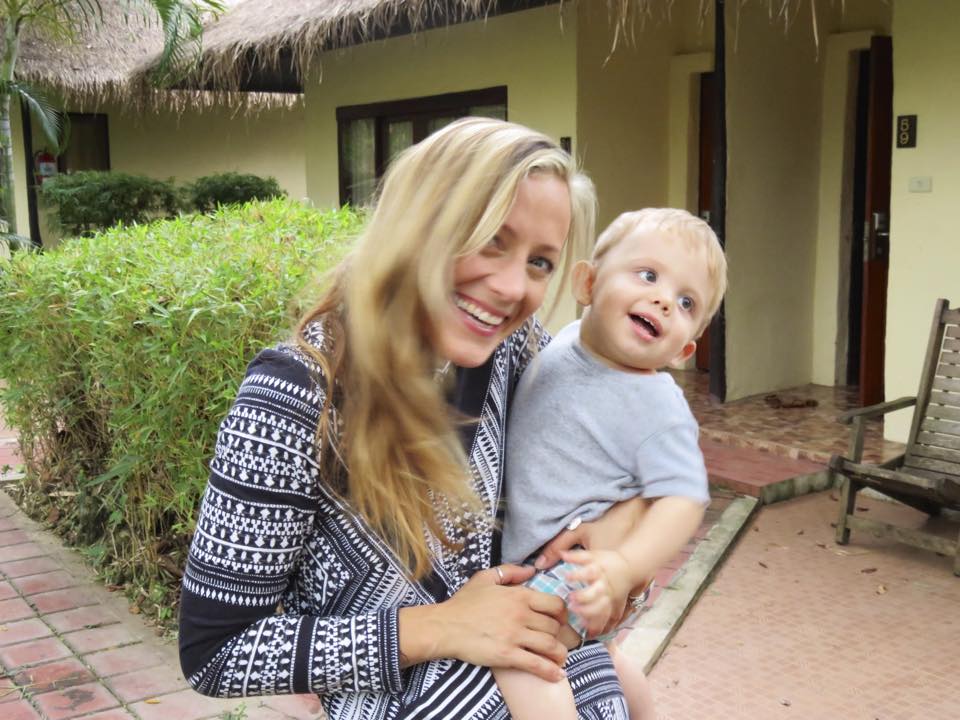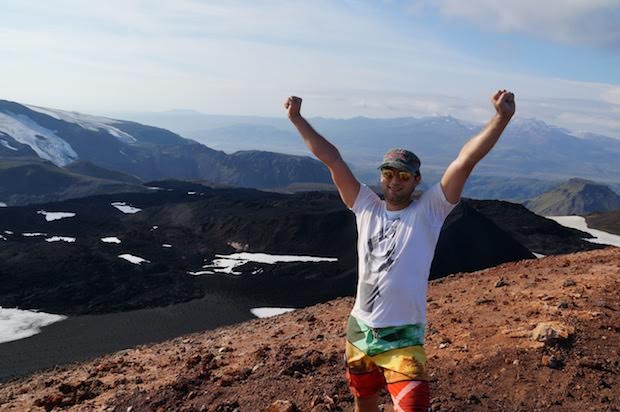 Something magical happens when people can work from anywhere. Traveling professionals begin to enjoy a kind of empowerment that goes beyond the bounds of expectation. Thanks to "working outside the box", there tends to be a matching way of thinking: independence, a sense of agency in crafting a lifestyle with intention, and a general tone of brave self-actualization. It's irresistible, if not inherently contagious. Traveling professionals are active creators of their lives, and encourage it in the people around them. They go by many names, and come in many flavors: visionaries, thought leaders, traveling professionals, location-independent entrepreneurs, digital nomads, travel bloggers, and beyond… those folks who take charge in creating their own lives, and inspiring that in others.
Experiences
There's something really special about a carefully curated environment that's focused on TLC and style. Sure, we love the indulgence. But we also find something really magical in the frame of mind that certain resorts can inspire. In particular, we love the spirit of focus. Resorts carefully assemble certain conditions and refreshing experiences that make them ideal for creative energy. For some examples: a retreat for writers, a meetup for location-independent professionals, or an event for free-thinking visionaries. We also really appreciate the aesthetic and special mojo that comes from a playful and offbeat style. At the very least, it inspires smiles. In some cases, it transports our minds to another world.
So: we tend to focus on resorts, boutique hotels, and B&Bs with a novel sense of creative focus and style. We love to help them with their websites, and we improve their popularity with content marketing, too. Naturally we offer consultation services as well.
Lifestyling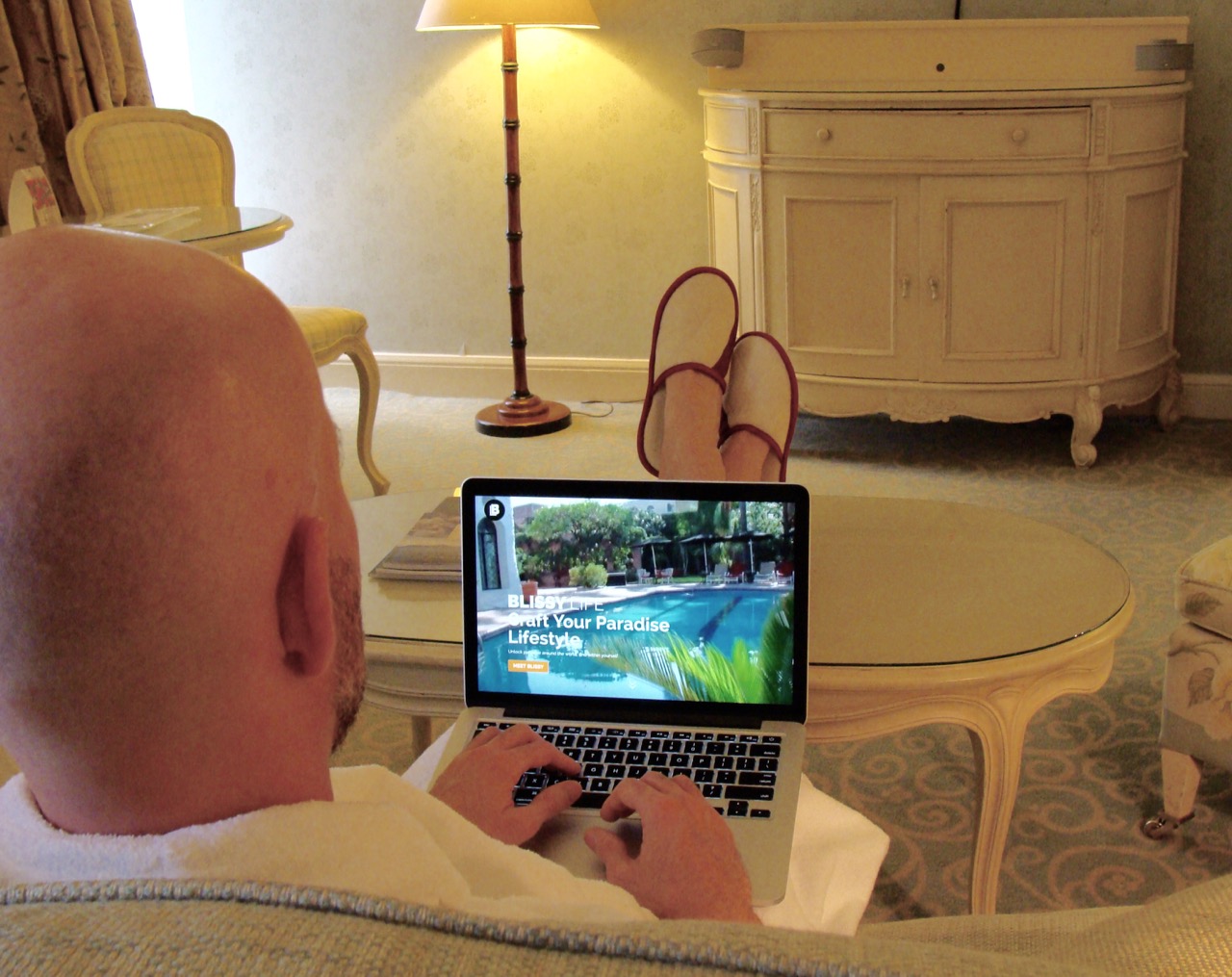 We're huge fans of crafting lifestyles with passion and intention. We hope to inspire the daring, experimentation, and discovery in your own life, too!
Goodies

Empowering People
We want this creative potential to be available to everyone. It's only natural to want to help people. When we have the chance to get creative with our lives — and how we live — it's natural to want to share our opportunities and insights. We pursue this humbly, without presuming that we know the unique way that each person might grow to define their lives. We hope to help, and to serve. There are two key ways that we try to do that: we like to help people to build their own empowerment through our new Pencils Of Promise campaign, and we offer our guidance (and the guidance of others), since you've got to try a few ingredients to find your chemistry.