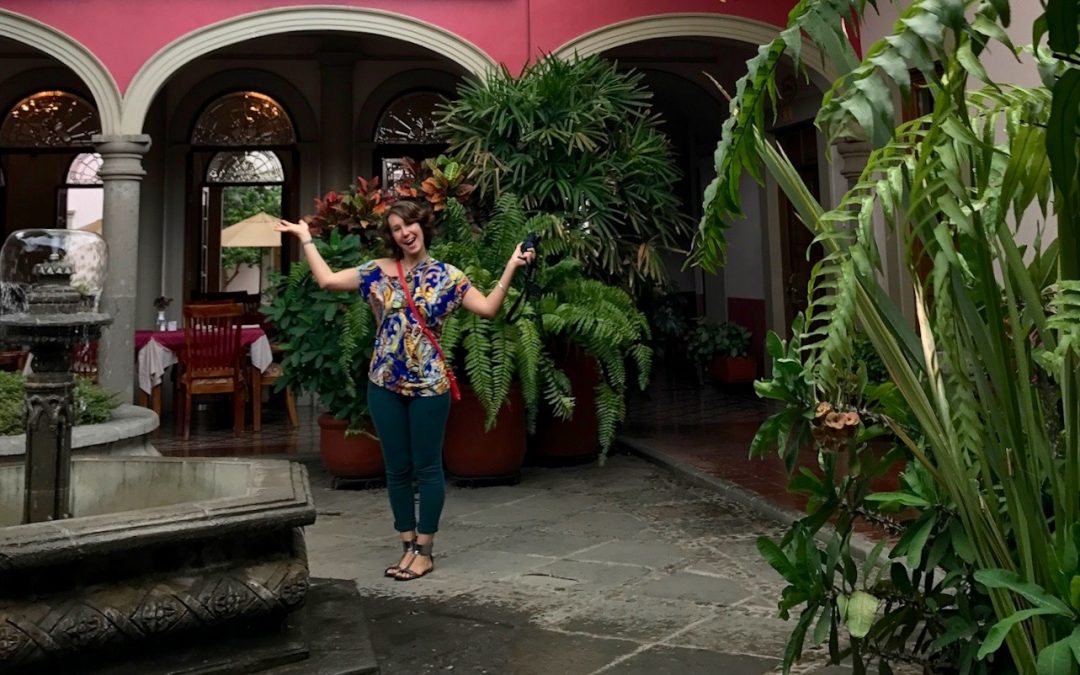 Nestled at the base of the majestic mountains in Jalisco, you will find a bustling Mexican town with a lot of personality and artisans. We honestly we not sure what we'd find in Sayula when we took the easy drive from Ajijic, Jalisco — we were not disappointed!
read more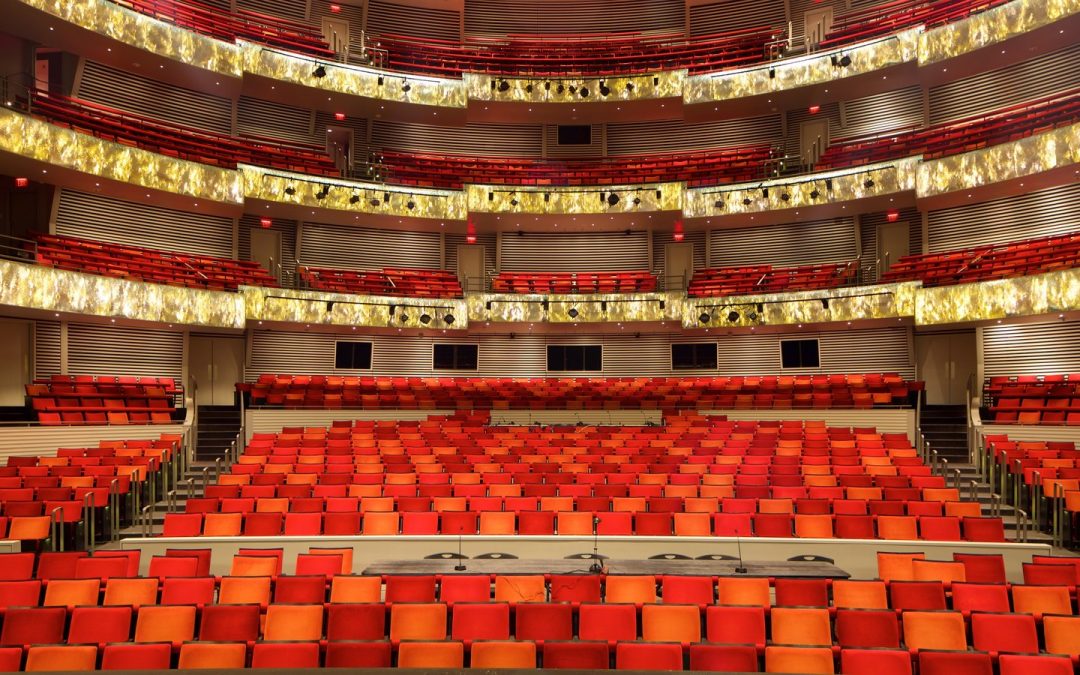 I'm so thrilled to be a part of the fun and refreshing Blissy Life team!
read more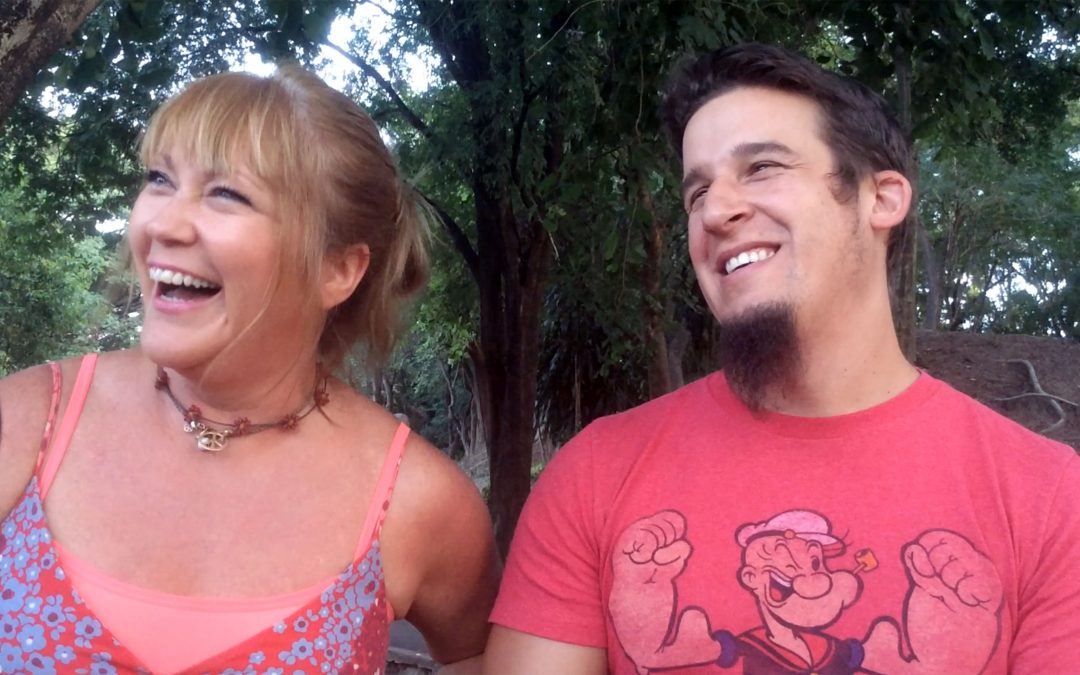 It's not just about how to travel together. It's about how you live life together.
read more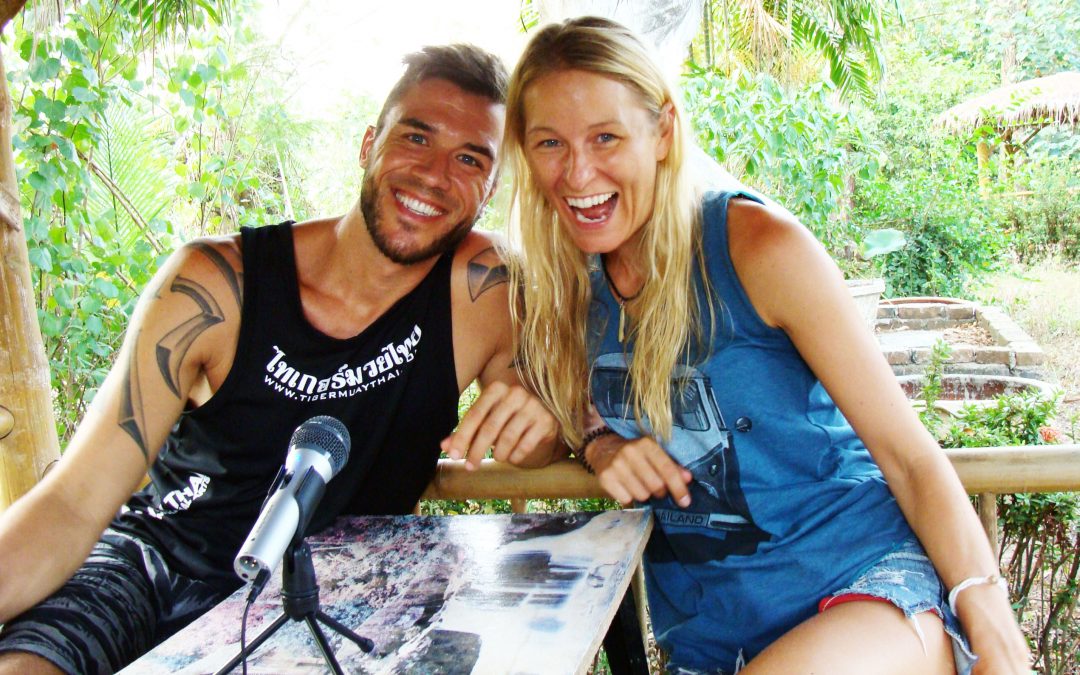 We felt a certain magic while in the presence of Marcus and Feli — that of a growing tribe, and the vision that inspires it.
read more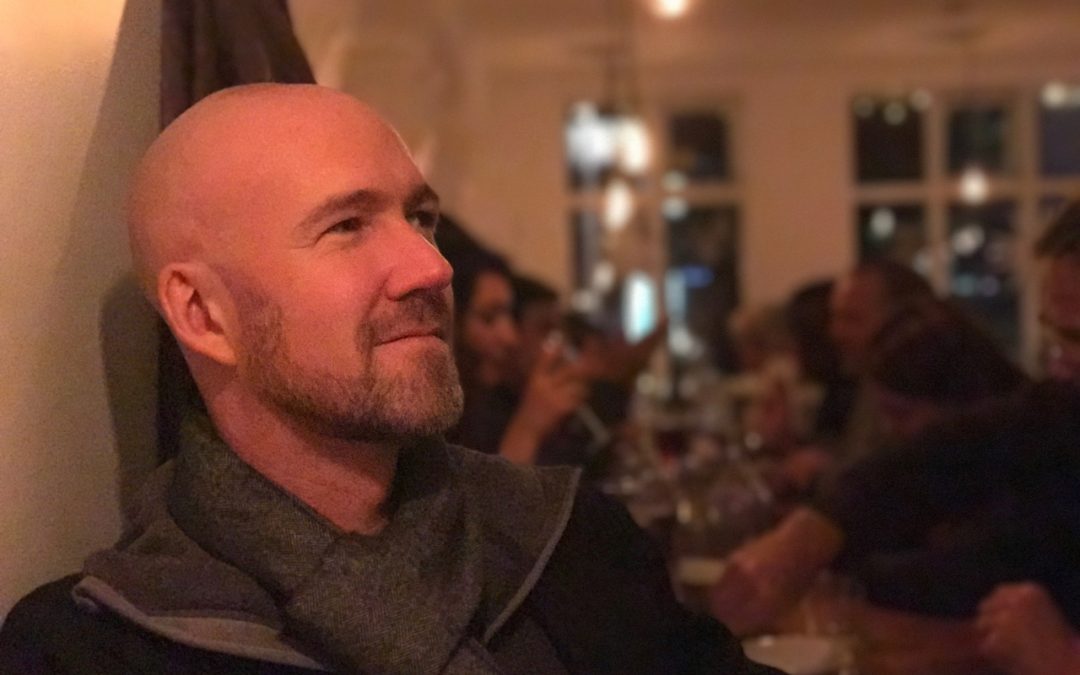 We never want Blissy Life to seem like one of those "look at us, everything's awesome" blogs. Get ready for some BL real talk.
read more
Blissy Life had quite an incredible 2016! Often we forget how much we achieved — so we always try to post a little year in review. Enjoy!
read more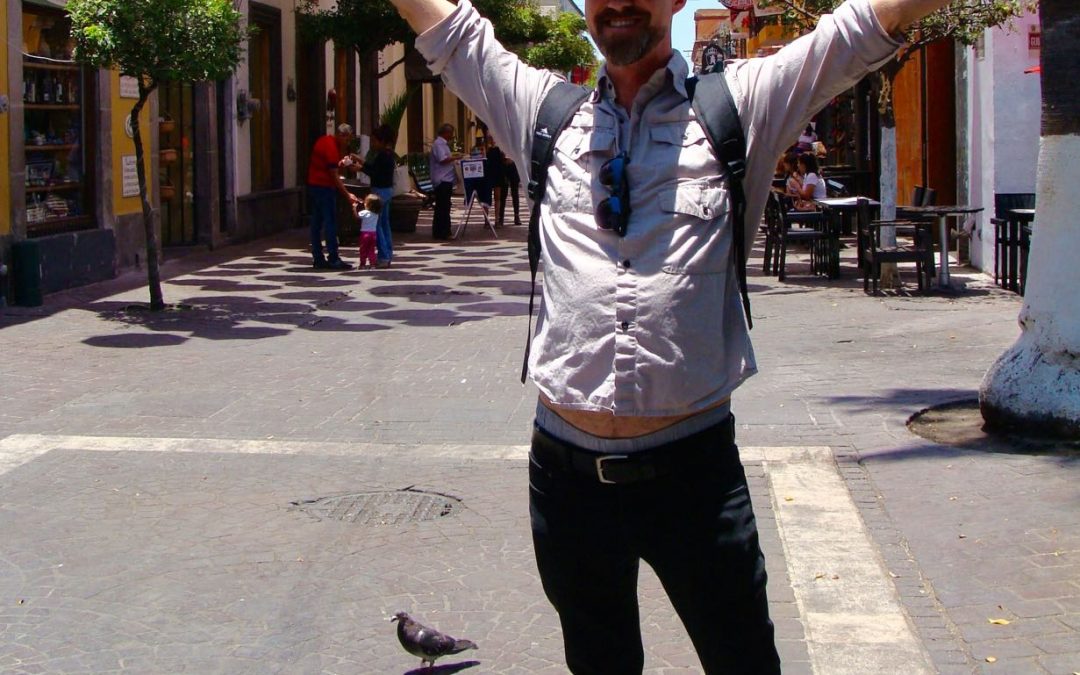 As we head into 2017, you might make a little doodle reminding you of your heartset. Here's ours.
read more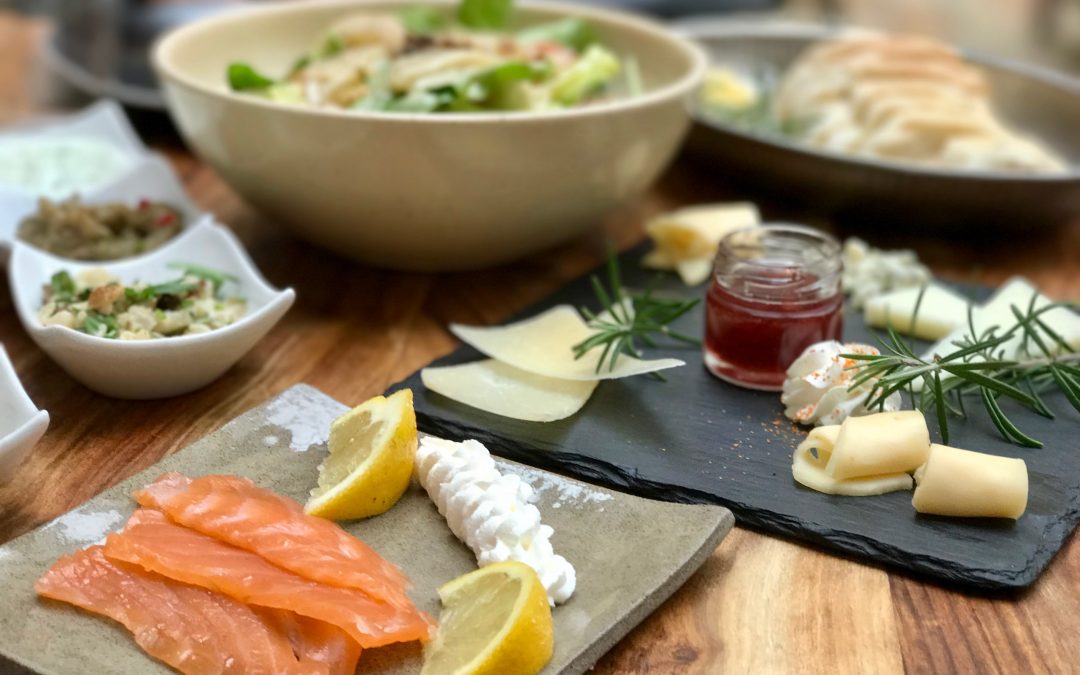 Ein Kerem is home to one of the most incredible luxury boutique hotels we have had the pleasure to stay at! Alegra Hotel is nestled right in the heart of the village and is the perfect place slow down and love somebody.
read more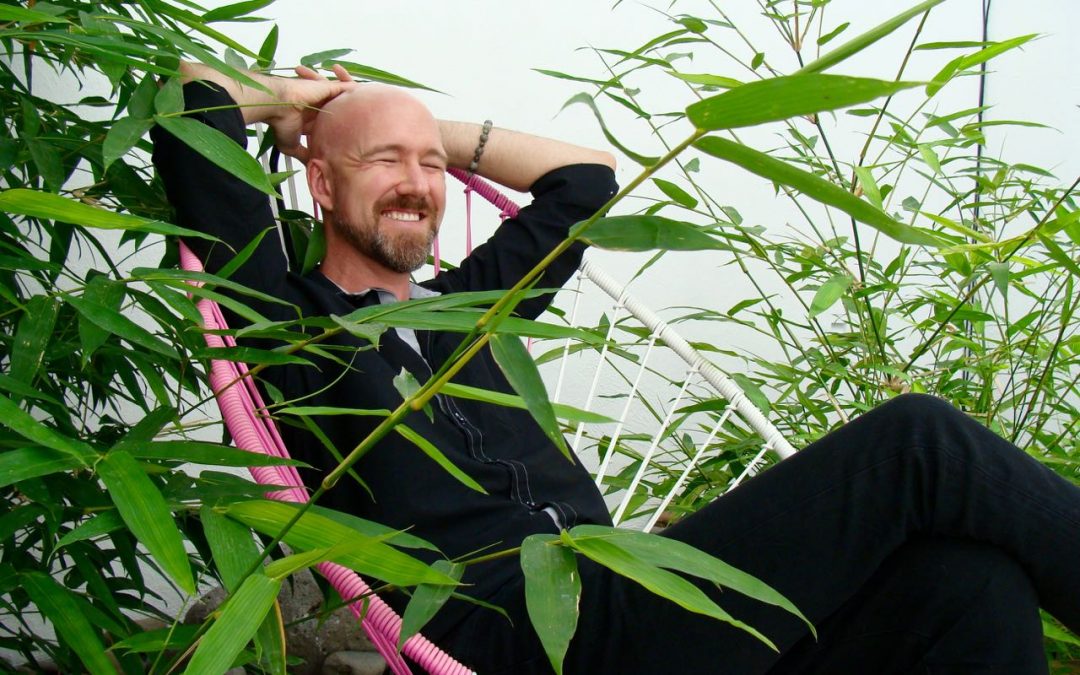 Appreciate the delights of this chic part of Guadalajara while staying in this inspired boutique hotel.
read more
Discover how Thai folks showcases their Tradition, History and Food.
read more
Blissy Life contains some affiliate links. That means that we get some money for things that you might click on and buy, at no additional cost to you, to help keep things going. Thanks for that! We only recommend things that we actually like. Thanks for reading!
Learn to bliss as you've never blissed before.