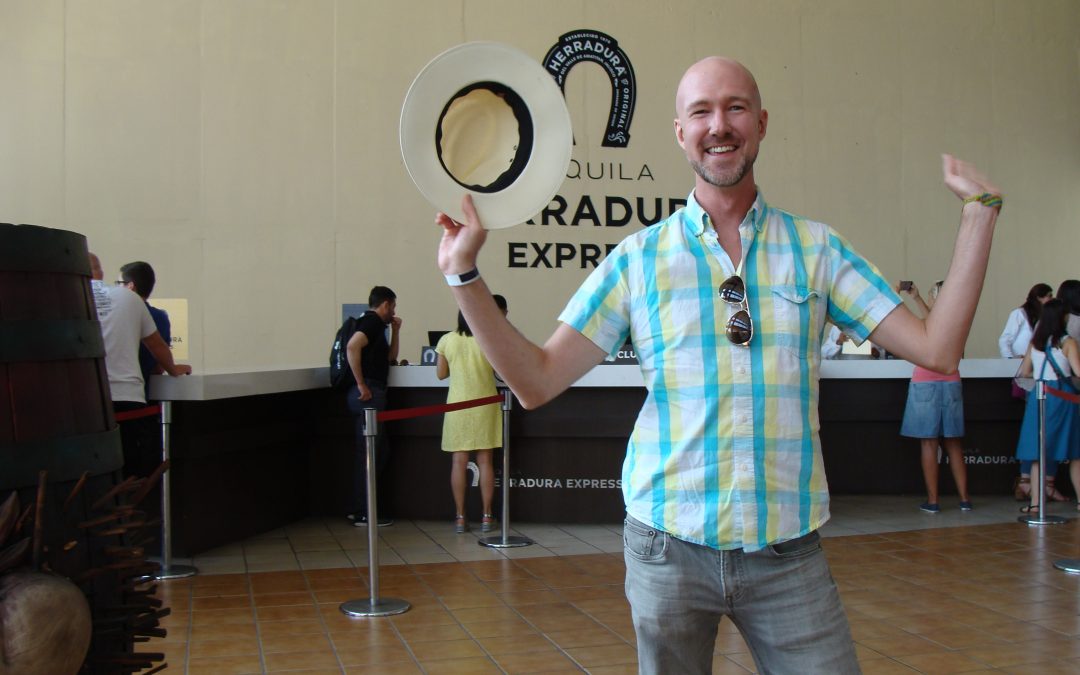 When you come to Jalisco, Mexico, you're visiting the heart of Mexico and you can't leave without fully enjoying tequila.
read more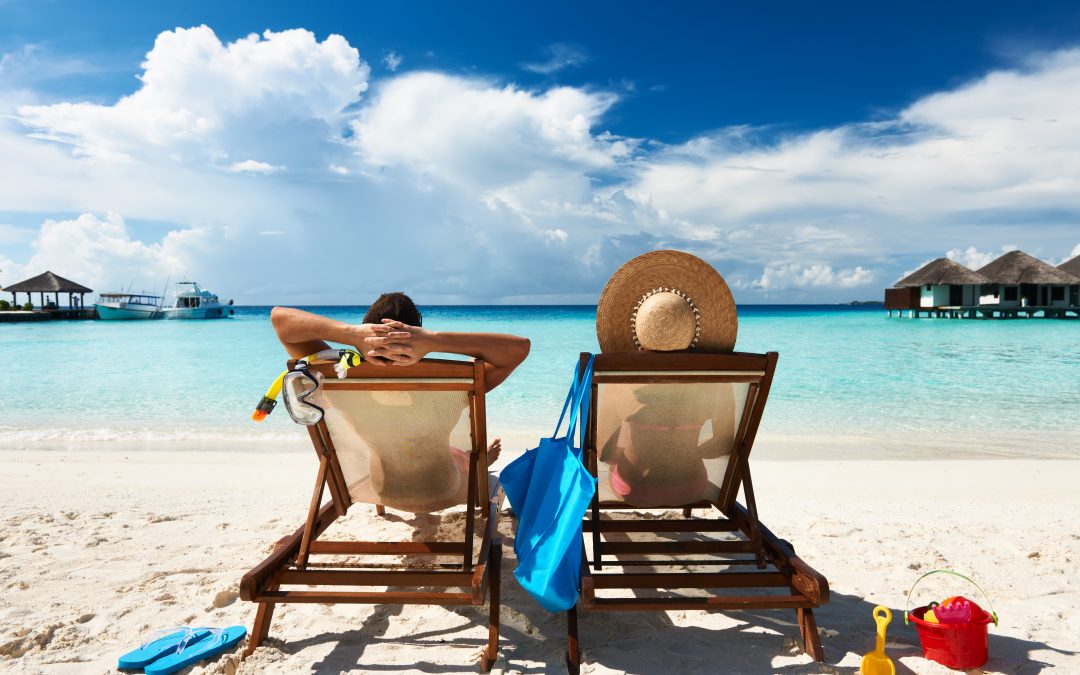 This year, Curtiss gave a talk on copywriting and gaining attention for your travel blog in the Travel Blog Monetization Summit! Here are a couple of quick take-away points.
read more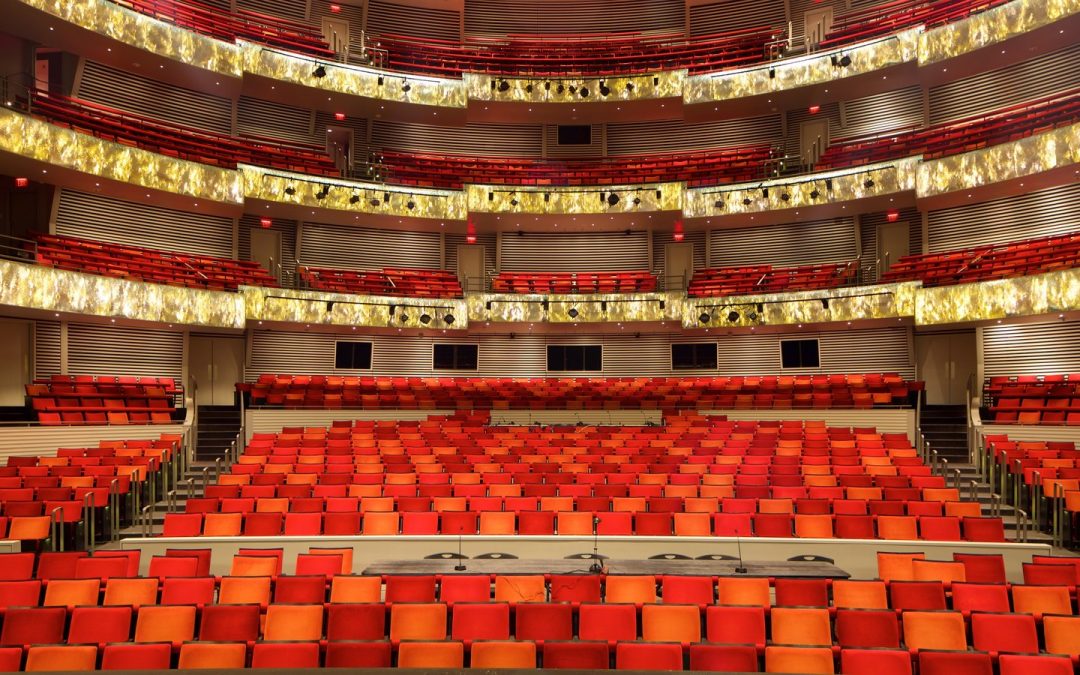 I'm so thrilled to be a part of the fun and refreshing Blissy Life team!
read more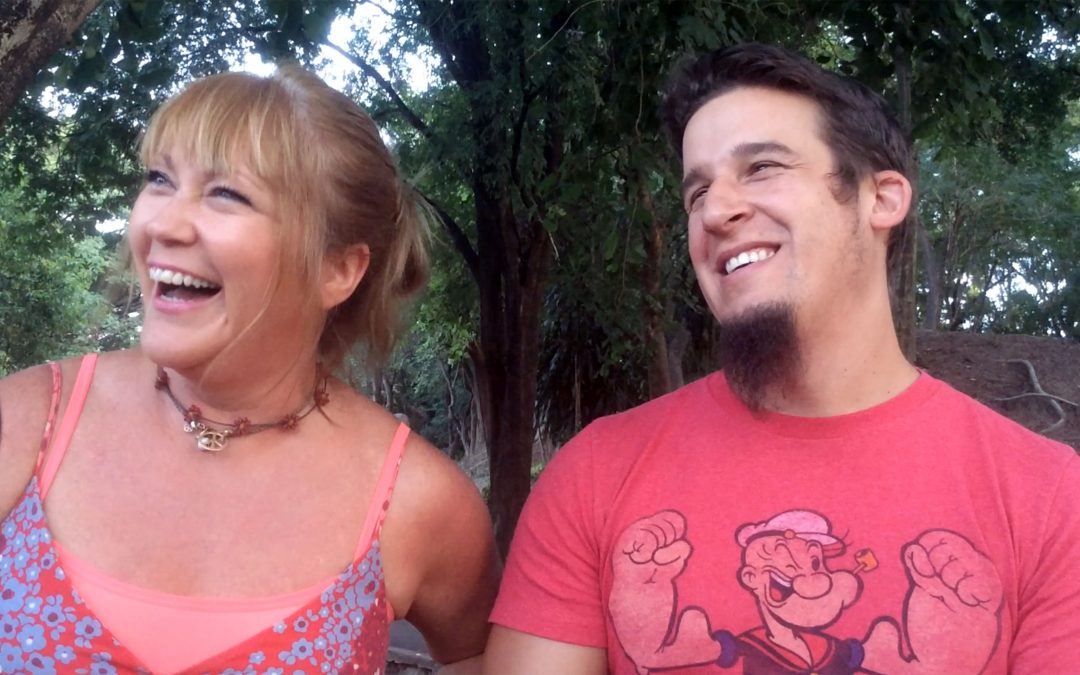 It's not just about how to travel together. It's about how you live life together.
read more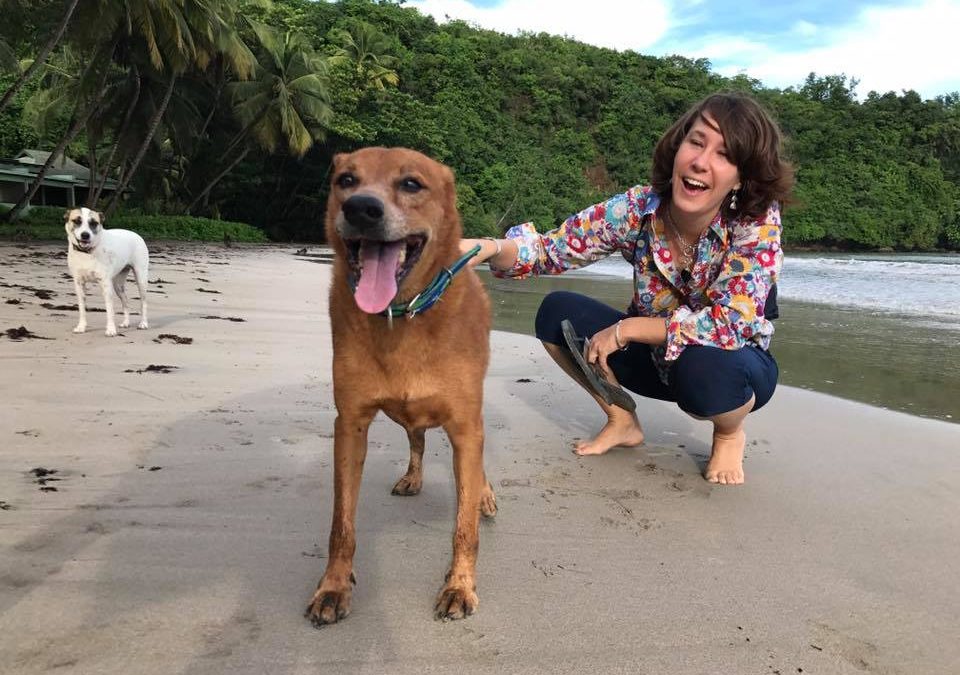 2017 was quite a whirlwind of a year, with a huge number of locations! Ready for this monster recap?
read more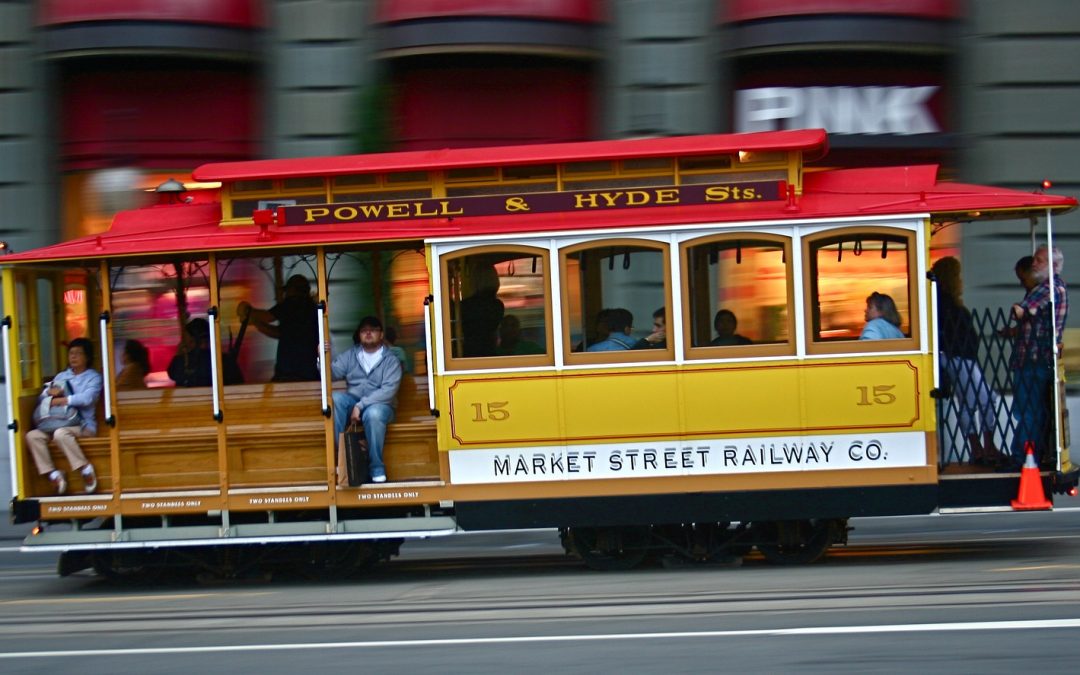 A digital nomad's guide to the best places to work in the foggy city by the Bay.
read more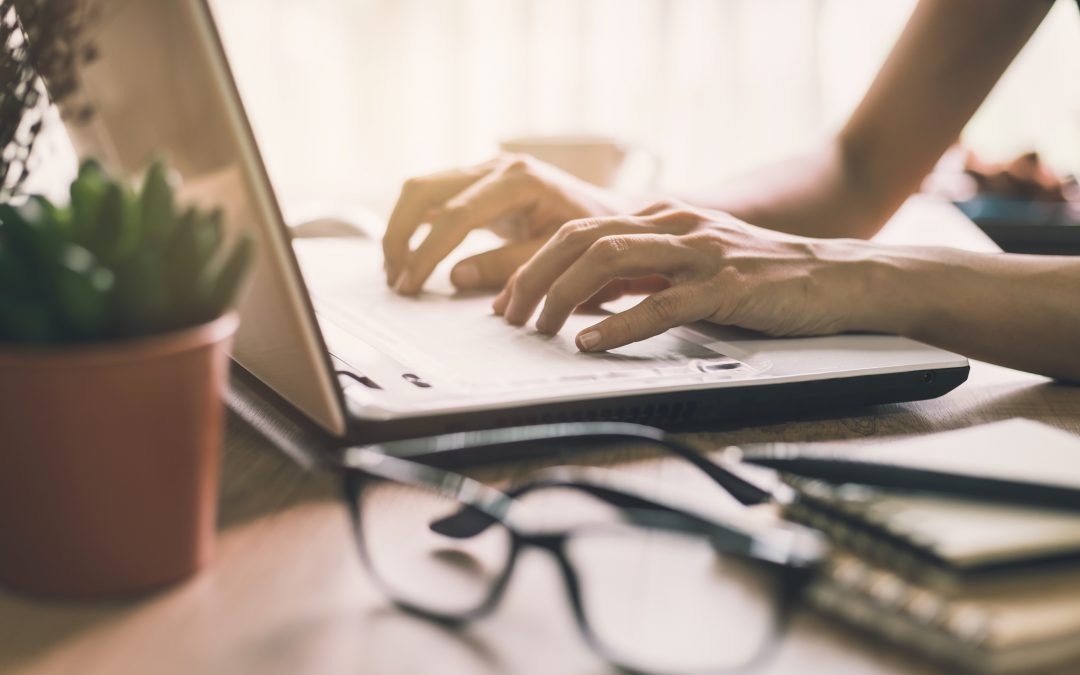 Have you ever been stuck on a really slow internet connection? Had a connection that was so slow affected your work online?
read more
As digital nomads and bloggers, we're always seeking out new and interesting experiences to stretch and enrich us. That includes other websites! We've highlighted some especially sexy ones that help inspire our Blissy Life brand.
read more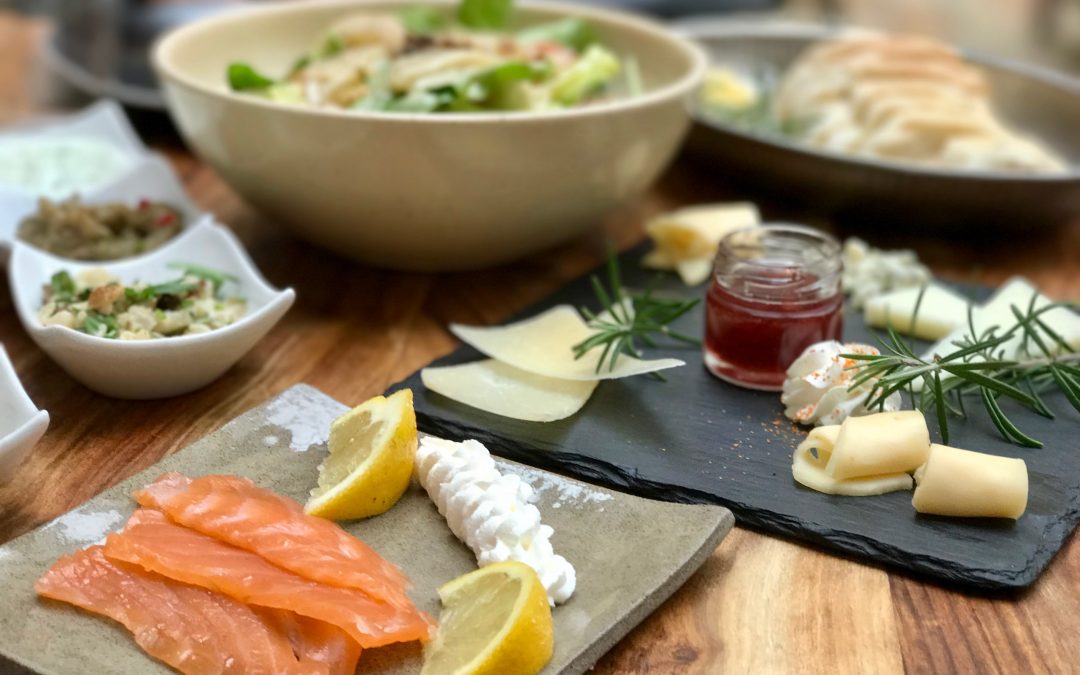 Ein Kerem is home to one of the most incredible luxury boutique hotels we have had the pleasure to stay at! Alegra Hotel is nestled right in the heart of the village and is the perfect place slow down and love somebody.
read more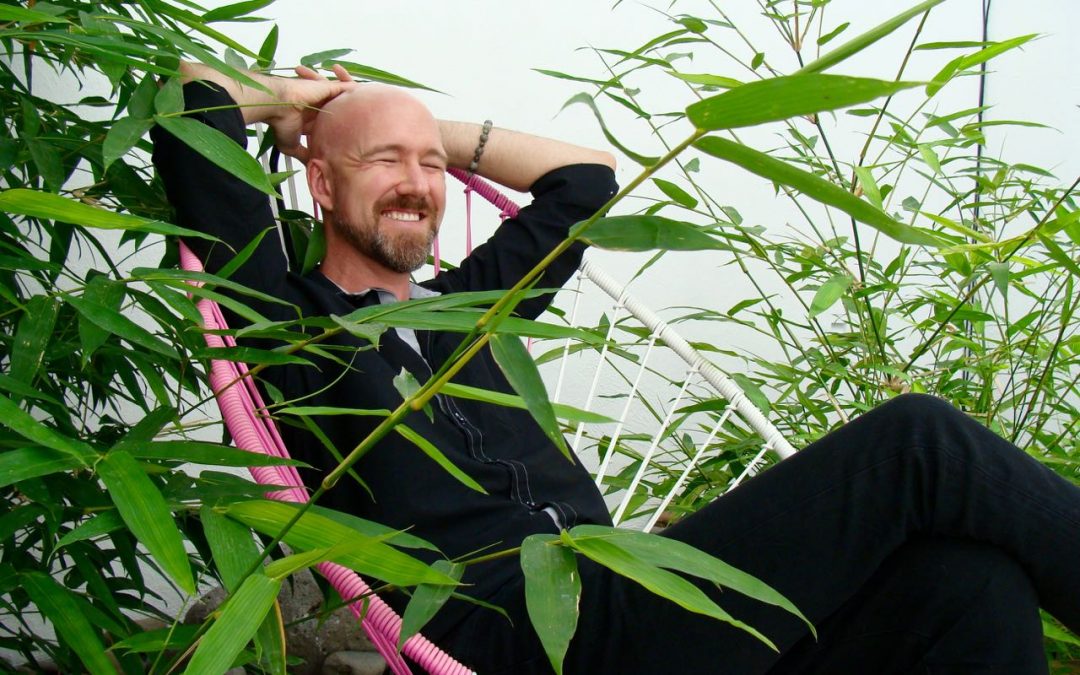 Appreciate the delights of this chic part of Guadalajara while staying in this inspired boutique hotel.
read more
Blissy Life contains some affiliate links. That means that we get some money for things that you might click on and buy, at no additional cost to you, to help keep things going. Thanks for that! We only recommend things that we actually like. Thanks for reading!
Learn to bliss as you've never blissed before.