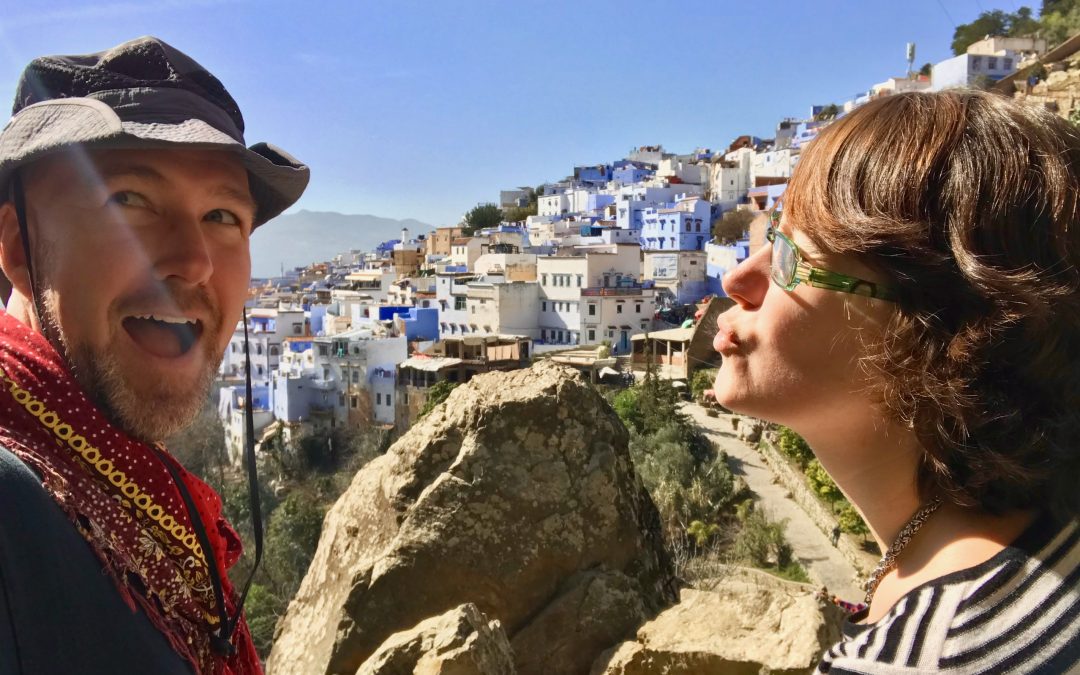 Known as "the Blue City", the Moroccan city of Chefchaouen is incredibly photogenic. Perched on steep sunny slopes, and painted white and (of course) blue, it looks out over gorgeous countryside. It's a delight to explore.
read more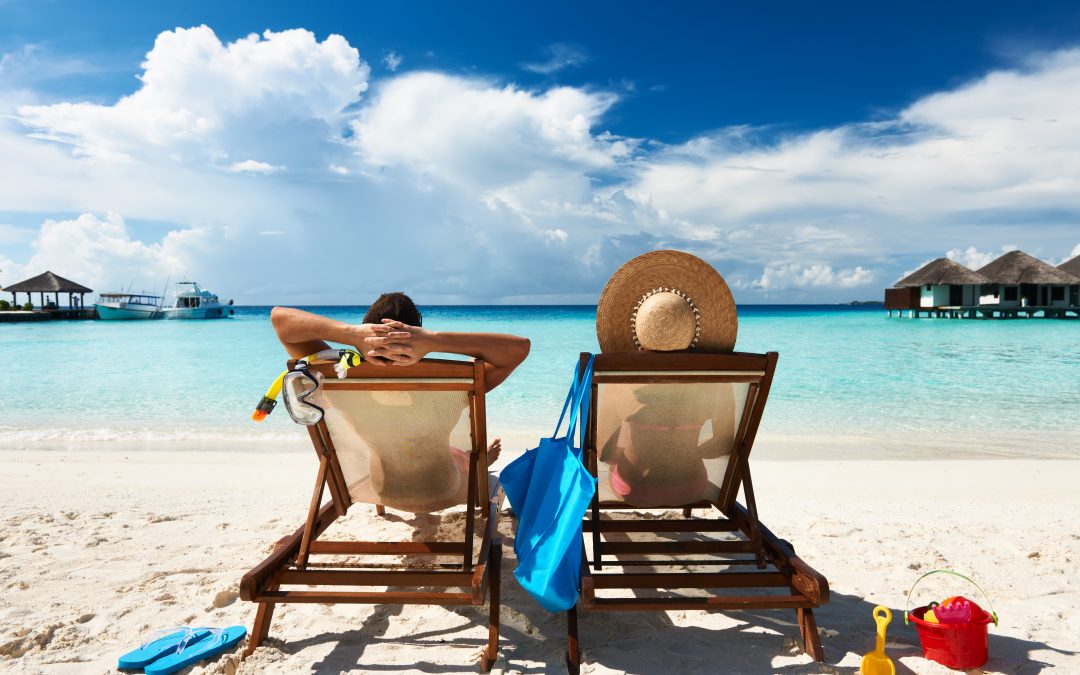 This year, Curtiss gave a talk on copywriting and gaining attention for your travel blog in the Travel Blog Monetization Summit! Here are a couple of quick take-away points.
read more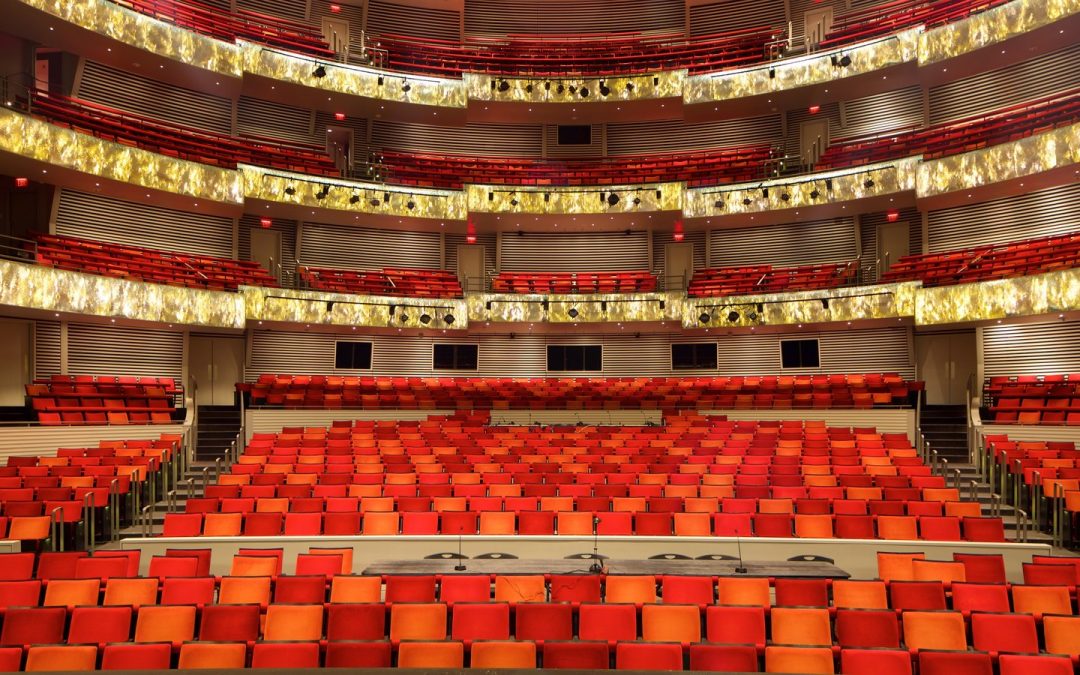 I'm so thrilled to be a part of the fun and refreshing Blissy Life team!
read more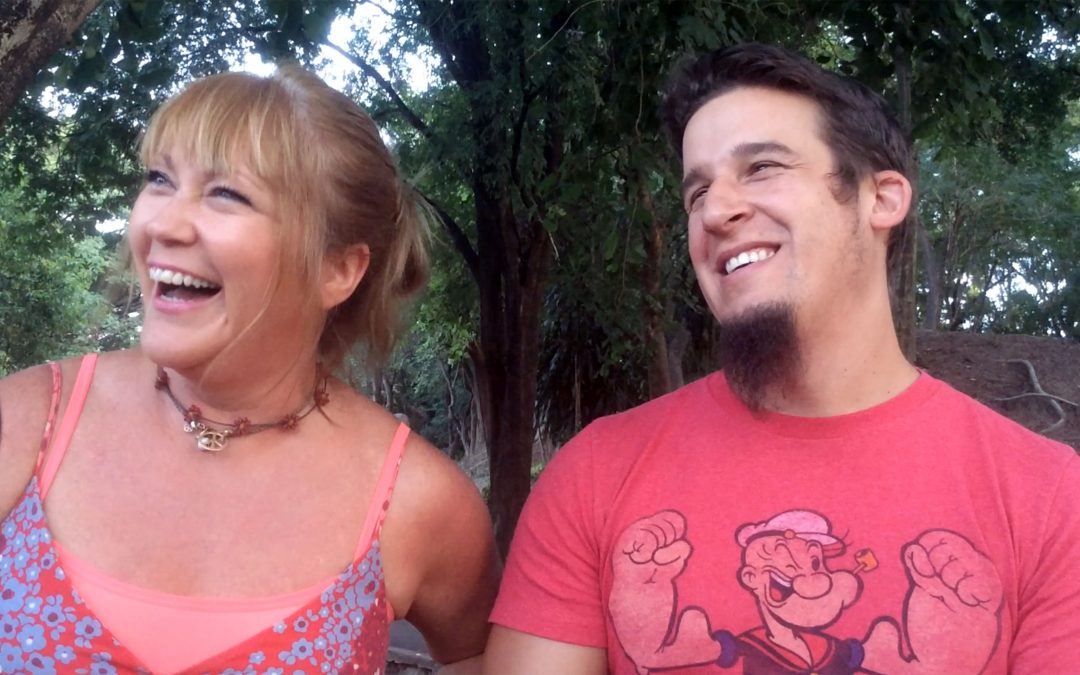 It's not just about how to travel together. It's about how you live life together.
read more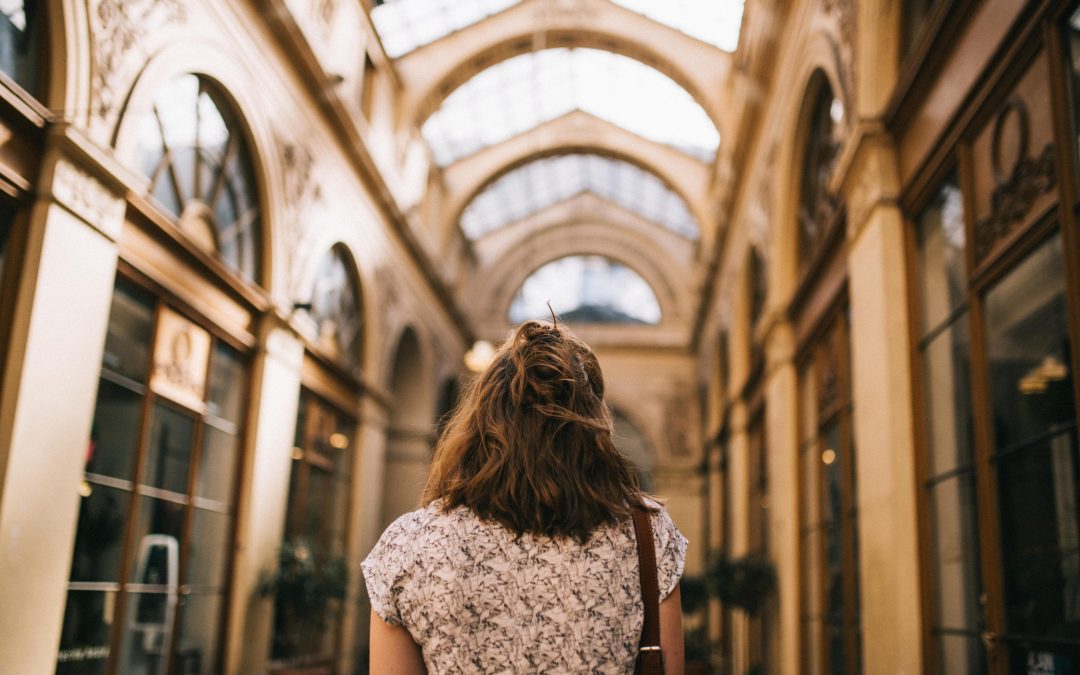 Writing as a freelancer has opened up the creative doors for many people. However, all writers lose inspiration or get burned out at times, so here are our top five ways for freelance writers to recharge and stay creative.
read more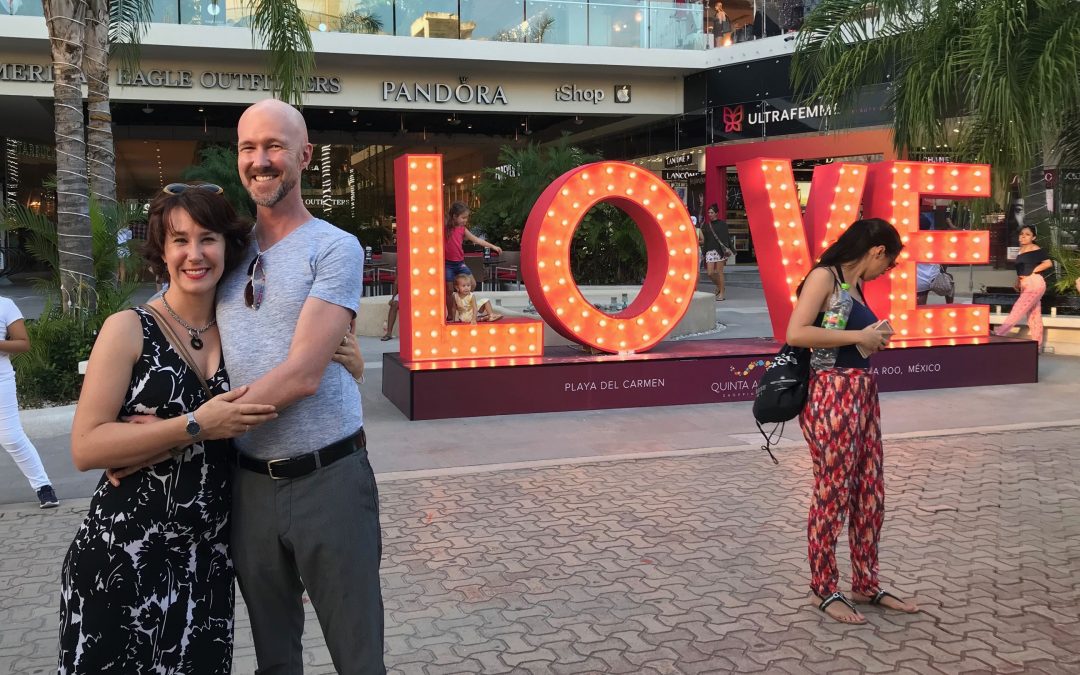 2018 was a year which stood out because we focused so exclusively on one country: Mexico. That said, we certainly saw many sides of the country as we experienced a number of different towns.
read more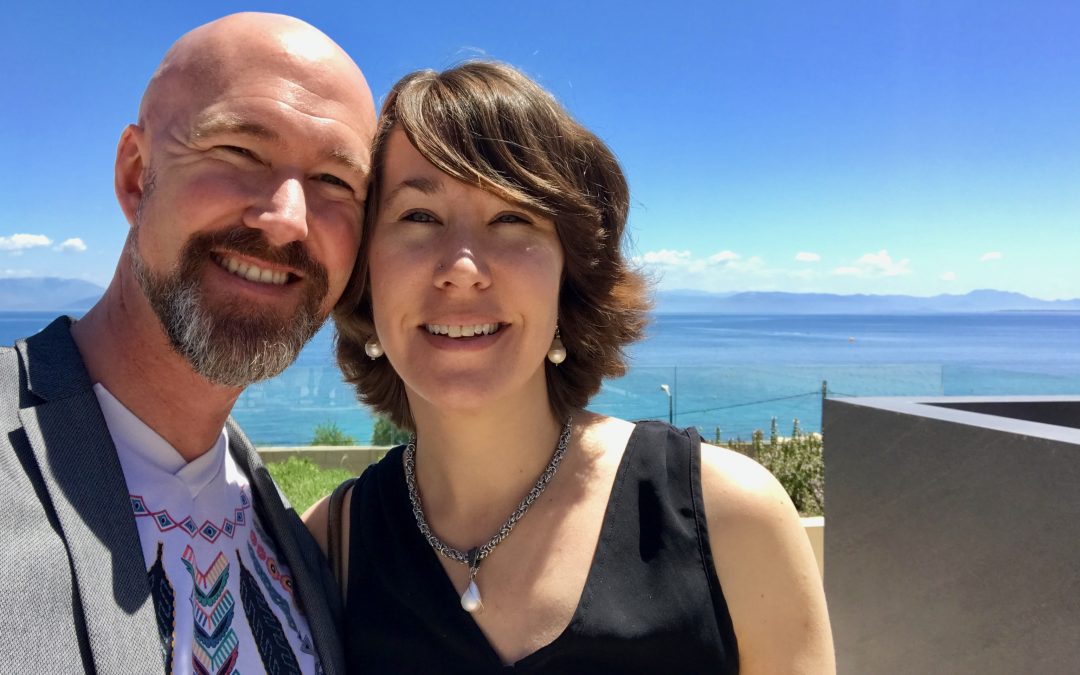 The new season for gifts is coming up! Here are some of the best gift ideas for the traveling couple in your life!
read more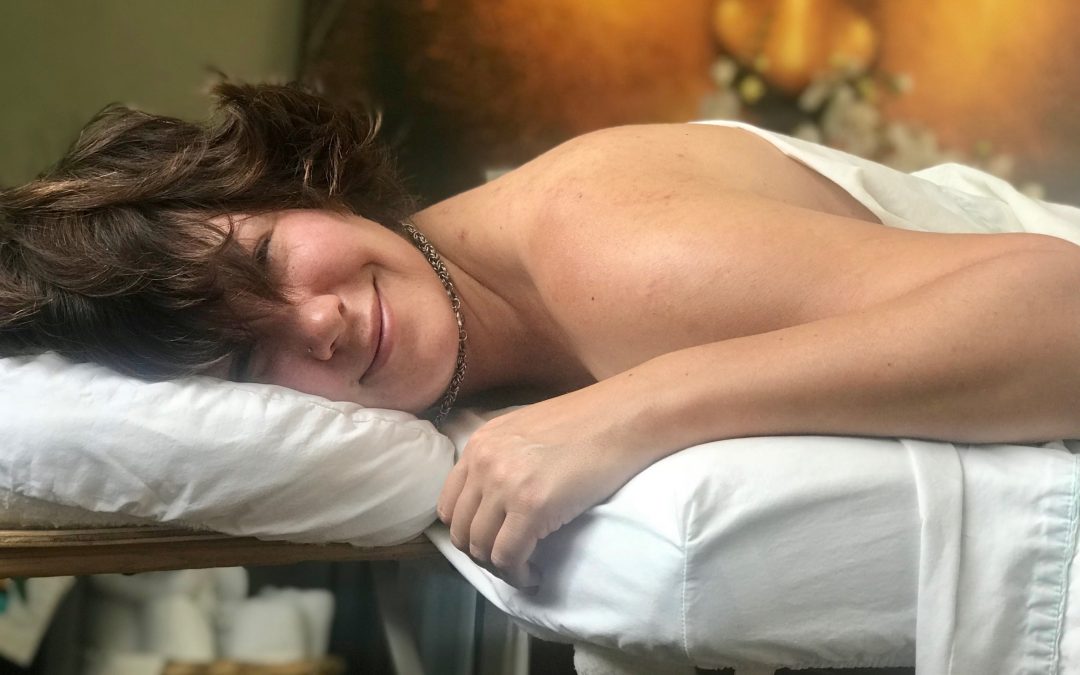 The magical city of Querétaro is a bustling center of history, art, and tasty food!
read more
As digital nomads and bloggers, we're always seeking out new and interesting experiences to stretch and enrich us. That includes other websites! We've highlighted some especially sexy ones that help inspire our Blissy Life brand.
read more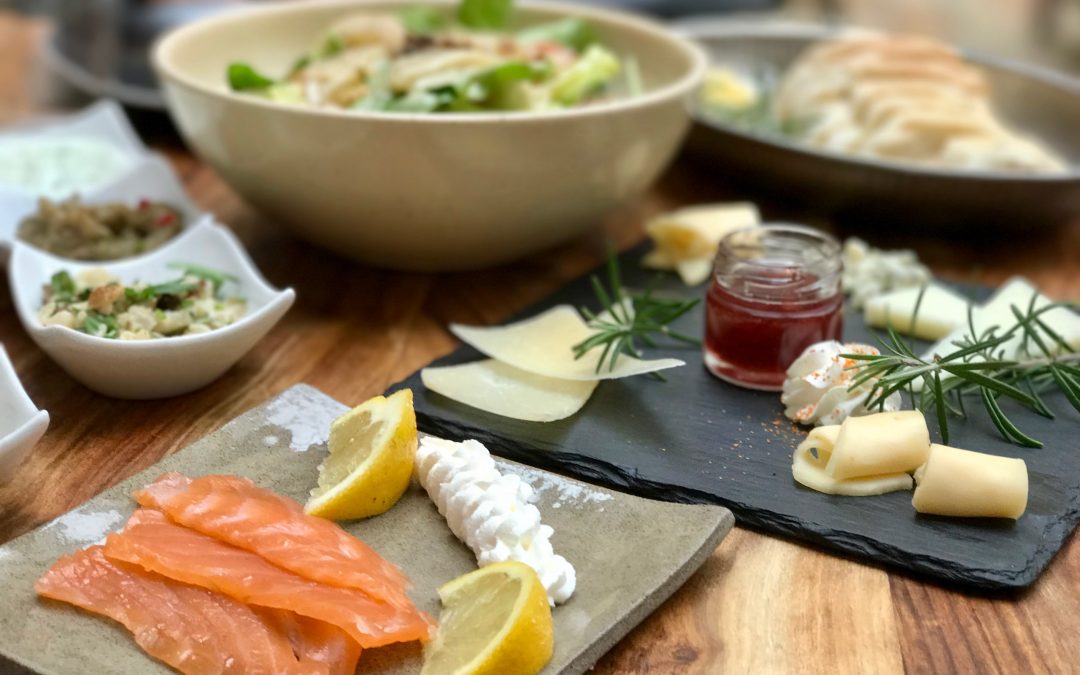 Ein Kerem is home to one of the most incredible luxury boutique hotels we have had the pleasure to stay at! Alegra Hotel is nestled right in the heart of the village and is the perfect place slow down and love somebody.
read more
Blissy Life contains some affiliate links. That means that we get some money for things that you might click on and buy, at no additional cost to you, to help keep things going. Thanks for that! We only recommend things that we actually like. Thanks for reading!
Learn to bliss as you've never blissed before.
Get inspiration! Get tips! Get funky! We message occasionally, with awesome global freedom fun.