To all folks who like to look at pretty digital nomad dudes, this list is for you!
It sounds as if a list of lady nomads is soon to be released. I won't lie, I am lining up for a spot on that listy!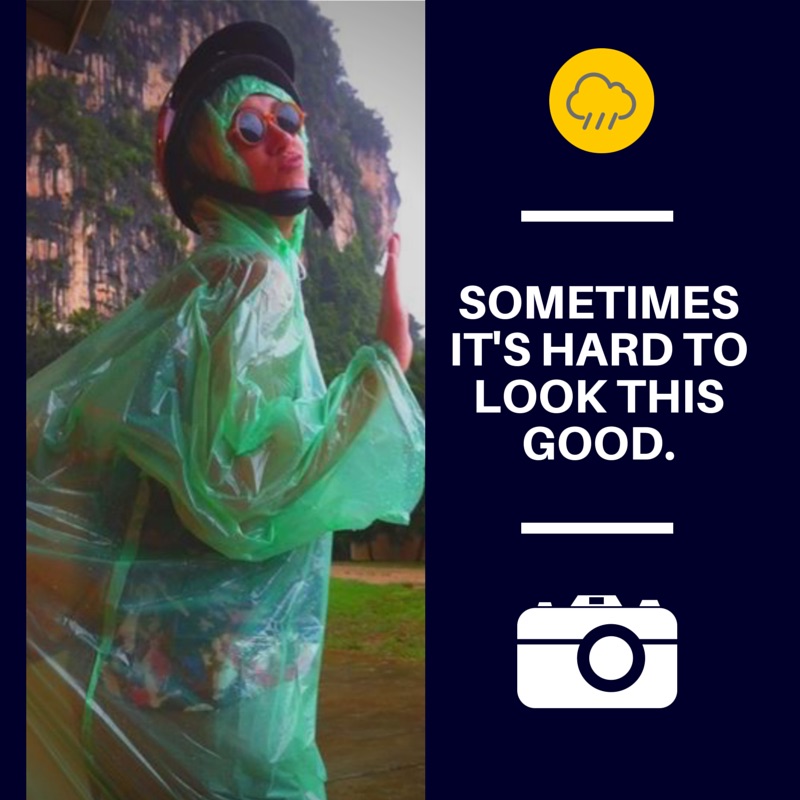 Wish me luck folks!
Ashley is exuberant about location independence! She relishes new experiences and working with boutique hotels and resorts. She's always thinking about design and food… and where they'll travel next!