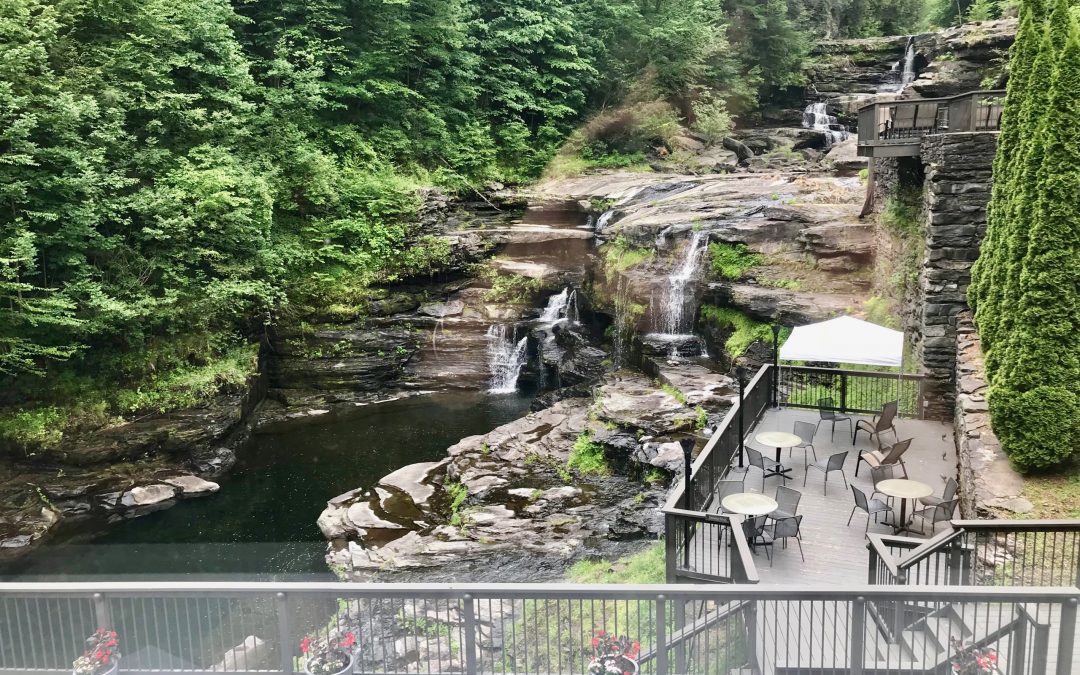 Ledges Hotel was an invigorating sanctuary that helped us enjoy the splendor around the Lake Wallenpaupack area in the Poconos.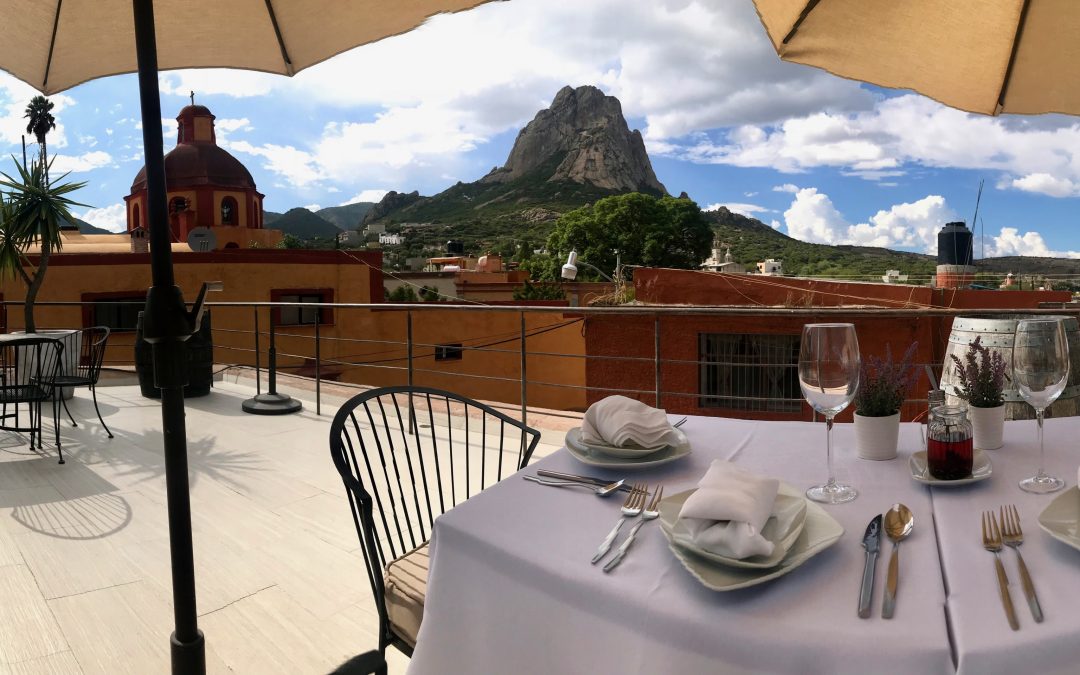 Bernal is quite a magical town in Querétaro, and it has the trophy to prove it.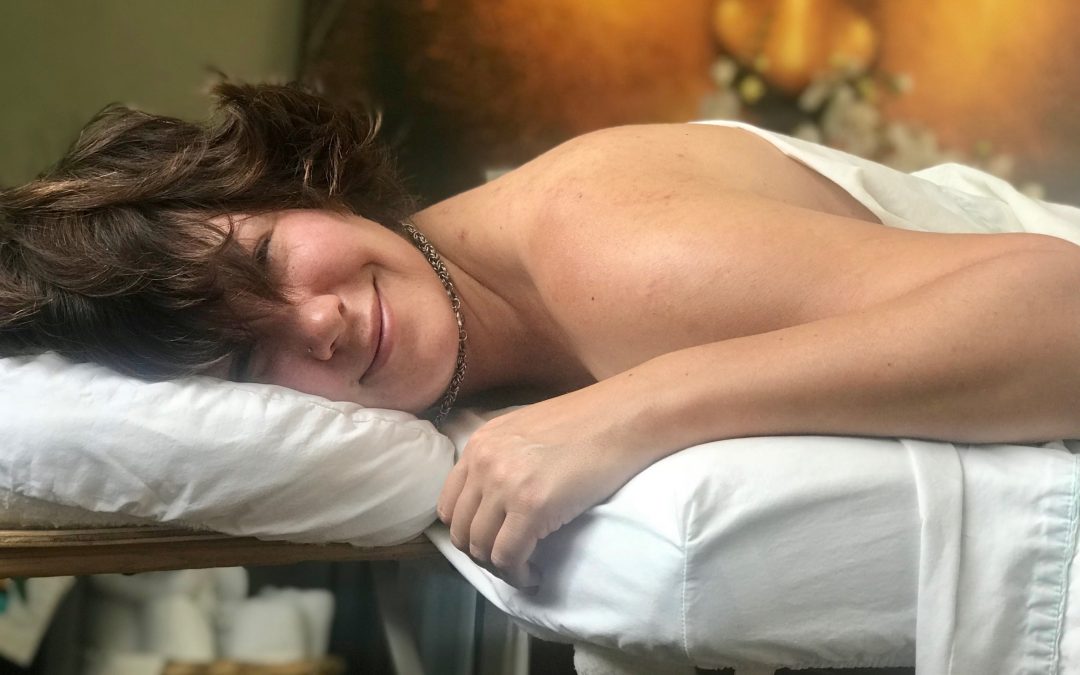 The magical city of Querétaro is a bustling center of history, art, and tasty food!