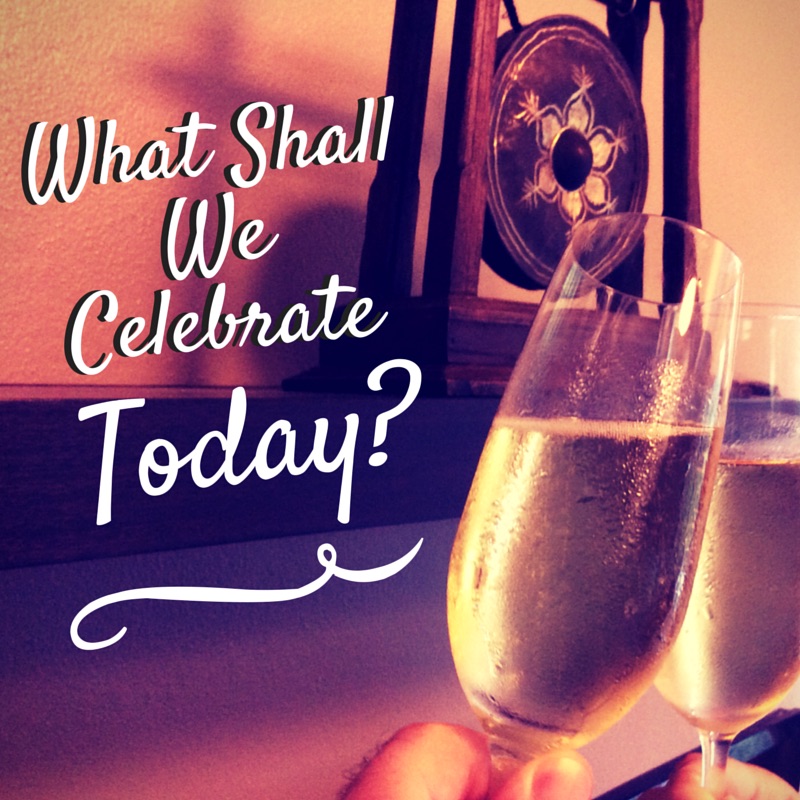 You may have perused our previous post about adding Morals To Your Bucket List, but we love the idea of having an extensive and well-rounded adventure list as well.
We composed ours earlier this year and pulled out all the stops. We noted everything that we genuinely wanted to experience. It was an interesting practice because periodically we would list something, then take a moment and realize we didn't actually care about that action. It didn't inspire us or compel us to live beautifully– these were things that we thought held meaning, when really… meh. It was a great way to reflect. Also it's damn tootin' fun!
Today we had our first "as seen in!" This was a bucket list item that we had created for yourselves when Blissy Life was first hatched. :-)
Bed Maybe Breakfast is a fun new AirBnB forum. Today they published our article about how to create a kick butt guide for your guests. We greatly enjoy renting our space out on AirBnB– you have the opportunity to meet extremely interesting people and it's a fun process. We have also found it meshes well with our location hoping lifestyle. Take a moment to check out the article!
We are a festive bunch, we love any reason to celebrate! Completing items on our list is not only greatly fun, but also it feels so good to cross something off our list and then to celebrate it– because it is an accomplishment.
[st_icon_box background='#eeeeee' opacity='0.1′ border_color='#eeeeee' icon='lightbulb-o' icon_color='#ffffff' icon_bg='#43b5f7′ icon_position='icon-left' icon_spin='no']Take a deeper look at your current adventure list, what are you most excited about and what feels mediocre? I highly suggest you remove the latter and dream big! If you don't have one, what in the world are you waiting for?!?!?![/st_icon_box]
Ashley is exuberant about location independence! She relishes new experiences and working with boutique hotels and resorts. She's always thinking about design and food… and where they'll travel next!