[advanced_iframe securitykey="5f8524a3e6a4b9a3c17461b4cb6f899eb180a6dd" src="//voice.adobe.com/a/XN43x/embed/" width="960″ height="540″frameborder="0″ allowfullscreen]
In just a couple minutes you can enjoy a day in the life with us, here in the Nimman part of Chiang Mai, Thailand. We like the ukulele jingle.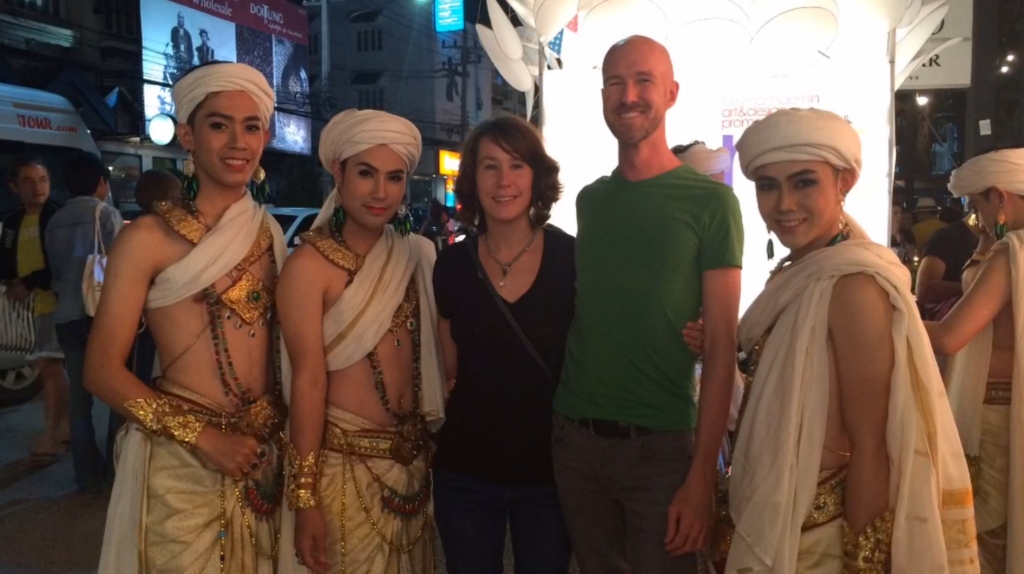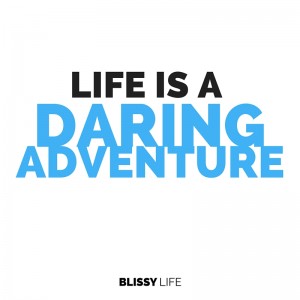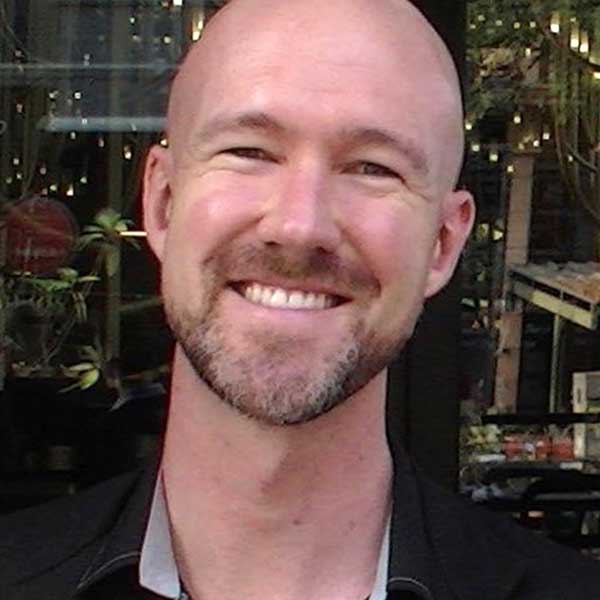 Curtiss is a lover of delicious atmosphere, experiments in location independence (and digital nomadism), and that magical place where wifi and paradise overlap.