Bask In A Quick Beach Getaway, At Progreso!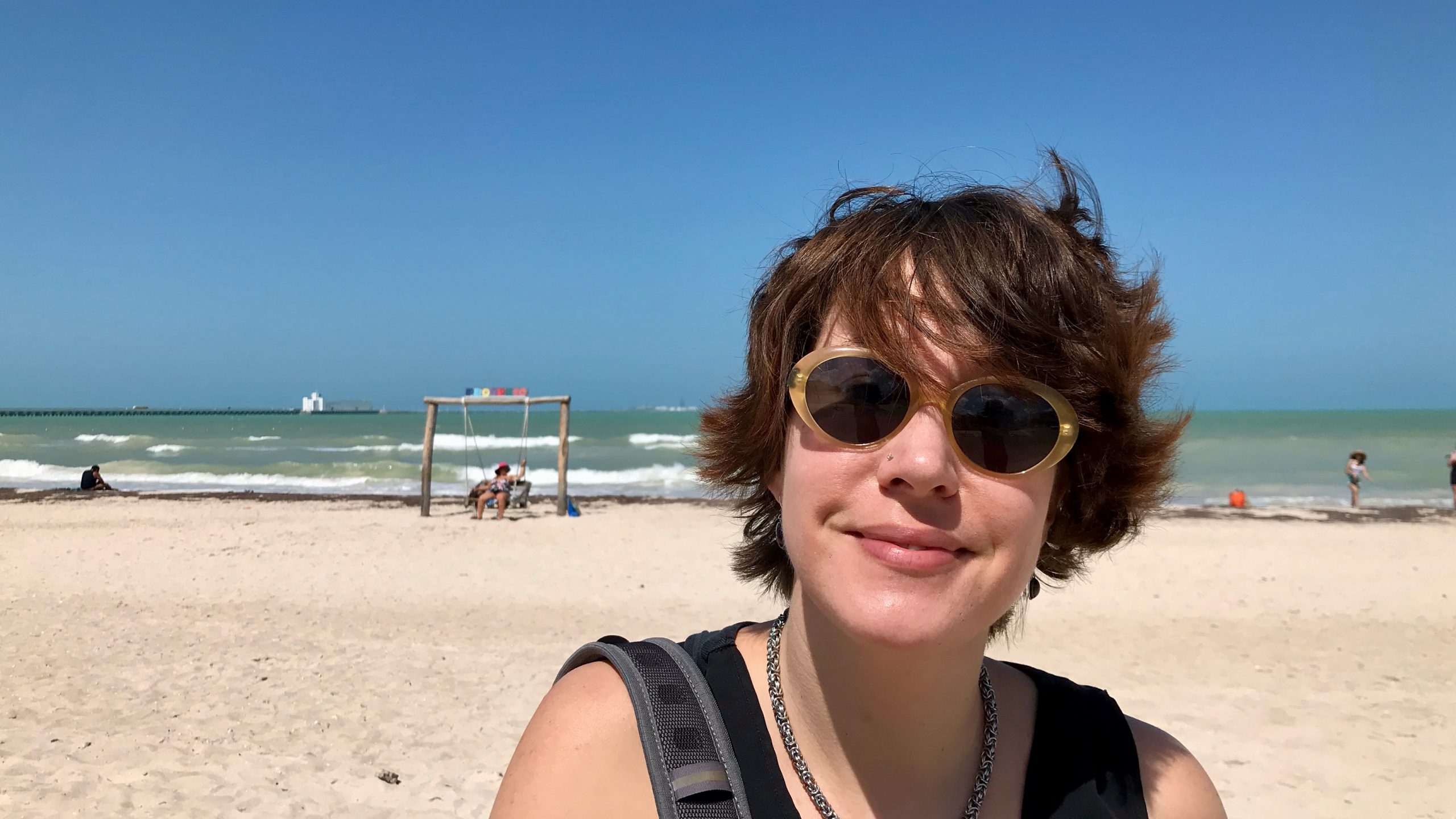 Welcome to Progreso! Less than an hour from Mérida, this is an easy laid-back getaway.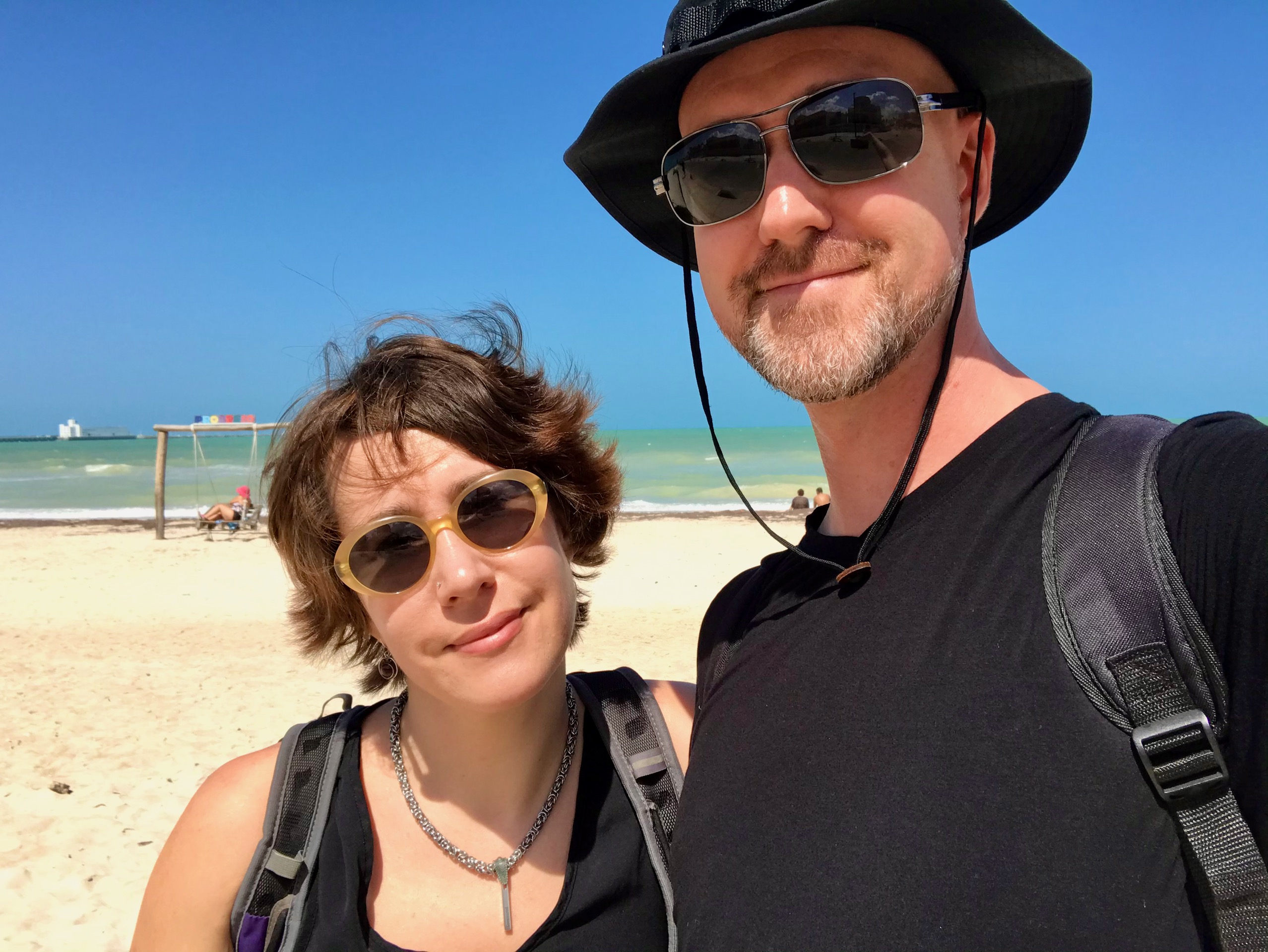 Just take a quick Uber ride out of Mérida and you're at the beach in Progreso! It can get pretty windy, haha.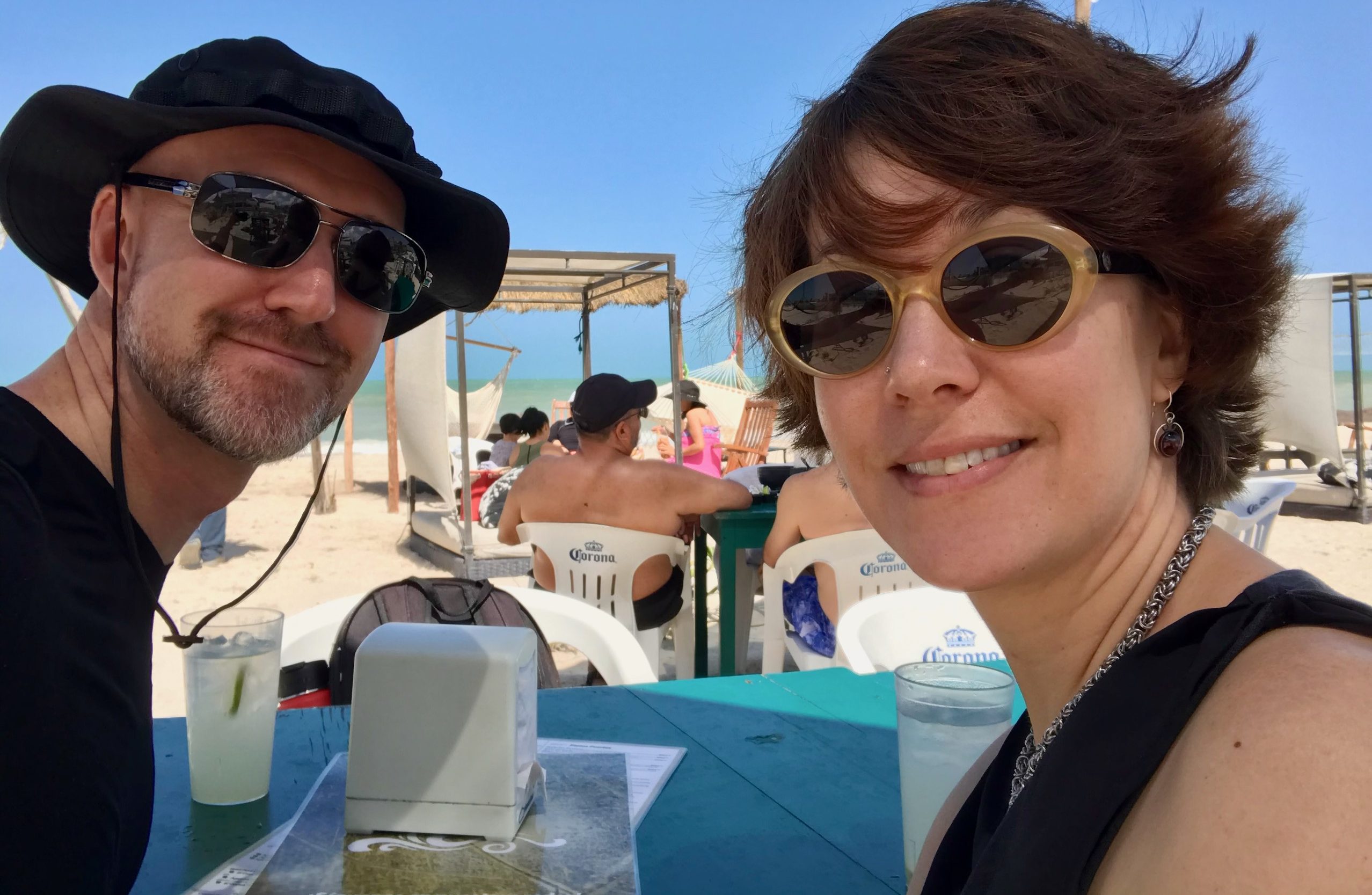 Time to quench our thirst with some lemonade, while wiggling our toes in the sand.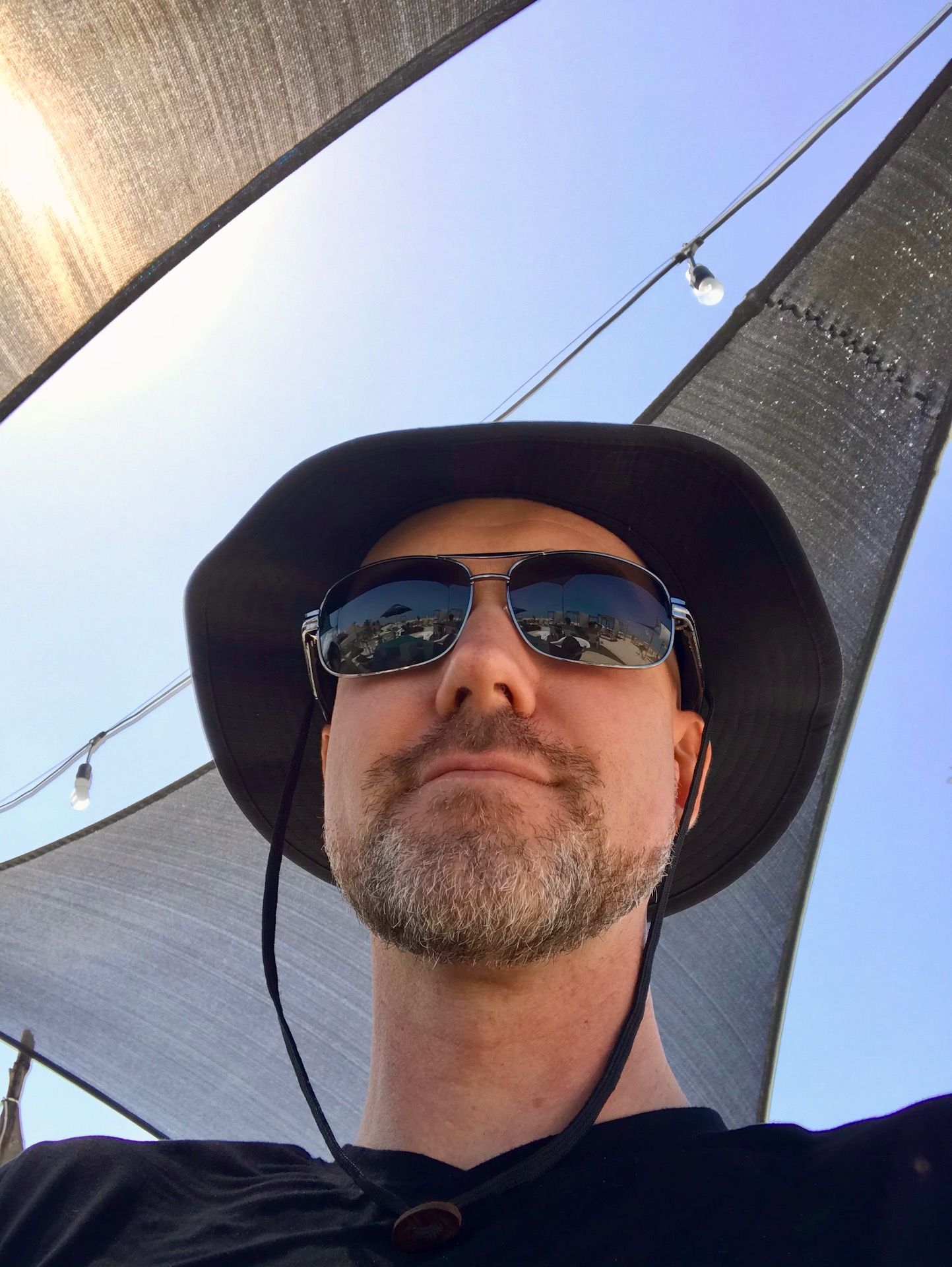 Unplug and unwind.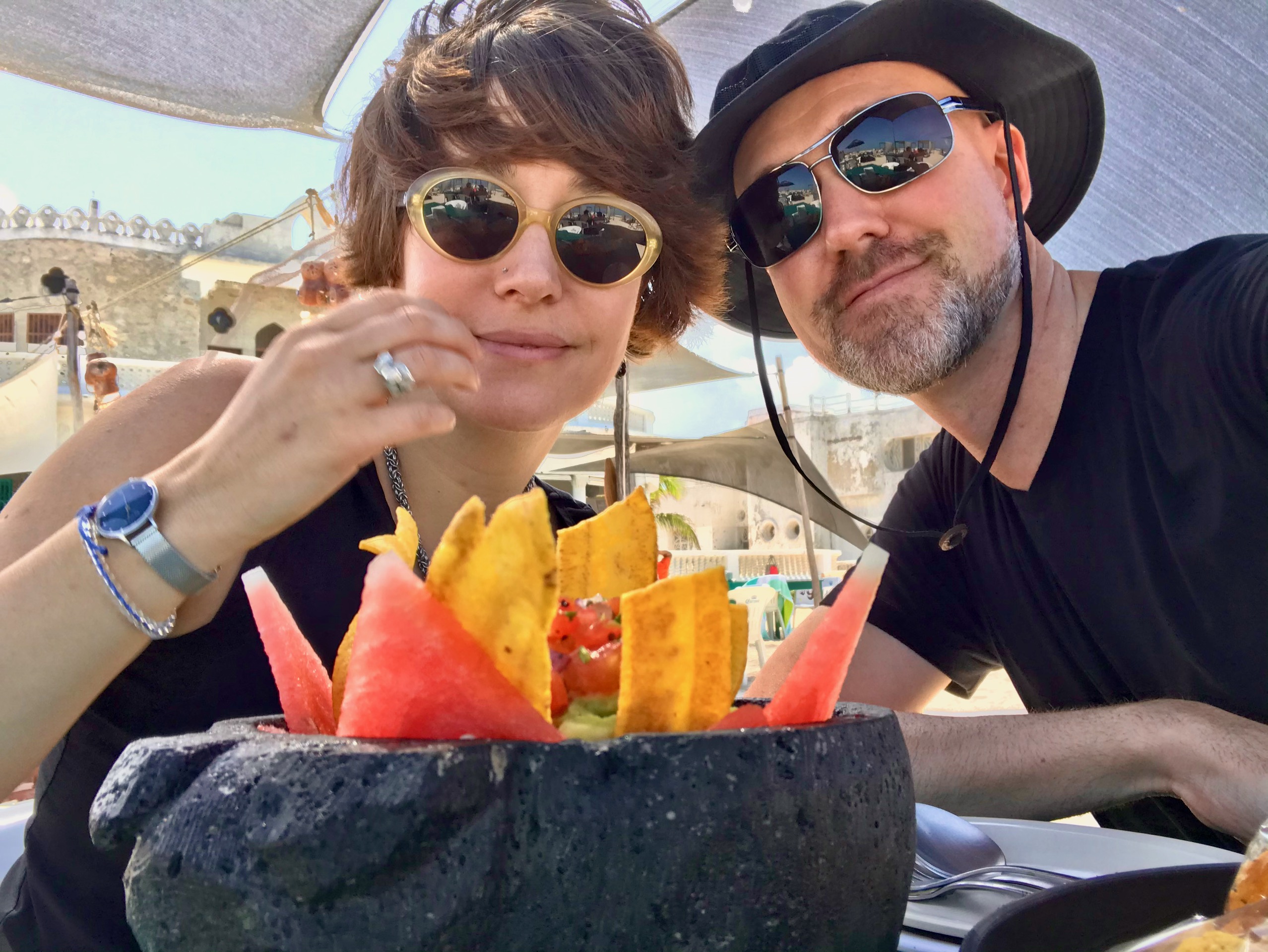 Guess what was delivered in this big stone bowl, along with salsa, plantains, and watermelon???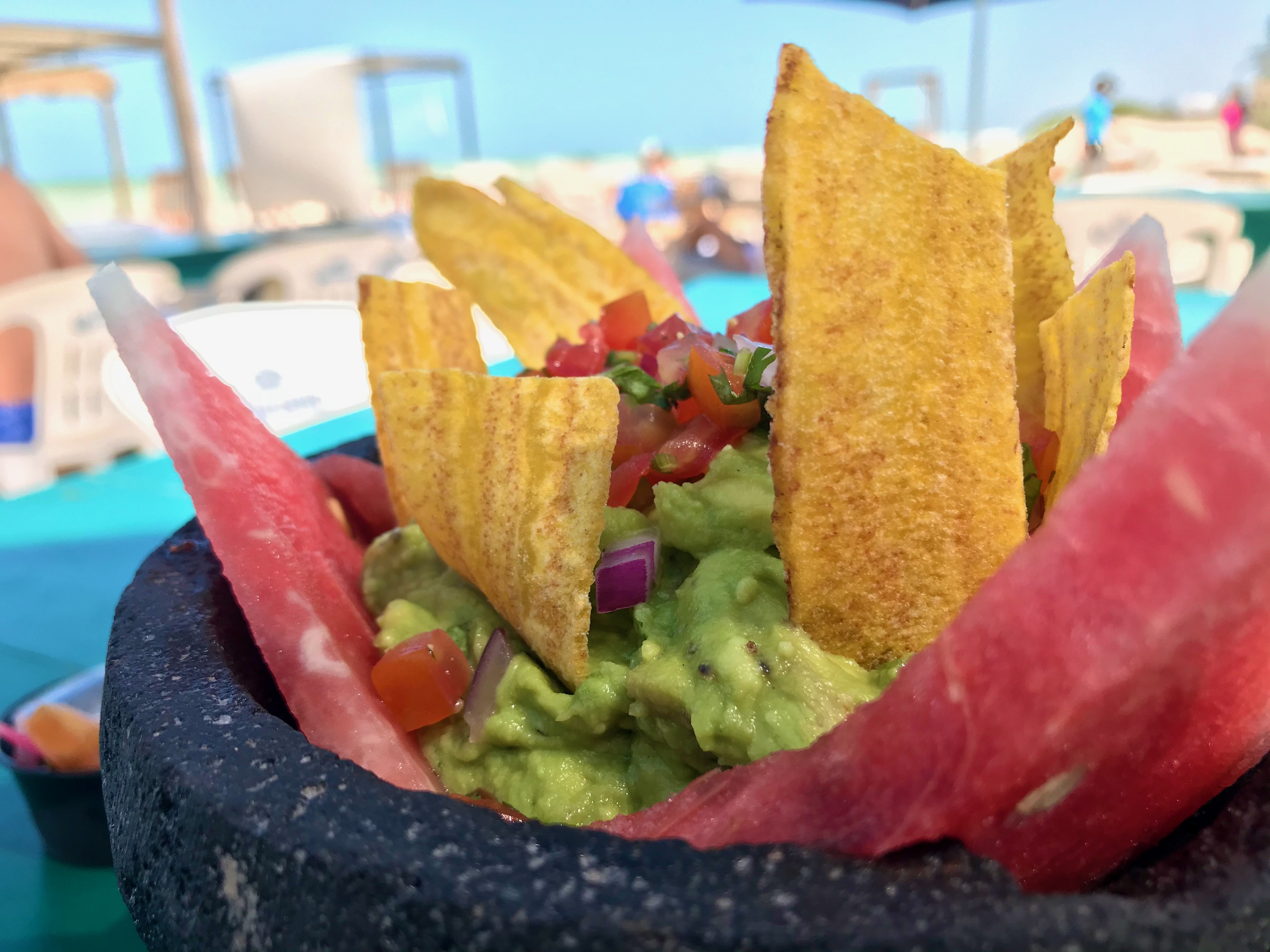 Guacamole! What a delight to savor as an afternoon snack. This feast was pretty much an entire meal, haha.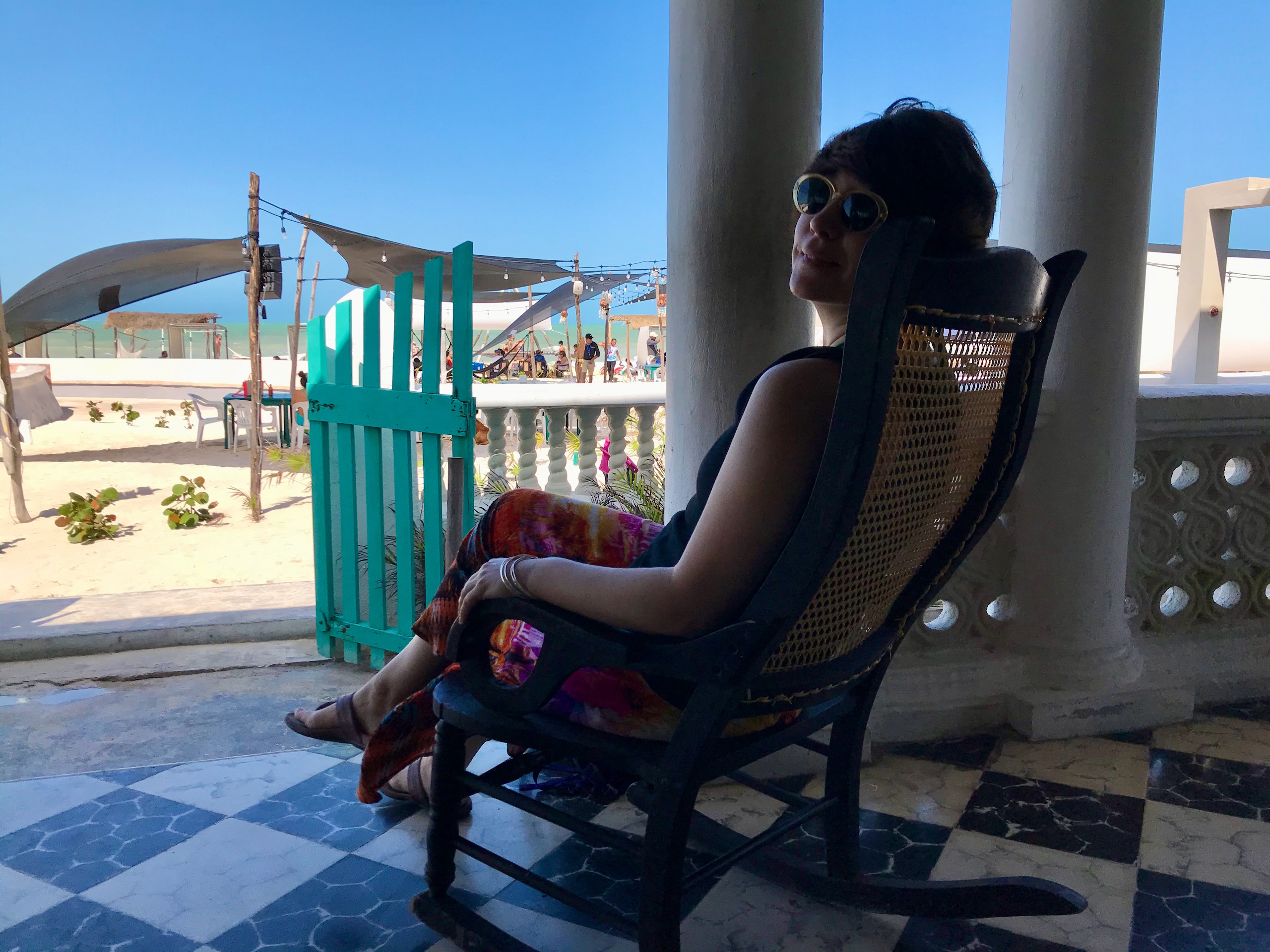 Sometimes a rocking chair on the porch is the perfect way to rock out.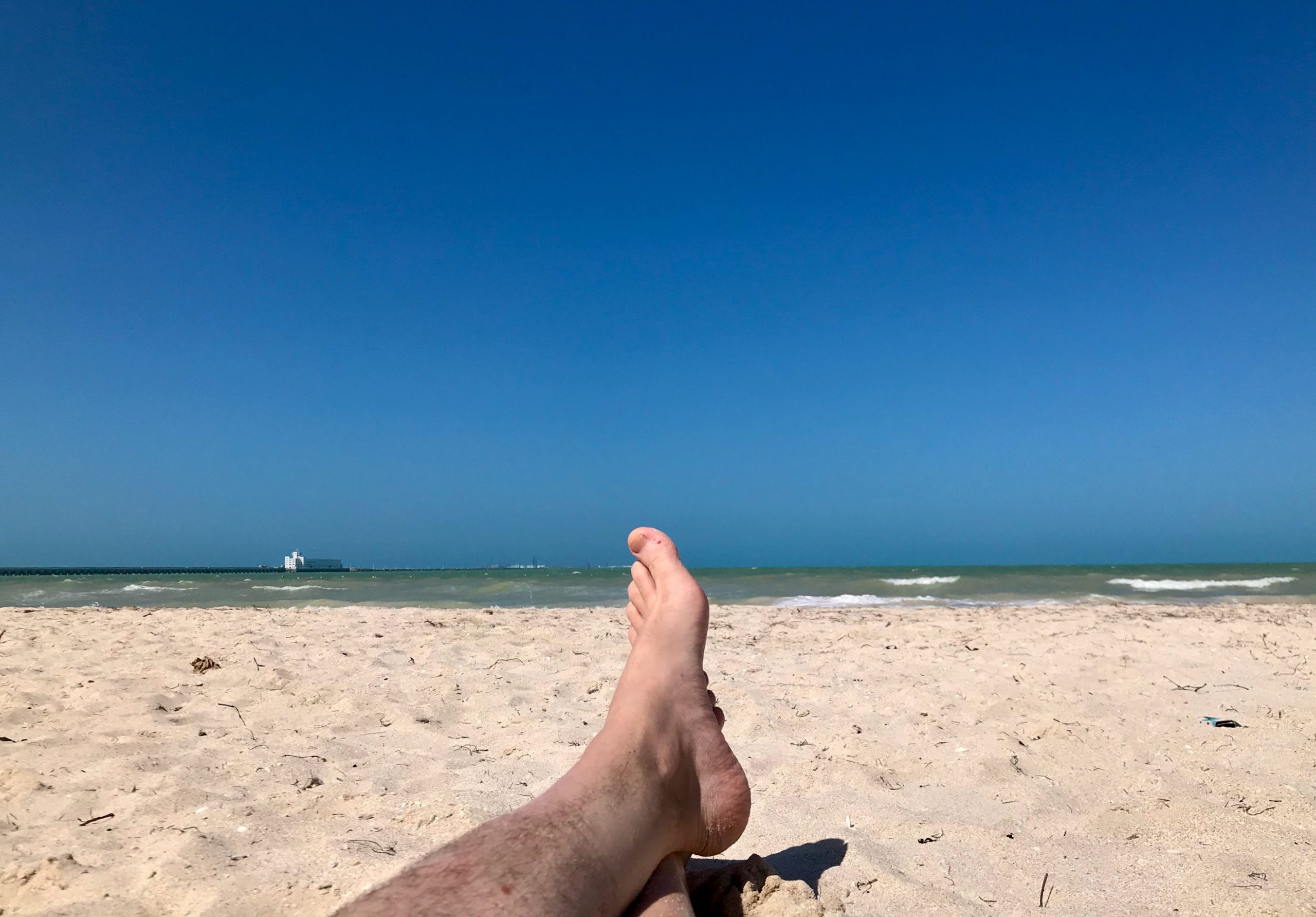 Behold: the obligatory shot of feet in the sand.
In this region of México, ordering a single beer may prompt the delivery of a whole bunch of tapas-style dishes, on the house.
Enjoy this post? Pin it for later!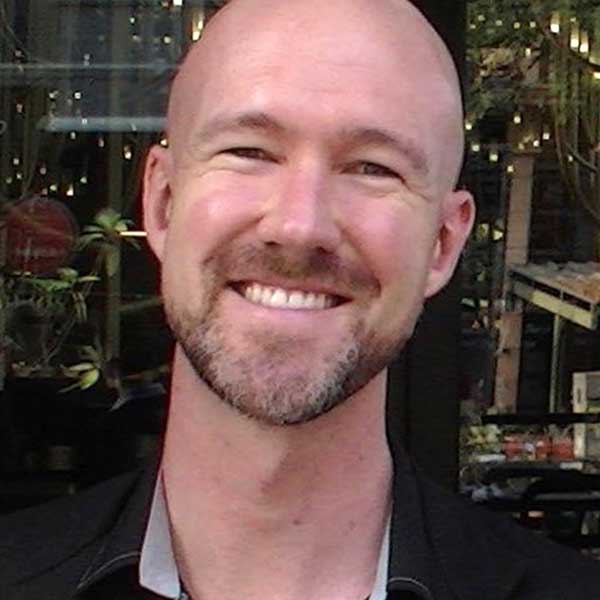 Curtiss is a lover of delicious atmosphere, experiments in location independence (and digital nomadism), and that magical place where wifi and paradise overlap.