Blissy Life Spirit For 2017
How do I want to feel in 2017?
Like this.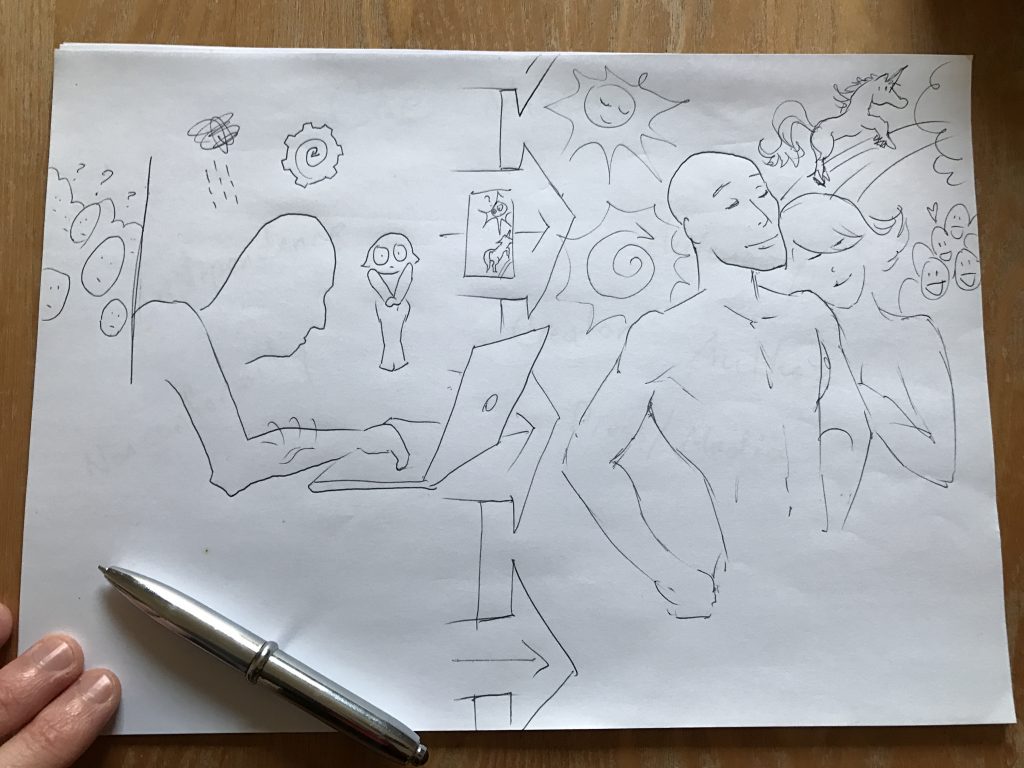 The first image on the left is a caricature of how things could go if they went really sour. In the negative pic, it shows me in a workaholic fugue. My sweetie is feeling timid, uncertain, and disempowered. My friends and family don't feel connection or understanding with me. In this bummer vision, my mindset is small, tight, and cranky — sunshine and daydreams appear outside somewhere, unnoticed.
Now for the fun part…
over at the right is the depiction of things evolving beautifully. In this beautiful vision, I am feeling confident, supercharged, and thriving. My sweetie has a sense of natural ease and empowered growth. I revel in open sharing and connection with friends and family, and we delight in each other. My mindset is productive and determined, with eyes open to unexpected opportunity and an overall sense of awe and wonderment at our beautiful universe. We feel the glow of the loving sunshine on our beautiful faces, and our dreams are a part of our everyday lives.
Y'know: pretty standard stuff.
Naturally, there are some concrete, real-world details to living this vision. I've got those details mapped out rather beautifully in my life, and it's awesome. This top-level view works wonders for just realigning my heart in the morning. And I feel supercharged thrill just thinkin' about it.
Consider doodling your destiny!
It can be an outstanding way to anchor your convictions, as a reminder pointing the way. You may like to collect a collage of inspiring photos for similar effect, and that's cool. If you can doodle your dreams just a bit as well, it can work wonders: there's nothing like putting something on a paper with your own hand.
No matter how you frame your future: we're wishing you an awesome 2017!
Pin this post for later!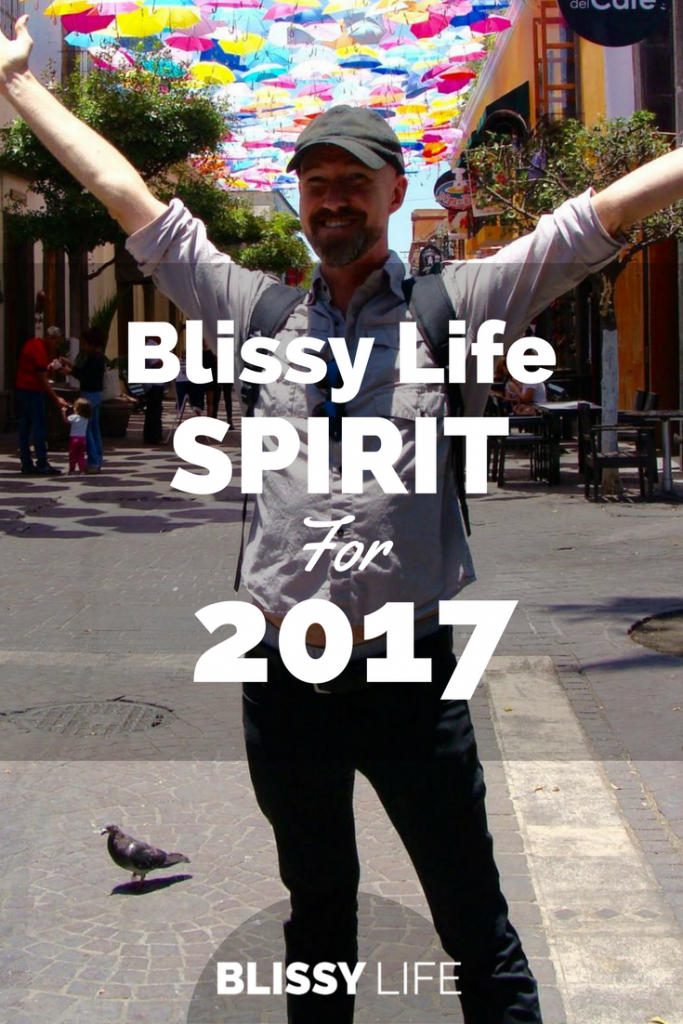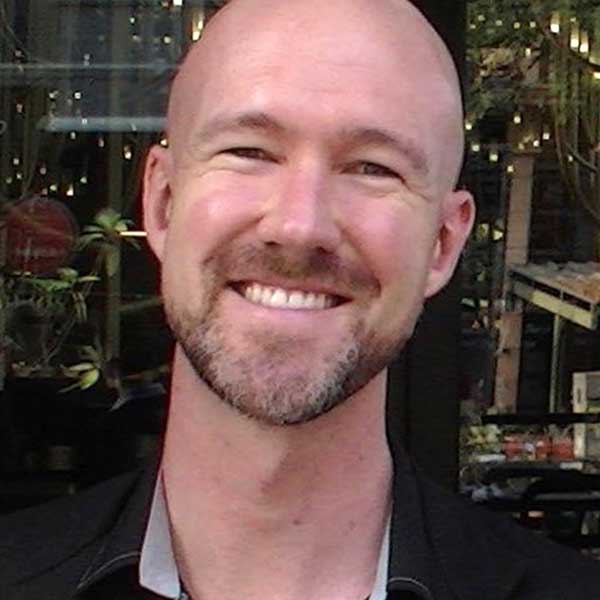 Curtiss is a lover of delicious atmosphere, experiments in location independence (and digital nomadism), and that magical place where wifi and paradise overlap.