Experience The Tranquil Allure Of The Connecticut Shoreline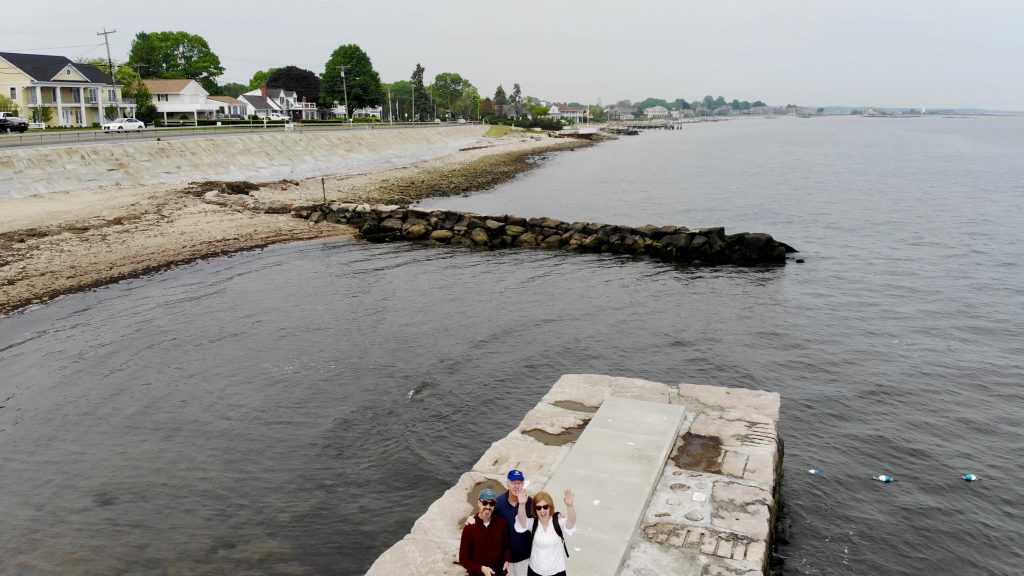 My sister and I visited my dad on the Connecticut shoreline.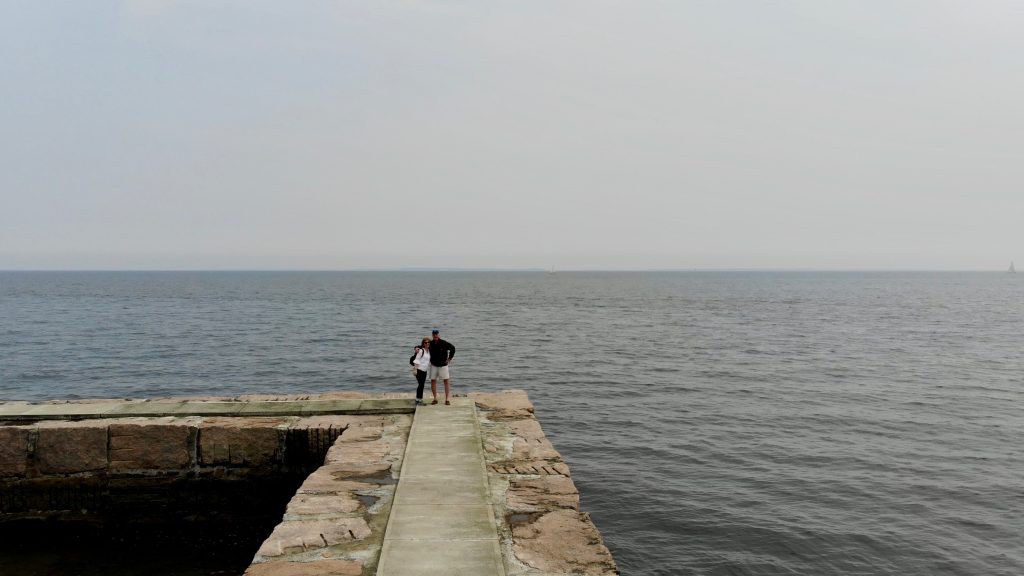 As an old Navy officer, my dad really likes being on the coast, looking out on Long Island.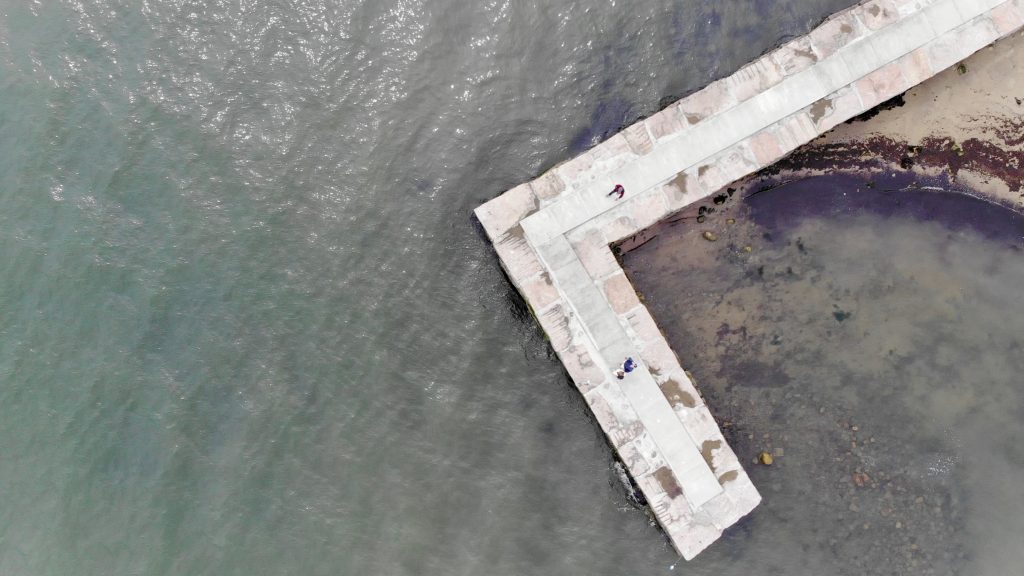 I had a fun time capturing some aerial photos of us.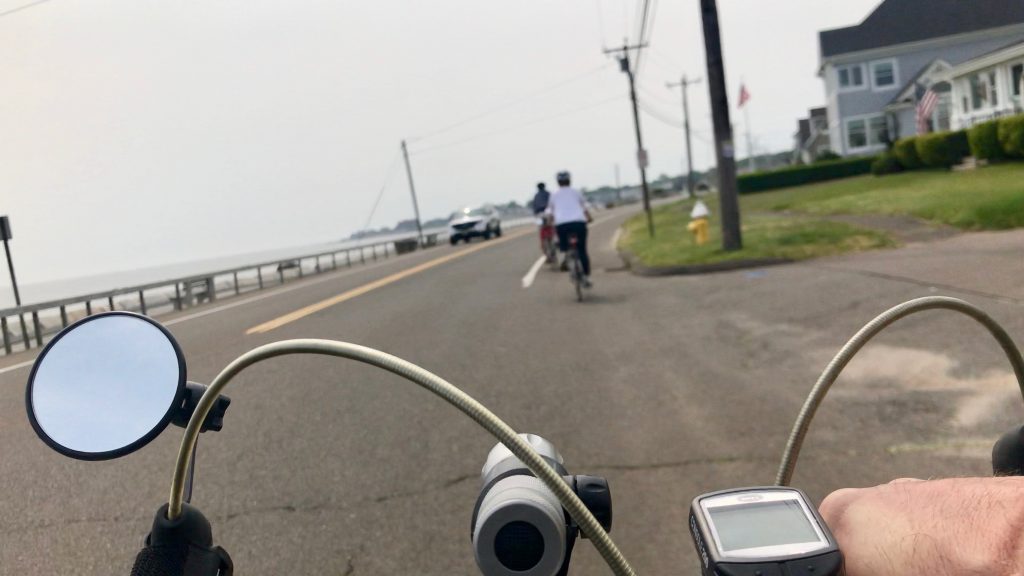 It's a gorgeous place to ride bikes.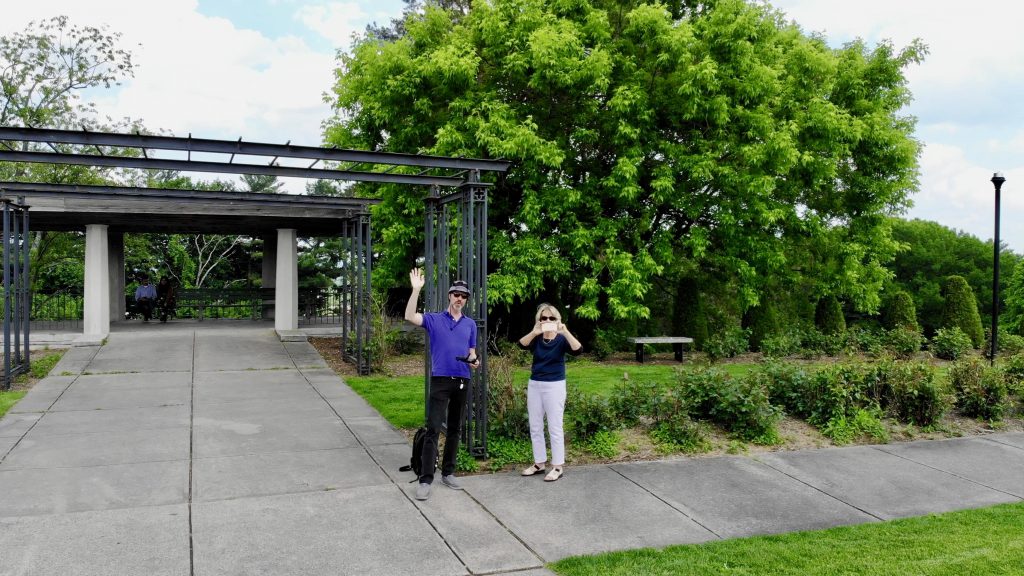 We were having a blast with flying the drone around to get some aerial photos and video!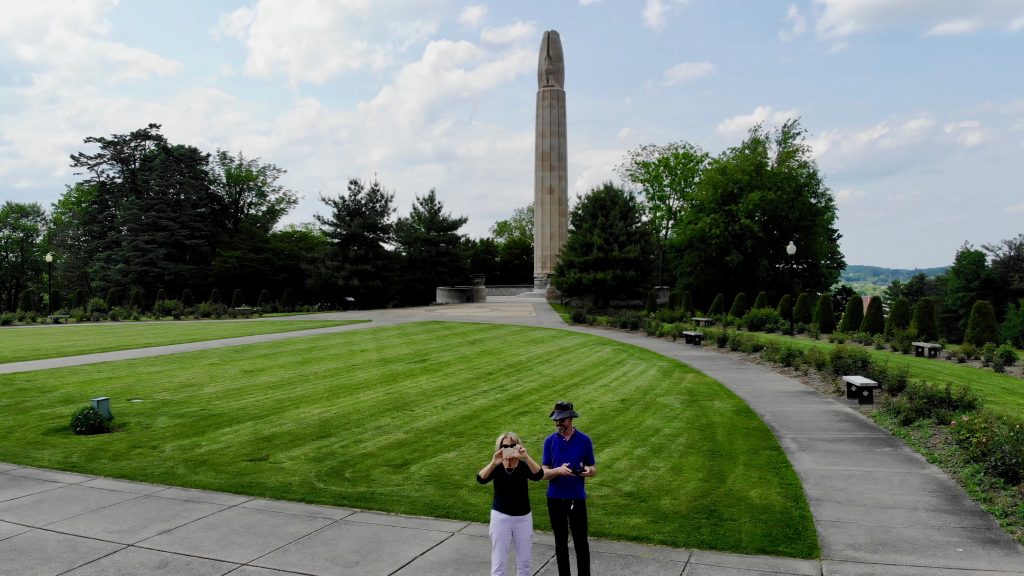 My mom was intent to shoot photos of the drone as it shot photos of us. Touché!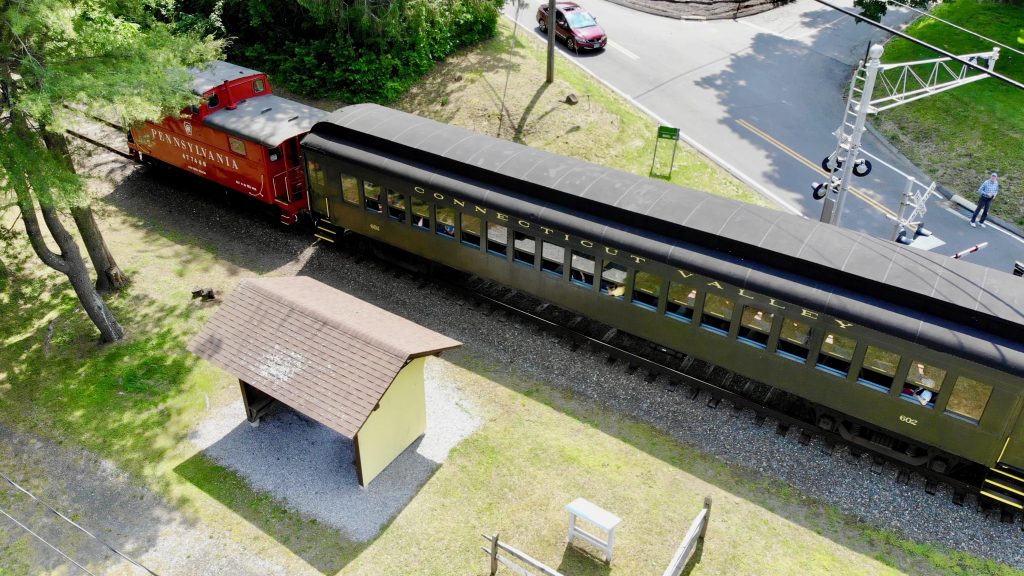 It's a ride along the rails of nostalgia as you appreciate the historic gradeur of steam trains.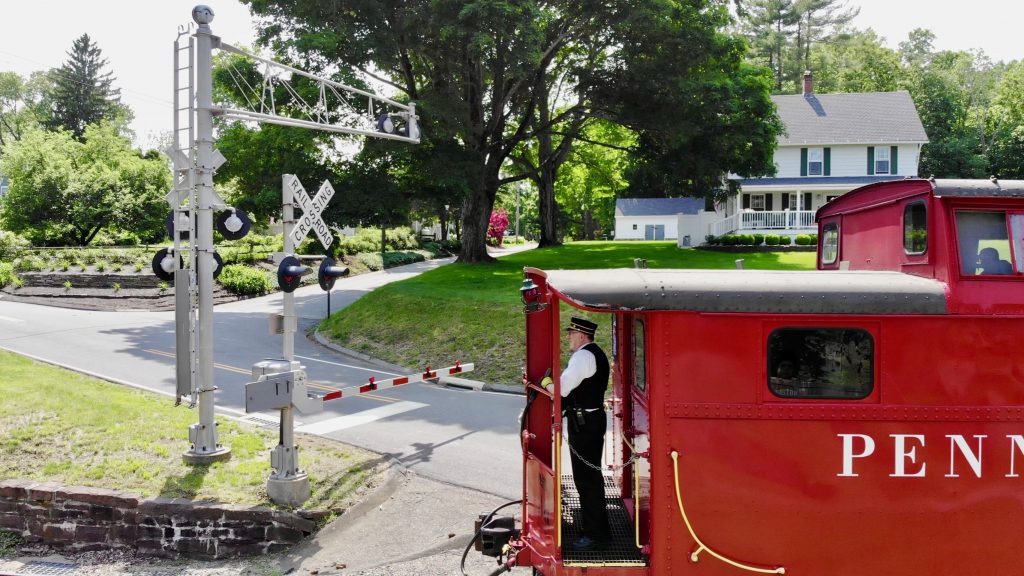 A conductor keeps an eye out from the shiny red caboose.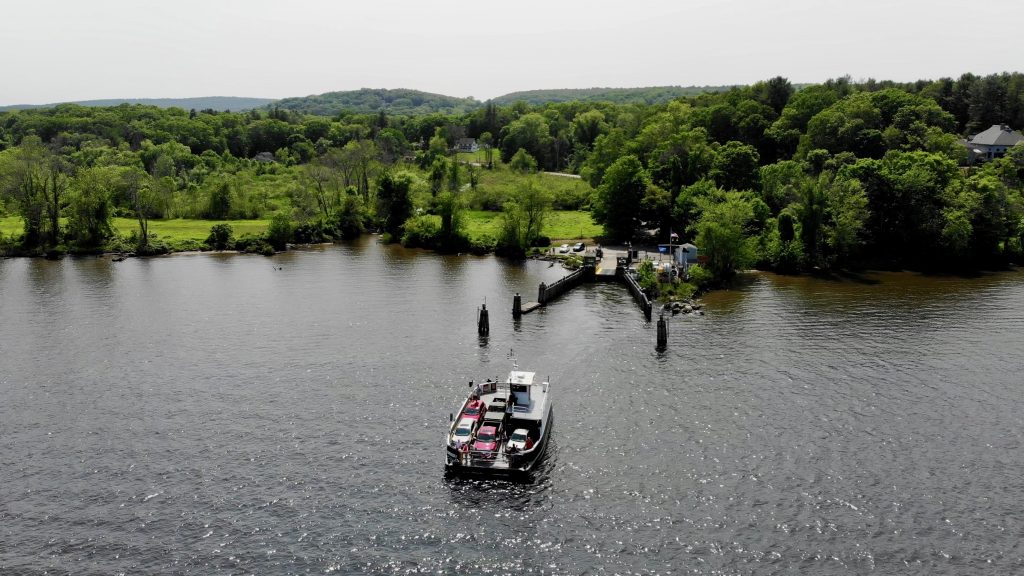 There is a ferry across the Connecticut river.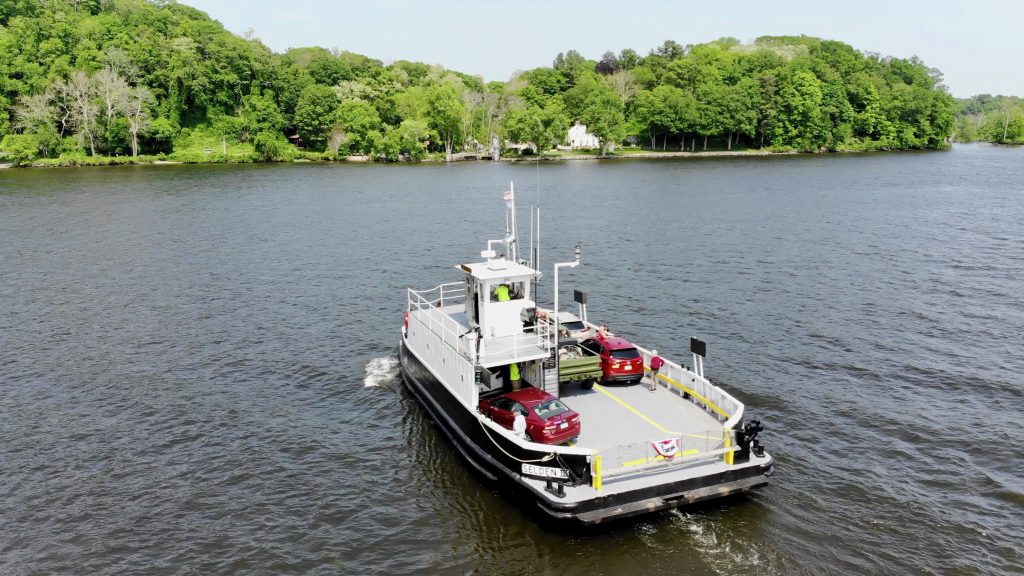 It's a slow and scenic way to cruise across the river.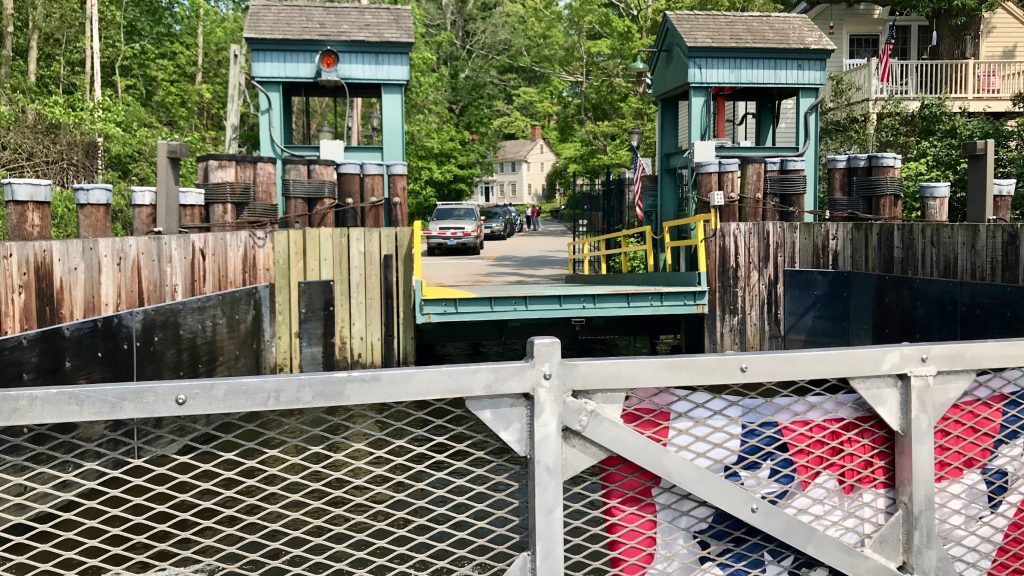 Americana, galore.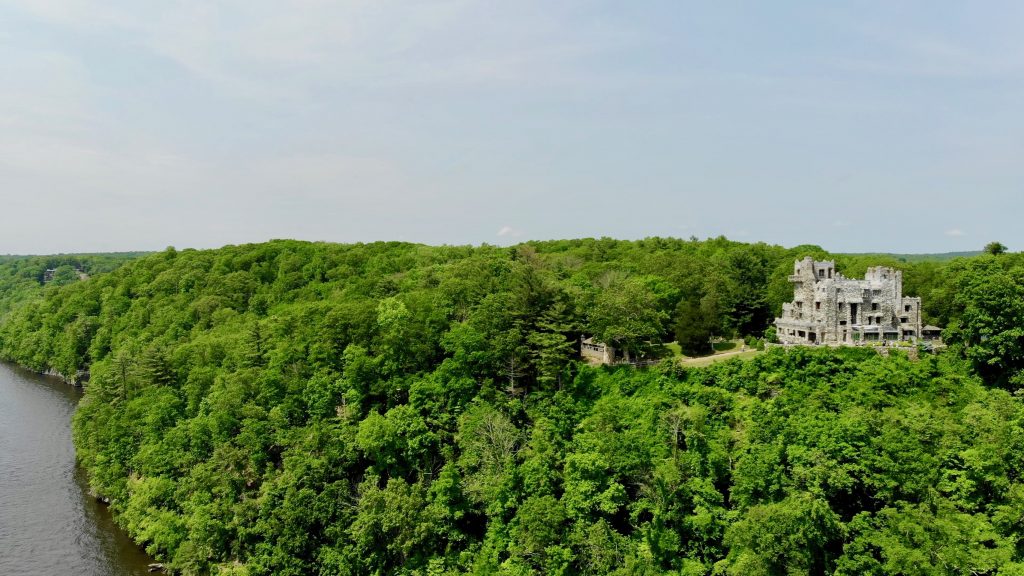 Across the river is Gillette's Castle, a monument to American acting legend William Gillette.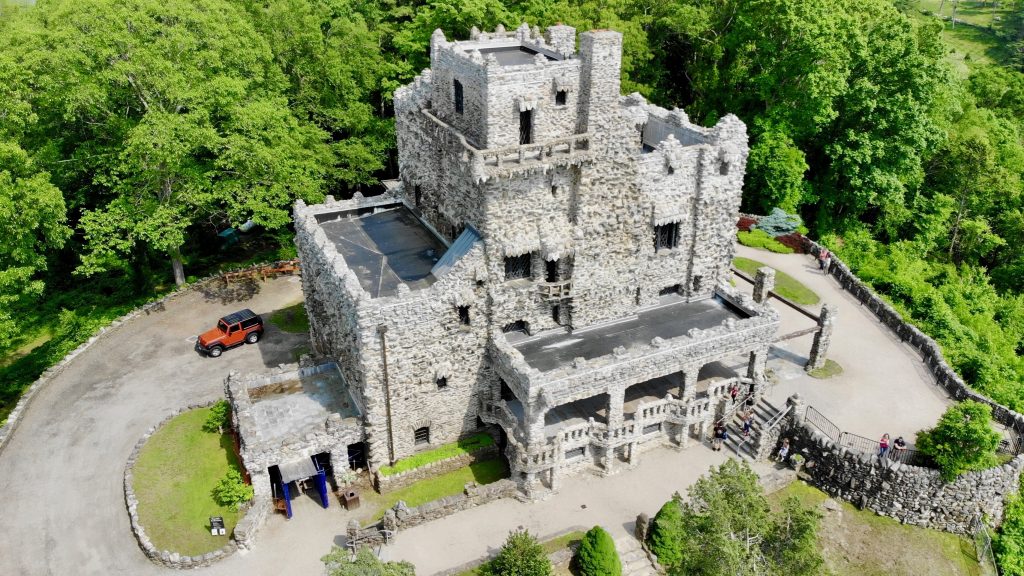 William Gillette was most famous for his portrayal of Sherlock Holmes on stage. Apparently he had some wonderful parties here.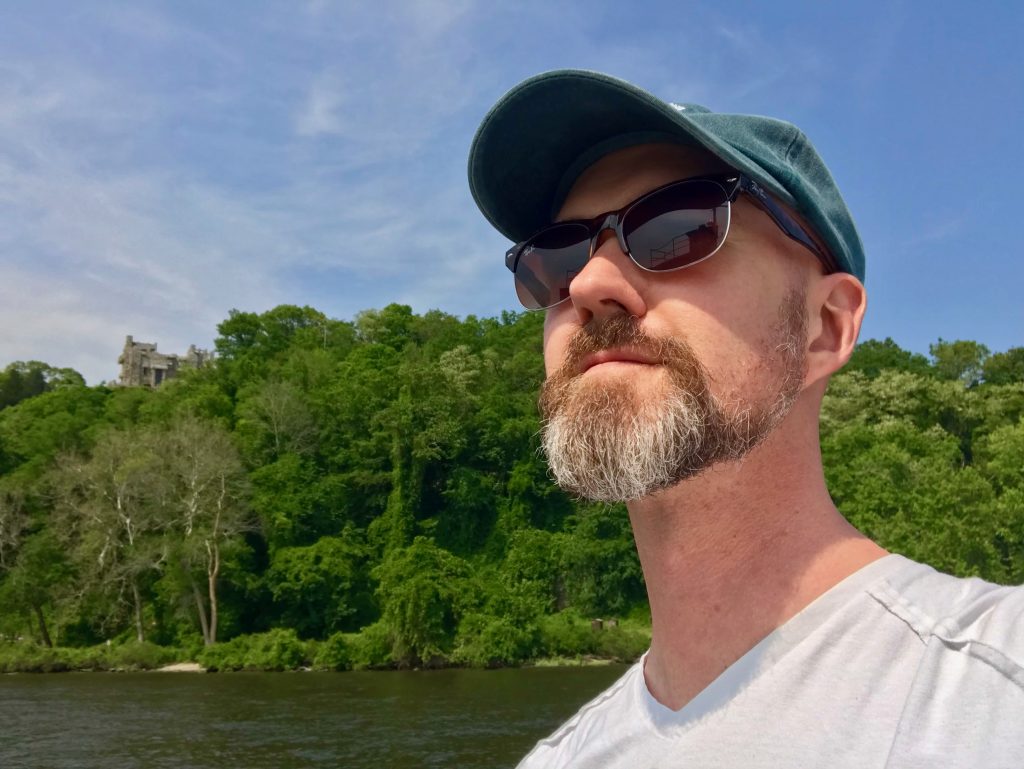 It's so nice to bask and enjoy the beautiful day, back in familiar spots!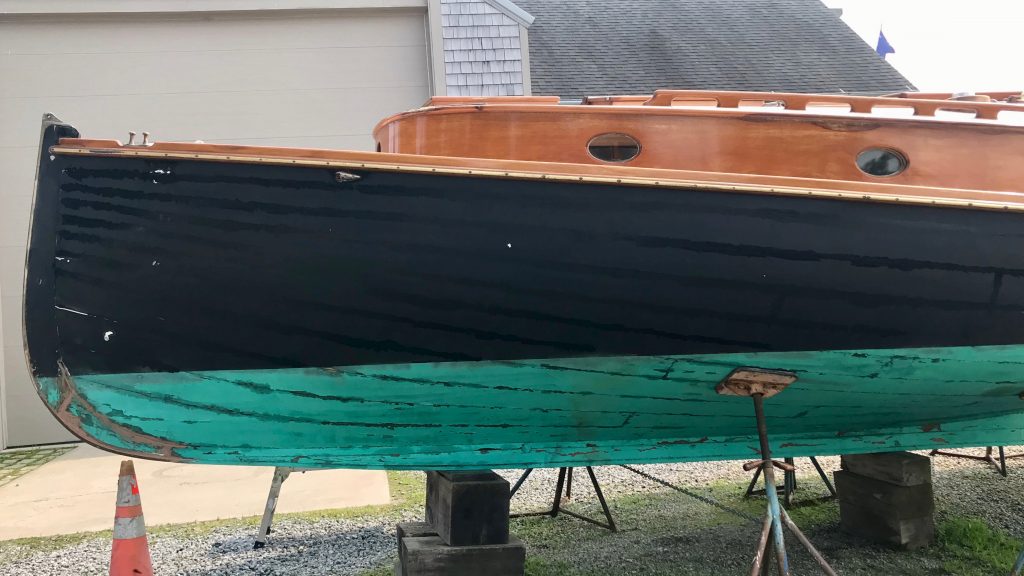 As a old sailor, my dad loves to visit boat yards.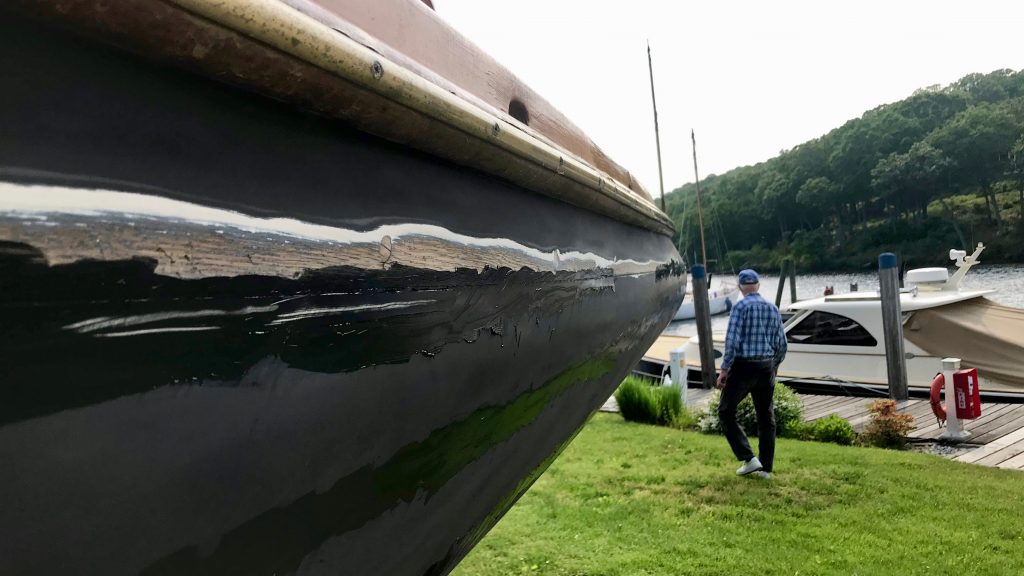 Here, we took a moment to appreciate the gentle grace of the cove.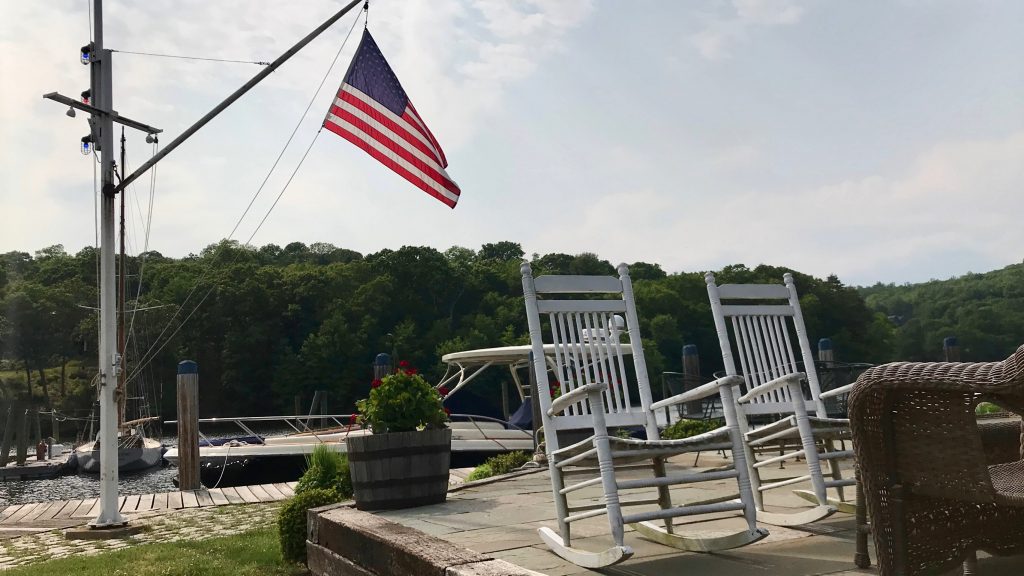 It's important to appreciate the special moments of life.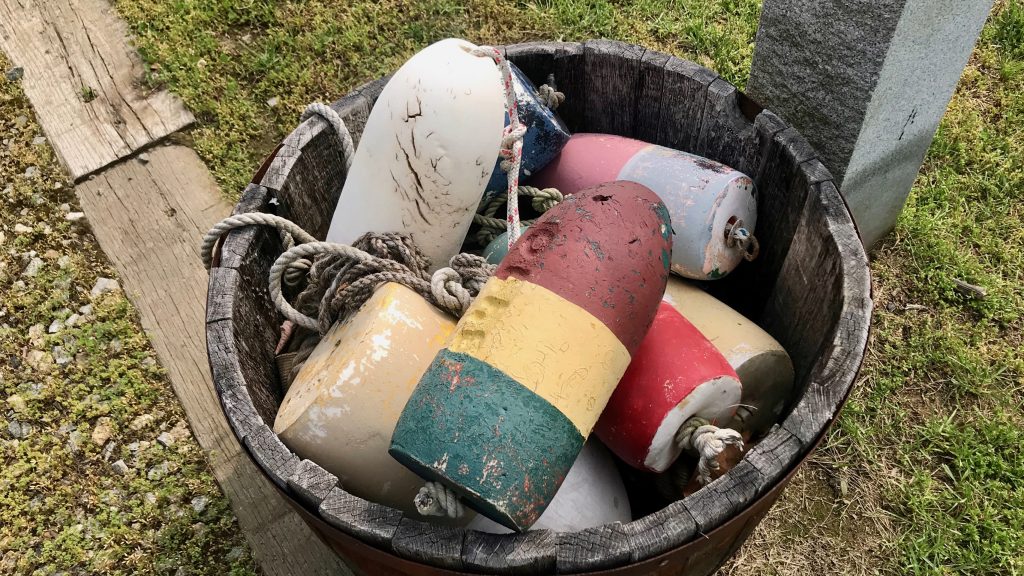 Every moment is a work of art all its own.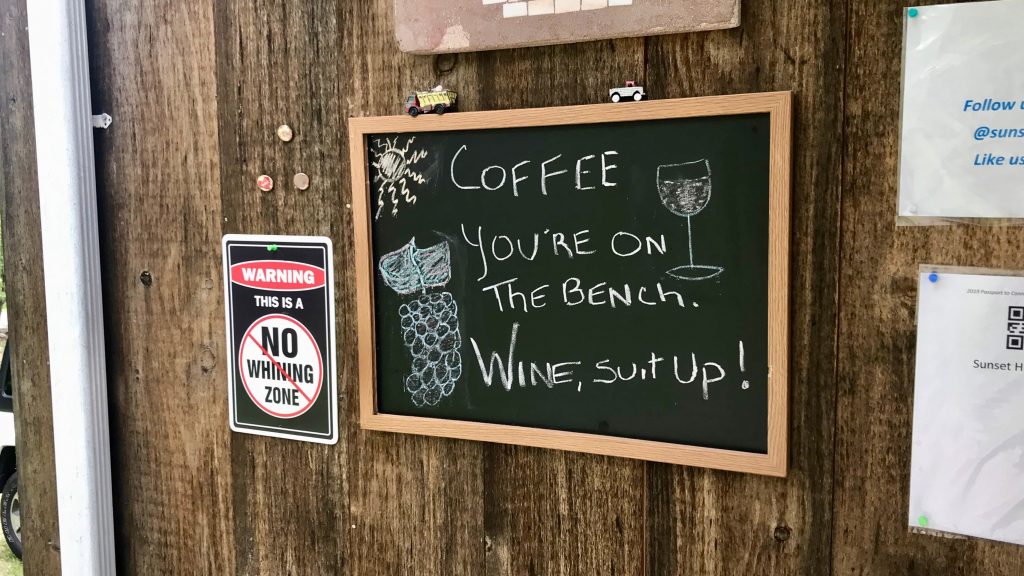 We were drawn to a nearby vineyard with a great sense of fun.
While sipping wine, we could listen to vinyl records.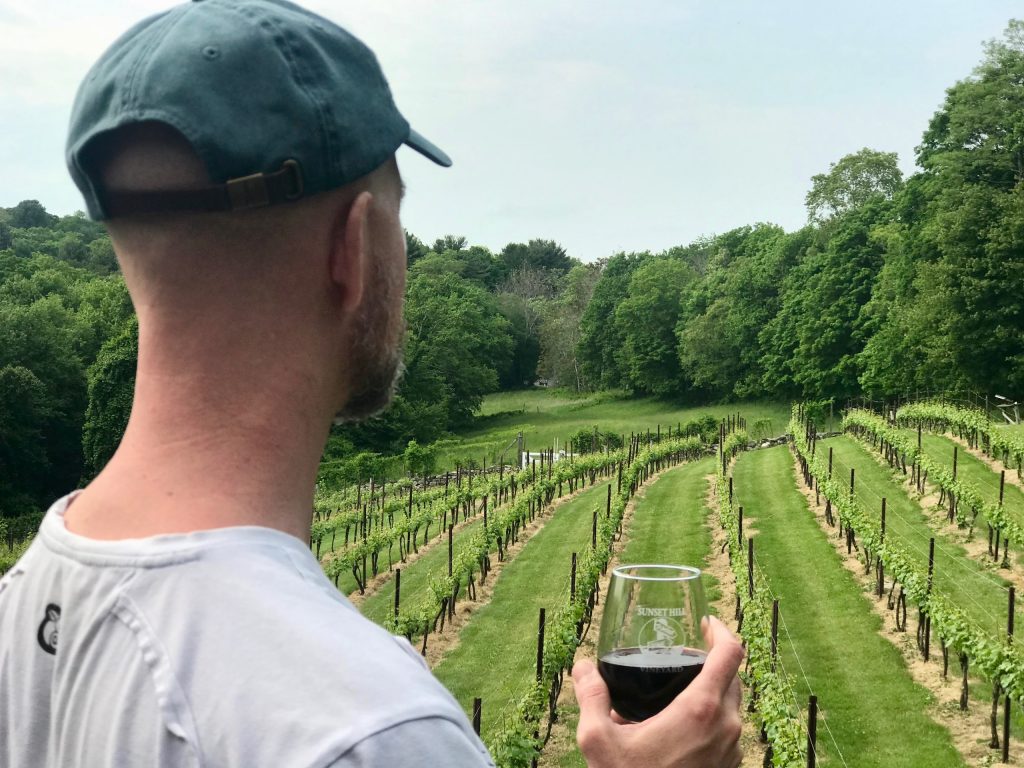 Looking out over the vineyard is pretty therapeutic.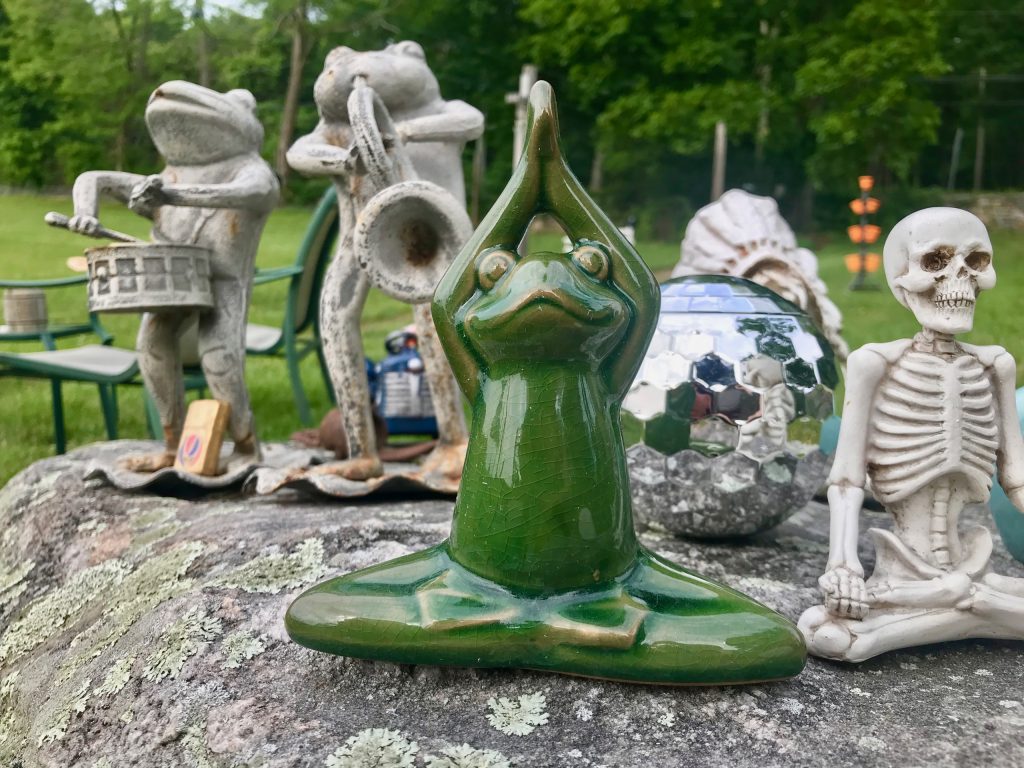 Some folks seem really chill, haha.
Enjoy this post? Pin it for later!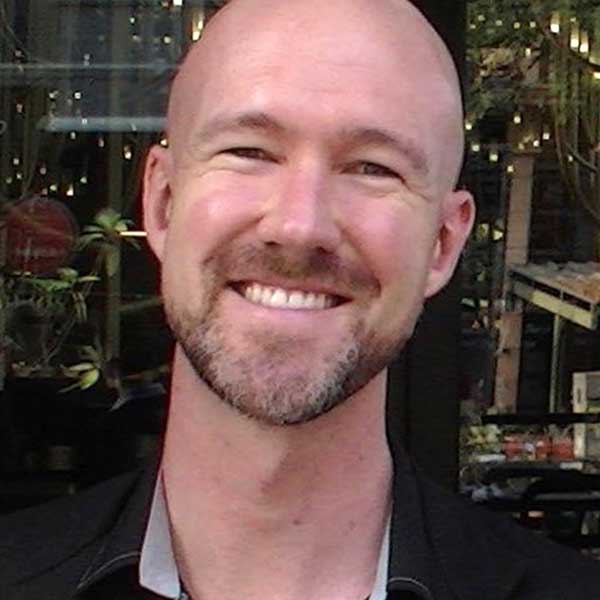 Curtiss is a lover of delicious atmosphere, experiments in location independence (and digital nomadism), and that magical place where wifi and paradise overlap.