Someday you may find yourself in a situation where you are not exactly on vacation, but among those who are joyously in holiday mode.
Vacation is hard-earned, the average American only gets two weeks a year — you can't fault your comrades for wanting to make the most of their time.  As a digital nomads, we are very fortunate to have one foot in the office and the other on holiday.  We are able to work hard from nearly any location (not so much on the beach)… as long as there is wifi, you're in business!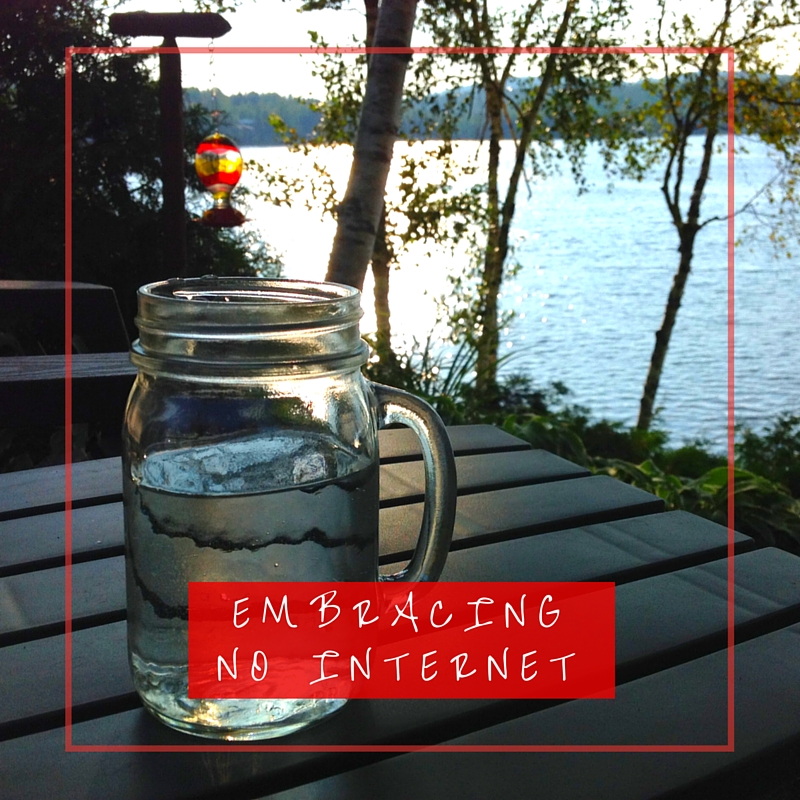 Although what happens when required family time heads to a lake house that doesn't boast wifi?
You are so excited to spend quality time with the fam, but your heart drops into your travel-worn Keens, when you find out you'll be spending some serious time tethered to your phone.  In my case, cell reception was pretty dismal as well, I was able to very slowly check my email and send texts.  Anything beyond that was near impossible.
Fortunately, I didn't have any deadlines or plans to Skype.  So I took this time to jot down some fun blog ideas, turn off my phone and catch up with the fam and on my current romance novel. It was refreshing to disconnect myself for a short time.  I knew we would only be staying a couple of nights, so I was not worried.
Although it did take a bit to stop stressing about the stuff I should be doing.
If I really wanted to I could have struggled with my phone and be forced to cool my heels while the most simplest of sites load.  I experienced this while back in the States for a short time, visiting family, friends and essentially hitting the "reset button."  I'm proud of myself for not forcing it, and taking the time to enjoy my loved ones and catch up on "quality" literature. ;-)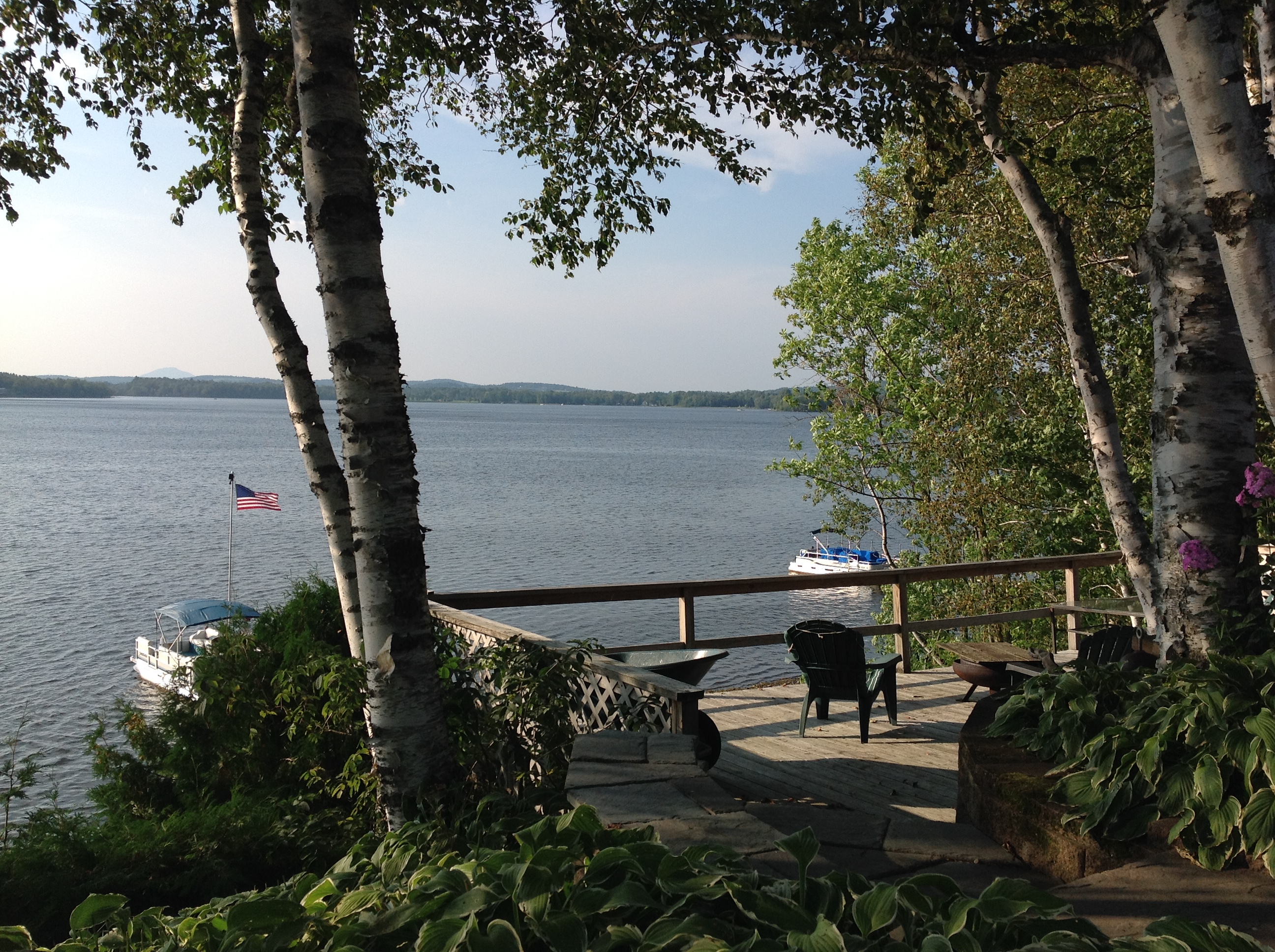 Once back with reliable internet I kicked butt.  I also realized I needed to make more documents available offline than I had at that time.  Specifically for writing, you can do quite a bit without internet; then, once you are reconnected, do with it what you intended.
How have you handled yourself in a similar situation?  Is there anything you'd do differently?
Enjoy this post? Pin it for later!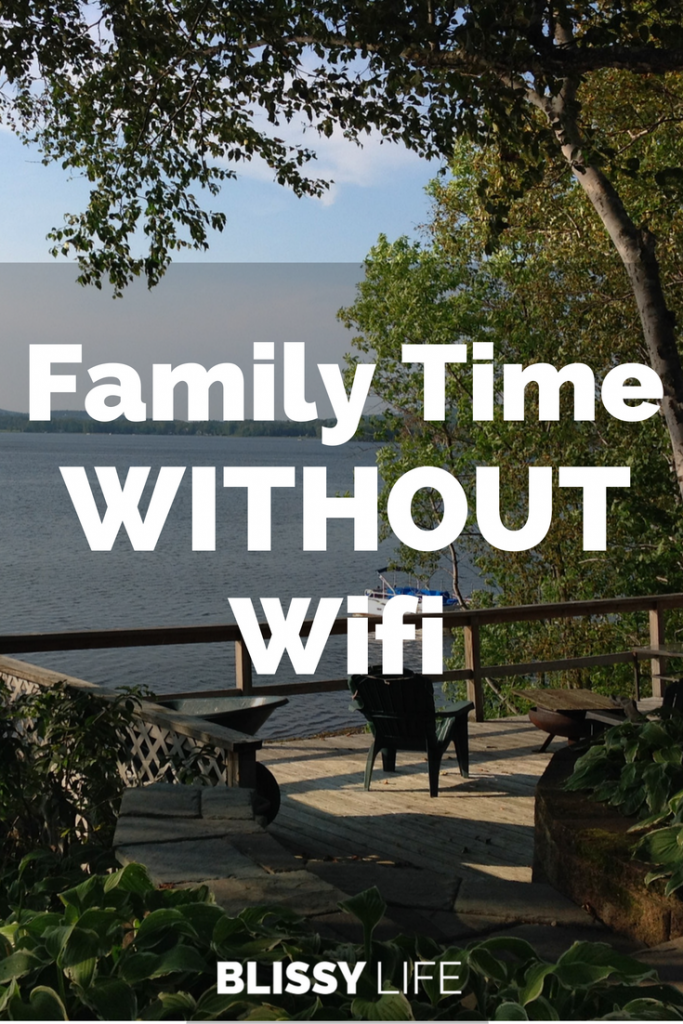 Ashley is exuberant about location independence! She relishes new experiences and working with boutique hotels and resorts. She's always thinking about design and food… and where they'll travel next!