Get To Know A Place Through A Delicious Panorama
To get to know a city: find the view from the water.
And if you combine that with food… all the better!
That's why a dinner cruise is a fantastic way to experience local dishes, and to see the sights.
It's rather romantic, and a great way to fall in love with a place.
We've been to Bangkok a few times, but we have never seen the bustling city lit in all her glory from the river. When I learned that the Loy Nava Dinner Cruise serves a multi-course dinner on a 75 year old refurbished rice barge, my imagination and interest were sparked!
The cruise is a relaxing two-hour trip leaving from Si Phaya Expressboat Pier No 3. We were staying right next to the pier at P&R Residence, so we were able to easily walk over — though they do offer a complimentary pickup service, which is so convenient when you're in an unfamiliar city.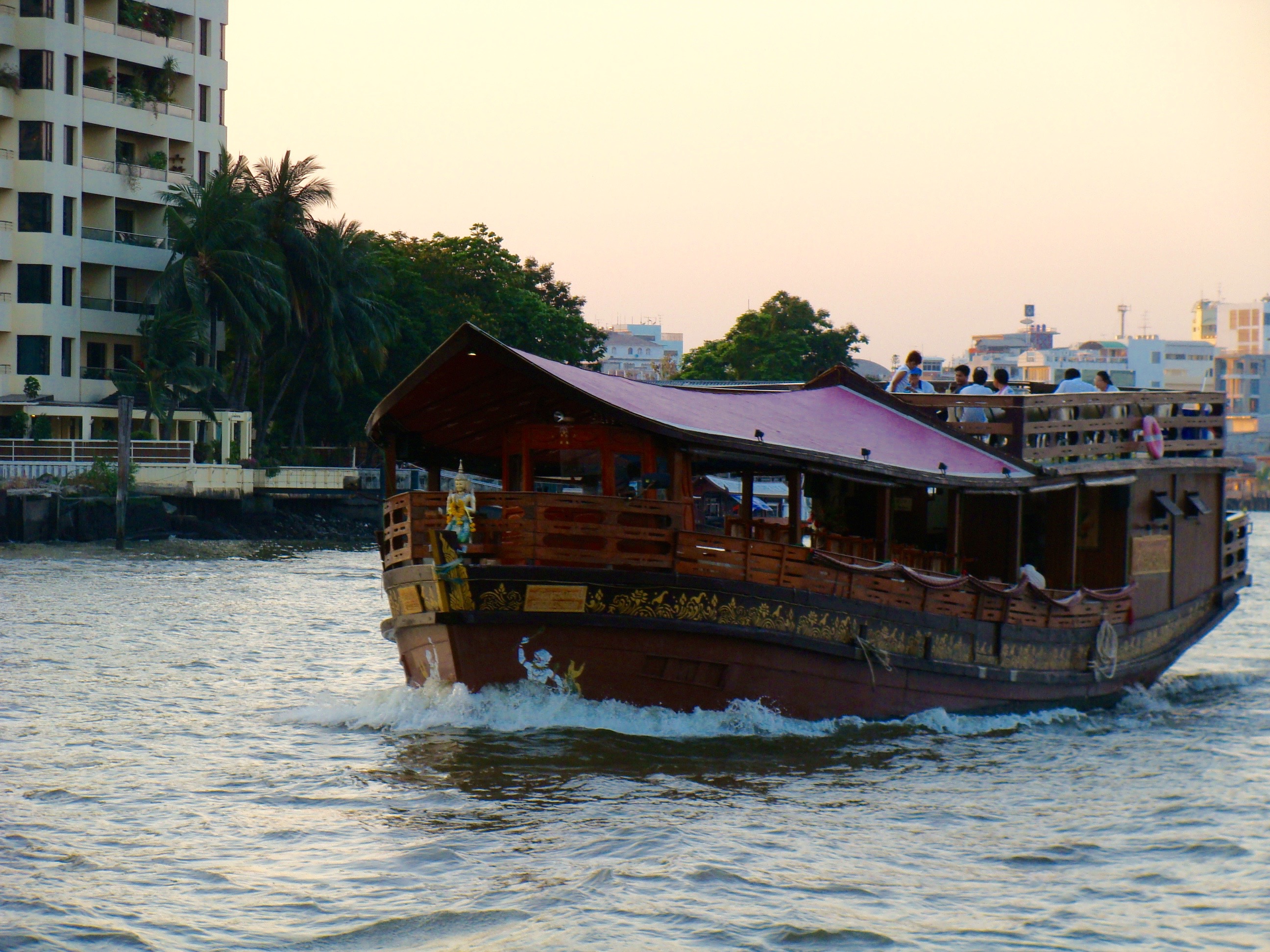 As the barge left the pier a little after 6pm, the sun was still above the buildings, and it was creating beautiful colors in the sky.
As we stepped onto the boat, I felt like we were stepping back in time. The décor was traditional, and quite enchanting.
As soon as we got settled, we were served a platter of appetizers.
The staff was wonderful, and explained what each dish was, and how to eat them.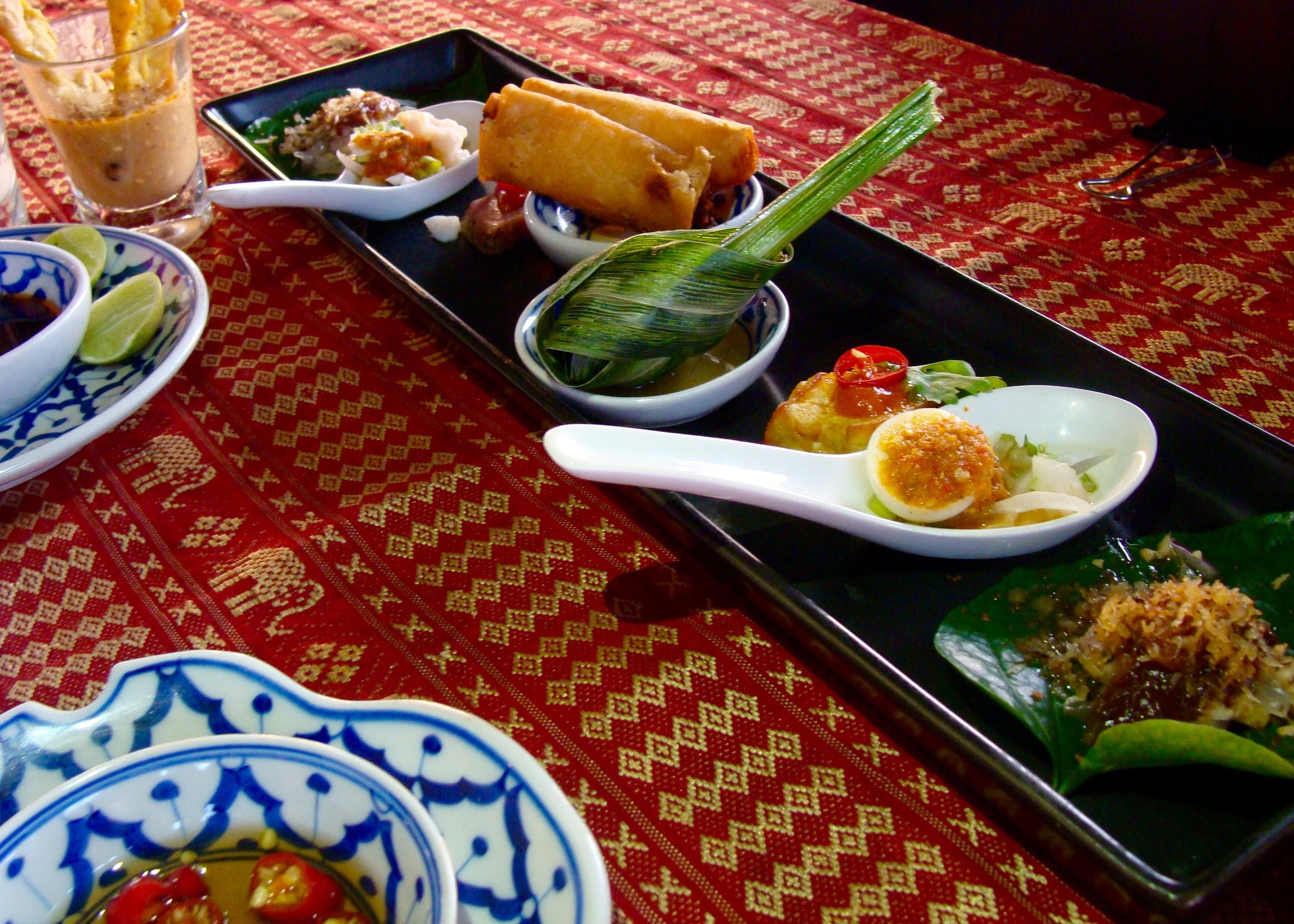 For one appetizer, you were supposed to eat the leaf that it was wrapped in, and with another appetizer you were supposed to unwrap the leaf. The instruction was much appreciated!
The wooden rice barge that we rode in was so beautiful and interesting!
This was our first luxury barge experience, and now we're huge fans! The covered barge surrounds you with natural wood that feels solid and timeless. The table setting was elaborate and added to the enchanting ambiance.
We were given a booklet with a map of the river, with the various sites of note marked and a little history about each one. The staff also made sure to point each one out as we passed by on the river.
The courses felt like they were never-ending!
Everything was served in shareable portions, so we got to try a lot of different dishes. You have the choice of Thai traditional, Thai seafood or Thai vegetarian sets (or any combination of two). Everything was wonderfully prepared… and so tasty! Amongst the various dishes there were rich curries, baked mussels and prawns, cold scallop and duck salads, crispy fried prawns, pork cakes… and many more!
Once we tasted everything, we were offered seconds on anything that piqued our fancy — but at this point we were so satisfied and happily full!
Then the dessert platter was served!
Like all the courses that came before it, the sweet platter was presented gorgeously, arranged in a row and introduced thoughtfully. The servers did a wonderful job of sharing lots of details as they described everything.
Throughout the cruise, there was a striking woman playing traditional Thai music on the bow of the barge, and…
she would stop periodically for two Thai dancers to perform their classical dance. I was impressed with their poise, and their glittery Thai costumes.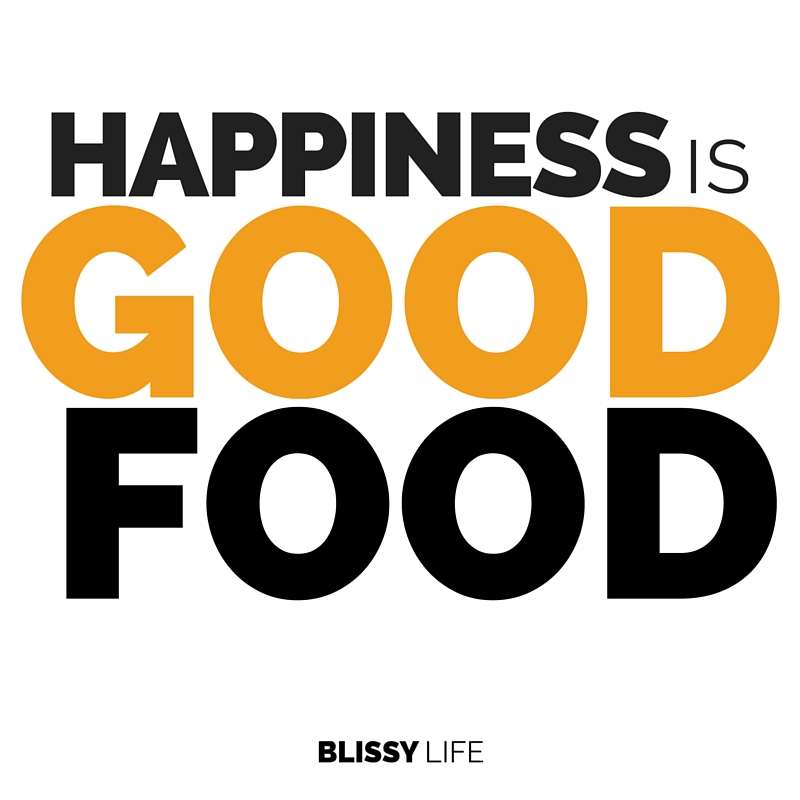 It was incredible to take all this in, as the beautifully lit skyline of Bangkok smoothly glided by us.
The subdued light on the barge felt rather romantic and intimate; I felt like we got to see and experience this chaotic city in a unique way. Admittedly, there are other dinner cruises that are very touristy, but with the Loy Nava experience, it felt very intimate and personalized — I felt like we had experienced something really unique and beautiful.
Pin this post to save it for later!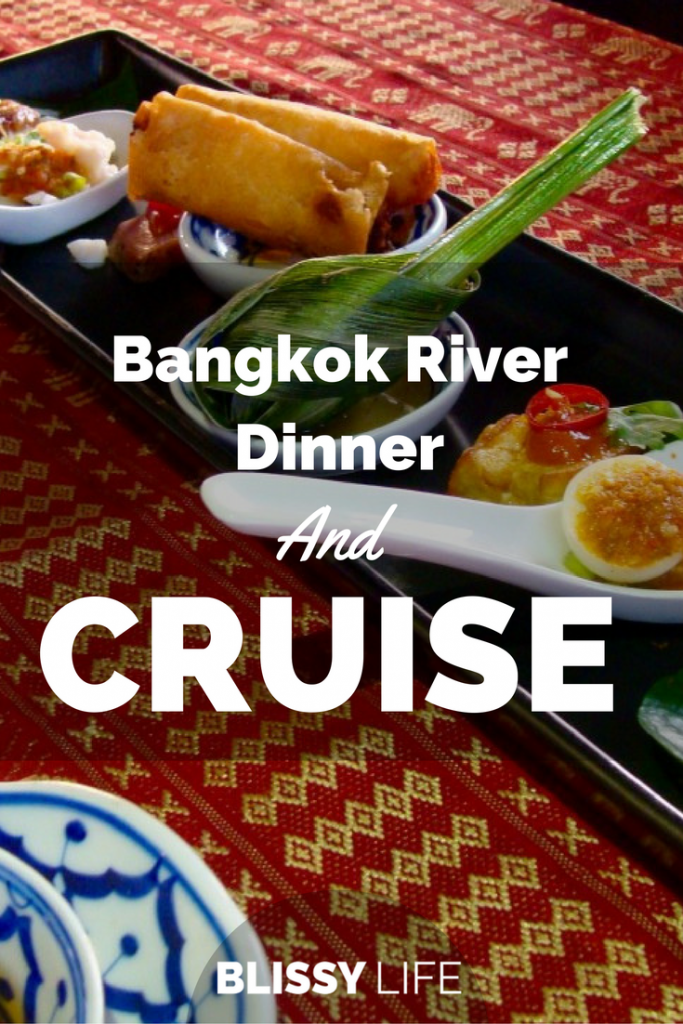 Ashley is exuberant about location independence! She relishes new experiences and working with boutique hotels and resorts. She's always thinking about design and food… and where they'll travel next!