Getting Fresh Perspective Of A Familiar Park
Isn't it nice to look at familiar spots in a new way?
While visiting family recently,I had the joy to check a the park that I knew from childhood, and to learn cool things about it. And showing off my awesome drone flying abilities wasn't bad either, haha!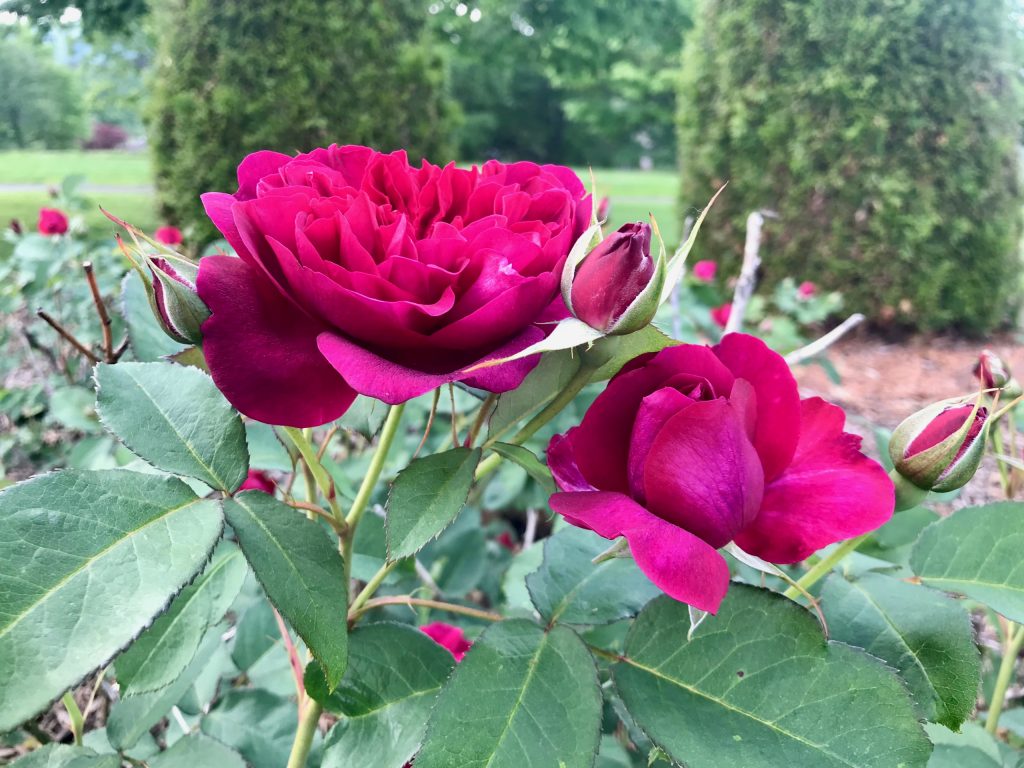 In a recent visit to hang out with family, my mom took me to check out a familiar park.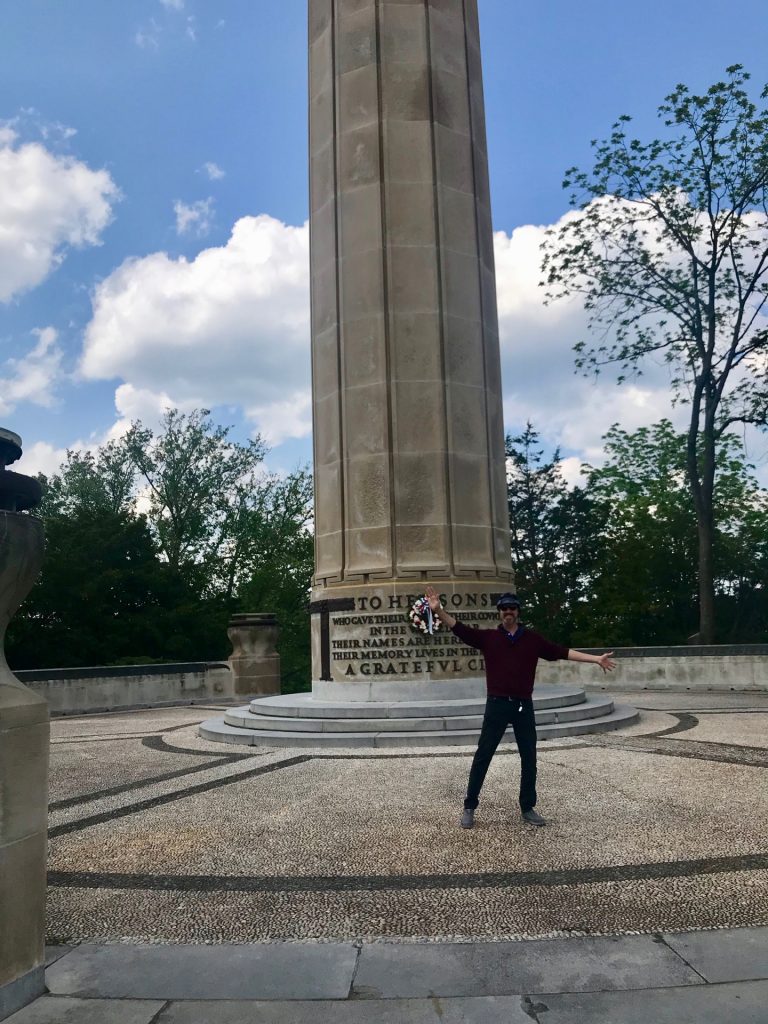 Walnut Hill Park is on the National Register of Historic Places (NHRP).
Our humble little park has quite a claim to fame!
While scrolling around this cute little rose garden with family, it was interesting to learn that it's creator had a resume of very high acclaim. As we strolled around and checked out the various plaques and memorials, more and more interesting insights came to life.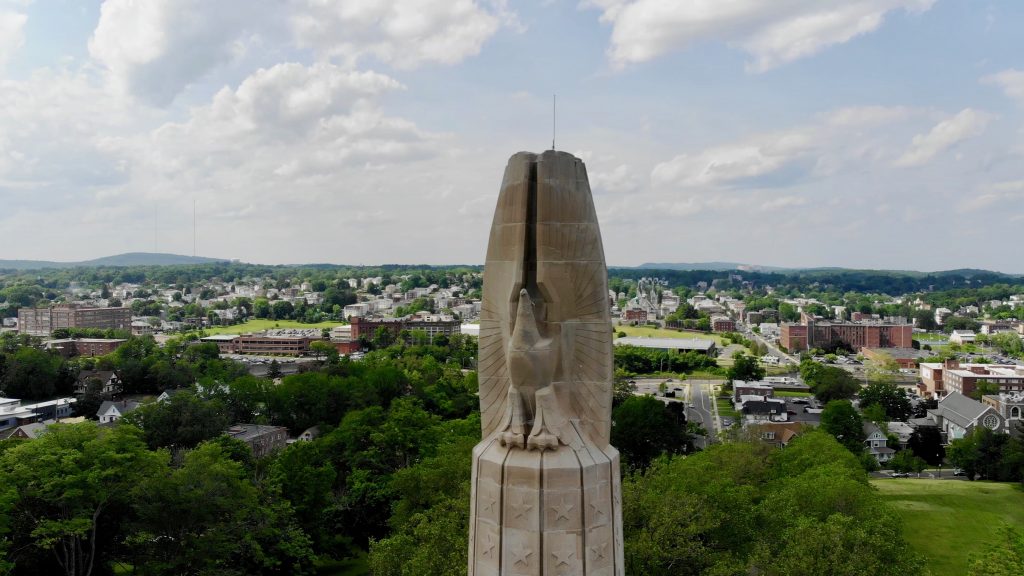 Developed beginning in the 1860s, the park is an early work of landscape architect Frederick Law Olmsted.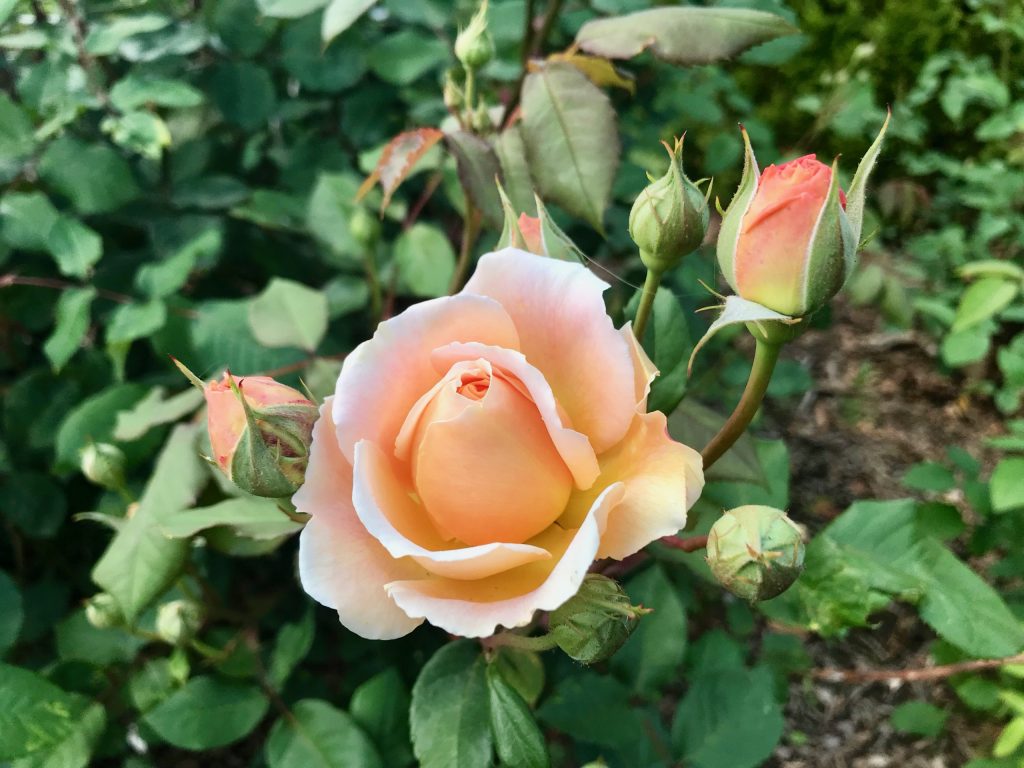 The landscape architect behind this park also designed a little park in NYC called Central Park.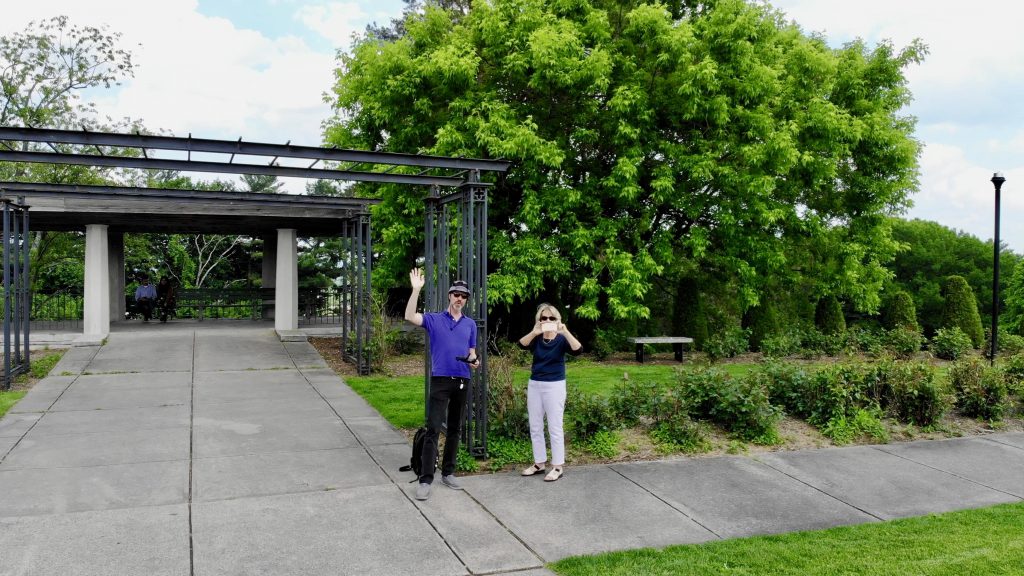 We were having a blast with flying the drone around to get some aerial photos and video!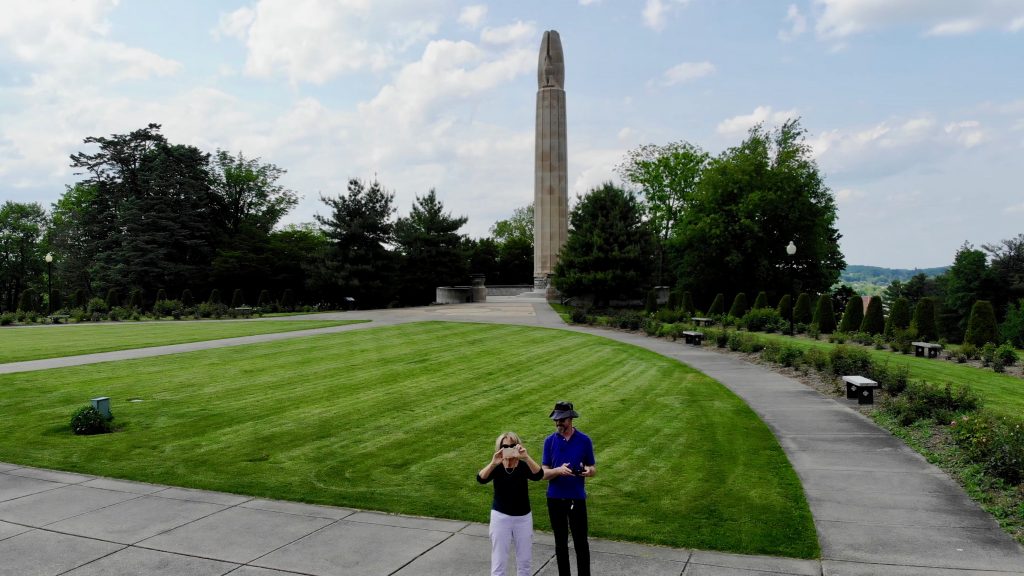 My mom was intent to shoot photos of the drone as it shot photos of us. Touché!
Why not try something new?
I'm certainly a person who loves to stop and smell the roses. It turns out that I'm also a person who loves to zoom around and fly over the roses at high speed! Why not both?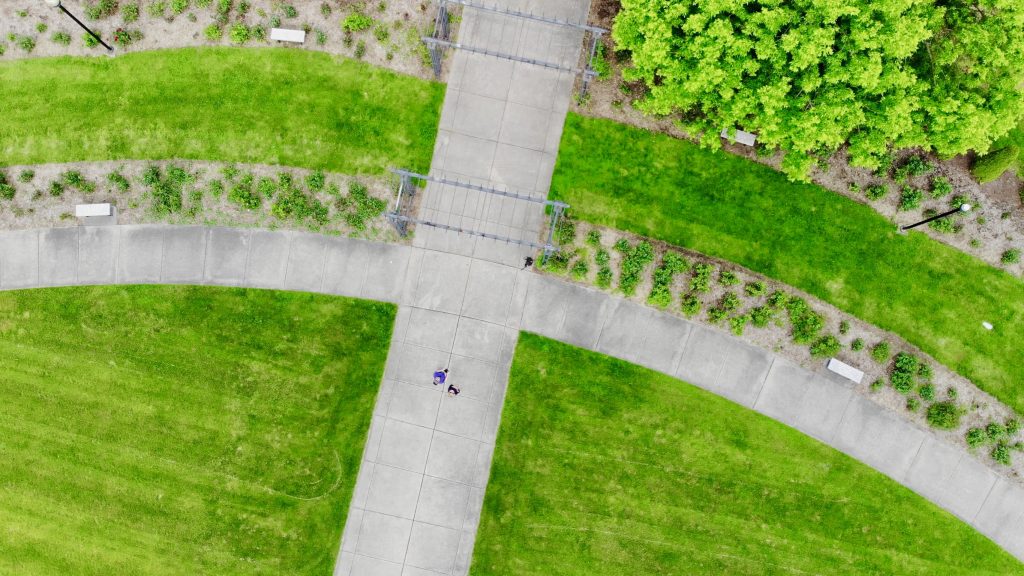 It's refreshing to check out the park from a whole new perspective.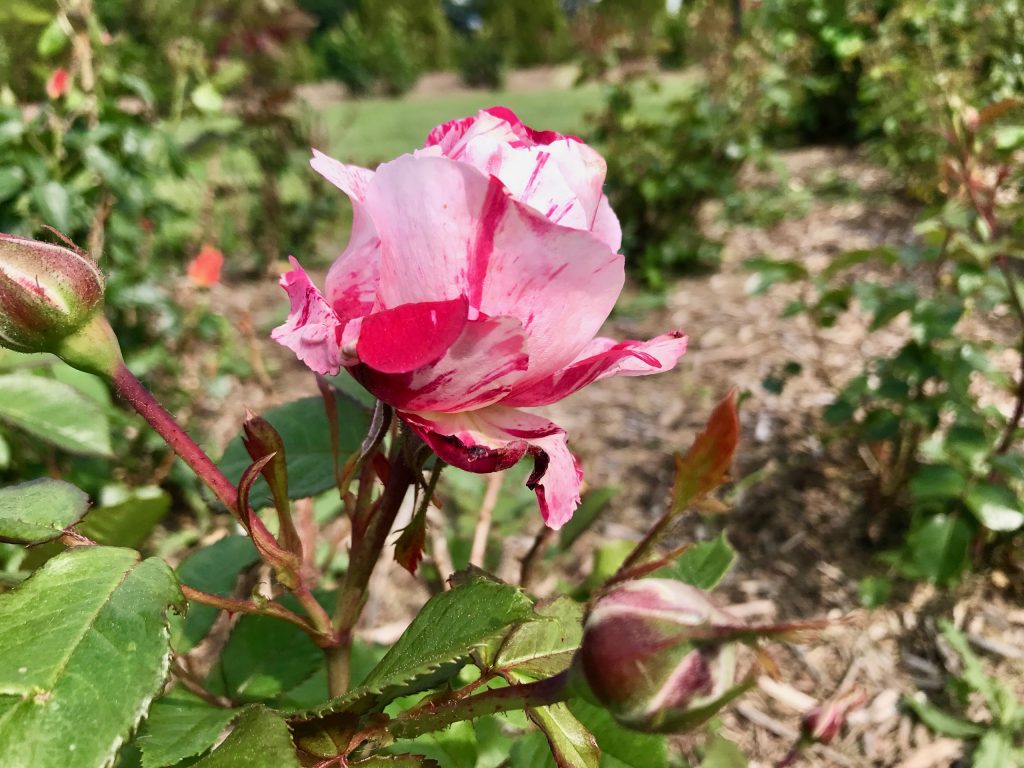 My mom has quite the artist's eye, so she loves the rose gardens up at the top of the park.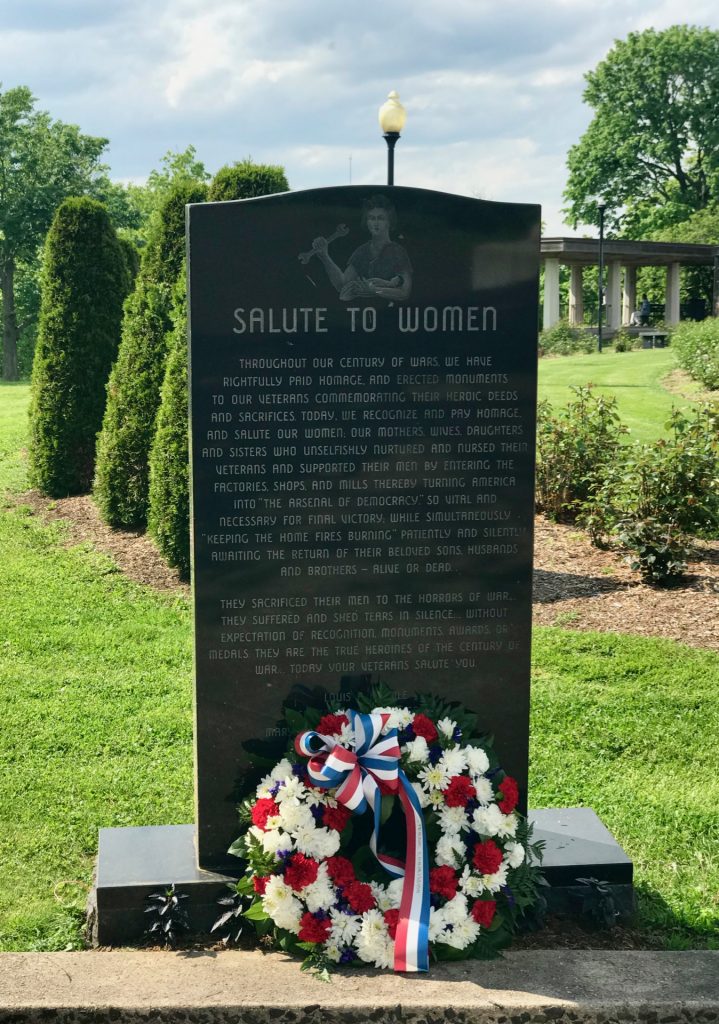 The park honors all those who played their part during difficult times.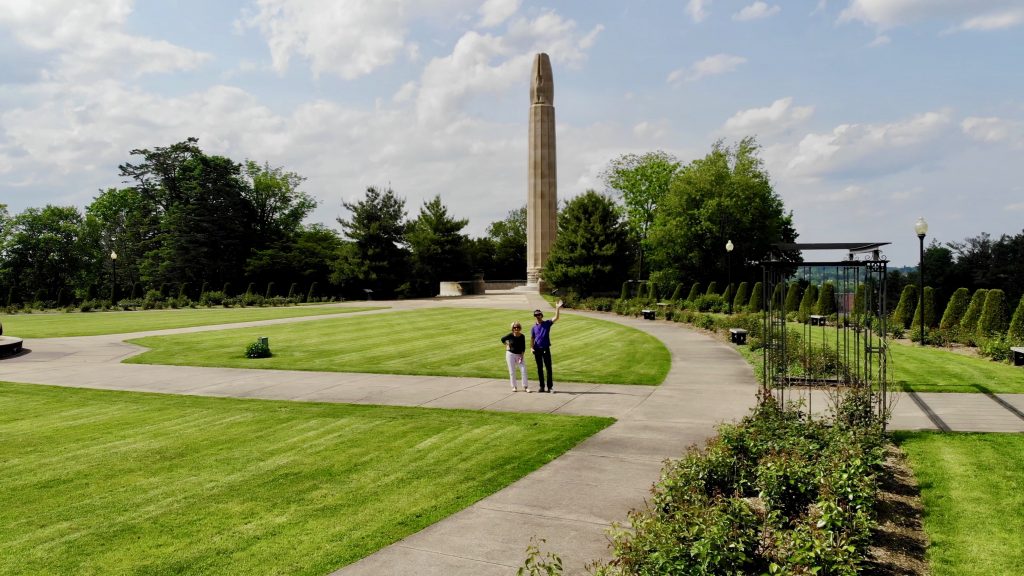 When my mom was a young girl, the center of this area was a huge wading pool, and people splashed around to cool off.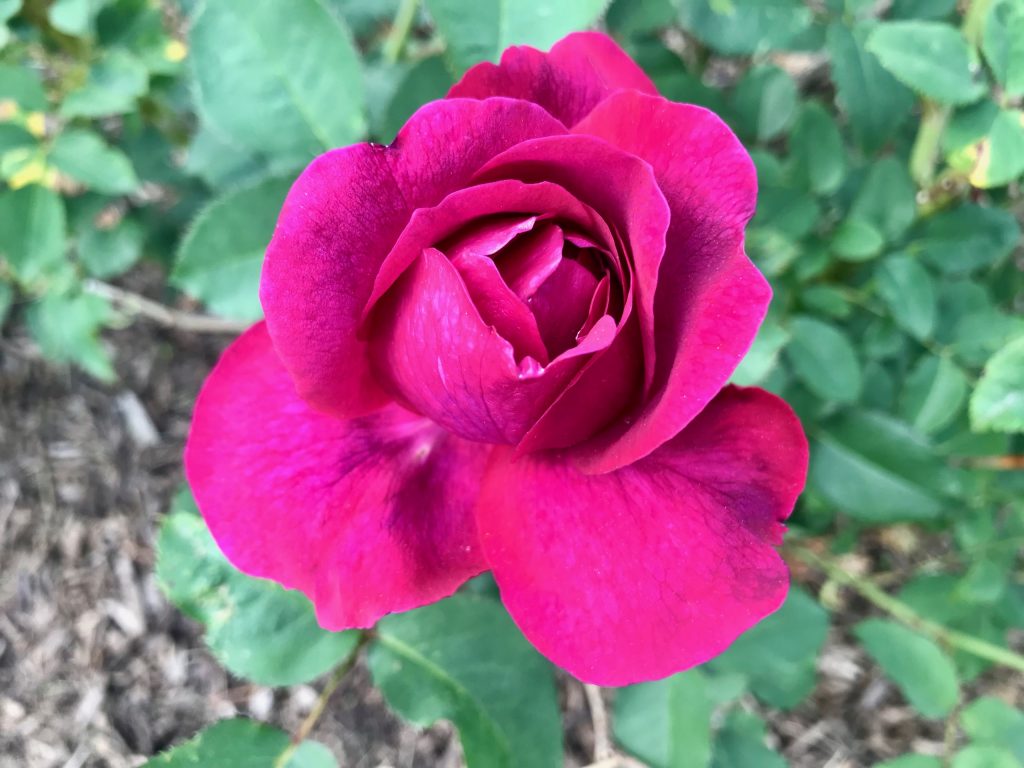 I was delighted to learn that Frederick Law Olmsted also designed the Smith College campus, a familiar spot up in Massacusetts.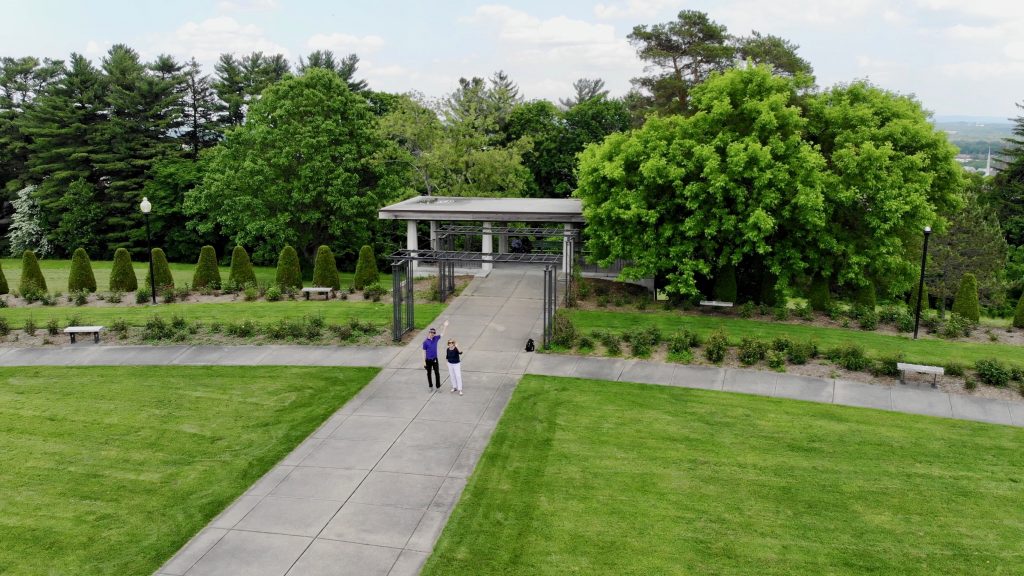 It's nice to learn a bit more about familiar places!
Why not take a fresh look at your own familiar places?
I certainly enjoyed the experience of being with family, and it was even more interesting to make new discoveries at the same time. We appreciate every one of you, and we wish you special times with family, and your discoveries in the world.
Enjoy this post? Pin it for later!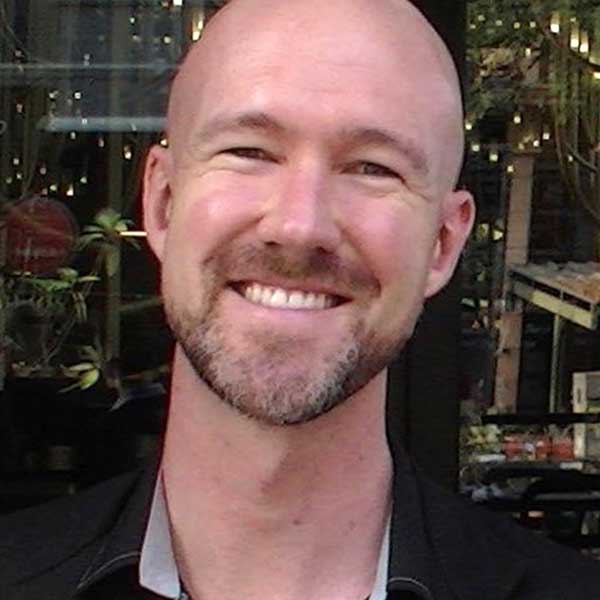 Curtiss is a lover of delicious atmosphere, experiments in location independence (and digital nomadism), and that magical place where wifi and paradise overlap.