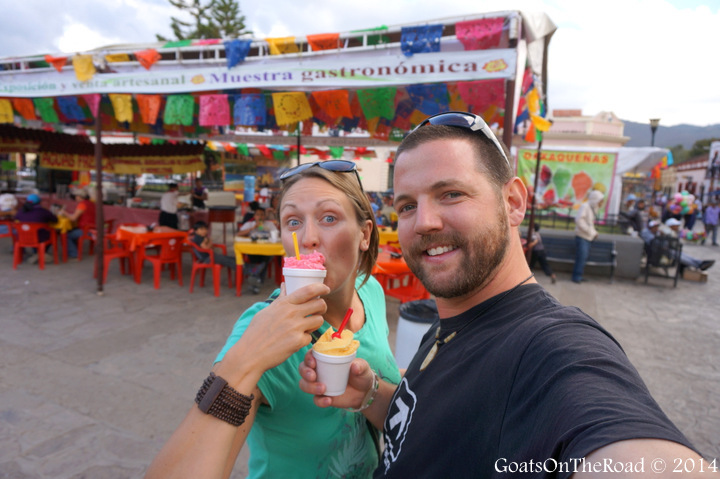 Nick and Dariece are a couple of our fave digital nomads, and with good reason!
Early on in our Blissy Life adventures, when we refreshed our digital diet of digital nomad blogs — the Goats came to the fore as a source of inspiration.  We continue to appreciate their intrepidness, their resourcefulness with creating opportunities, and their cheerful sharing that is instilled into every one of their videos and creations.  (Especially so lately, since they are sitting still for a few months at a time like we do, rather than perpetually movin' around!)
Here's to a long and interesting road, Goats!
PS: Oh yeah!  Obviously you should check out their site.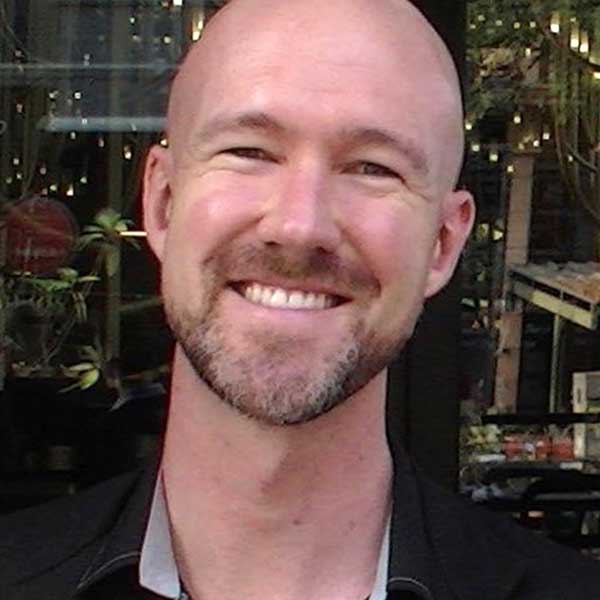 Curtiss is a lover of delicious atmosphere, experiments in location independence (and digital nomadism), and that magical place where wifi and paradise overlap.