How A Traveling Pro Like You Can Thrive On A Tropical Island
It can be so good for the soul to get lost on an island for a while.
Since you've got a focused geography on an island, you can establish focused routines and relaxing, refreshing productivity.

Ko Lanta is a great island for an awesome traveling professional such as yourself.
We enjoyed some quality time there recently, and we bet you could have a great work getaway there. After all, it does tick all the boxes: Ko Lanta has great Internet, relaxing hammock-style beach bars, a thriving digital nomad contingent, and a great aura of peaceful focus.
Here's how you might just set yourself up there and get lost for awhile!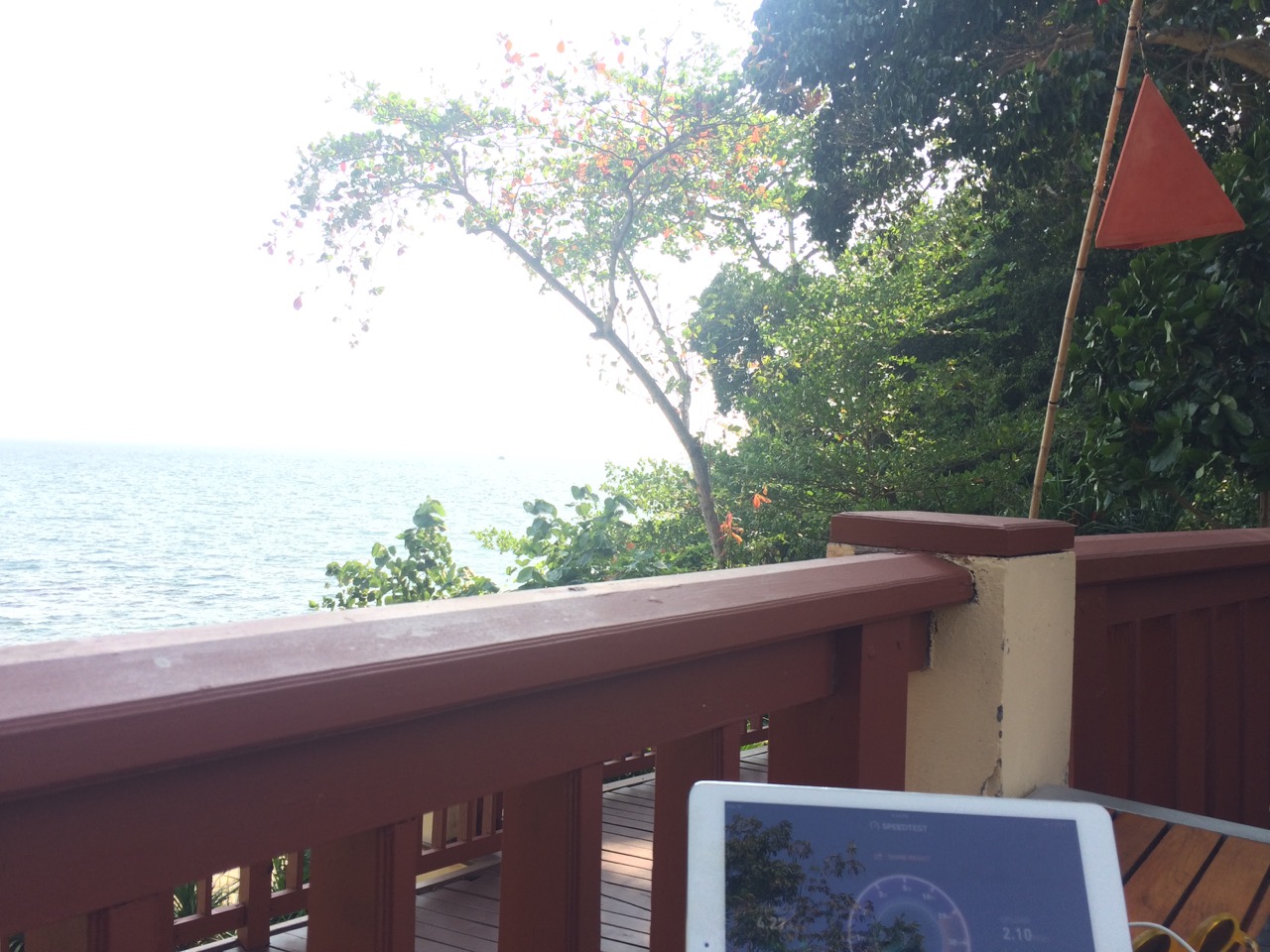 Get get things accomplished at a quiet and refreshing coworking space.
You should totally check out the KoHub coworking space.  It almost feels like a religious retreat, with everyone quietly focused in a lush garden setting. There's a huge statue of Buddha amidst some bamboo lounging platforms. We had an awesome time there interviewing Marcus and Feli of DNX Global.
We're confident: you'll get some Great Things done here.
Stay cool in work-friendly cafés.
Coming from Chiang Mai, we love our cafés. It's nice to have some variety to your workspace atmosphere.
Though Ko Lanta is obviously more of a beach town, there are some great little cafés here and there. We especially loved Fruit Tree Lodge & Coffee Shop because it had aircon, great wifi, comfortably secluded little workspace nooks, and a really nice manager. Oh! And the coffee was quite great.
And the style is great. You know how great atmosphere makes you feel.

Get lost in the cool little beach bars and restaurants.
When cocktail hour draws near, you can soak in the sun with your toes in the sand at slow-paced places like the beachy restaurant called Beachcomber that "hit the spot" just perfectly for us.
Drink in that sunset.
Oh man, did we find some great places for sunset cocktails. There's this special place called Rock Beach Bar that has an great layout of cascading levels, all aligned with the neon-sherbet color show that decends upon it every evening.
And while we're on the topic of shows, the Reggae Bar at Crown Lanta has a spellbinding atmosphere as the sun sinks into the sea. You've got a semi-secluded bamboo alcove all to yourself as the magical twilight hour falls, and then they have some really cool shows in the evening; we saw a really badass fire show one night, and a hauntingly atmospheric guitar soloist another night.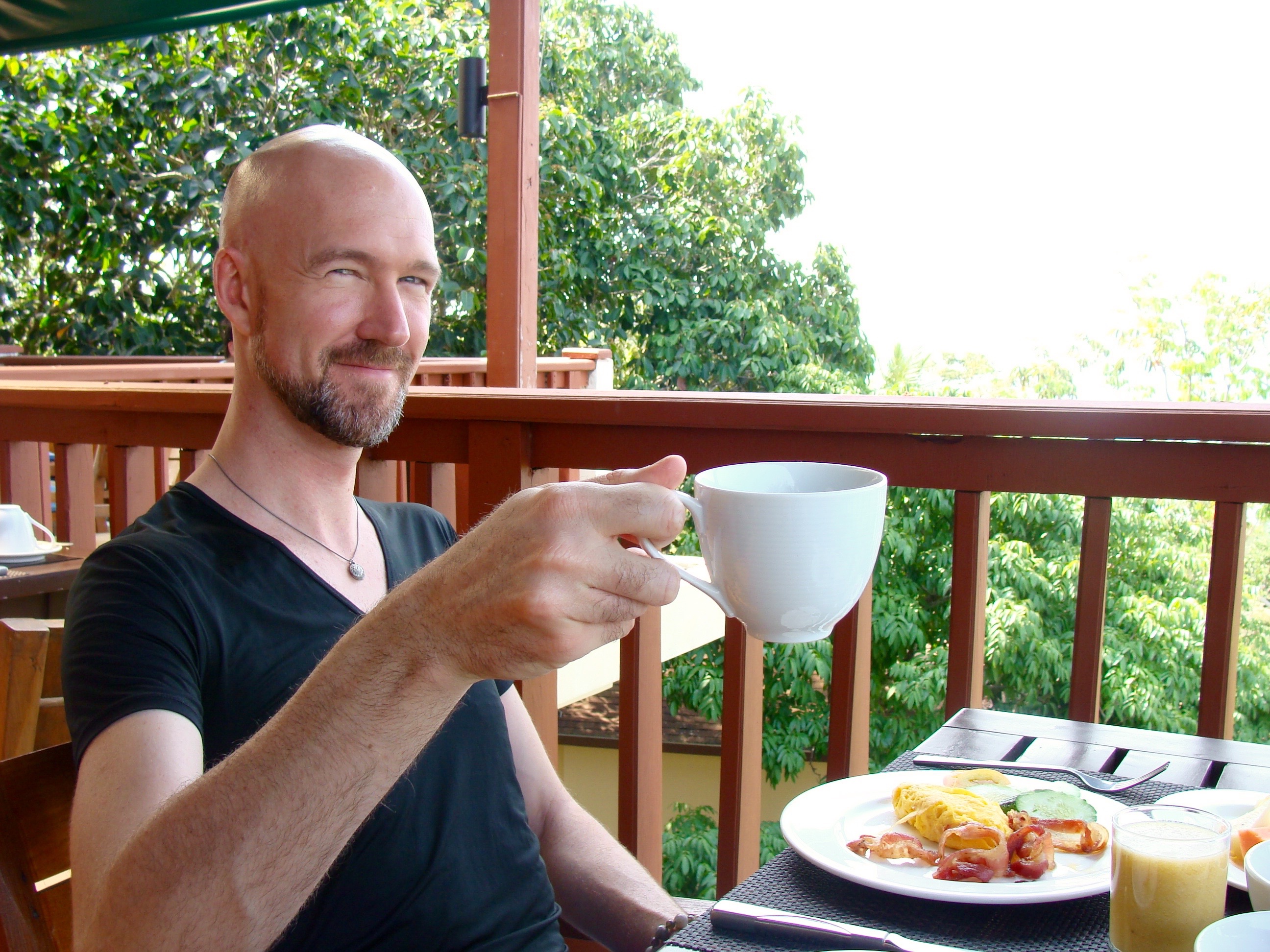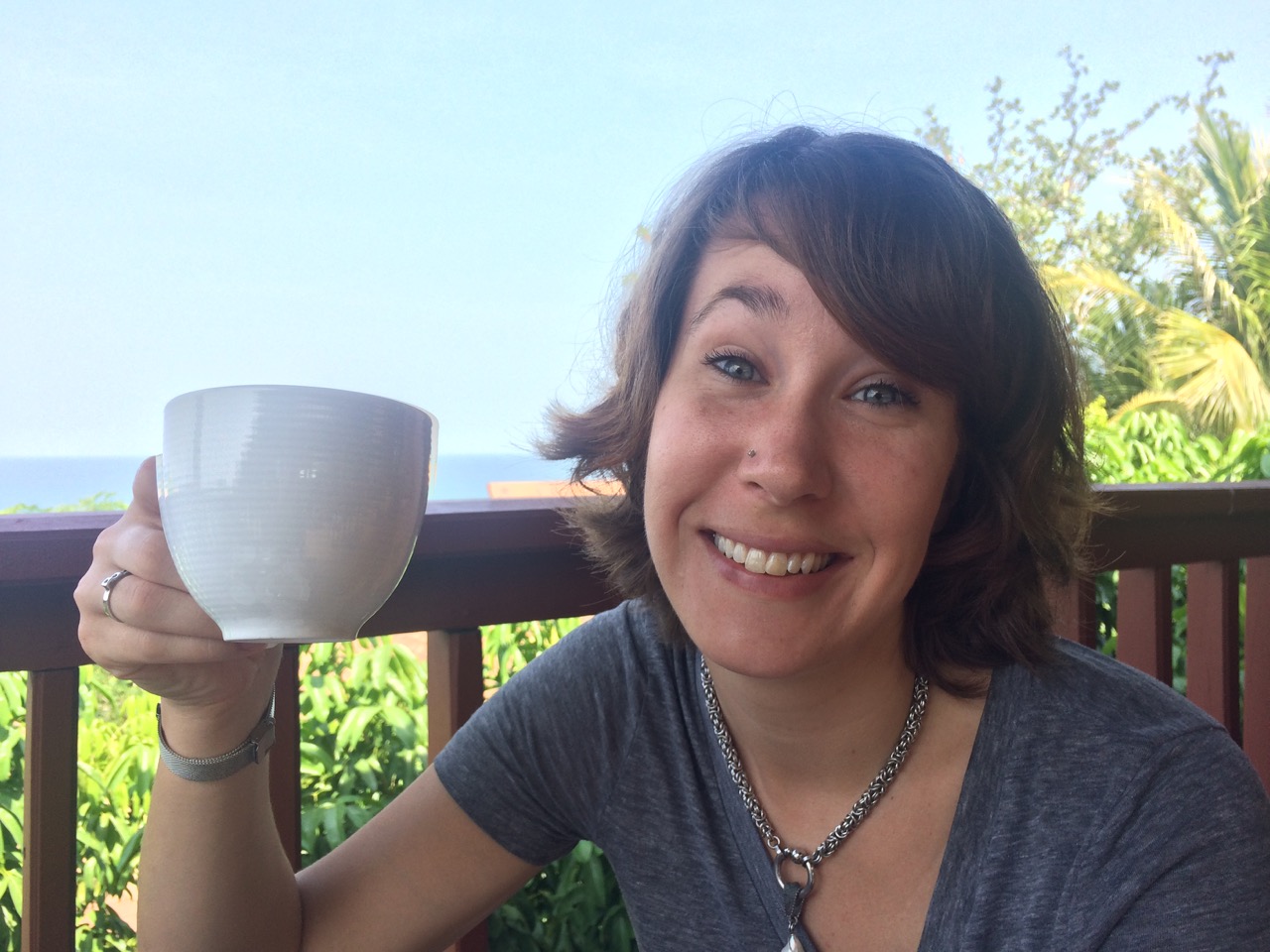 Stay focused by staying somewhere focused.
While we're on the subject, we loved the centered, spirit-lifting environment at Crown Lanta Resort & Spa. Staying there was really refreshing for the soul, and you may find yourself immersed in a spirit of productivity and concentration, too. Crown Lanta is breathtaking and refreshing, and we feel really appreciative for being hosted there.
Remember to establish great habits!
Since you're immersing yourself in an inspiring new environment, make sure to start fresh in those crucial ways that call to you. Settle in somewhere that feels right, establish strong daily habits, and work towards making those dreams happen!
Enjoy! And do tell us how you're thriving — we love hearing about it!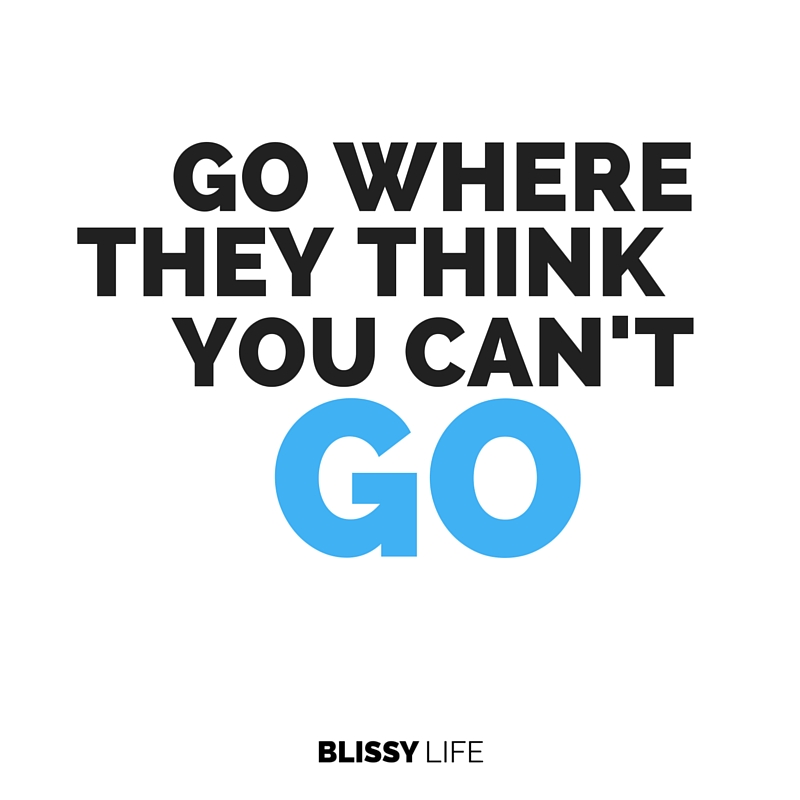 Pin this post to save it for later!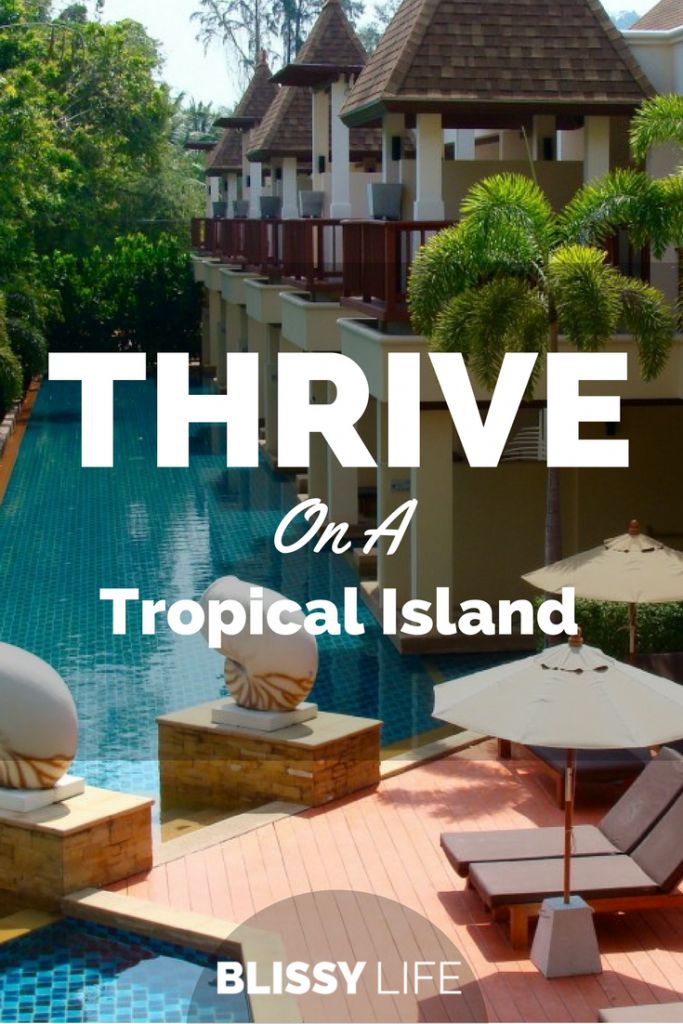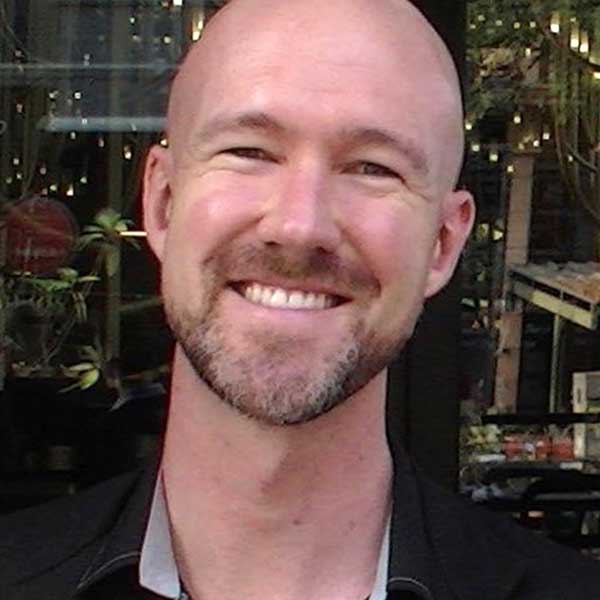 Curtiss is a lover of delicious atmosphere, experiments in location independence (and digital nomadism), and that magical place where wifi and paradise overlap.