Incredible Breakfast Near Chiang Mai Old City
Near Chiang Mai Old City, there's a fantastic little breakfast joint that we were lucky enough to stumble upon by accident.
C and I then returned many times afterward because of the fantastic coffee, breakfast, and wifi.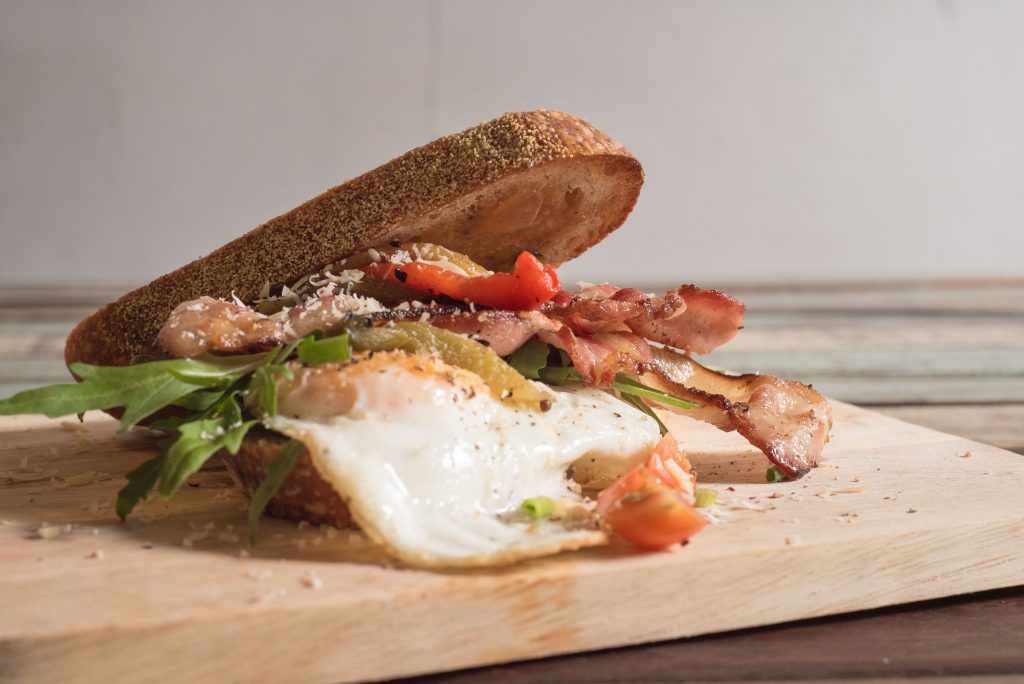 Overstand is just a hop and a skip off the main road, and offers a relaxing place to enjoy a fun drink and a meal with friends, or to focus a bit on your laptop — (and you can still bring your friends!)
It's a tuk tuk ride away, if you're coming from Nimman.
Although the cheap transportation is generally plentiful and easy to find, just make sure that songthaew or tuk tuk is going in the direction you want to go!
C and I really enjoyed working a bit while we enjoyed a cup of strong coffee. There's a long family-style table to work at, so you don't have to feel like you're hogging a table. We enjoyed a comfy bench by the entrance — it was perfect for people watching and enjoying the breeze.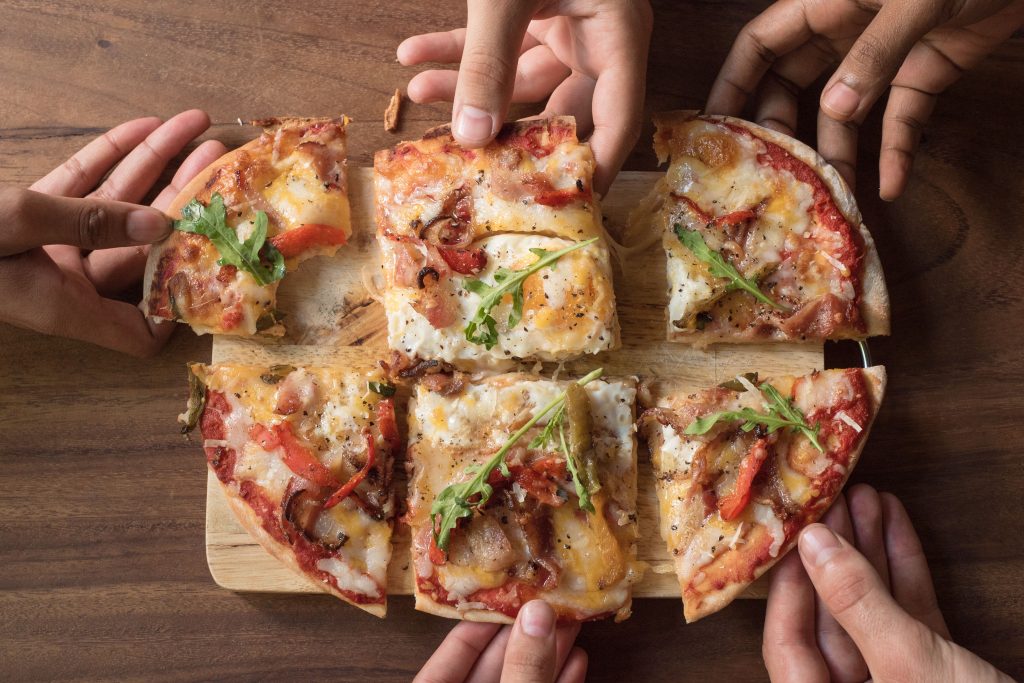 There are a lot of coffee shops to choose from in Chiang Mai… and more are opening every day. Overstand is one of our top breakfast places in Chiang Mai because it's undeniably a chill place to hang out. You'll quickly notice the fun art on the walls, and the relaxing neighborhood vibe. Combine that with incredibly fresh and yummy food, great wifi, and Overstand easily became one of our best breakfast spots in Chiang Mai!
If you're not convinced yet: they have some great official ratings as well!
Check these out:
We always trust our taste buds and an Ookla Speedtest, and we have fallen in love with Overstand! Make sure to check them out, and say hello to Rodney and the team for us!
Are interested in a breakfast joint a little closer to Nimman? Check out this list!
Did you enjoy this post? Pin it for later or share it with a friend!
Ashley is exuberant about location independence! She relishes new experiences and working with boutique hotels and resorts. She's always thinking about design and food… and where they'll travel next!