When Jodi quit her job as a lawyer, she knew she was following her dreams. But she had no idea where they would lead her.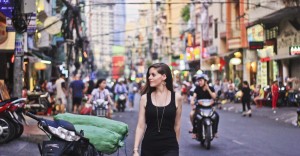 Seven years is a long time to do anything, never mind to travel perpetually, without an end in sight. Jodi's genuine exploration into her own motivations (as well as satisfactions and shortfalls) makes for a very inspiring read, no matter where you are — in location, or in spirit.
We've all got directions we'd like to move in, and the most important ones have nothing to do with geography. If you ever reflect upon your own sense of purpose — and crave satisfaction towards it — this "state of the union" reflection brings some thought-provoking insights!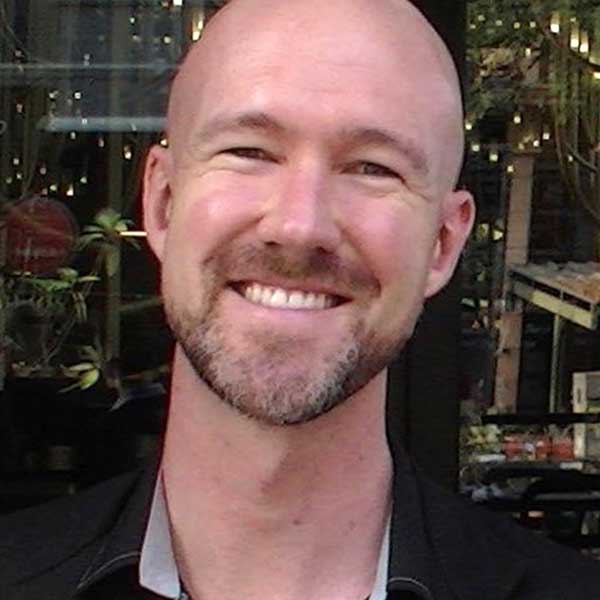 Curtiss is a lover of delicious atmosphere, experiments in location independence (and digital nomadism), and that magical place where wifi and paradise overlap.