Just What Do We Find Charming About New England Charm?
Howdy to the dool ol' USA!
Enjoying a visit to our New England home, it's a delight to see friends, family, and familiar faces.
Join us on a short photo essay that shares some of our heartwarming USA experiences.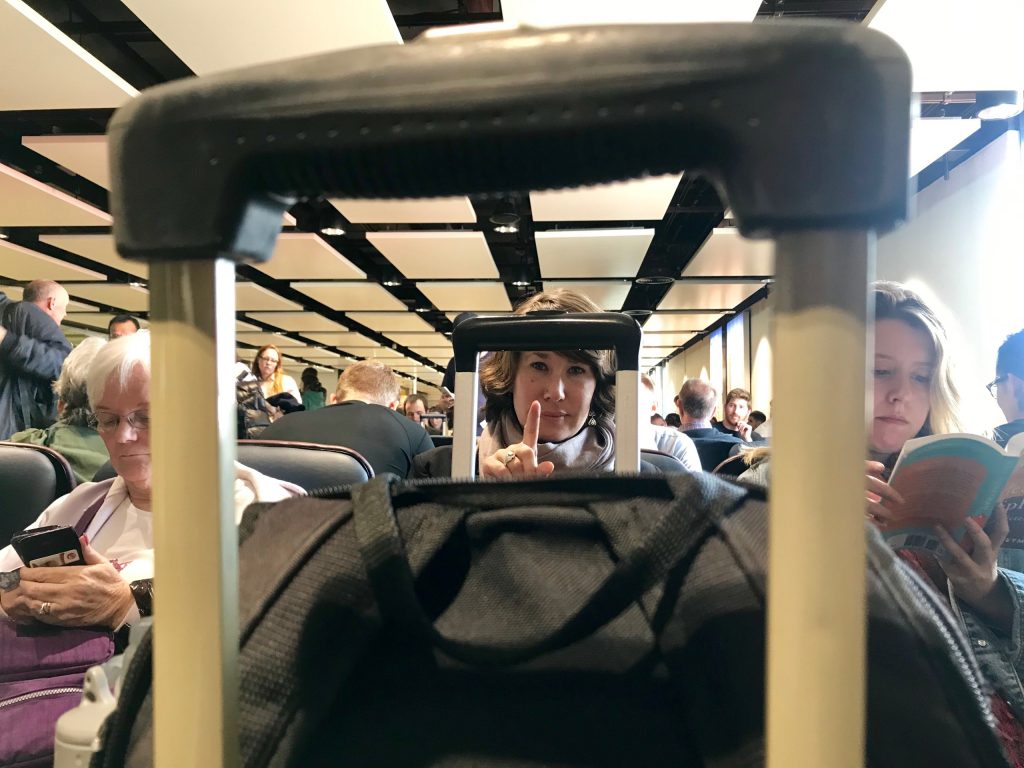 Hey there! We're landing in the USA, and about to visit family!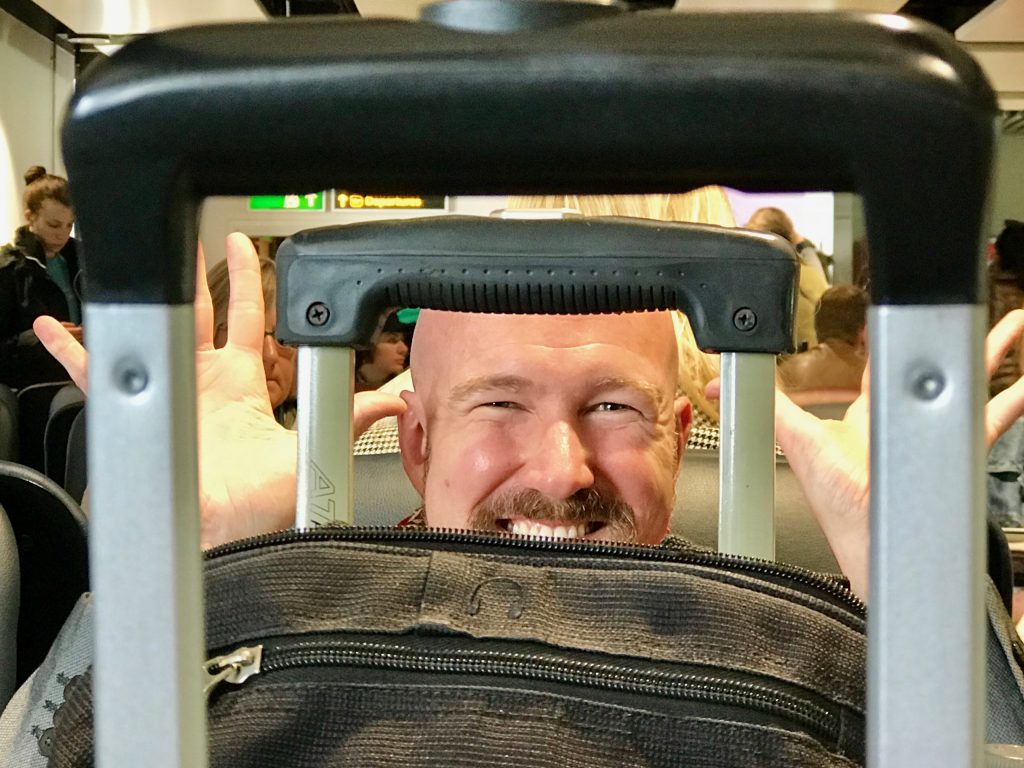 As you might guess, a visit to see family can be a pretty happy occasion!
I enjoyed great American delicacies, like "the Cadillac", a signature Tex-Mex mega-taco served at a local diner.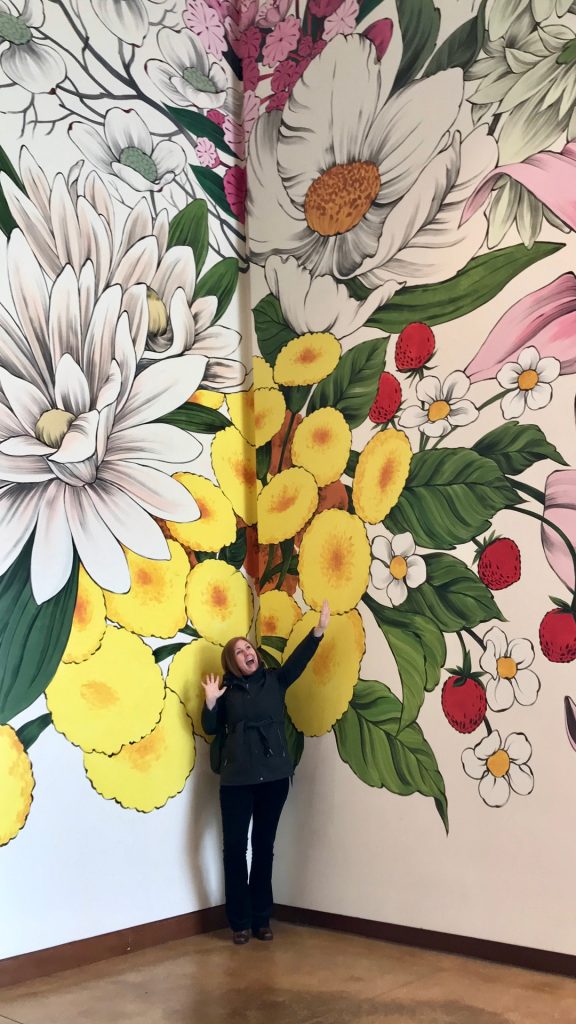 My charming sister is super fun to be around, and a great museum buddy during this visit to the New Britain Museum of American Art.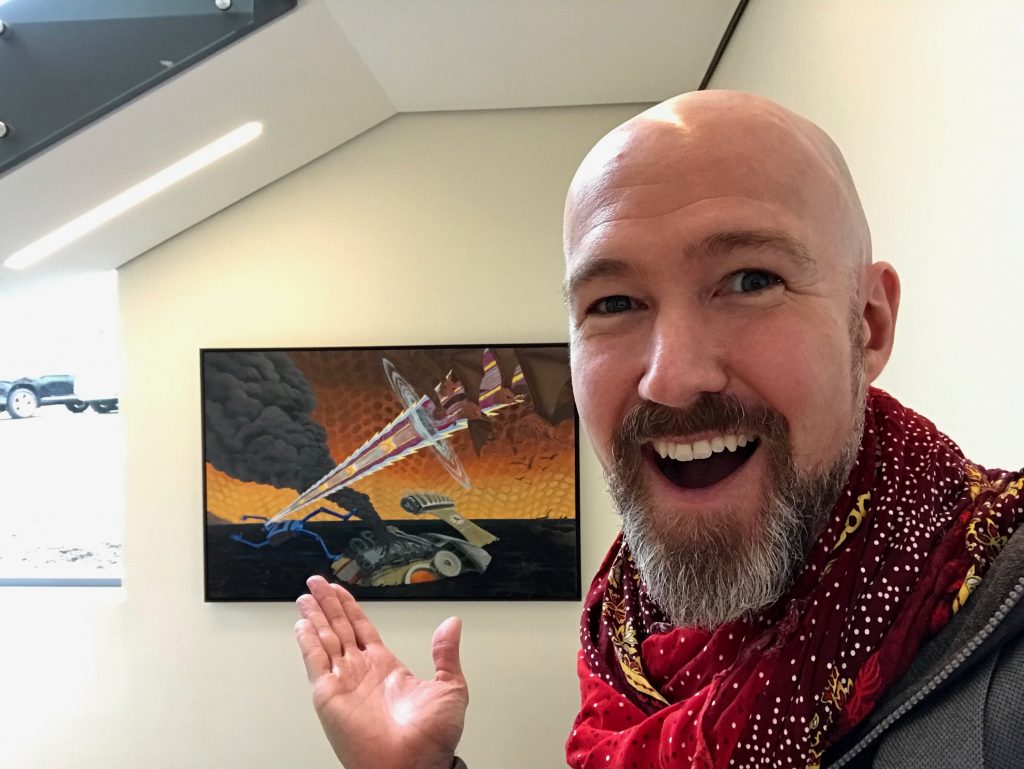 I found the fun stuff!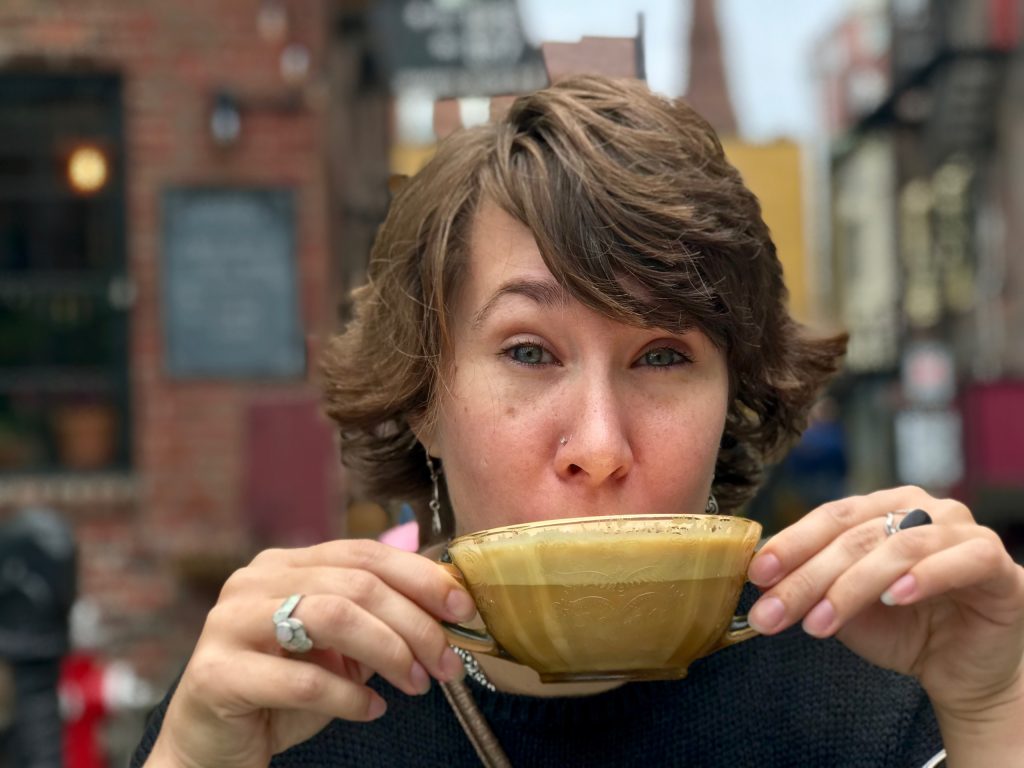 Up in Massachusetts, we make sure to enjoy our favorite brunches.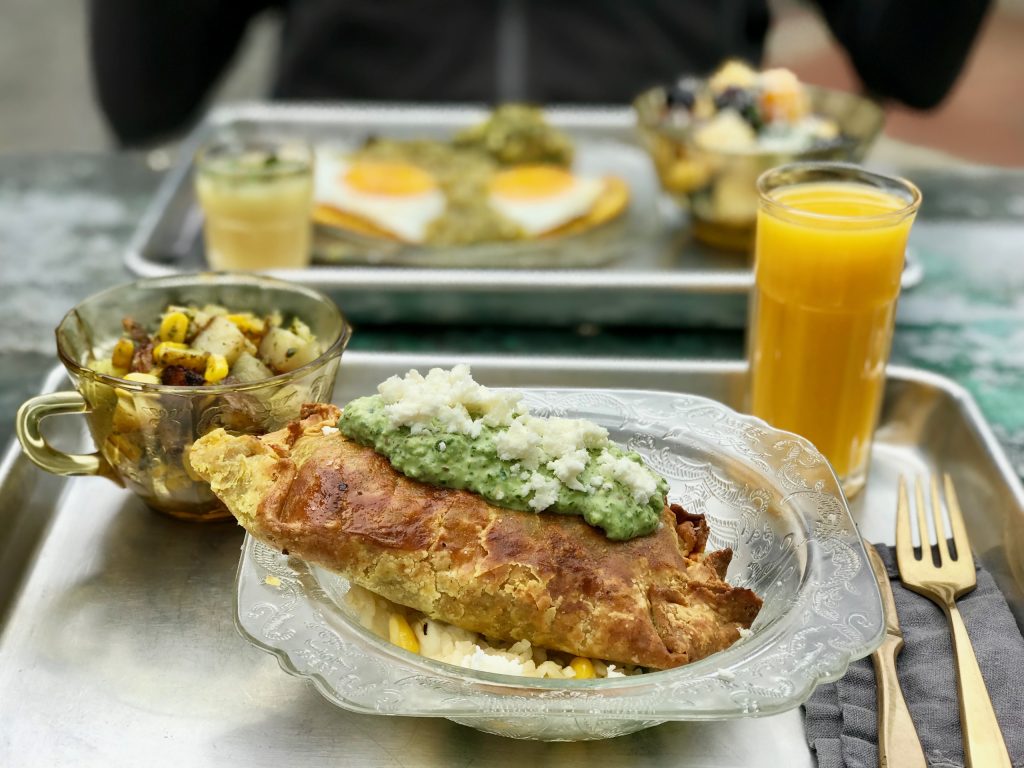 This fusion brunch is a medley of Latin-inspired dishes, like this breakfast empenada.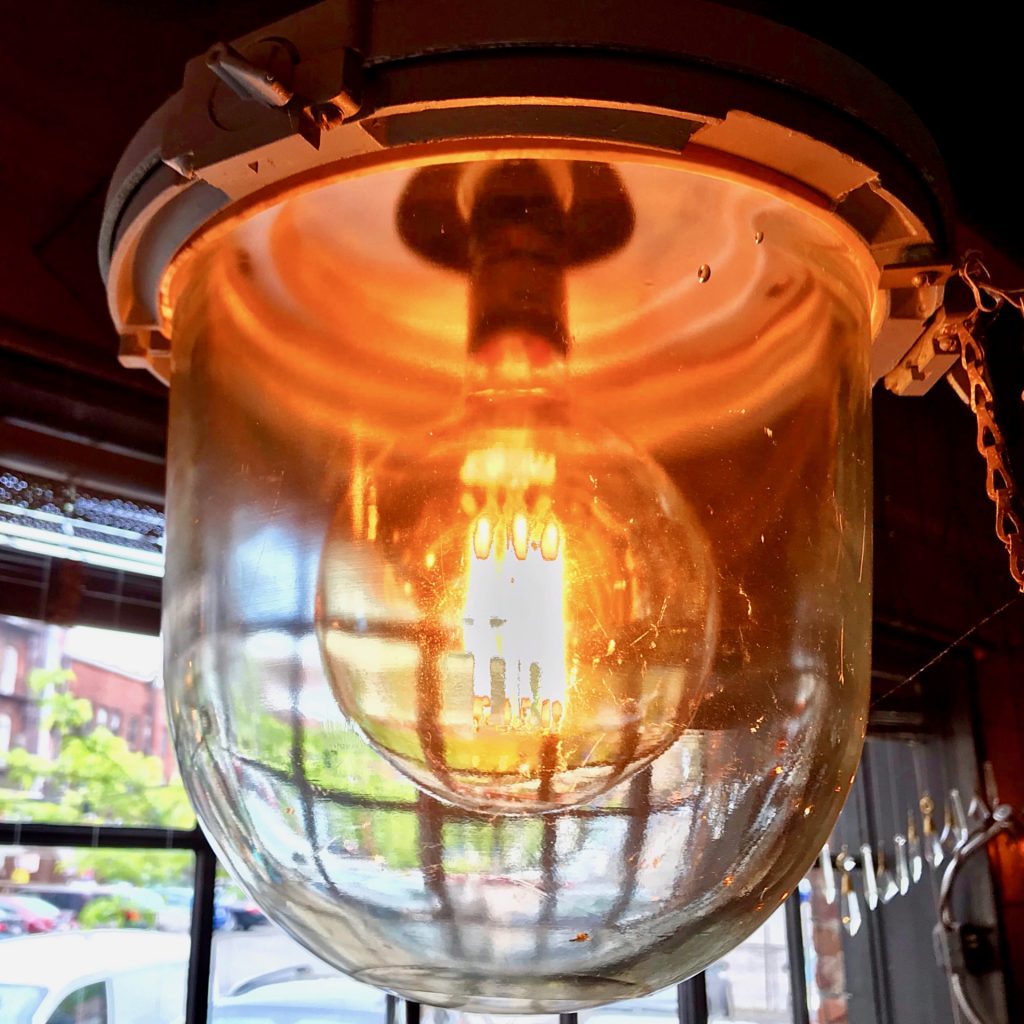 Visiting familiar places with fresh mindsets always gives us nice new ideas.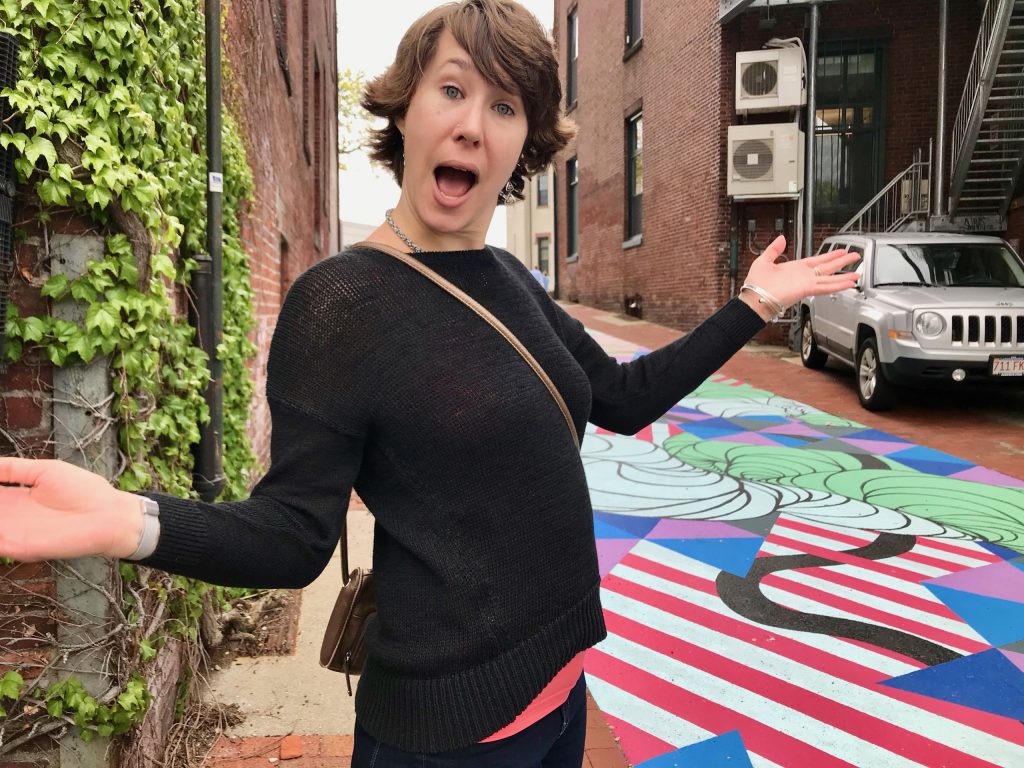 Ashley's a fan of the new mural art on the town's side street.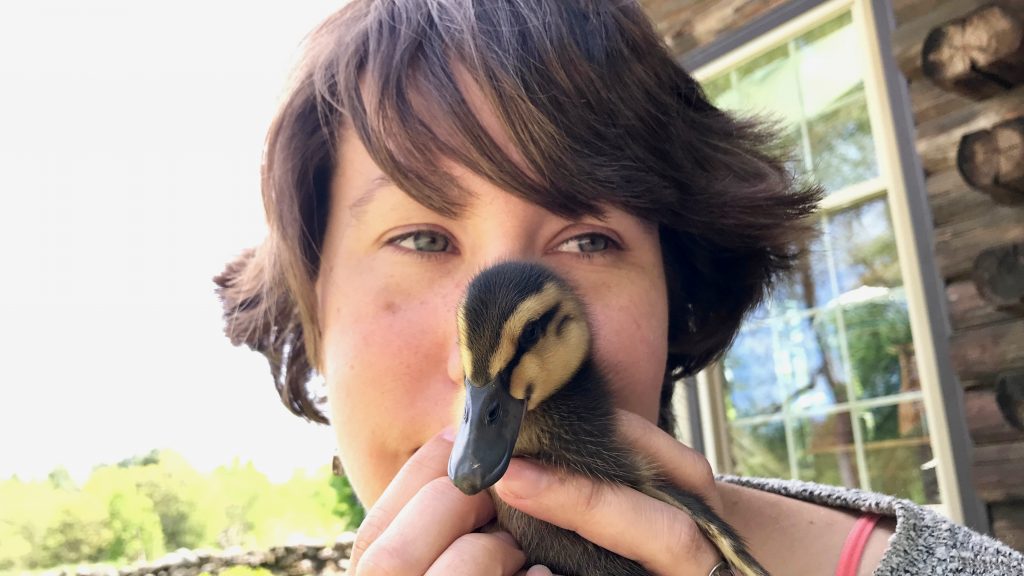 Ashley grew up with ducklings, so when her mom got some new ones, she got excited. Apparently she loves how they smell.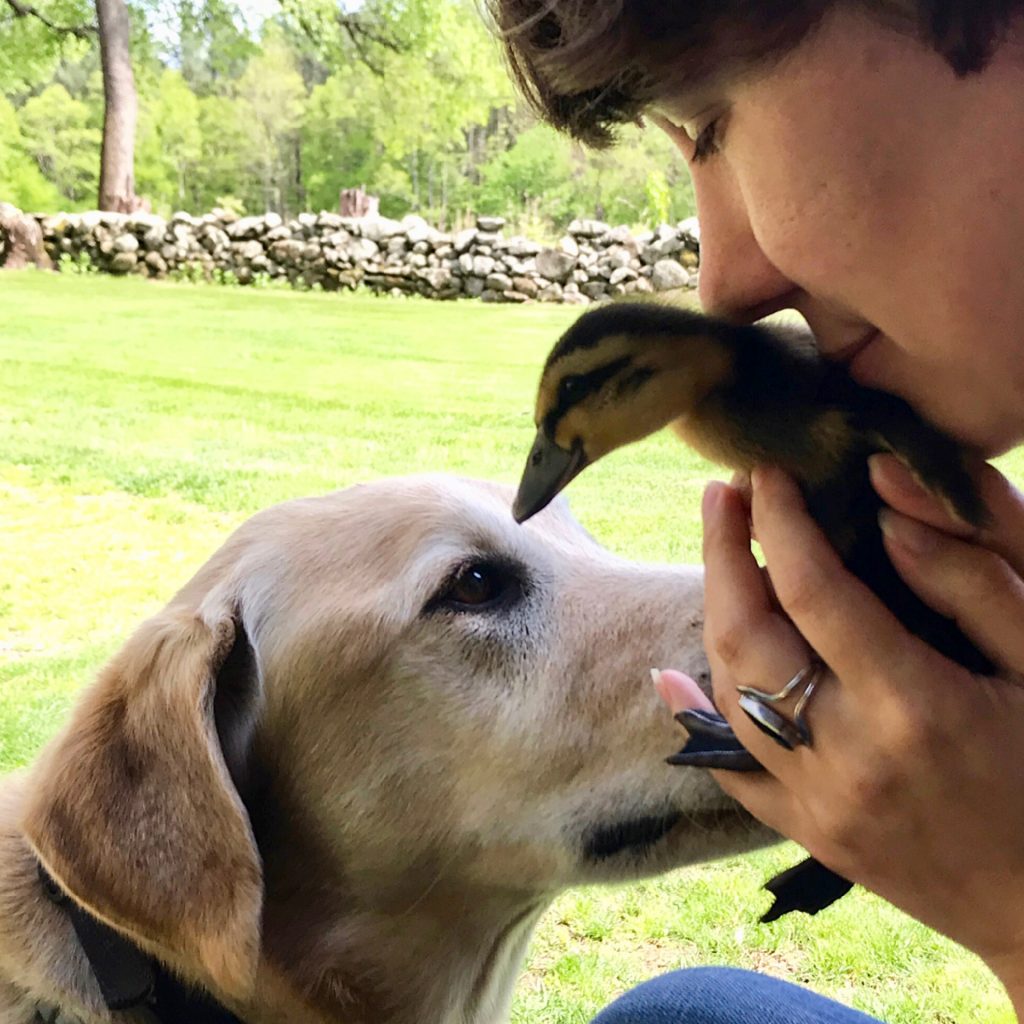 Apparently Ashley's dog likes how ducklings smell, too.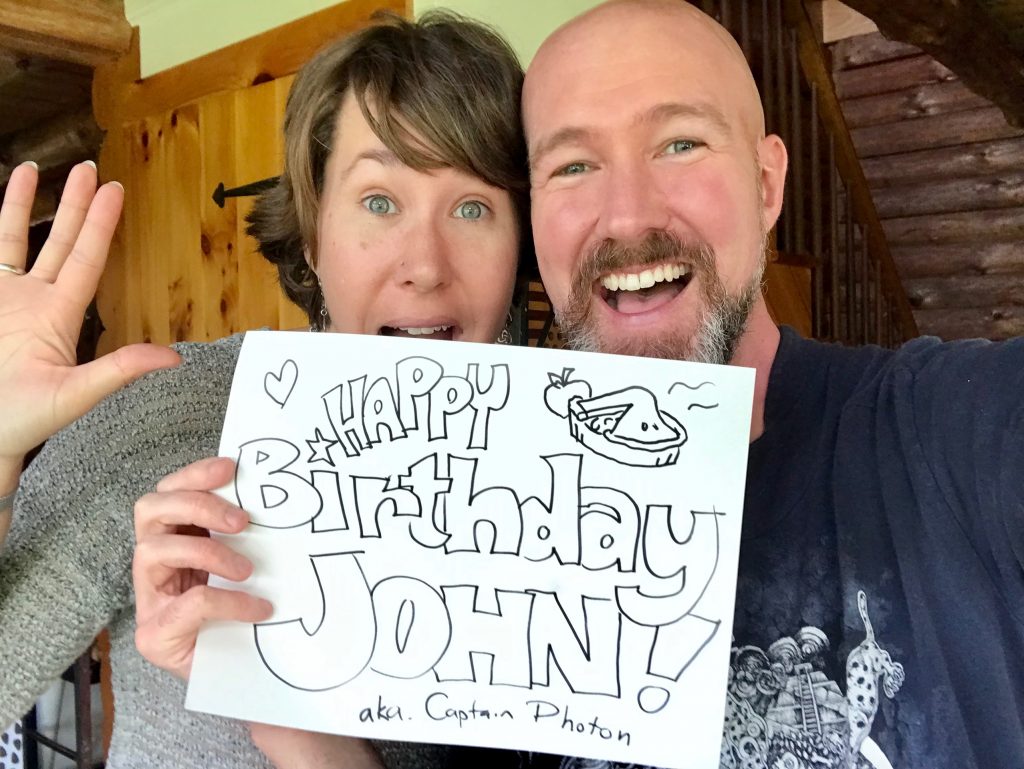 We try to do fun stuff to spread cheer from afar, like the creation of little birthday greetings to send to our friends.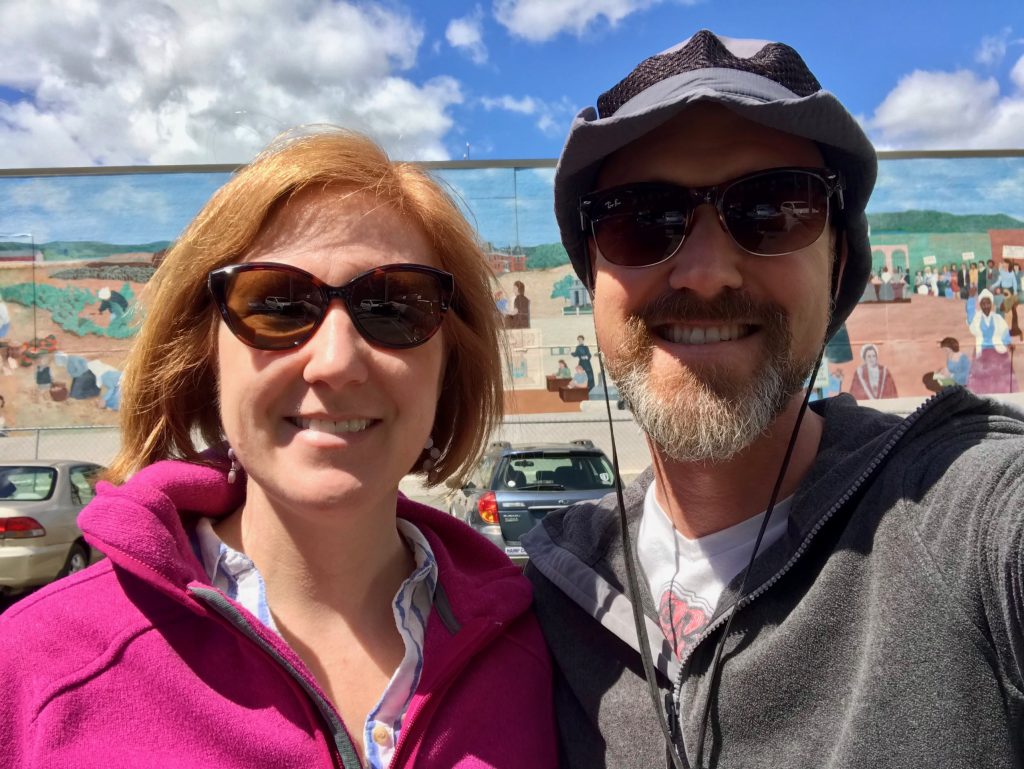 Having a visit from my sister was a total blast! It's nice to have some quality time together amidst our busy grownup lives.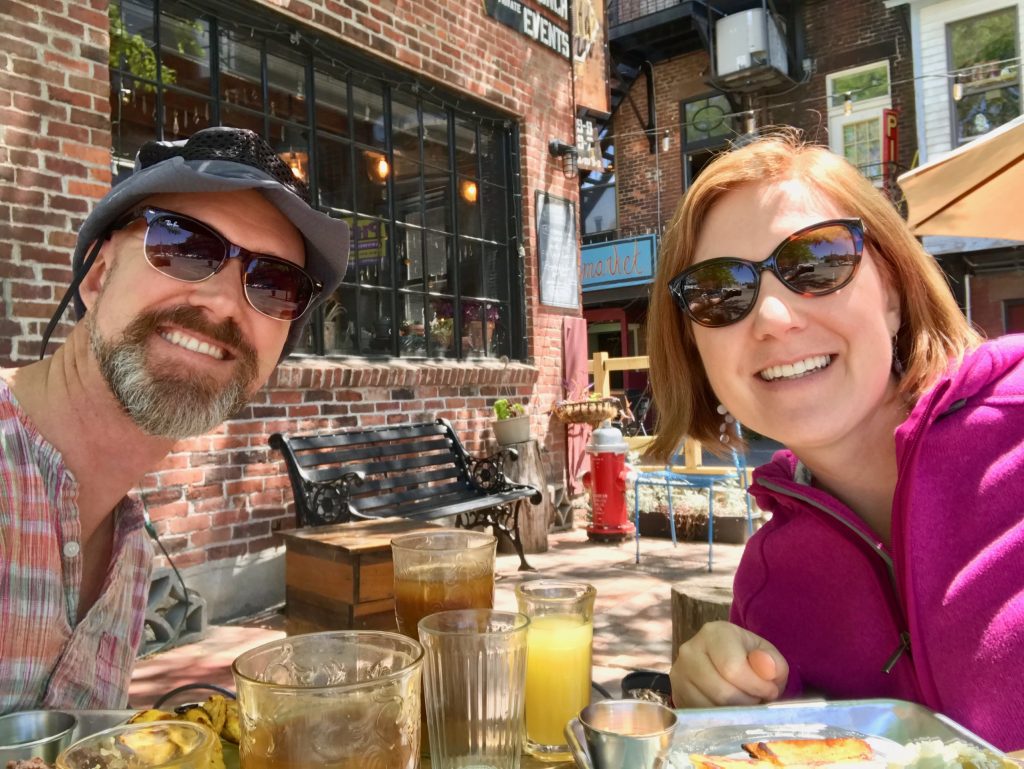 Naturally I took my sister to my favorite brunch spot, haha.
What do you like about your home?
We are curious to hear about your favorite familiar experiences. Let us know what makes you smile down below in the comments, in Instagram, or in our Facebook community!
Enjoy this post? Pin it for later!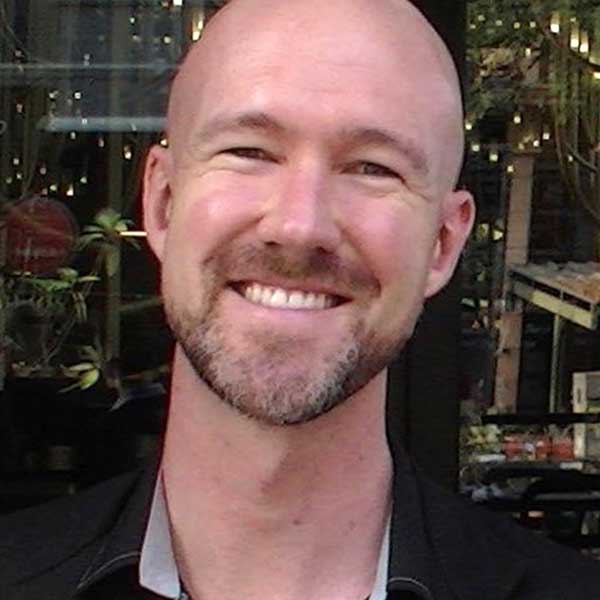 Curtiss is a lover of delicious atmosphere, experiments in location independence (and digital nomadism), and that magical place where wifi and paradise overlap.