Learn How To Work With Resorts, Exceptionally
There are a lot of cool ways to live a flexible, empowered lifestyle — and travel blogging is one of our favorites. How cool is it to work with hotels and resorts? Very cool, that's how cool.
In order to work with resorts well, you should know your stuff. When we recently spoke with Jenna of Crown Lanta, she described some really exceptional travel bloggers she worked with: Nat and Rob of Love And Road.
Why? The short answer is: they know what to do, and they do it with an organized method. The long answer? Read on…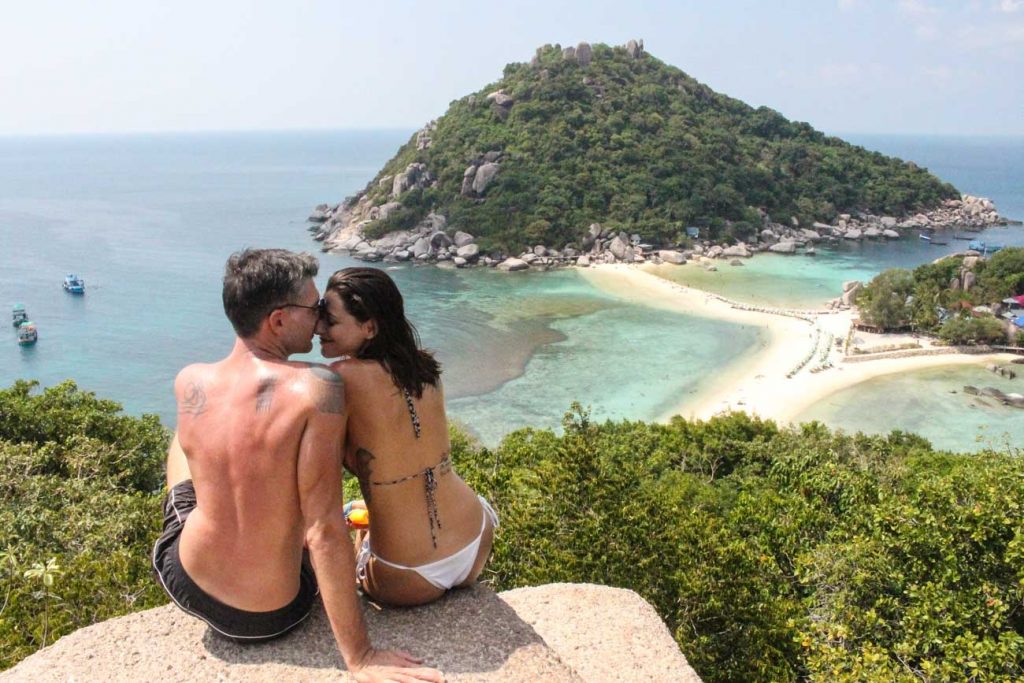 Nat and Rob created a post with a honeymoon theme, and it was beautiful, for a few reasons.
Know what you're doin'.
When Nat and Rob pitched an unusual post style Jenna was skeptical. Now she looks back and laughs at that skepticism.
"I wasn't really sure what to expect," said Jenna. "They suggested a post that included all kinds of different elements, and I didn't know how it would perform."
Nat and Rob were suggesting a post that was not just a review of Crown Lanta. Actually, the post would cover all kinds of things, and Jenna's resort would just be mentioned in the mix. And it did really, really well.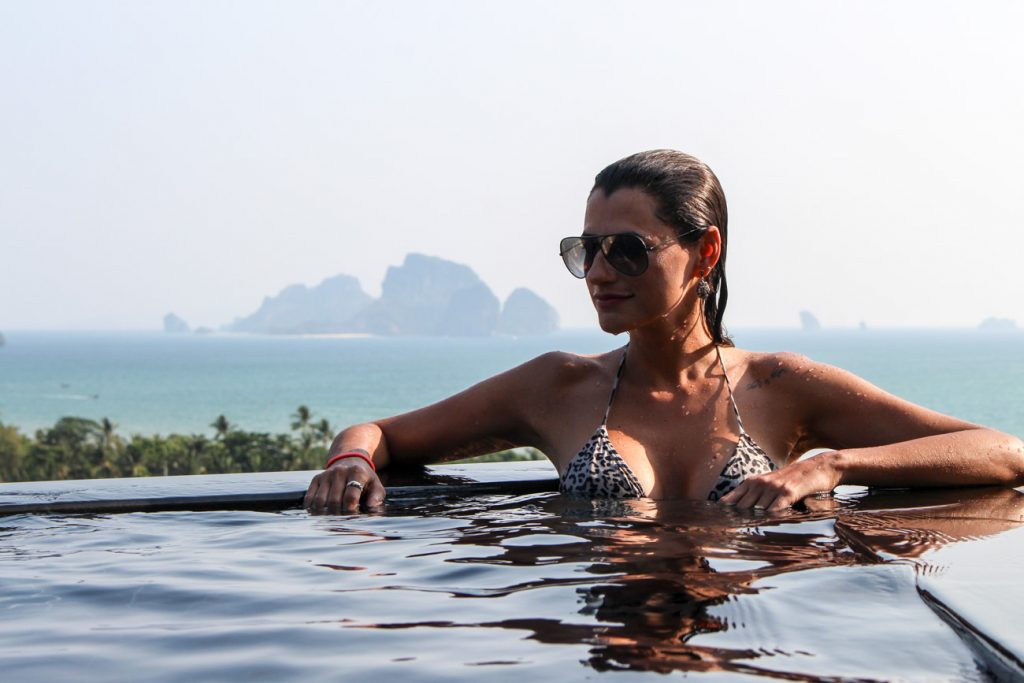 Nat and Rob included Crown Lanta as just a small part in their comprehensive post — Best Hotels for your Thailand Honeymoon » A Romantic Guide
Turns out: the Love And Road cats know what they're doin'.
Jenna says that she looks at things differently now. She'd rather have a small mention in a super-shareable post than a review that's exclusively about the resort but not related to anything else. That new perspective is thanks to the expertise of Love And Road, and her experience with them.
Be clear.
One thing Jenna loved about working with Love And Road is that she knew what to expect, each step of the way. They had a plan.
Rob explained, "We always discuss with the company what they really want, and have everything agreed to beforehand to avoid misunderstandings." This point is no small matter. Rob believes, "the clear communication makes a big difference."
Be an expert in your follow-up.
In weeks that followed, Love And Road followed up. They sent Jenna all the stats on that post. It included a few key metrics: how many people saw the post, how many shared it, unique visitors to that specific post, etc.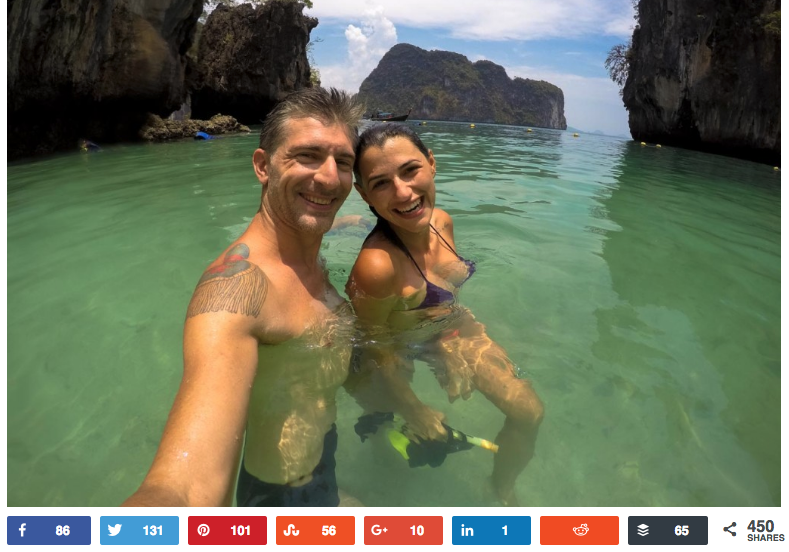 Rob and Nat composed their post in a way that way irresistibly shareable; it wasn't just a review of a resort — it was a lovable post about various honeymoon adventures!
They included the stats on a PDF too, "just in case you wanted to share this with your management team."
Oh, she did. This was really good news for her resort. As Jenna put it: "It was retweeted a zillion times."
This made Crown Lanta look good, it made Jenna look good, and of course: Love And Road were lookin' good, too. Them cuties.
And they don't stop there.
"After the campaign we feed the company with the results and we keep promoting the articles," Rob explained. "It's a win win situation."
Earn words of praise, naturally.
"When they asked me for a testimonial, it was easy," explained Jenna. I just pulled out emails that we actually sent to each other. I had plenty to share from excited words that I had already written!"
Incorporate these great habits!
Learn what works, and be an expert guide. Play host and make sure to guide people through a process that will benefit them.
Think about what success looks like for everybody. Follow up, and provide the resources and insights to demonstrate those successes.
Prompt for feedback and interaction — and know that you've earned it.
Of course, chemistry's everything. Certain types of bloggers might appeal to certain resorts and brands in different ways, and that's awesome.
In this case, Nat and Rob had exceptional chemistry with Jenna, so Love And Road wins, Crown Lanta wins, and it's a joy for us to learn from the example.
Hope you find some useful insights in this example! Anything you might add?
Like this post and want to save it for later? Pin this image to Pinterest!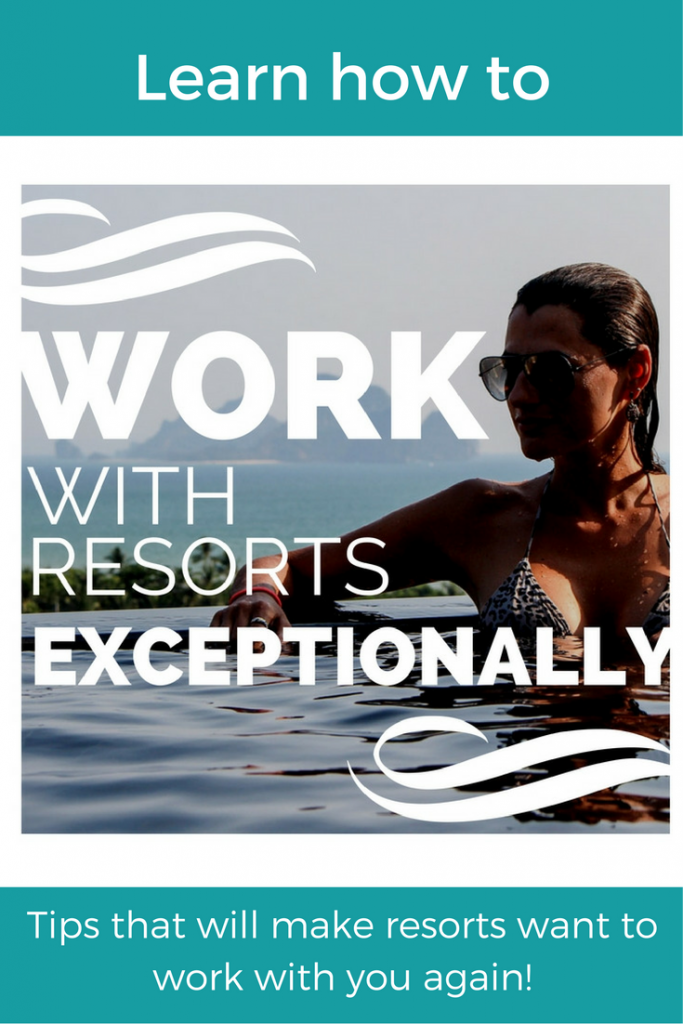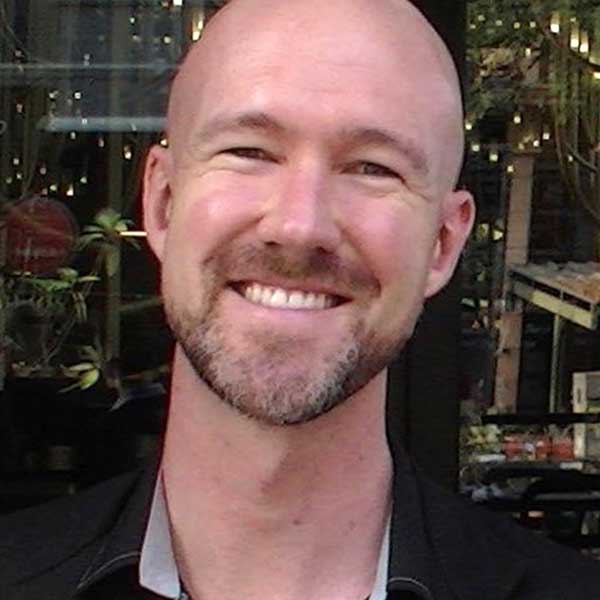 Curtiss is a lover of delicious atmosphere, experiments in location independence (and digital nomadism), and that magical place where wifi and paradise overlap.