We were recently bedazzled by an amazing film.
It draws inspiration from the ol' classic called The Little Prince — and does it justice — while deepening the story with a complexity of human emotion and relevance with our modern world that is jaw-dropping. And tear-jerking.

I'm a fan of the ol' classic.
The Little Prince has some pretty major magnetism in the compass of my heart, so I was drawn to it. On the other hand, I also felt guarded and defensive about the apparent changes and reimagining in this version. Sure, the depictions that I recognize from the book look true to form… but who are these other characters? What's with these two different animation styles?
Well, there was quite a bit to it.

They aimed to make an old book especially relevant in our modern world. And they nailed it.
The way that the pages of the book are woven in amidst vibrant, fallible, lovable characters — it's absolutely brilliant. Subtle moments connect with deep emotional challenges that we all face as humans, and the revelations and transformations in the characters feel real and meaningful amidst a truly spectacular fantastical setting.
Though the characters may navigate the stars, the real voyages work their way through challenges of the heart.
Outstanding animation, great cast.
The production is exceptional. There's a subtlety and complexity that takes things far above and beyond the norm. The amount of polish is so great that the film just shines.
It's… stellar.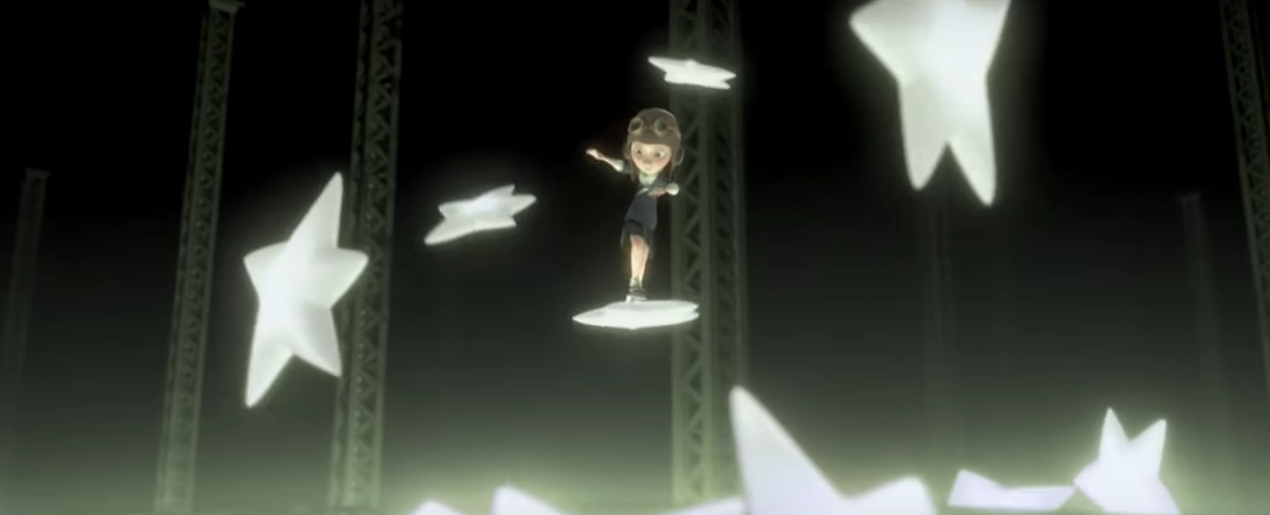 As you might imagine, the real magic is in the heart.
This book means so much to so many people for a reason. The message is meaningful, and it is powerful.
The reason I urge you to watch this isn't simply because it's an exceptional film. It's because it's bound to reconnect you with a deep, powerful, and beautiful part of yourself.
Enjoy.
"And now here is my secret, a very simple secret: It is only with the heart that one can see rightly; what is essential is invisible to the eye."
― Antoine de Saint-Exupéry, The Little Prince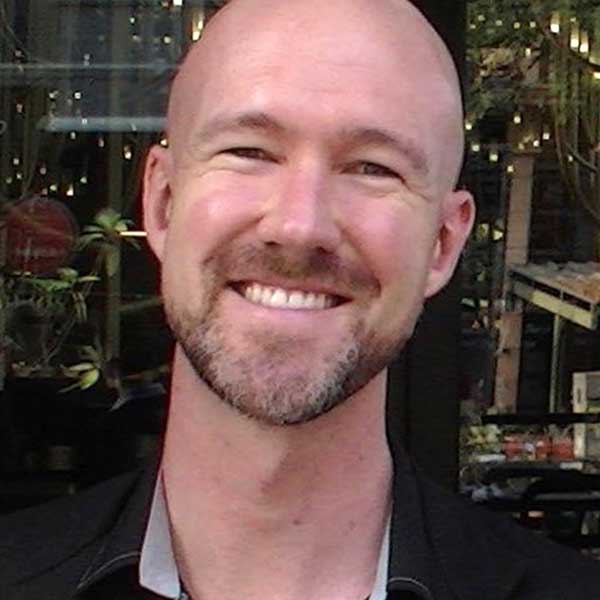 Curtiss is a lover of delicious atmosphere, experiments in location independence (and digital nomadism), and that magical place where wifi and paradise overlap.