It can be so easy to fall into a pattern of reaction: responding to urgent matters, adapting to pressures, accommodating unexpected surprises… you know those familiar situations.
That being said, it's downright incredible how much some vision and planning can do. So here's a little space for you to get on the right track. Lots of reaction is avoidable; it's just filling those spaces that could have been prioritized with better efforts.
Don't worry: we made a little exercise for you that can rescue you.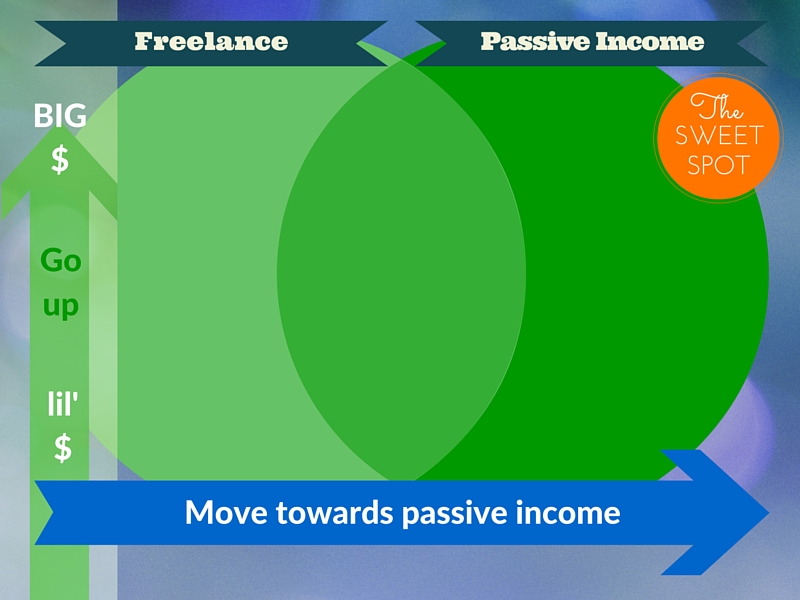 Take this image and consider it.
"Freelance" can actually apply to any occasion where you're trading your time for money, directly — with passive income, you have invested in something that is paying off continually over time. These are not new concepts, but they are important to bear in mind.
Take a moment to envision the various projects and goals in your own life.
Try and place those efforts in this diagram. Where do they fit?
What looks especially close to that sweet spot?
Using this framework, you can free yourself from cycles of reaction — by building a strong, clear vision and plan. Also pretty nice: you can relieve a lot of stress in your day-to-day pressures. Ultimately, this will help you arrive at that "sweet spot" — a place where your efforts pay off in an ongoing way, to a substantial degree.
We're wishing you all the best, and hope this is helpful in composing your lifestyle. Happy life-crafting!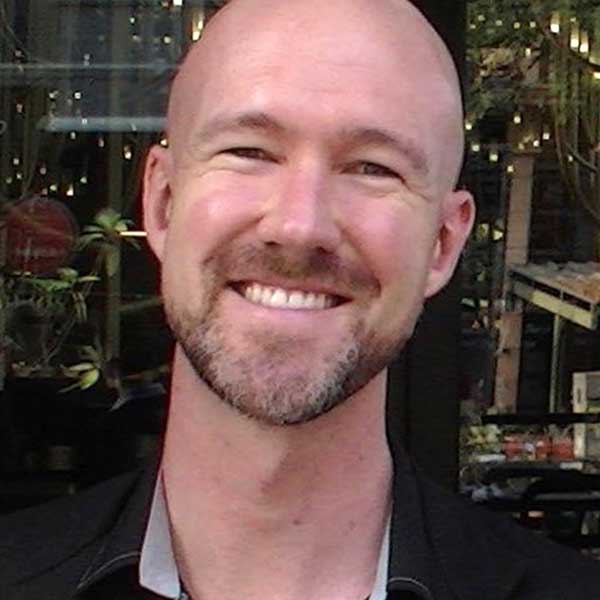 Curtiss is a lover of delicious atmosphere, experiments in location independence (and digital nomadism), and that magical place where wifi and paradise overlap.