Mini Hot Air Balloons In Celebration Of Mexican Independence
Get ready for some wild sights in the sky!
Prepare yourself for huge hand-made balloons, and a festival of fun! We were honored and thrilled to play a part in Mexican Independence Day.
In case it isn't obvious: Mexico is near and dear to our hearts. We visit often, and we adore the culture and spirit, there. Since we're heading back in a few short weeks, we have Mexico on our minds!
Sure, this particular celebration was back in September, but that's okay. We're excited to tell you about it, now! It was colorful, playful, and a day of delights.

The whole vibe is like a town fair, and it's a great community celebration.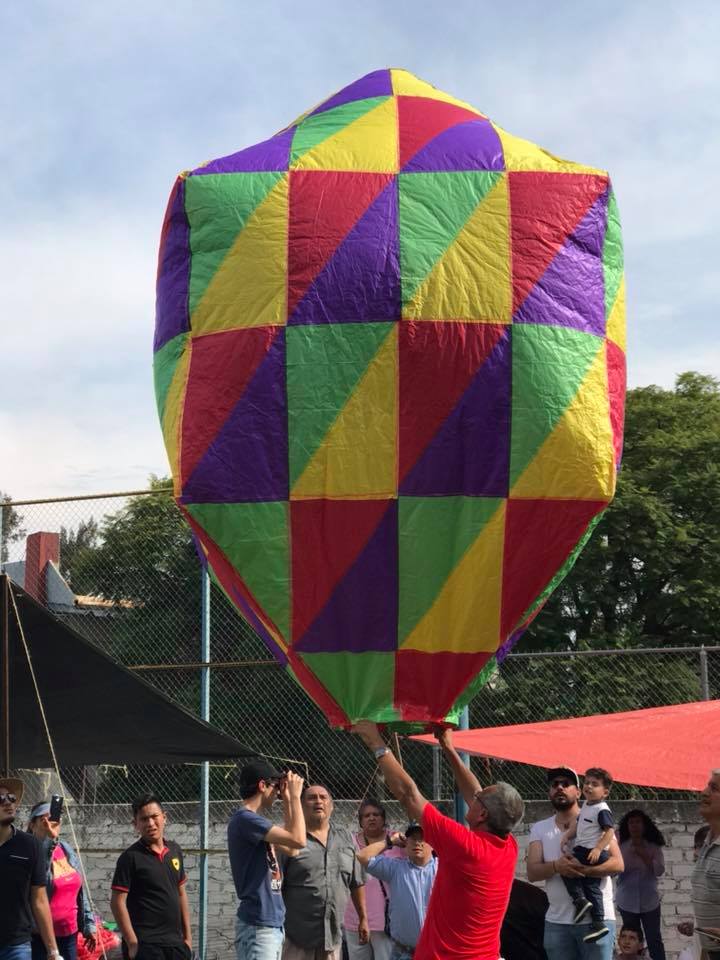 Ready, set…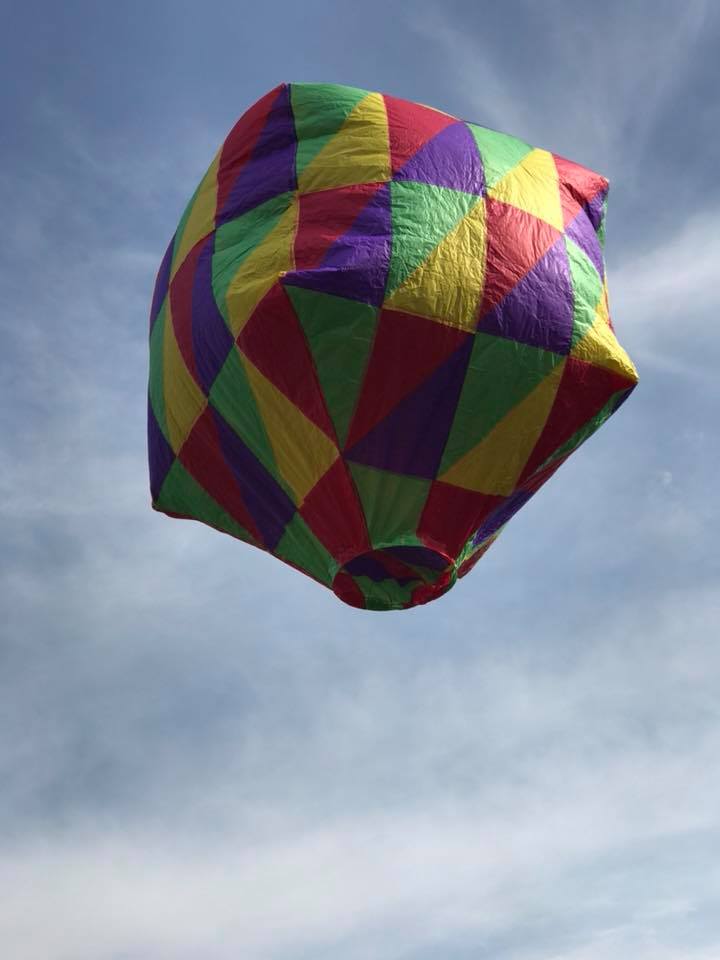 Lift-off!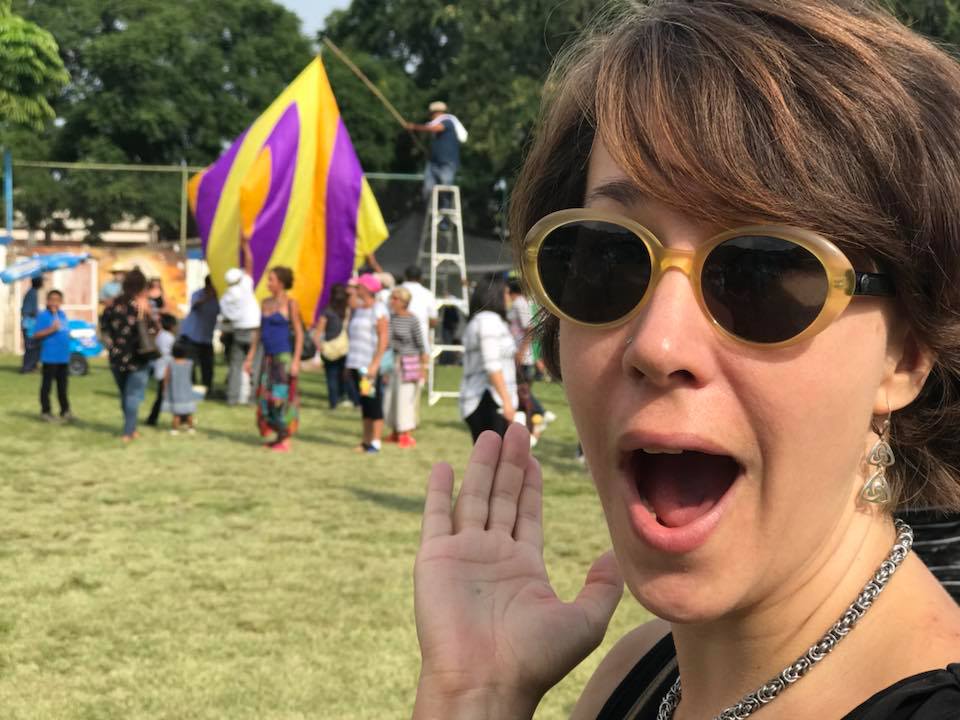 Colors galore.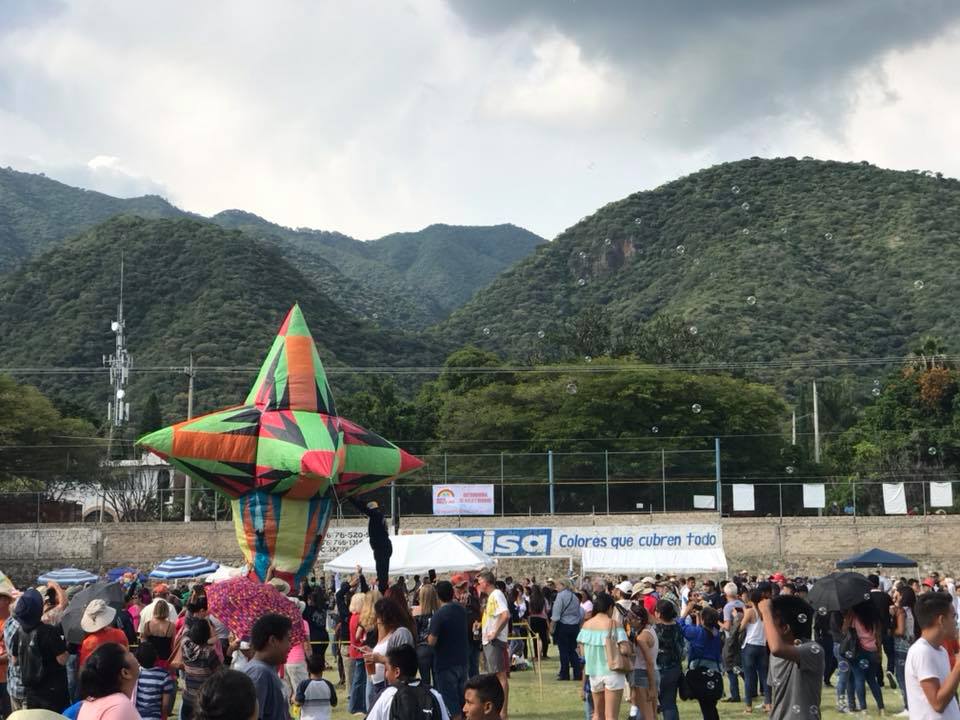 Will it fly?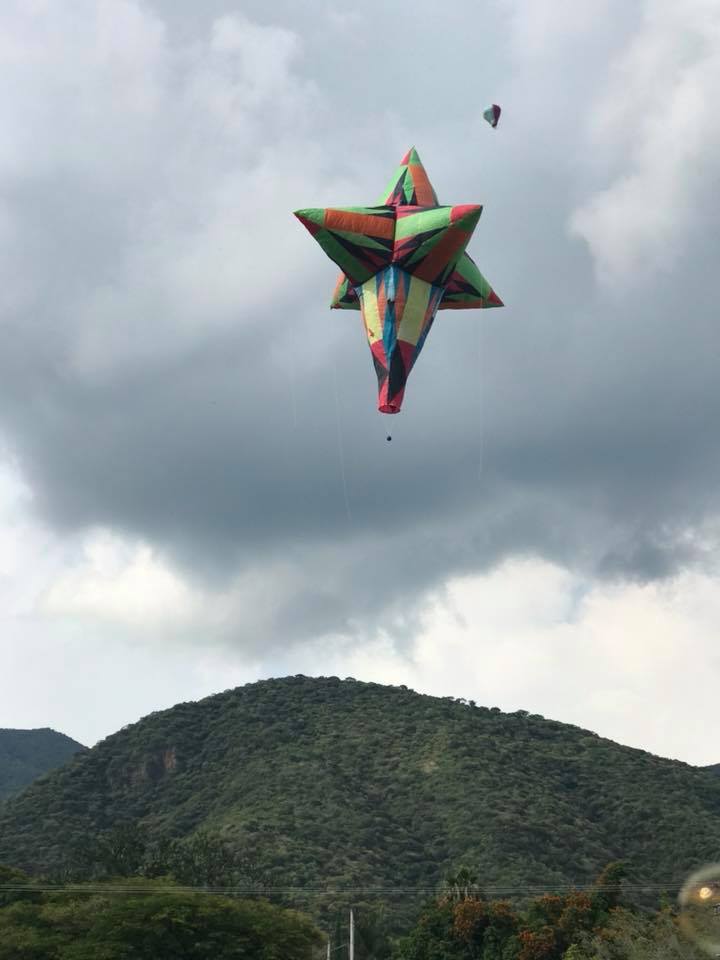 Yep!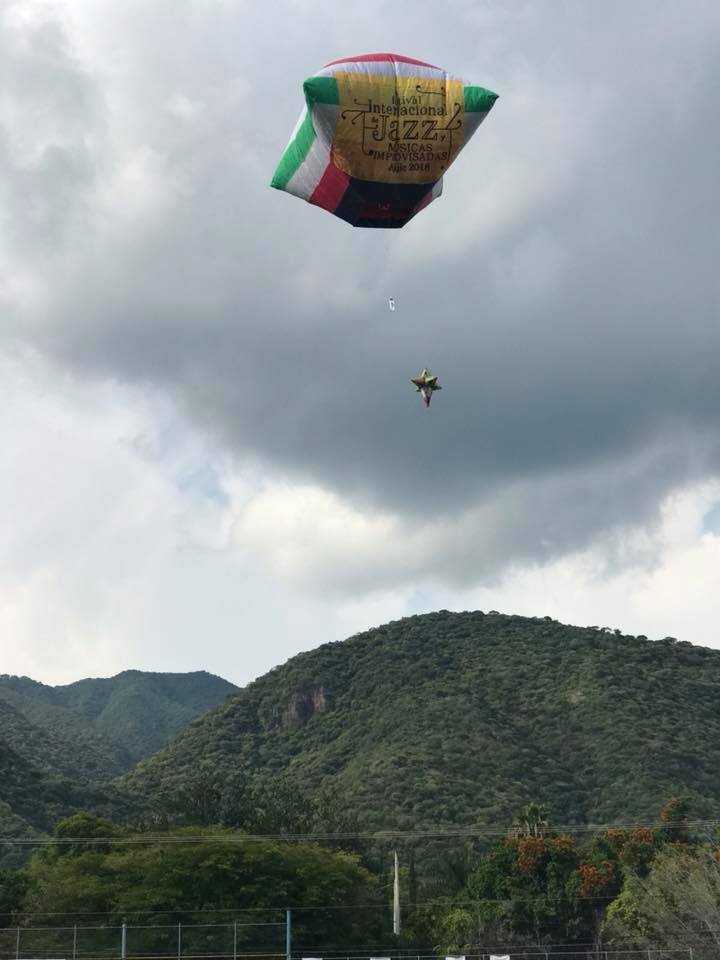 This one is for the International jazz fest!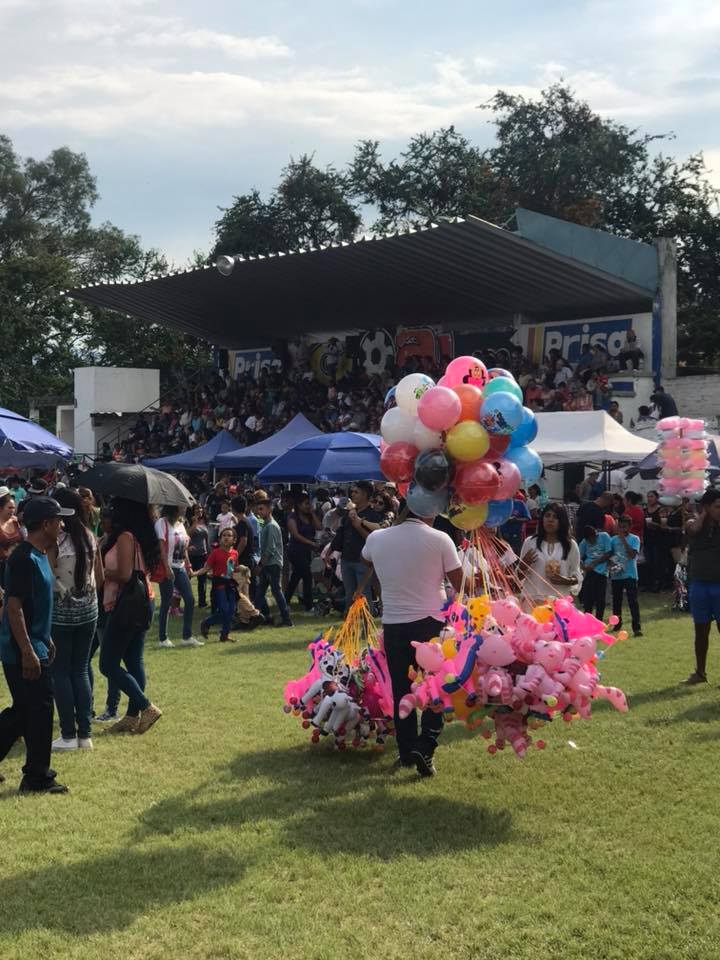 Balloons and bubbles abounded.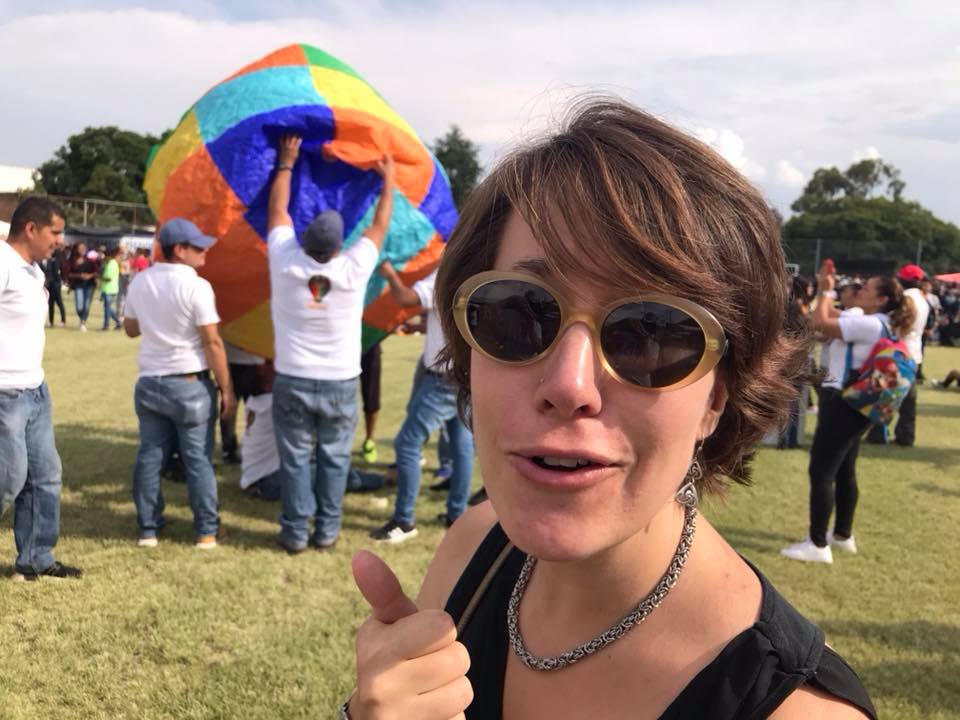 The teams coordinated well to fill up the balloons of tissue paper.
This one for an ice cream shop dangled colorful decorations.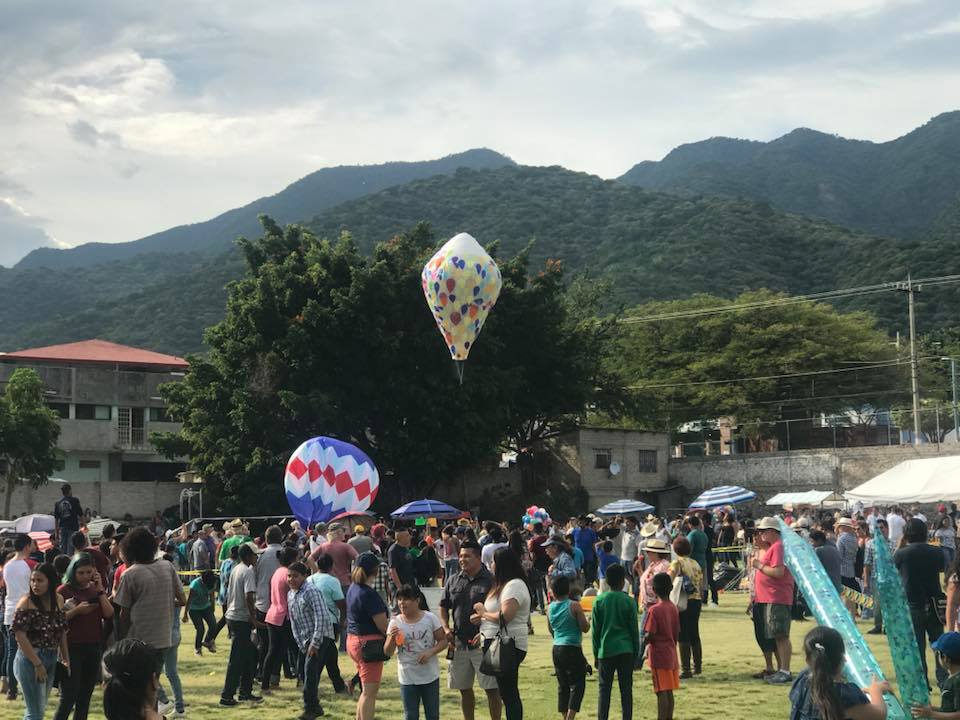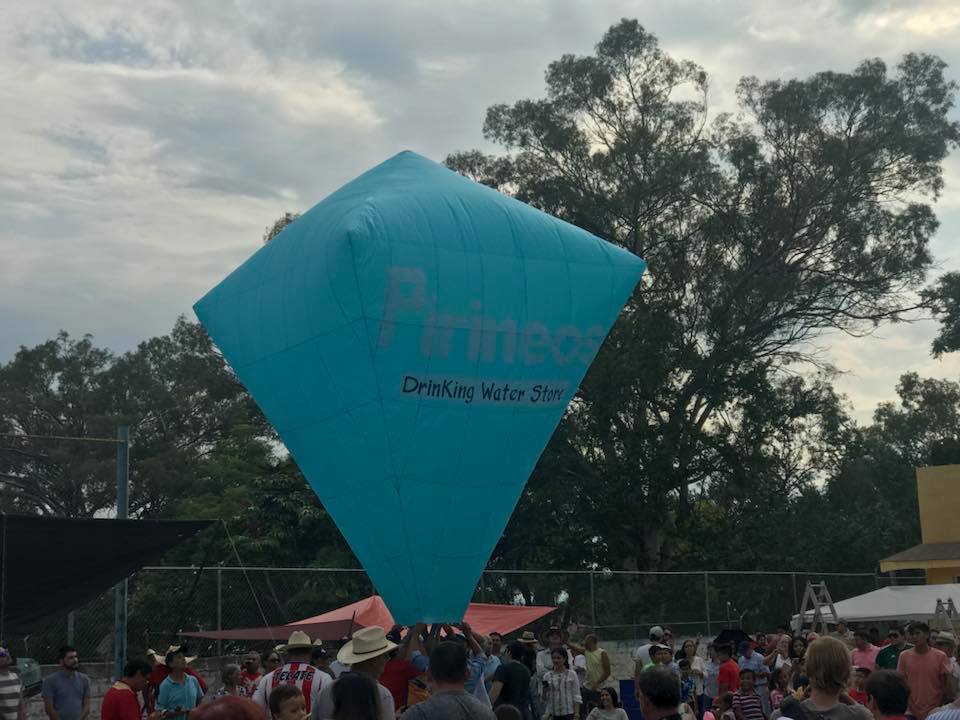 When this balloon lifted off, a punctured water bottle dangled off the bottom, sprinkling the crowd. Hehe.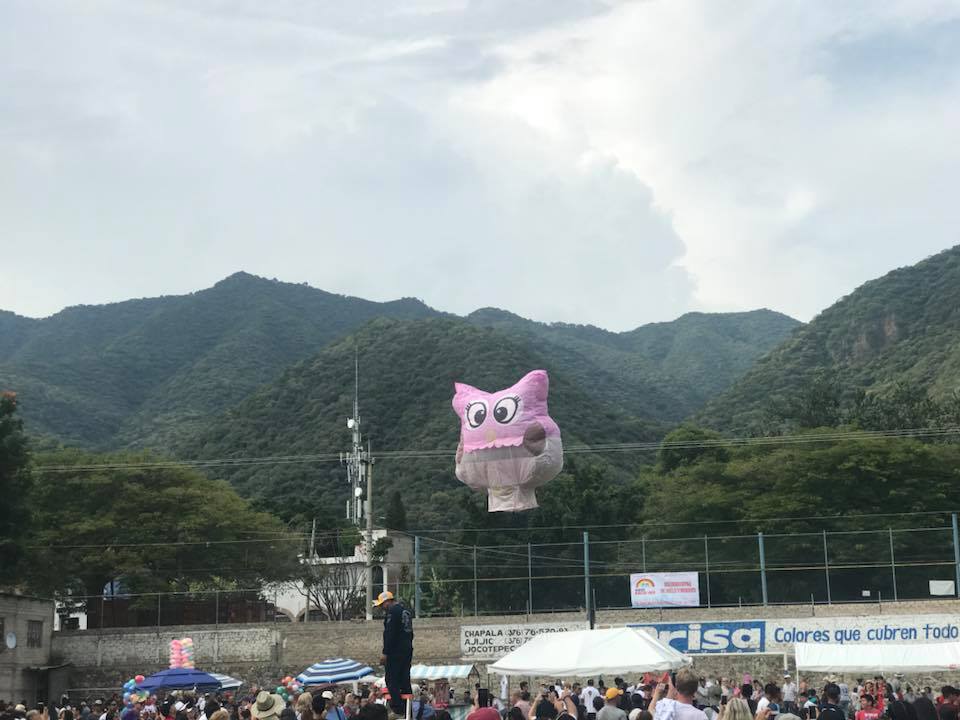 Ashley's fave: a bird balloon.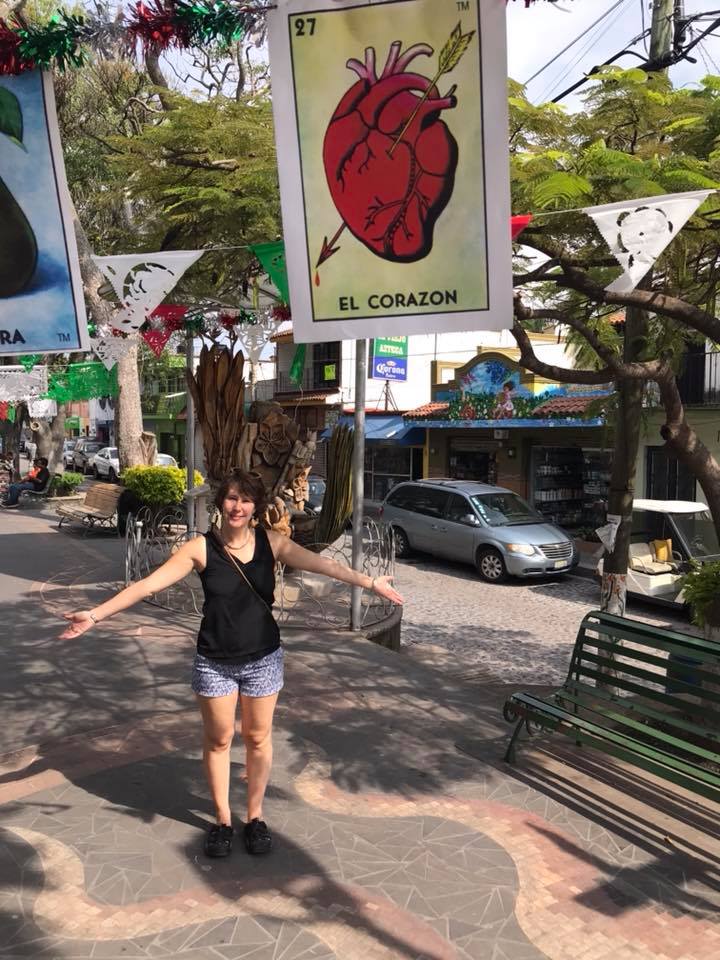 My heart.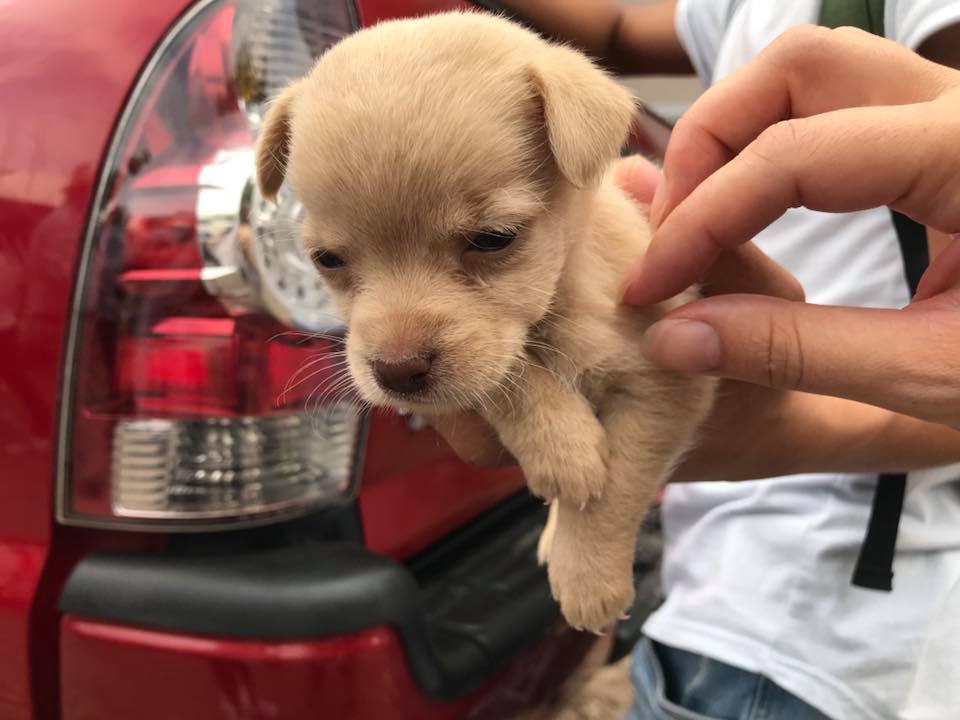 Hey dear little puppy!
We celebrate you, Mexico!
We admire your lively, festive, and colorful ways. Thank you!
Enjoy this post? Pin it for later!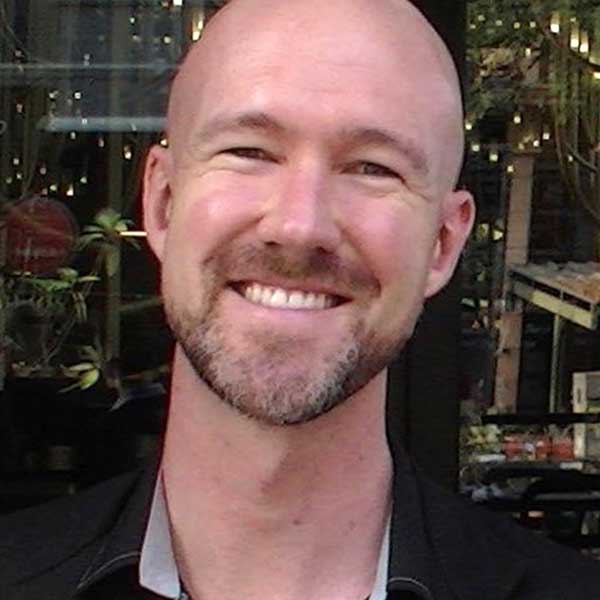 Curtiss is a lover of delicious atmosphere, experiments in location independence (and digital nomadism), and that magical place where wifi and paradise overlap.