Podcast Resources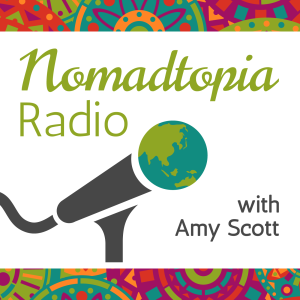 Podcast Episode
Curtiss And Ashley: Blissy Living, Anywhere
FREE — Start Reading Portable BnB
Support yourself abroad super-easily
Start Reading In Just A Sec!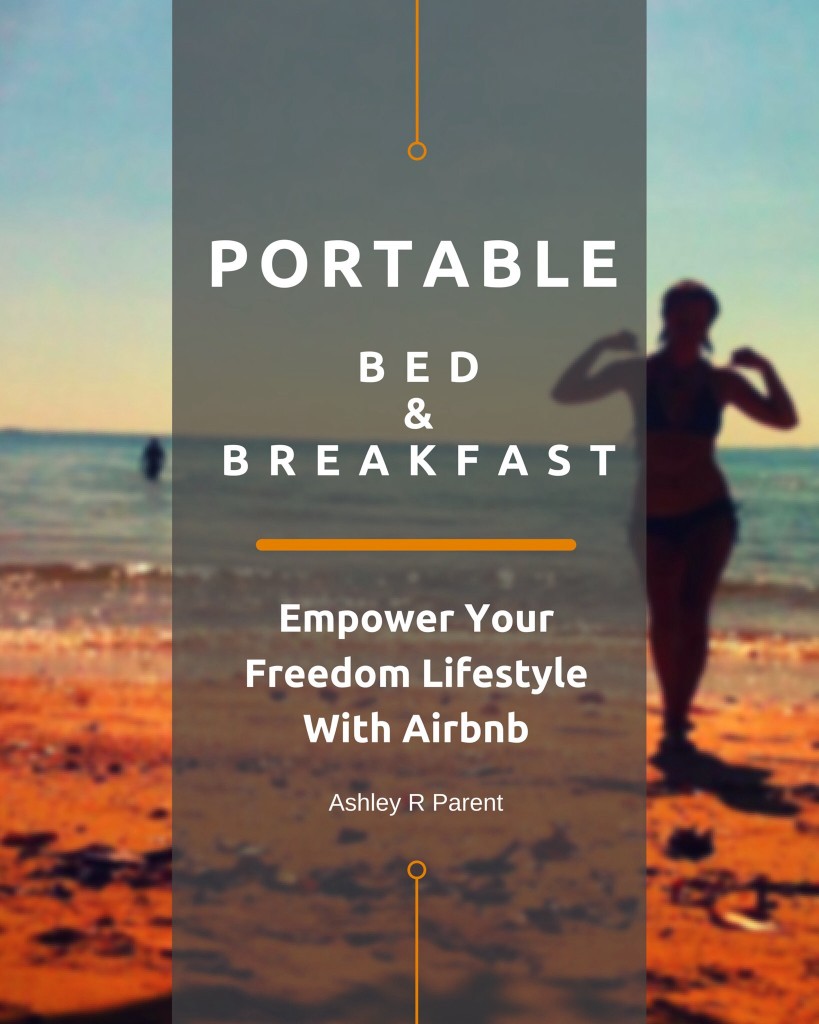 Start Reading Portable BnB, Free!
We're giving away the first chapter, so you can see how awesome it is. Just let us know where to send it.
And a special bonus for Nomadtopia Radio listeners…
FREE resources that normally come with the book purchase.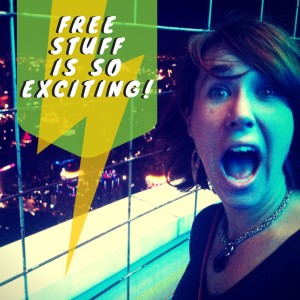 The secret password is "blissonaut".
(Please don't share this with anyone.)
FREE — One-Hour Coaching Session
Start living a blissy life, wherever!
Contact Us For Your 1-Hour Coaching Session
If you want to…
Live anywhere
Work on your own terms
Envision your dream life
Build habits to thrive
Live blissfully
If you are curious about…
Lifestyle design
Entrepreneurship
Digital nomadism
Adventure travel
Exotic retirement
International living
Blissy Life empowers your freedom lifestyle!
Embrace your dream lifestyle, today.