Learn how to thrive in paradise
…anywhere in the world, with Airbnb!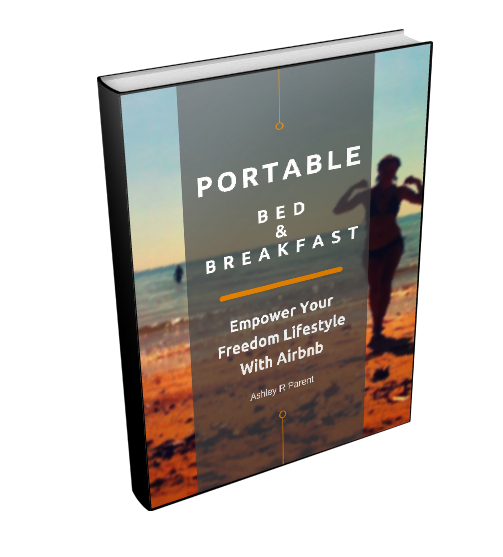 Get the first chapter free!  Just tell us where to send it.
Empower your freedom lifestyle through my real-world experience.
I give you actionable steps on how to quickly list a rental home on Airbnb, with the main goal to make money to support the life you want — a "portable bed & breakfast" that can be used in any location!
Whether you are a digital nomad, retiree or even — dare I say — intrigued introvert… this guide is for you! Learn how to rent out your current home, or one you plan to rent… in paradise!
I'll help you with:
How to hit the ground running when you arrive in your new city or country.
What to look for in a rental property in exotic lands.
How to create a kick-butt Airbnb profile and set your listing apart from others, so you can charge more.
Tips on how to use your paradise rental as a "home base" for further adventures!
All in super easy-to-follow steps!
Whether you are just starting to brainstorm on ideal lifestyles, or already living in a rental in a beautiful city: this guide is a valuable resource!

This is a view from the rooftop of our apartment in Chiang Mai, Thailand. Thanks to the skills I outline in this book, staying here was super easy!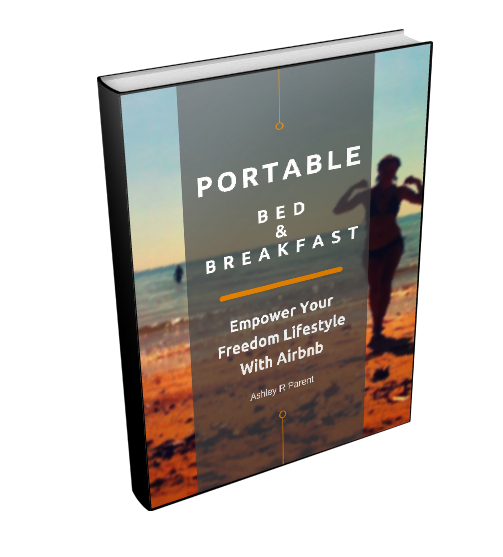 Check out the free goodies that come with the book…
Everyone loves free stuff!  Here's what you also get with the full book:
Host Message Templates
Just fill in and send to guests!
House Guidebook Template
Pop in your house info, and you're done!
Inclusion Into Our Private Facebook Group
For people of exceeding coolness!  ;-)

What people are saying about the book…
"Interesting. It's a cool concept. I have never heard of anyone doing the same thing, to be honest. Running a portable BnB takes some savviness and I'm impressed you've gotten it down to a new system."
"If you're looking for the best way to make money while living in paradise, Ashley's "Portable Bed and Breakfast" is the perfect place to start. This guide goes beyond the general how to and includes lots of fun extras that will make your rental experience super successful! Her fun-loving style makes this book truly enjoyable to read."
"I've witnessed Ashley's resourcefulness and success firsthand, and the paradise adventures she has been able to cultivate as a result has been nothing short of awesome.  You'll be amazed at how easy it is, once you get started."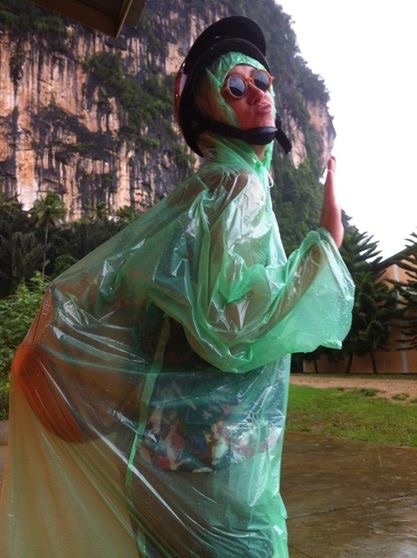 "Absolute Book of Gold! This eBook is what every Kindle read should be. Concise, with practical instructions and easy-to-follow steps."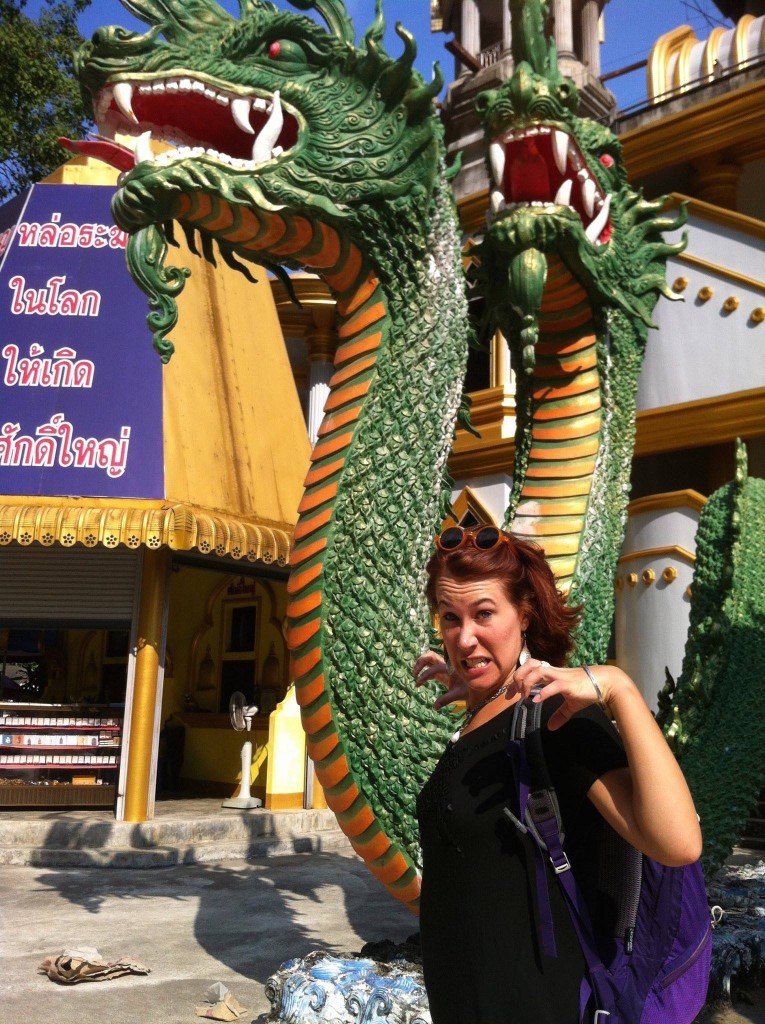 Get the first chapter free!  Just tell us where to send it.