Wahoo!  If you use a reader for your blog posts, it's easy to add Blissy Life posts to your reading, and here's how.
Open your reader (such as Feedly, pictured here).
Search for us by our url: blissylife.com.
Add us.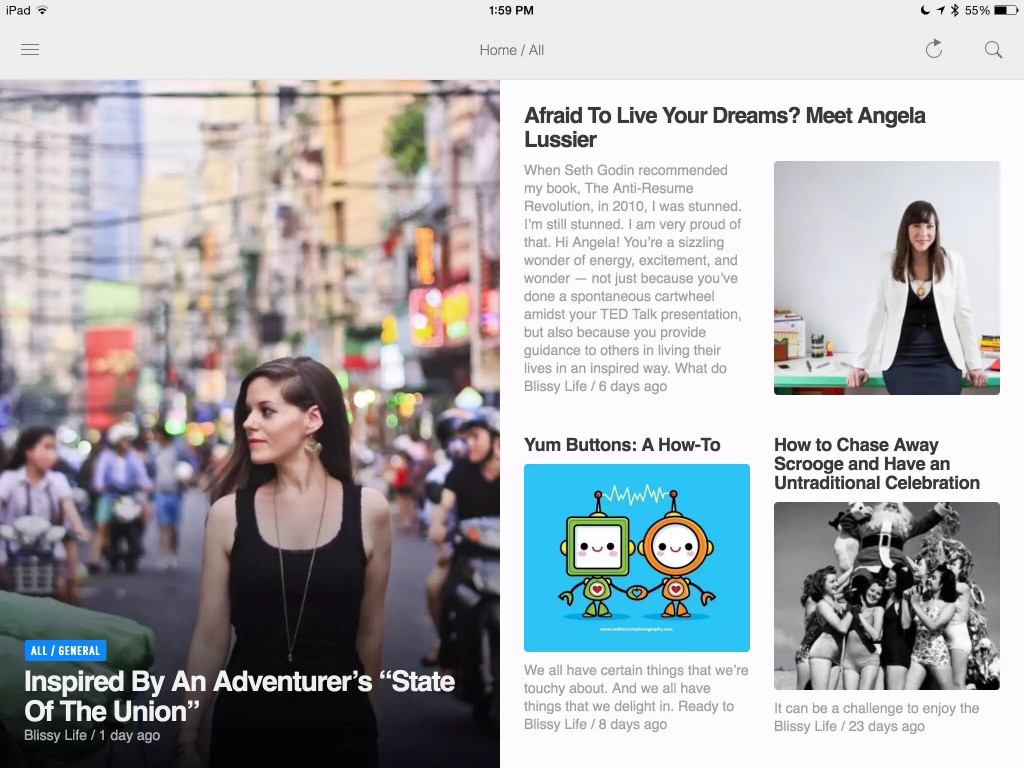 Congrats!  Now you can enjoy our latest posts, available when you're ready to read somethin', without the need to hunt.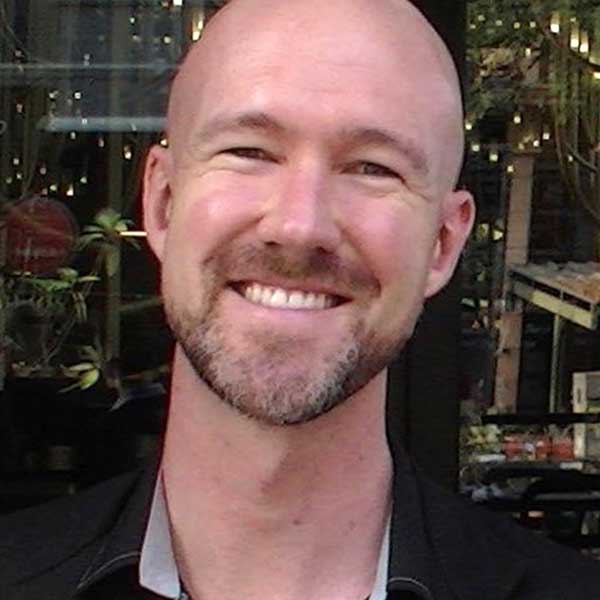 Curtiss is a lover of delicious atmosphere, experiments in location independence (and digital nomadism), and that magical place where wifi and paradise overlap.