Preparing & Safely Renting Your Space on Airbnb
Airbnb can be quite the adventurer's playground.
With homey, character-filled accommodations all over the world, it's easy to find someplace comfortable to stay and immerse yourself in any culture you choose. But on the flipside of that, there are a whole lot of crazy people letting complete strangers stay in their homes! How do they do it? What if something happens?
Well, I'm one of those people and I can assure you, I'm perfectly sane! I've been an Airbnb host for over 3 years and have attained Airbnb Superhost status. I also wrote a pretty rad ebook about becoming a kick-butt host.
Sure, it's true that there are certain precautions that need to be taken into consideration. But for the most part, hosting on Airbnb is really fun, and safer than you'd think!

From the Airbnb site, April 2019. 
A Bit About Airbnb
The company started in 2008 in California. Airbnb doesn't own any properties — It keeps its "doors" open by charging small percentage service fees from both guests and hosts on each booking. It has over 3,000,000 lodging listings all over the world, and the cost of your property is set by you: the host. It's actually a pretty ingenious enterprise!
Why Rent Out Your Space?
The most obvious reason is to make extra money, which is always a plus! They've even got a tool on their hosting page that calculates what you could potentially earn based on your area. Check it out!
Also, if you own a property that you're not living in — or will be away from for a while — it might be safer to have someone in it than to leave it empty. And I don't just mean safer in the sense of a deterrent for break-ins, though that's definitely a thing. If there are any maintenance issues that come up while you're away — like a leaky pipe, for example — you're most likely going to hear about it from your guests, so you can take care of it before that leaky pipe becomes a flooded basement! Whew.
Why We Like Airbnb
The community is based on trust.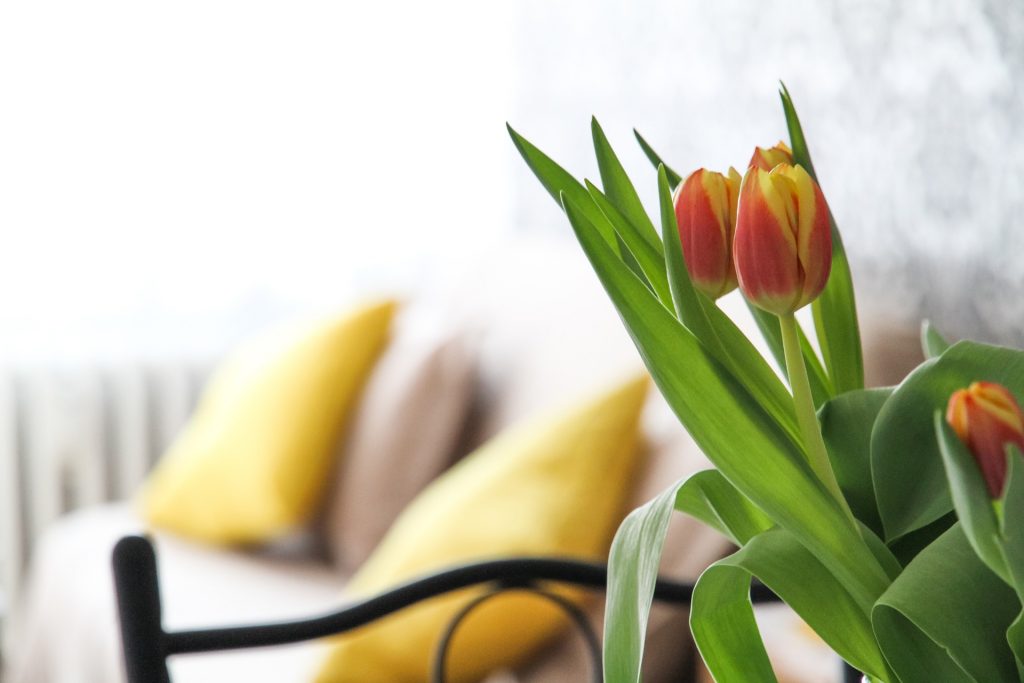 Every guest and host are able to leave a review of their experience within 14 days of each stay. This makes both parties accountable. As a result, the space needs to fulfill — and often surpass — expectations, and the guest can't trash the space without getting a bad review. When a request to book is made, you're able to review the guests' profile and requested dates before you approve them.
You rent when you want to.
You're able to set a minimum and/or the maximum number of days a person can book, as well as how many days you'd like between bookings to prepare for the next one.
It's very important to keep your Airbnb calendar up to date — especially if you're using Instant book. Also, keep in mind that if you only have a couple of odd nights available, as might be the case if the property you're listing is your primary residence, you're looking for a very specific guest. Make sure you take this into account and list early so that your guest has time to find you!
Insurance is included with each booking.
Score! This is a big win for convenience, since some other rental sites either charge an additional cost for insurance, or you need to supply it yourself from an outside source.
Still, it's very important to minimize any possible risk before your guests arrive. We like to call this "guest-proofing" your rental.
Ready to signup to become an Airbnb host? Click here!
Tips to "Guest-Proof" Your Rental
Keep tabs on your hardware.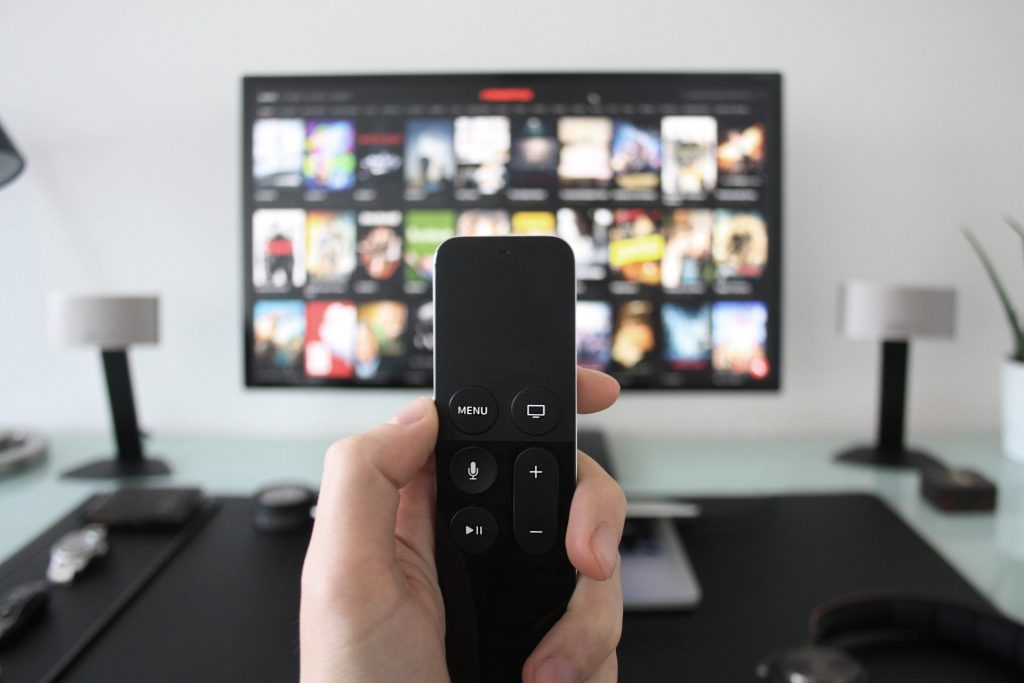 Remove or fix anything that is broken or doesn't work as it should. This includes hard-to-use items, like fancy stereos or television systems with a zillion remote controls. This will lessen the chance of guests leaving a bad review.
Have a house guidebook.
A standalone manual for your rental is a great way to acquaint your guests with their surroundings so that they feel both comfortable and cared for.
Keep it simple and include pictures and directions explaining all the essentials, whether it's how to use the gas stove or how to turn on the hot water in the shower ('cause those things can be a real pain, amiright?). Basically, give them everything they might need to know "beyond the front door."
It's also a good idea to include many color pictures with labels, so someone who speaks rudimentary English would still be able to understand it.
Have a hard copy for when guests are in the house, but I also like to email a PDF version a week before they arrive. I do this so my guest has an opportunity to look it over and ask any questions, but also because it contains detailed arrival instructions.
Here are some subjects that you might want to include:
Emergency contact information

Arrival information
Check in and check out times
House rules
Wifi password
How to use the television
Nearby medical facilities
What to do with trash and recycling
How to use the gas/electric stove
Where to find more towels
Parking
Suggested taxi company
Suggested restaurants and bars
Anticipate your guests' needs.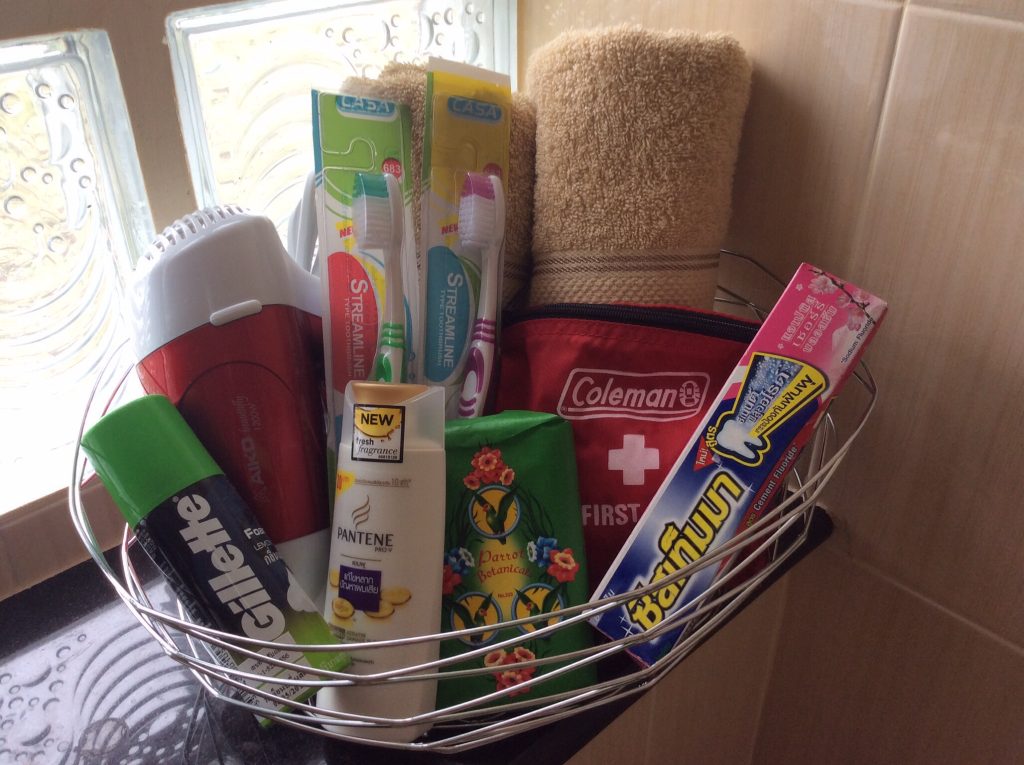 Your guests don't know your space, so you need to make it as user-friendly as possible. In a hotel room, most things you would want or need are within view. Some things are tucked away, but these are secondary items.
Sure, you can explain where to find things in your guidebook, but at the risk of it getting super long, just try to put things in intuitive places so that your guests don't have to search. This can be as simple as putting laundry detergent near the washer and extra toilet paper in the bathroom. Your guests will appreciate your effort, and it will also make your space feel more warm and inviting.
Your guests don't know your space, so you need to make it as user-friendly as possible.
Click To Tweet
Make extra sets of keys.
I suggest having five sets of keys for your rental, so that everyone who might potentially need one has one.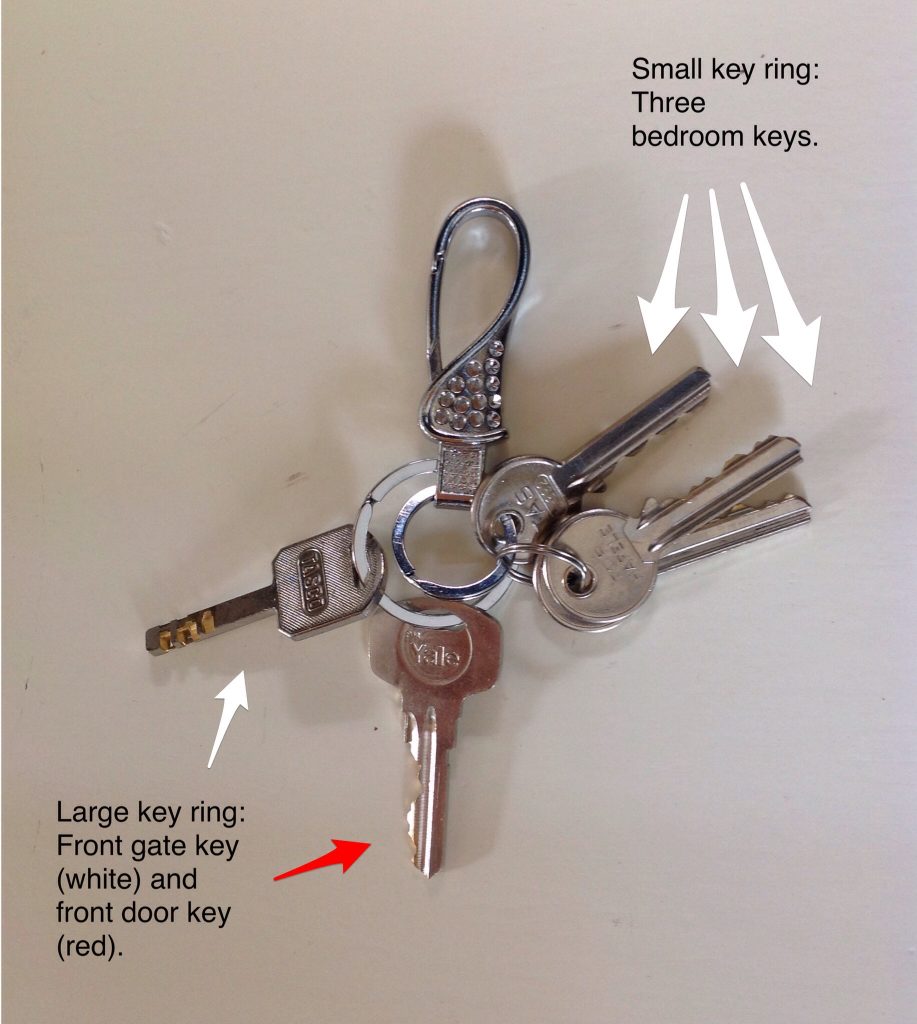 You

Your guest

A cleaning person

A trusted neighbor, for emergencies

An extra — You never know!
Spotting Red Flags With Potential Guests
You will probably receive requests from folks who have not been reviewed by another host. This might make them seem un-vetted and therefore risky, so you might be tempted to decline them outright.
DON'T! There could be many reasons for this: it could be their first time using Airbnb, their last host just never got around to reviewing them…who knows? You might be missing out on having a perfectly awesome guest. 
Instead, DO read the message that accompanies the request and feel free to ask additional questions.
Also, DO read all reviews with a grain of salt. Some people are nearly impossible to please or — let's be honest — downright petty. There also may be communication issues or misunderstandings that contribute to a bad review, none of which you really want to penalize a potential guest for. Use your best judgement, and take the time to ask those follow-up questions to clear up any areas you might be unsure about.
Here are a few suggested follow-up questions:
Please tell me a little more about you and your group.

Please confirm how many people would be staying in the house/apartment.

What do you have planned for your holiday/business trip?
These are very simple questions that all guests should be able to answer. If they don't answer the questions or their answers break any of your house rules, this might be an indicator that they're not right for your space.
After reading their reviews and asking follow-up questions, if you still don't feel the guest would be a good fit, decline the booking offer. This doesn't have to be a big deal, and you don't have to feel guilty. Just make the call early and stick to your guns — It's better for your Airbnb ranking to decline an offer up front, than to cancel a booking after the fact.
There's nothing worse than fending off anxiety all throughout a guest's stay because you weren't really sure about them, but accepted the offer anyway. This is your space, and you should feel comfortable with whoever is in it. It's always best to play it safe!  
Ready to signup to become an Airbnb host or book your first stay? Click here!
I hope this helps! If you have any other questions, feel free to contact us. For even more infomation about guest proofing your space and how to how to become a Super host, check out my ebook, Portable Bed & Breakfast on Amazon!
Enjoy this post? Pin it for later!
Ashley is exuberant about location independence! She relishes new experiences and working with boutique hotels and resorts. She's always thinking about design and food… and where they'll travel next!