Real Talk: The Blissy Life Is Awesome, But Also Hard Sometimes
We never want Blissy Life to seem like one of those "look at us, everything's awesome" blogs.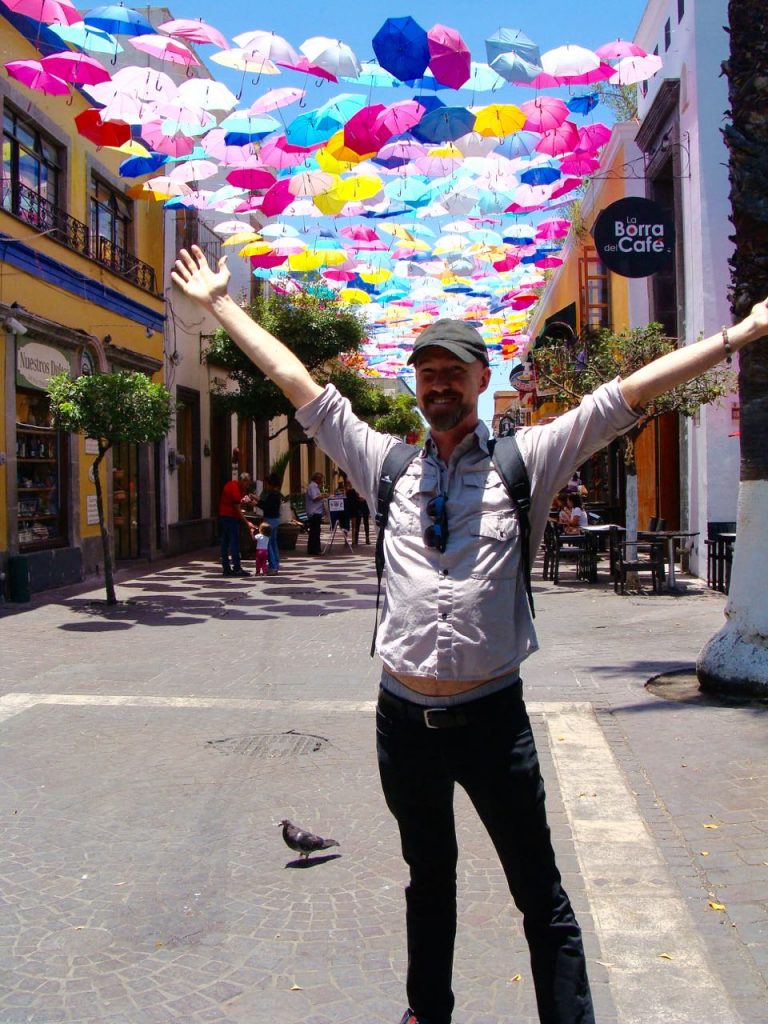 We never want Blissy Life to seem like one of those 'look at us, everything's awesome' blogs.
Click To Tweet
True, we do share a lot of visually spectacular images and wonderful life experiences. But we're still real people living real lives with real struggles, and the point of all this isn't to gloss over the rough stuff.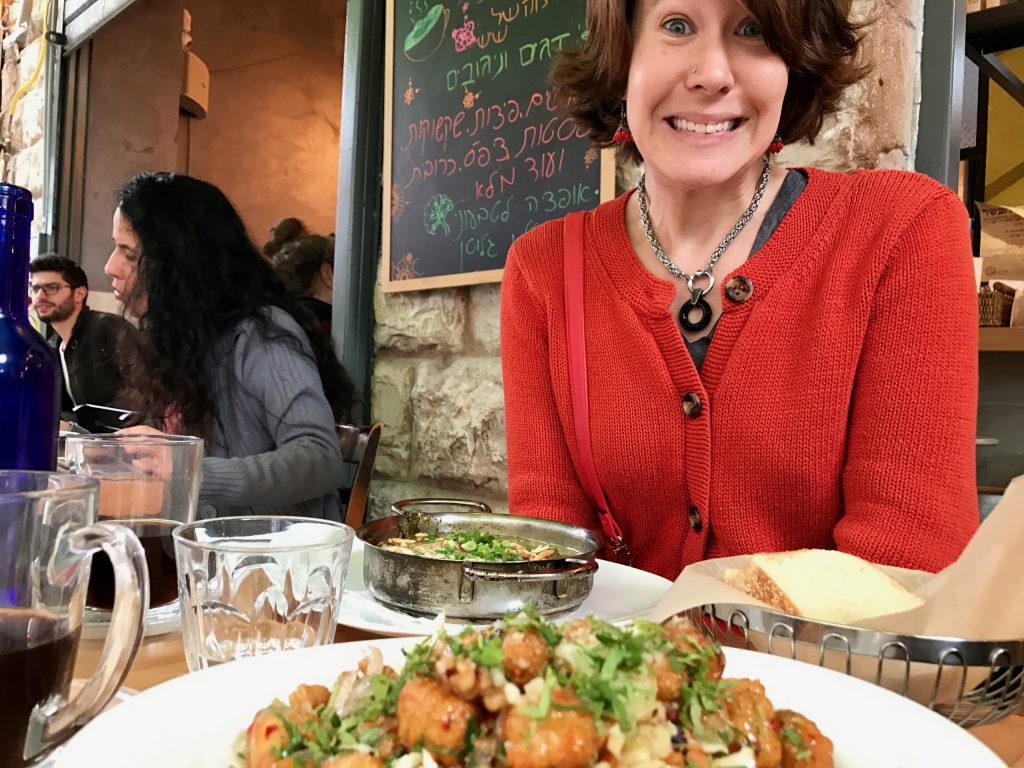 We really love you guys! It's been such a cool adventure and privilege getting to know you over the past few years. And the point is to share with you openly and authentically, not just talk at you. So, since we're all friends here… here's some of that rough stuff!
We get burnout!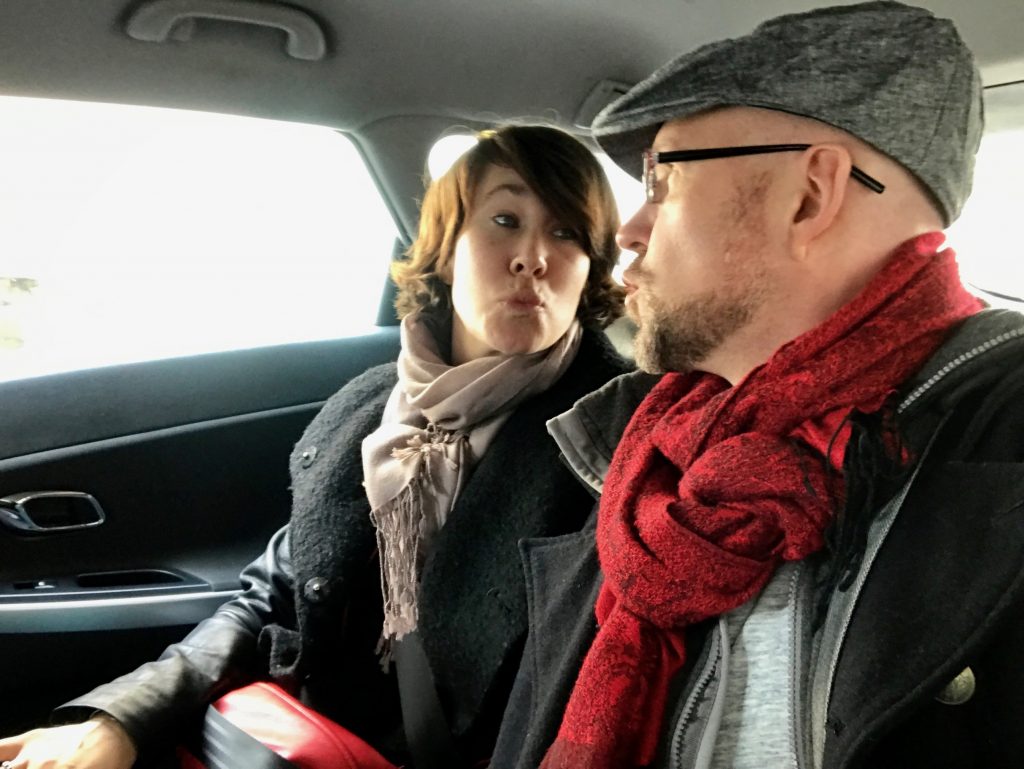 This year, January through April was pretty much a nonstop hop-fest from one location to the next: Iceland, Ireland, England, France, Israel, Barbados… I know: boo-hoo. But let's just say we haven't had the time to work the way we normally like to. We've got lots of really exciting stuff in the works, and we've added some awesome new people to our team to help out, but it takes a lot of work and energy to set up an efficient, reliable workflow and get everyone on the same page. We can't wait till this thing is running like a bad-ass, well-oiled machine!
We had a house-sit that royally sucked.
The dogs were hellish and the location was much more isolated than we were expecting. This made it even tougher than usual to connect with our team and get stuff done sometimes. Oh, and we were surprised with some bonus tasks like chopping firewood for our survival… Yeah. Really. You live and learn, I guess!
That being said, we also had some truly incredible house sitting experience!s We learned that it's important to ask more questions of the homeowners. With this golden nugget of knowledge, we look forward to doing a couple house sits next year!
If you're interested in house sitting, we highly suggest checking out Trusted HouseSitters (here's s coupon!)
Sometimes missing our family is like torture.
Ouch. It's been a loooooooong time since we last saw our loved ones. It's one of the trade-offs that come with a location independent lifestyle, and we've accepted that. Doesn't make it suck any less, though.
We don't put nearly enough time and attention into this dream project of ours.
Our website and marketing company, Skytemple pays the bills… but Blissy Life is our baby! And she sometimes gets overshadowed by her over-achiever big sister. Sorry, little one…
As I touched upon earlier, Blissy Life represents the passion behind the location independent lifestyle we've created for ourselves and want to share with others, so it absolutely deserves some more love. And we're making some headway in that direction by delegating and automating a lot of the work (go team!) so that we can be freed up for some serious lovin'! We've also been trying to get really specific about what exactly needs work and how to tackle it.
Here are some of the specific ways we're effing up.
Transparency: We aren't indicating when things are sponsored in our posts clearly enough, and it's driving us crazy. We need to get a clear message in our footer and at the bottom of our posts.
Backlog: We aren't getting interviews published. We have, like, mountains of awesome video/audio interviews with several of you that we're dying to turn into posts and share. But they've been getting lost in the hustle and bustle of life. If you're one of our interviewees, we promise we haven't forgotten about you! Stay tuned!
Engagement: We don't share enough about day-to-day life: the struggles, the triumphs, and all the beautiful randomness in between. We really want to connect with you guys more in that way! And not just about locations and activities, but about ideas and mindset stuff too. Are you down?
Clarity: We don't explain ourselves well enough: Who we are, what we do, and what we're all about. It's so easy to get caught up in the "what" and forget about the "why". We're working on that.
Above all, it feels like a struggle to "get it all out there."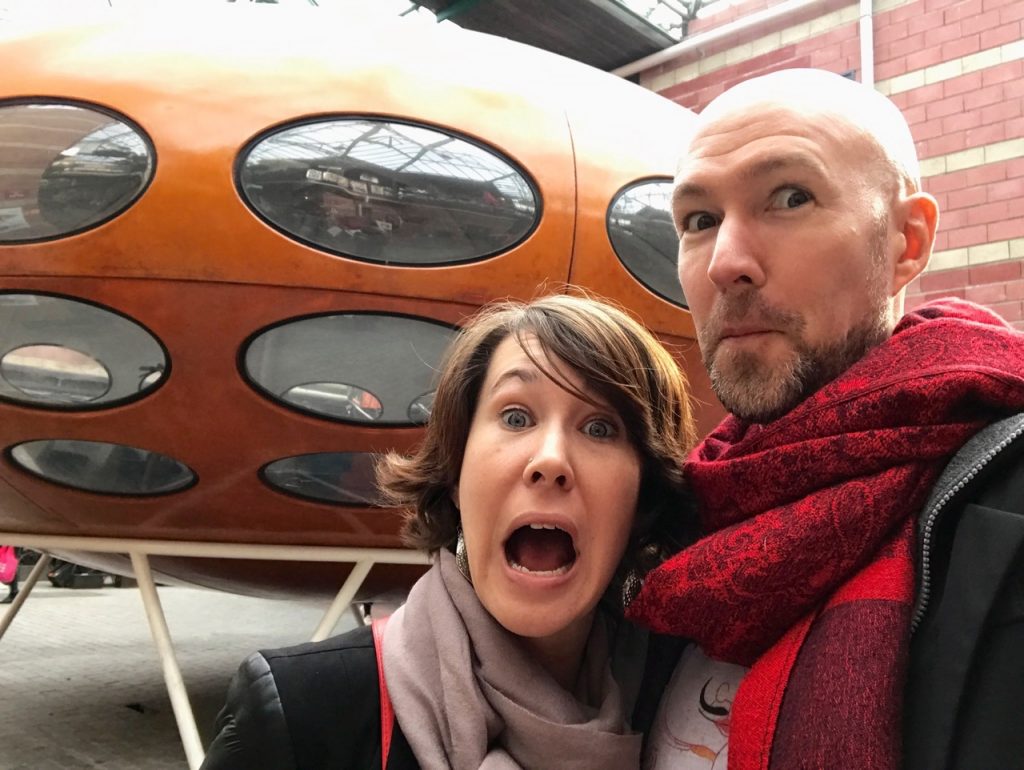 We aren't TV personalities and we aren't really into a show biz lifestyle. We just want to share some incredible lifestyles to try out, and some wonderful places to live. We don't claim to be "experts" in those topics. We're more like experimenters, crash test dummies, and intrepid explorers. We travel to learn about and share the perspectives of some awesome people around the world! And we hope to connect with you and learn from you in that process, too.
Hope we can be of some service! …if only for entertainment, haha!
Pin this post for later and share it with a friend!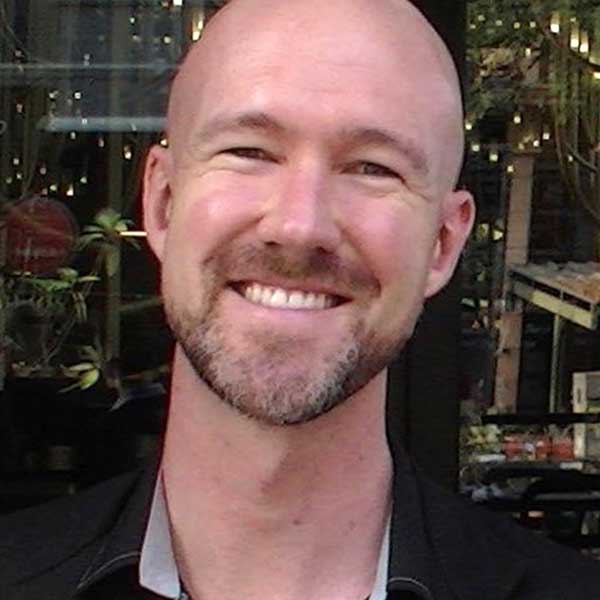 Curtiss is a lover of delicious atmosphere, experiments in location independence (and digital nomadism), and that magical place where wifi and paradise overlap.