Relax In This Small Coastal Town Outside Of Barcelona
After spending some time in Barcelona, we were excited to get away from the city to enjoy some beachy, small-town relaxation — we found this in El Masnou!
El Masnou is an easy 20-minute train ride North of Barcelona, and it's a fantastic base to explore more of the coast.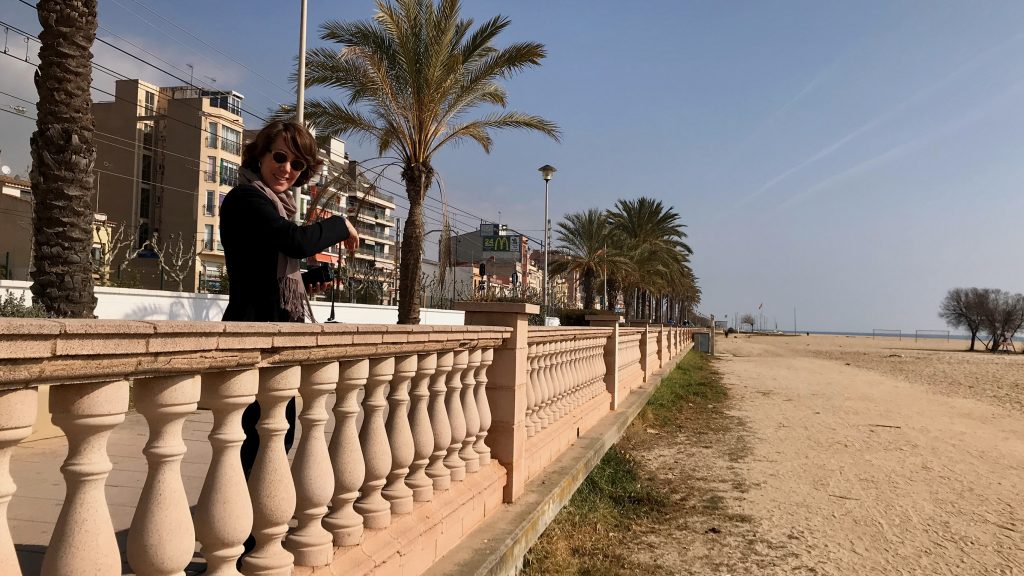 The beach at El Masnou seemed to go on and on!
Where to stay
In the heart of El Masnou, you will find Hotel-Restaurant Llar de Capitans! This boutique hotel combines the iconic modernism style of the early 19th Century with modern convenience and comforts we enjoy while traveling.
The hotel is part of the Petits Grans Hotels de Catalunya collection, which boasts many of the best boutique hotels in Catalunya, Spain. If you're looking for a more personalized experience, we highly suggest you check them out!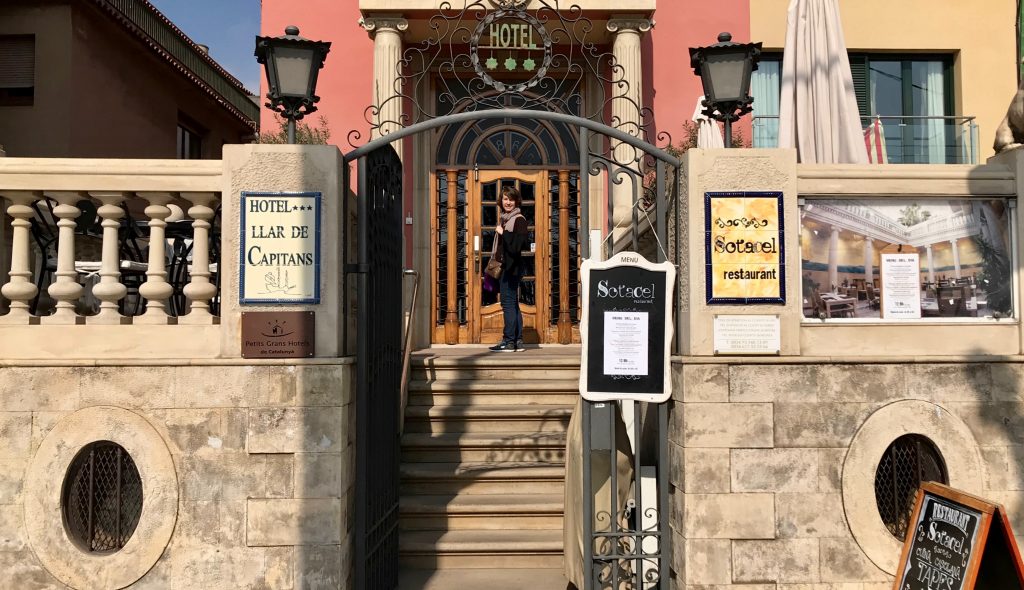 It's easy to find shops, markets, and restaurants near our hotel, Llar de Capitans.
Our lovely room
Hello, El Masnou. And what a nice welcome at Llar de Capitans.
We enjoyed our comfortable room and warm welcome! It's little touches like these that make a difference and put a smile on our face. :-)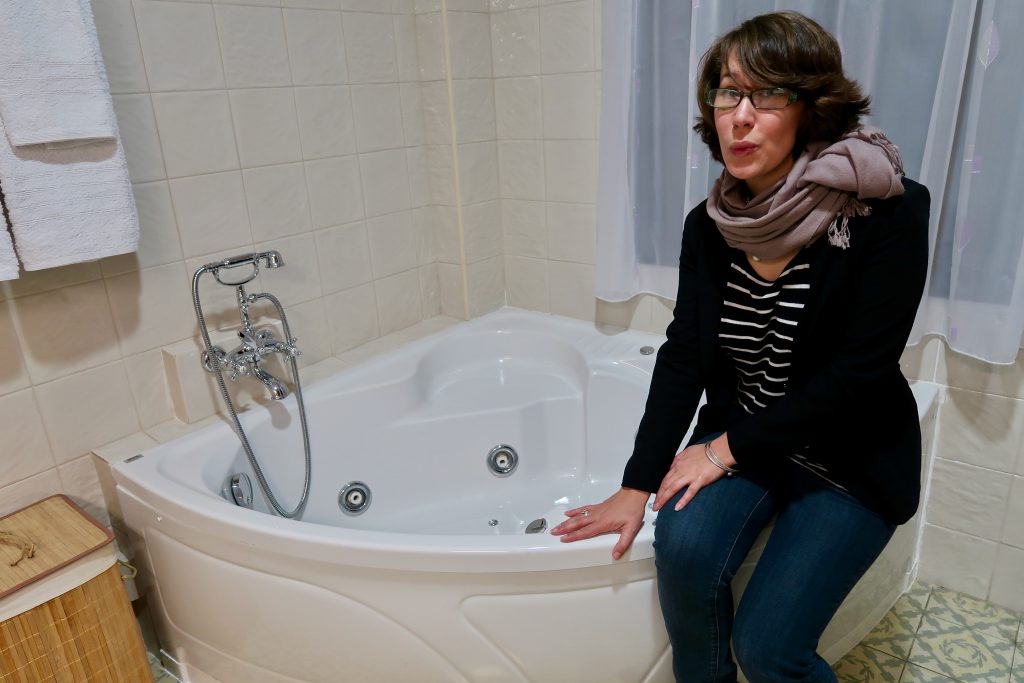 We're a big fan of tubby time, and this hot tub was just perfect!
Our room also boasted a huge jacuzzi tub! After a day of exploring or traveling, relaxing in a hot tubby time, is one of our most favorite things! We suggest you pick up a bottle of chilled cava from one of the local markets to enjoy while you relax.
Enjoy a coffee in the sun on your private rooftop terrace!
There's nothing like enjoying a cup of coffee in the sun — and we were able to easily do this on our private terrace! The terrace was an ideal place to lounge after a day at the beach or to get a little work done.
Our room had an awesome rooftop terrace hangout spot.
Enjoy the onsite restaurant!
Llar de Capitans is home to Sotacel! They offer a lovely set menu for lunch and dinner or you can always order à la carte. The restaurant is nautical-themed, and pleasantly bright. As you can see, all four walls are beautifully painted with an ocean vista.
Food is served in a very cheery, pillar-lined dining room.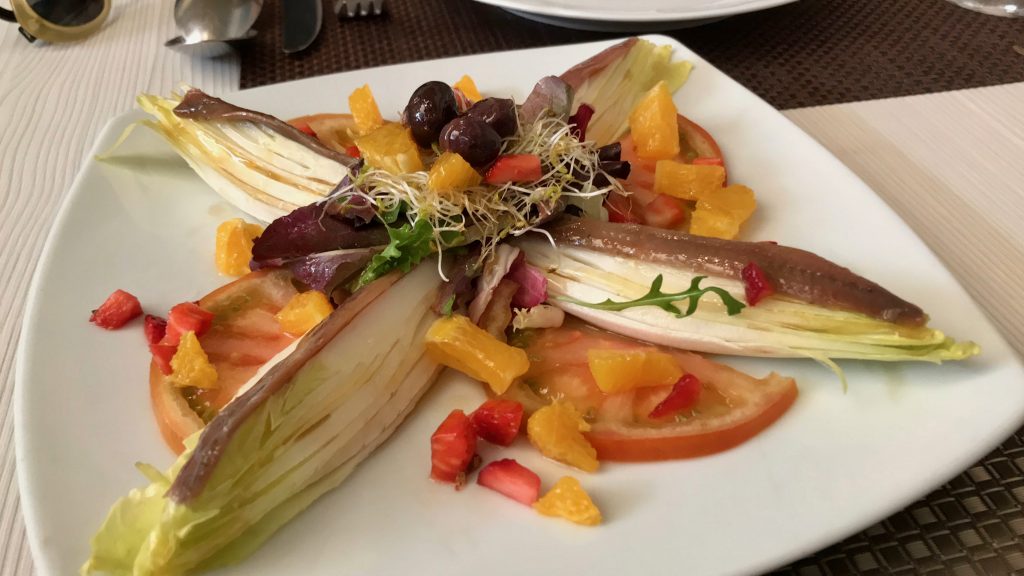 Wow! What a salad — and super tasty!
This beautiful salad was one of the specials for the day. It was a feast for eyes, we well as our stomachs!
A bit of history!
We enjoyed learning a bit about the history of the hotel: it was originally built in 1865 to house two important captains of the Merchant Navy in El Masnou: Pere Pagès i Colomer and Jaume Estapé Pagès. How cool is that?!?! As you can see from the decor, they honor those roots today.
The decor has a great nautical theme goin' on.
Explore, explore, explore!
The fabulous staff at the Llar de Capitans were full of helpful knowledge about the local sites and nearby towns to visit.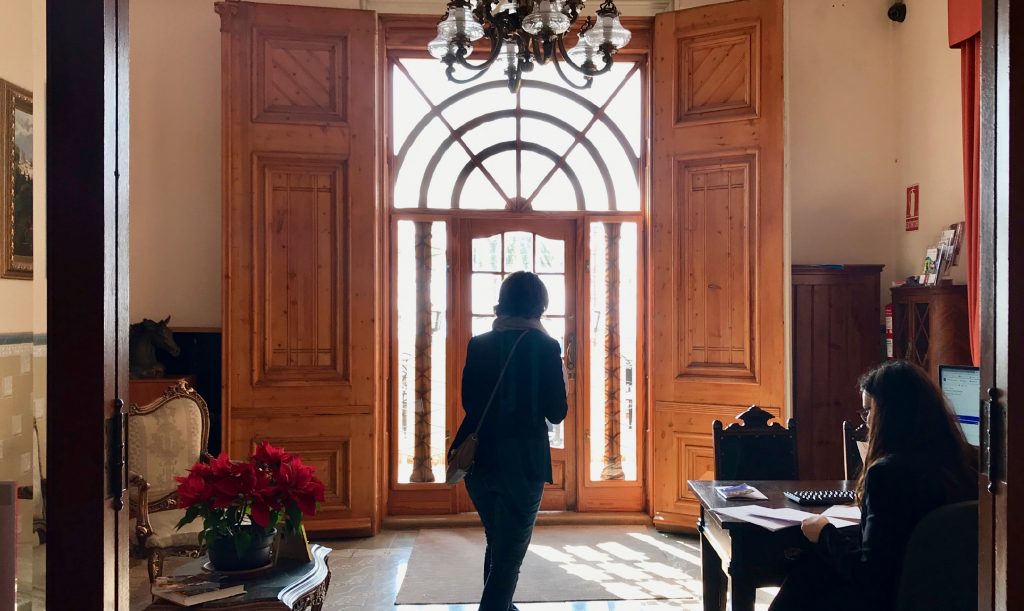 The lobby is gorgeous, and the team is incredibly helpful — as well as thoughtful!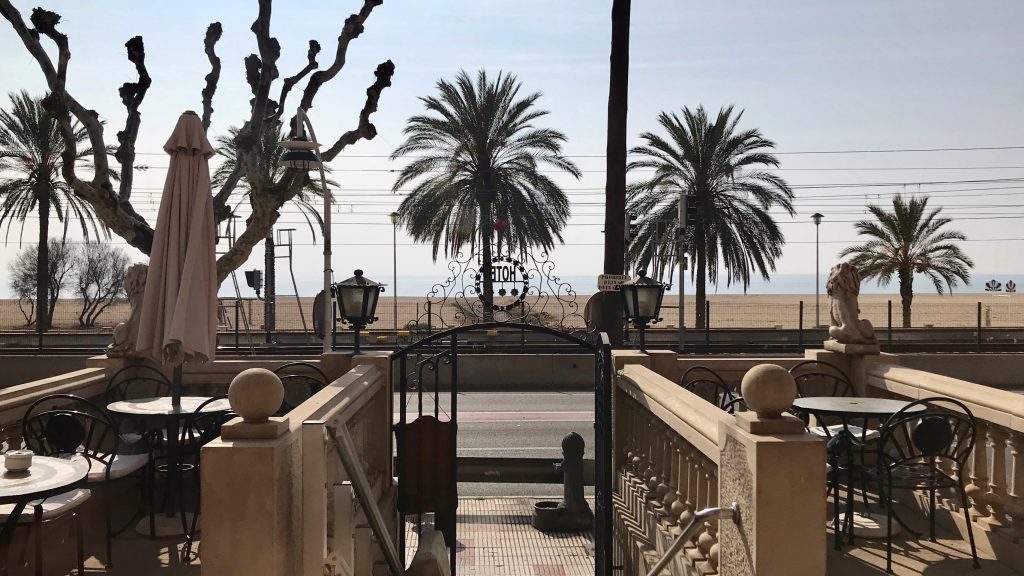 Just look at this terrace, overlooking the beach!
As you leave the hotel, you are greeted by the beach and blue ocean. So awesome!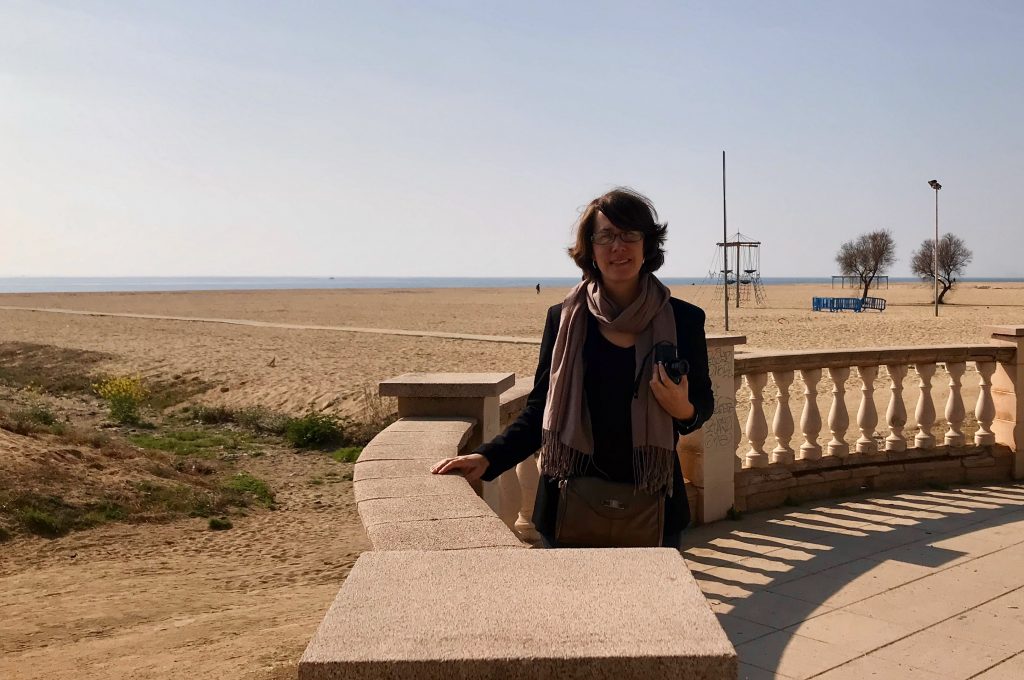 We loved the huge beach.
There's a lovely boardwalk along the beach that is a great place to walk and people watch.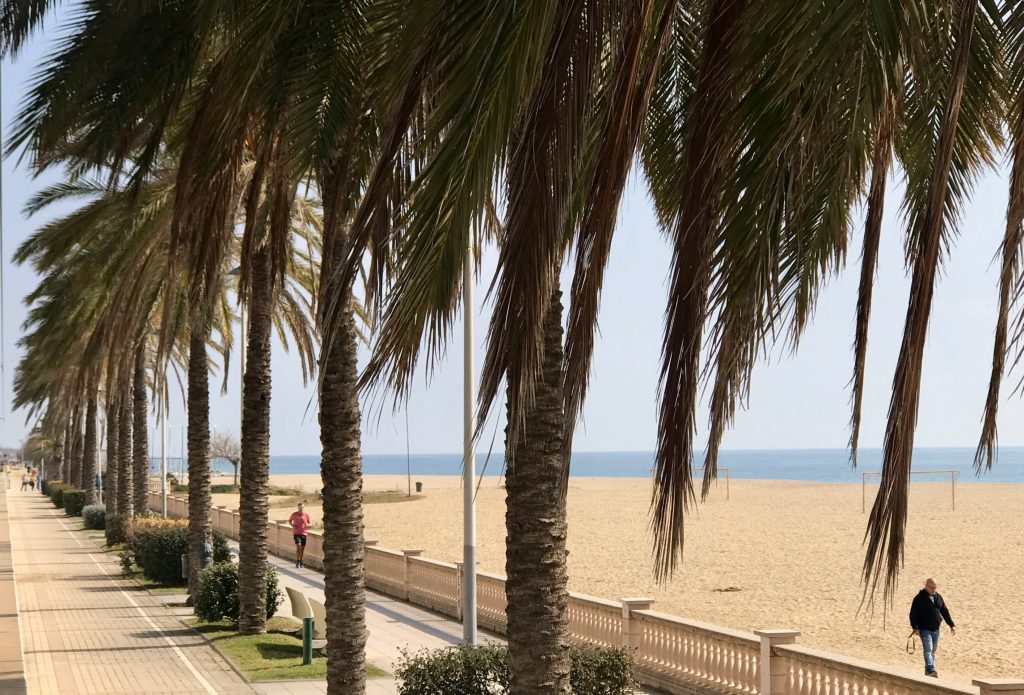 What a great place for jogging, strolling and basking in the sun.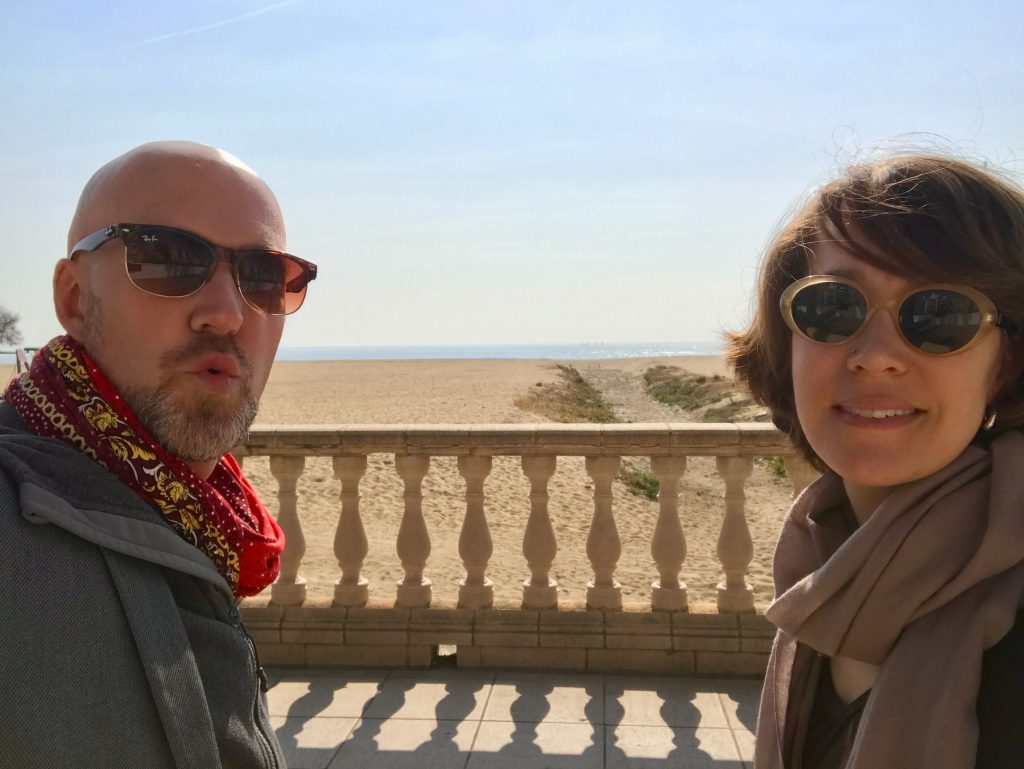 We had such a nice time hanging out and enjoying the sunshine.
Enjoy creative local cuisine!
Just down the street from Llar de Capitans is a restaurant called La Júlia. Here we enjoyed a bottle of local red wine, an incredible goat cheese salad, and a wagyu beef burger.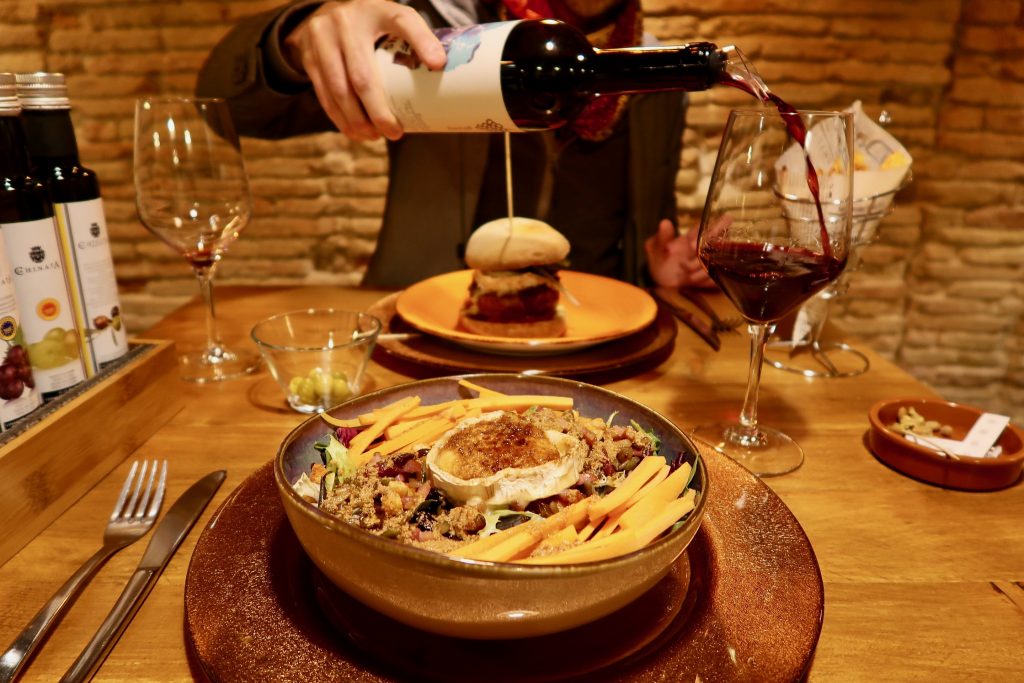 We enjoyed the restaurants in the area, too!
Just check out this gourmet burger, haha. What a treat!
Wowzers, I know! The food was incredible, and the decor was elegantly simple. We left with smiles on our faces… and shared love for food in our hearts.
Thank you for an incredible experience!
We wish to thank the incredible team of Hotel-Restaurant Llar de Capitans and Petits Grans Hotels de Catalunya for a truly incredible experience in El Masnou. We could not have asked for a more relaxing stay!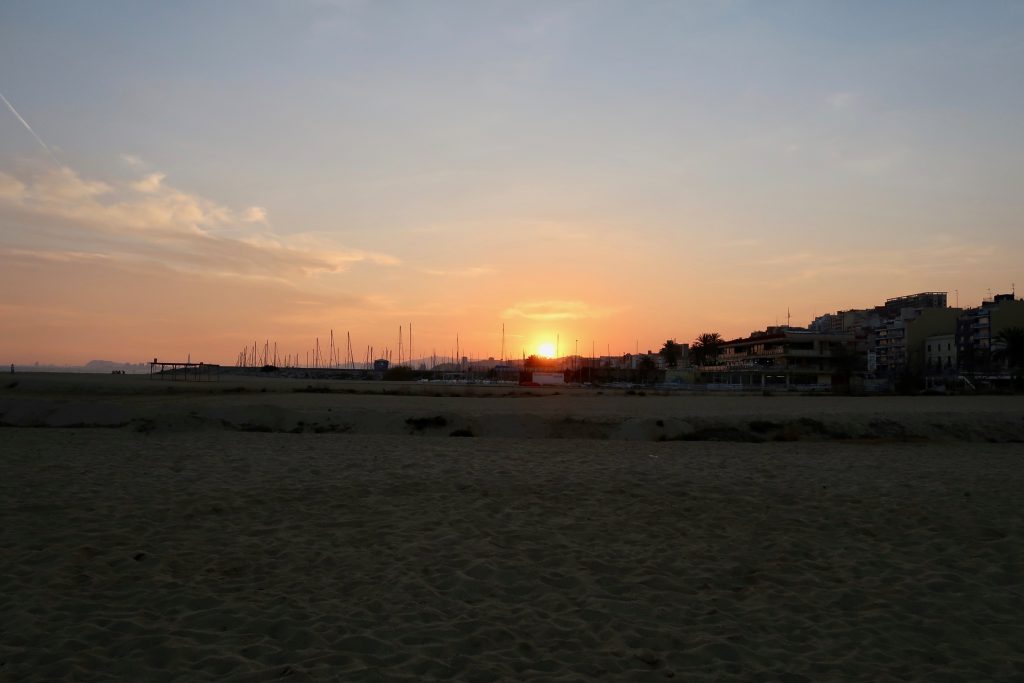 Sunset over the beach was quite romantic.
Enjoy this post? Pin it for later!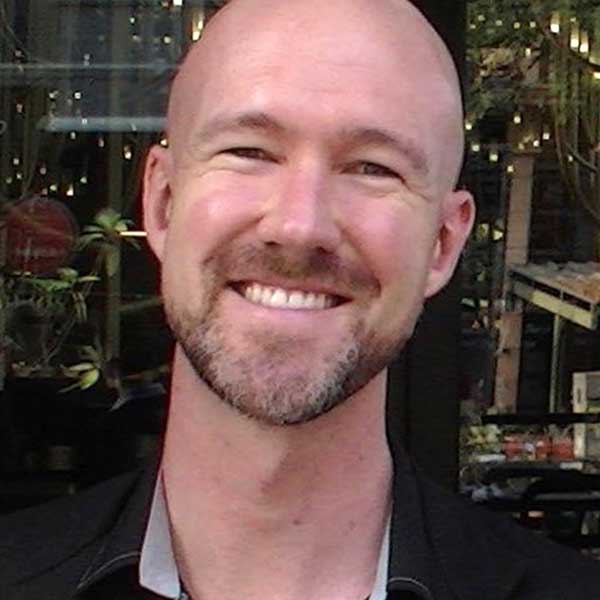 Curtiss is a lover of delicious atmosphere, experiments in location independence (and digital nomadism), and that magical place where wifi and paradise overlap.