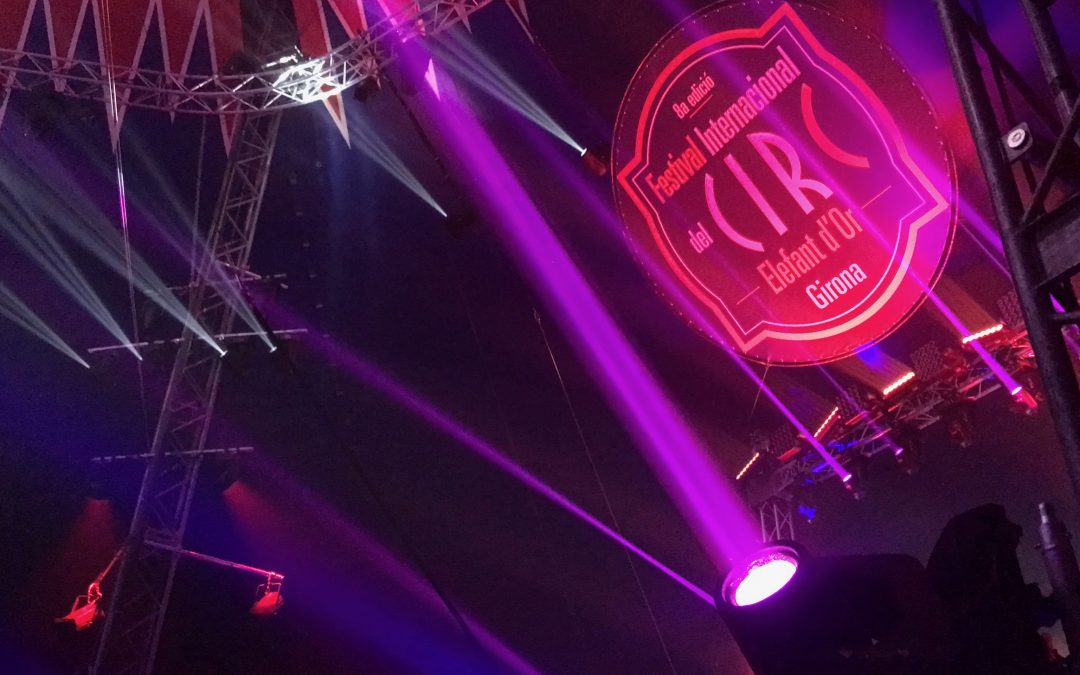 We were absolutely DAZZLED by the international circus festival in Girona. Can you believe your eyes?!?!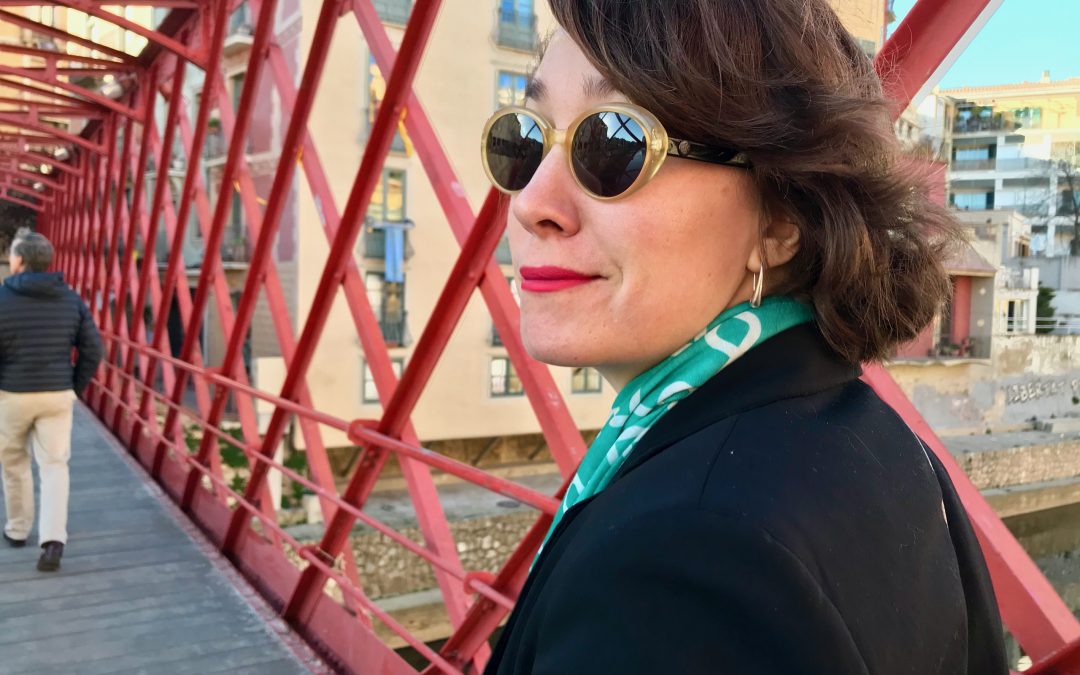 We like to savor our holidays, and we must say: Girona was quite a romantic town for enjoying Valentine's Week!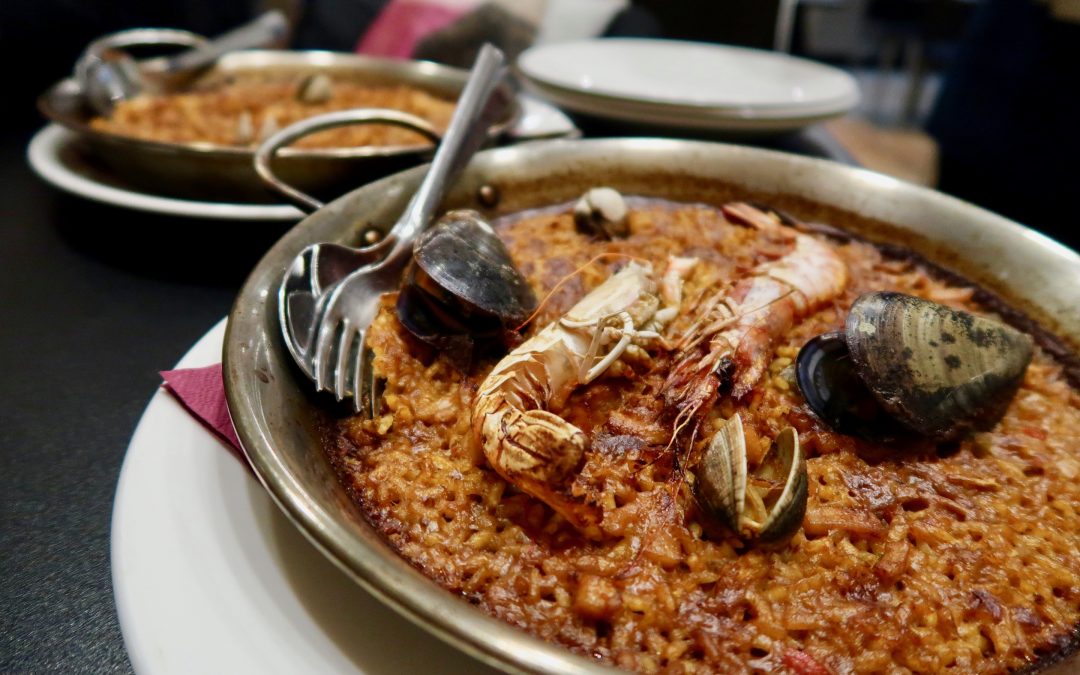 Girona is a town full of enchanting secrets, and many of those delicious discoveries were unveiled as we were shown around by Pat of Girona Food Tours.