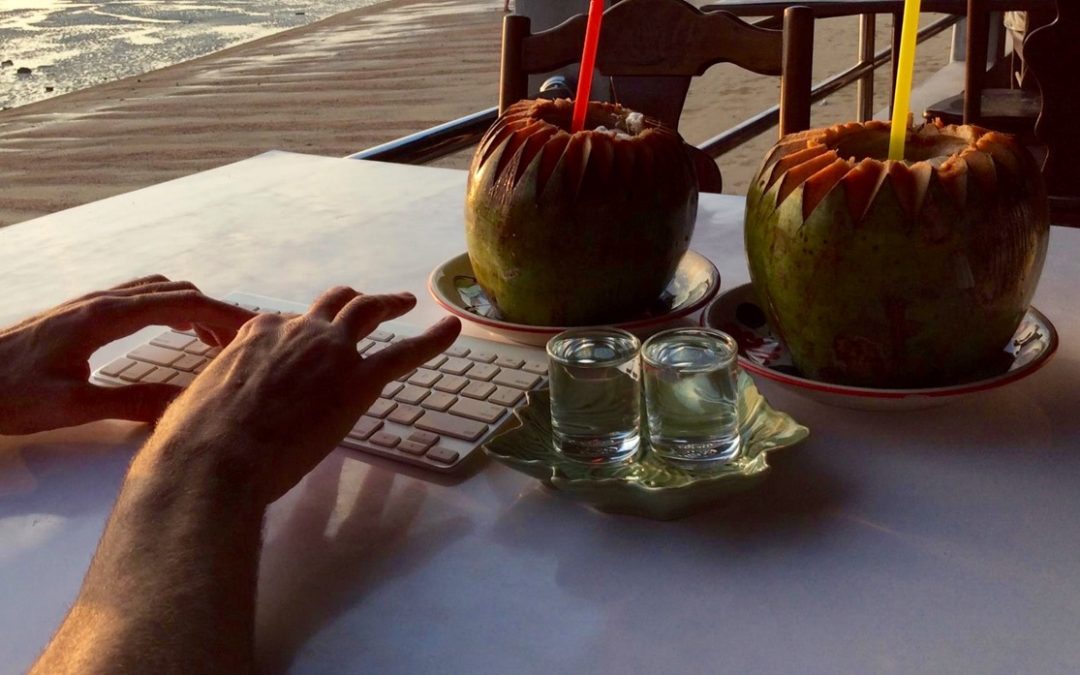 So you're starting to think about your next location.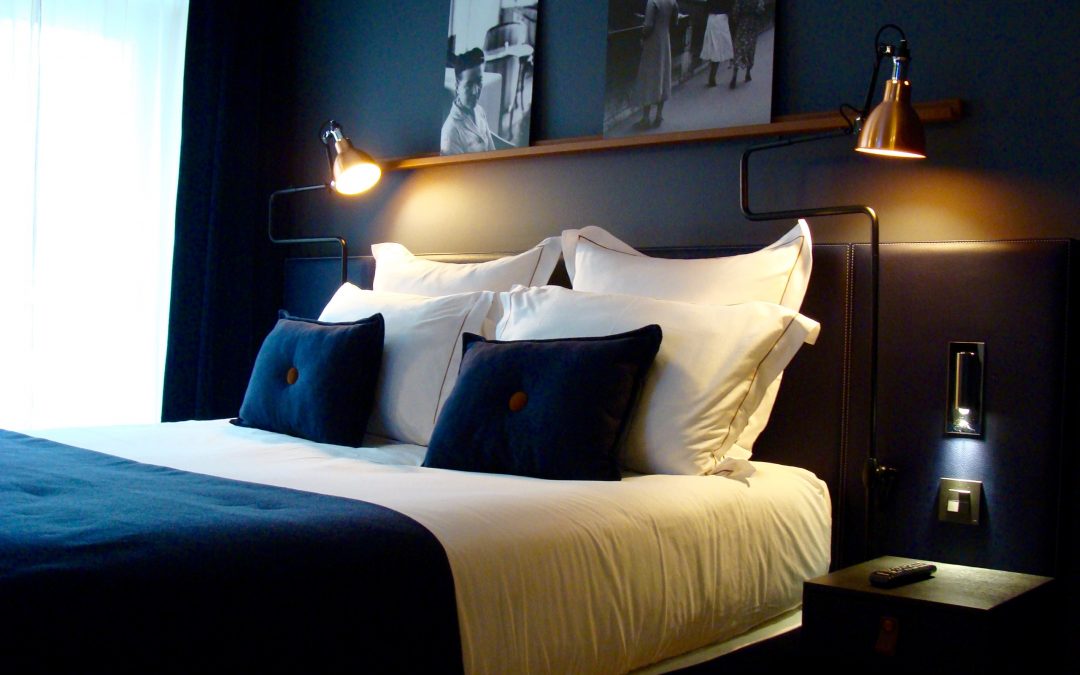 Wondering if your unused space would do well on Airbnb? Here's a quick introduction on the platform to help you decide if it would be a good fit for you.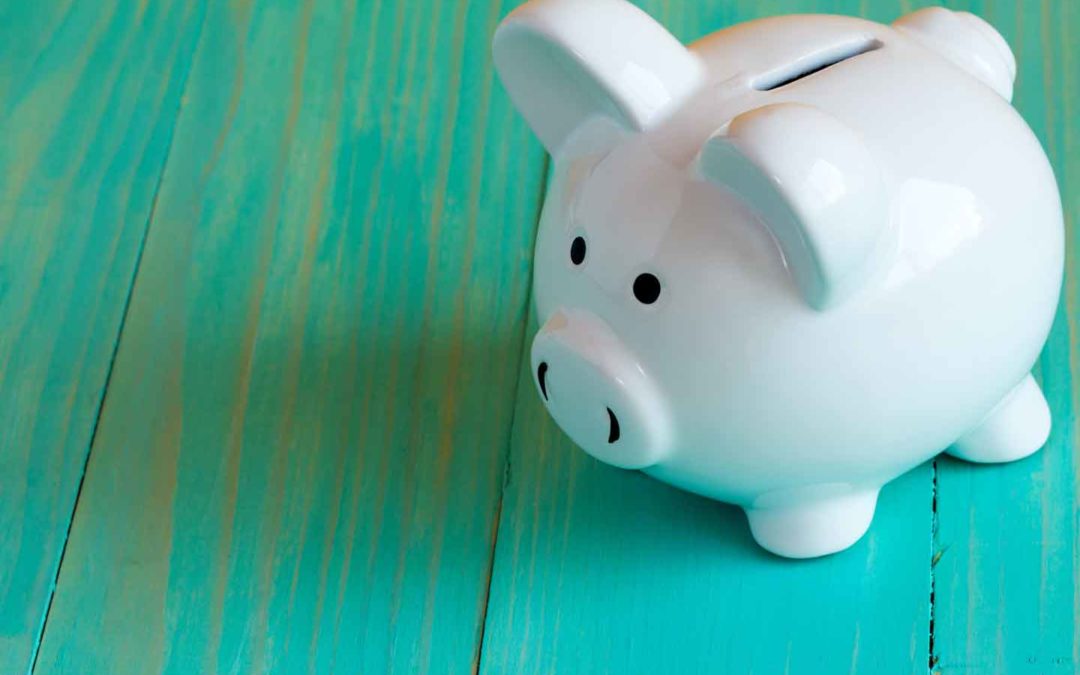 Wanna get your finances together? We use this tool and love it.