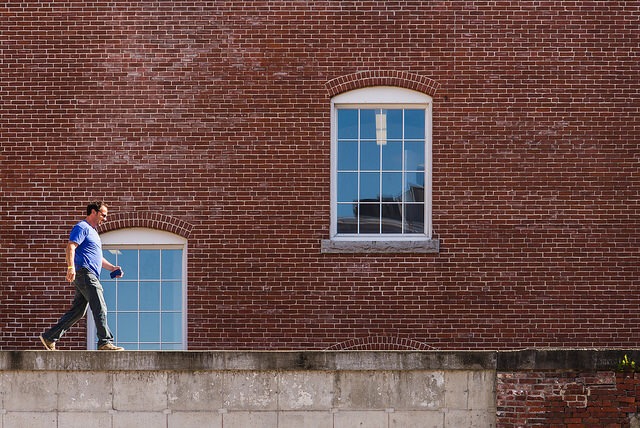 It's certainly easy to draw inspiration from the author of The Art of Nonconformity, in all kinds of ways. Here are some of his thoughts on taking risks, and why it sometimes makes a lot of sense.
How can you take some wise risks today?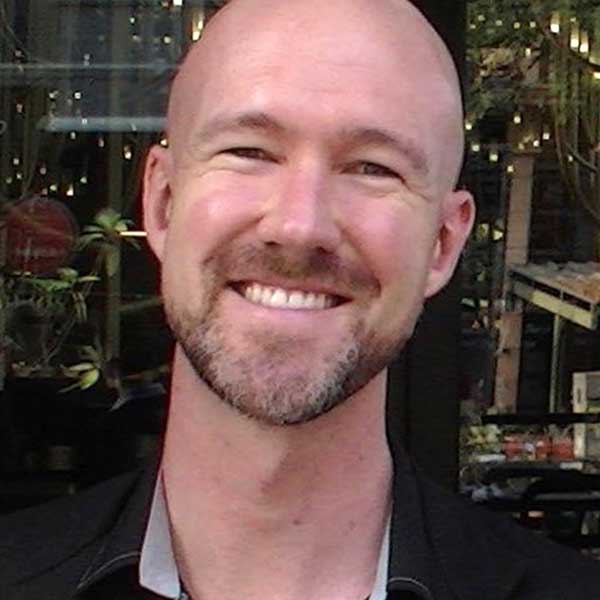 Curtiss is a lover of delicious atmosphere, experiments in location independence (and digital nomadism), and that magical place where wifi and paradise overlap.