What Kind Of Traveler Are You?
Have you ever traveled with a friend or partner for the first time and discovered that you had very different expectations for your trip?
This happens all the time! There are actually several different styles of traveler that may not be immediately obvious to you. After all, your expectation is just that: yours. So it may seem like a no-brainer that this is how your trip will play out. And yet…
One of the biggest differences we see between types of travelers is the folks who love the ease of all-inclusive resorts and others who prefer to really customize their trip. Maybe you're someone in between!
Whether you prefer the ease of all-inclusive or the freedom to make your own decisions, it's always great to save a little time and money while planning your getaway. I don't want to even think about how much time I've wasted trying to find the best deals on all my favorite travel sites — often it feels like I need to be at the place at the right time. We've recently found CouponDash, which lists all the current deals offered by our favorite brands in one place. It couldn't be easier to save time and money!
So, let's take this idea apart a little bit so that you can be aware of the variables and know what kinds of things you and your travel partner(s) may need to hash out before you leave. We promise it's going to save you sooo much time and stress!
The "All-Inclusive" Trip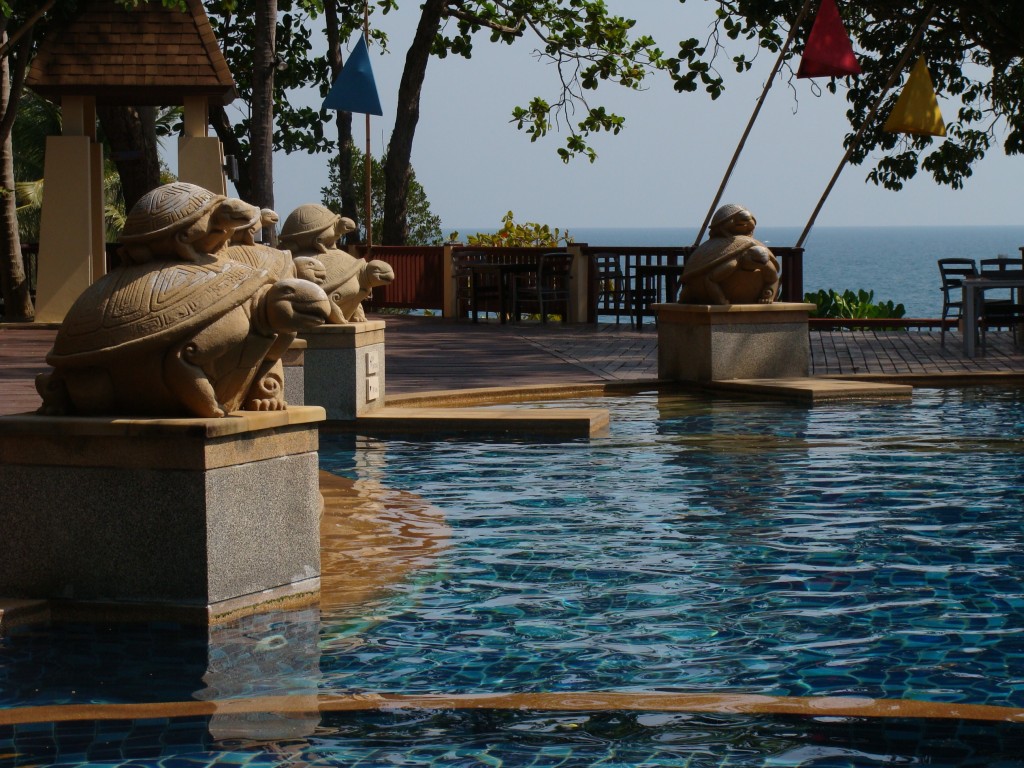 Do you prefer to have everything taken care of for you while you're traveling? All-inclusive travel packages and resorts can be appealing for many reasons.
No stress. They often pick you up from the airport, so you don't need to worry about hiring a taxi or figuring out local bus or train schedules!
No planning. It's nice to not have to think about where you'll eat and hang out. These types of resorts usually have something for the whole family, and food and drinks are included, so no need to carry around your wallet just to go to the pool.
No surprises. If you're familiar with the brand, you know what type of service you'll be receiving.
On this kind of trip, the name of the game is relaxation.
It's a great way to escape from a jam-packed, hectic life for a little while and for once have all the work of coordinating each day done for you. It can be incredibly refreshing!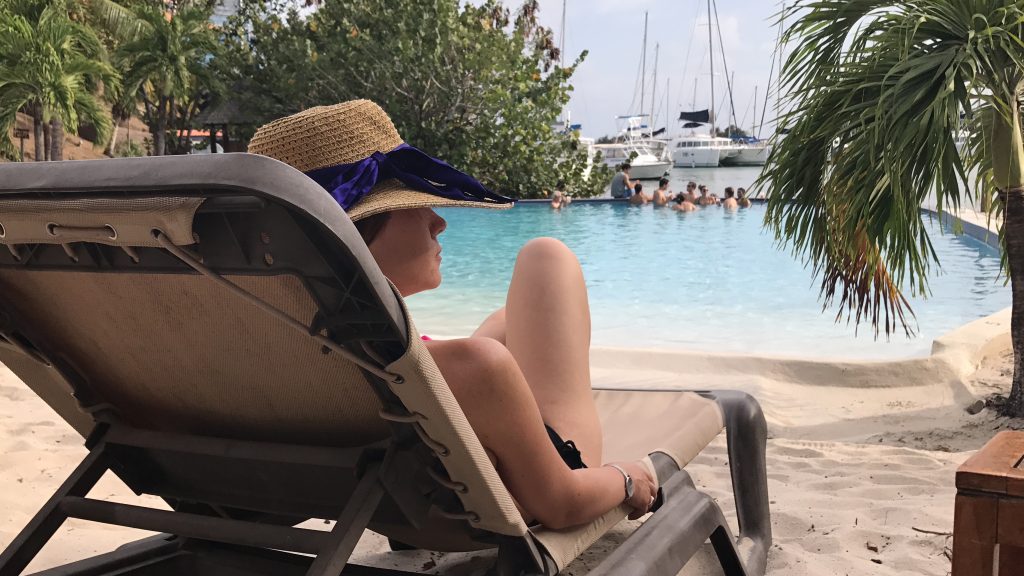 If this sounds like your cup of tea, fabulous! However, you might want to consider a few things while you're planning your trip to make sure you can take full advantage of your all-inclusive perks.
Read the small print. It's like signing a contract. Make sure you know exactly what you're getting… and not getting! However, there are certain specialty items and activities that may surprise you as extra charges on your bill if you aren't careful — for example, top-shelf liquor, spa treatments, and off-property excursions. You might also check and see if gratuities are included. At many all-inclusives like Sandals Resort, employees do not to accept tips, since it's already included in the cost of your stay. However, at some others, you'll find that tipping is appreciated. None of this is bad, it's just good to know before you go!
Read reviews. If you're not already familiar with the resort, hop onto TripAdvisor. Do they have fantastic reviews? Don't just look for the number of dots/stars either — Sometimes people will give a lower rating over something that's really not a big deal to you, or frankly, something that's a bit petty or outside of the resort's control. On the flip side, some people rate really high without providing any helpful reasons for it. Reconcile the reviews with your own preferences to get the best idea of how you will probably respond to the property and experience.
Check airfare in advance. You may find an incredible resort that's having an incredible sale — it's like the getaway of your dreams — but you need to make sure you also know how much your flights are going to cost. This may seem pretty obvious, but it's surprisingly easy to get into the all-inclusive mindset super early and forget that you still have to get yourself there! Factor travel into your budget and book early.
Consider any extras you might want to add to your trip. Are you interested in experiencing the local culture? Will you leave the resort? Determine if you are comfortable doing this on your own or if joining a tour will be more your speed. Some tours in popular destinations may recommend (or require) that you book ahead of time, especially during busy tourist seasons.
The "Choose Your Own Adventure" Trip
Do you prefer to be a little more hands-on with your trip planning? Choosing your own adventure can make for a fun, eye-opening experience in a lot of ways.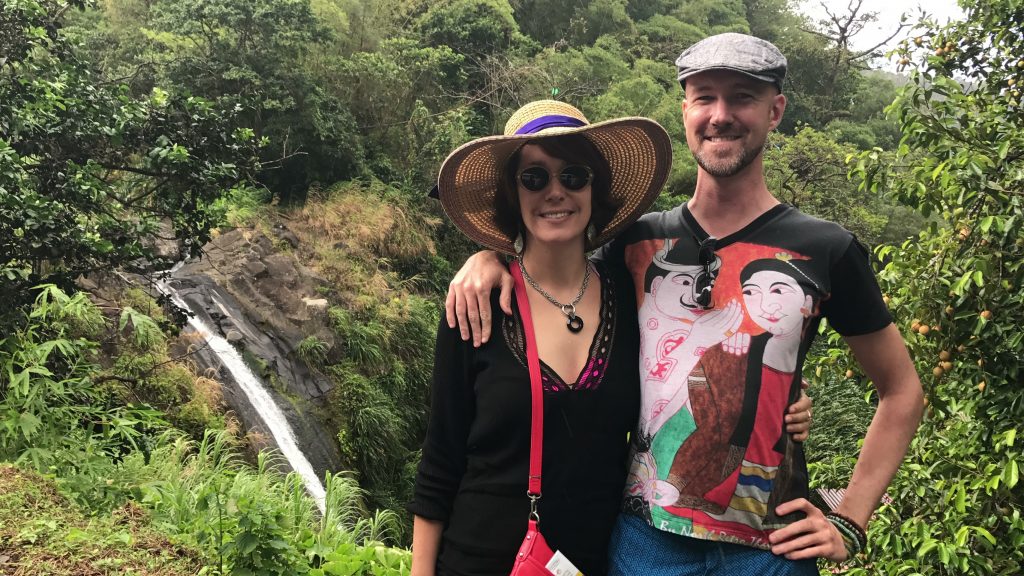 It's personal. You really get to customize your experience to your taste. You can also make last-minute changes to your itinerary as you learn more about your destination — and as adventurous when inspiration strikes!
It's immersive. Get immersed in the local culture as much as you want! From food to accommodation to transportation… You haven't lived until you've taken the local bus and sat next to a chicken half the way!
It's empowering. There's an awesome sense of achievement that comes with planning your own itinerary. It's not easy, but there's something very rewarding when you look back and say, "yeah, I did that!"
This is the way to go for the traveler who's looking to craft a unique experience that they'll never forget.
It's not necessarily for the traveler whose main goal is to relax, though you can plan elements of relaxation into your trip. There are just going to be a few more odds and ends you'll have to tie up yourself. You're in good company if this sounds exciting to you! Just be aware of some of the many — seriously, a lot — considerations that come with planning your entire trip yourself.
Do your homework. Checking out reviews on TripAdvisor is just as important here as it is on an all-inclusive trip, if not more so! All of the same considerations apply. You'll really get a much more well-rounded idea of the places you're considering for accommodations and dining. It will also give you convenient direct links to book your hotel through sites like booking.com.
Be prepared for some stress. Traveling this way takes a lot of pre-trip research and legwork. But the work doesn't always end when you arrive, even if you planned out all of your accommodations and activities in advance. You still have to implement the plan. That often means figuring out public transit schedules, asking for directions, and fighting crowds. Make the best of it and have fun!
Culture shock can come out of nowhere. People do things differently in different parts of the world, so you'll want to be as open to that as possible. Culture shock can surprise you with strong, unexpected emotions simply because you're overwhelmed by the unfamiliar. Breathe. It's okay. Look for some foods and brands that you can also get at home for a bit of comfort — Starbucks can be quite a sight for sore eyes! Or take a timeout in the privacy of your hotel for rest and self-care. The sights will still be there when you're ready.
Remember Murphy's Law. Even after you plan everything, it's likely that something won't go as planned at some point. Especially when certain cultural lifestyles or values clash with your carefully-laid plans! A classic example of this is when Type A planners find their plans thwarted by less-than-punctual transportation schedules in cultures that have a more relaxed concept of time. That's travel for you! And that's life in general, really. Planning a trip can often end up being an incredible lesson in going with the flow. And you'll get some truly memorable stories out of it too! ;-)
Neither preference makes you a "bad" traveler.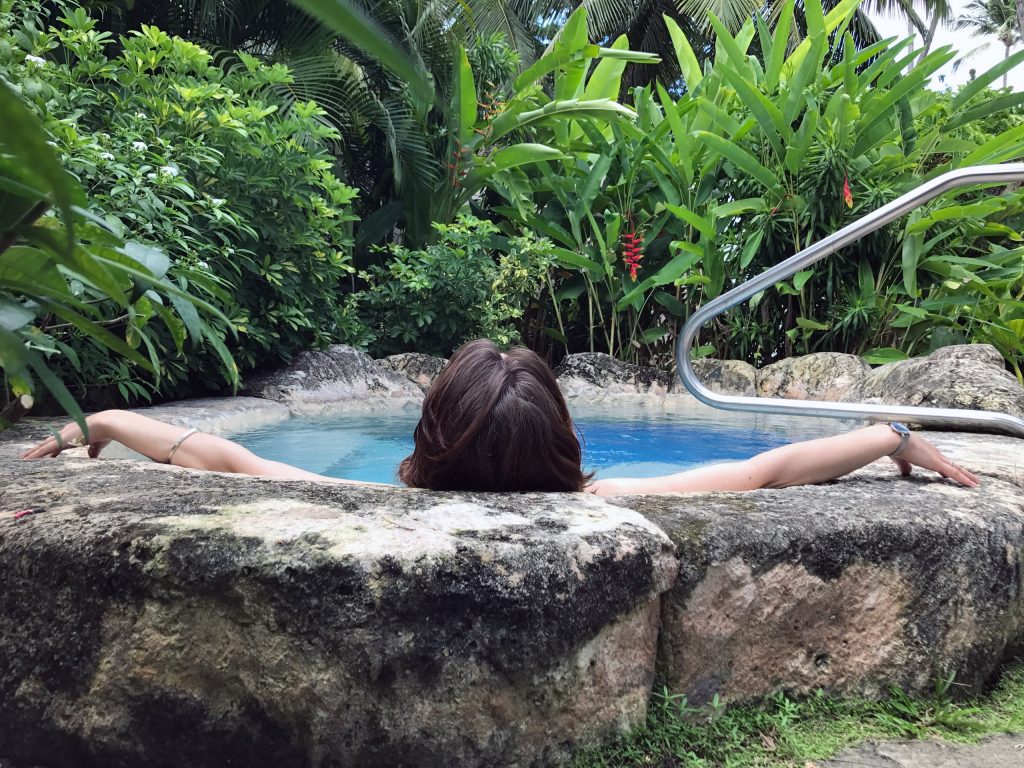 Both the "All-Inclusive" trip and the "Plan Your Own Adventure" trip have some awesome things going for them. It just comes down to what you're looking to get out of your getaway. And it's important to make sure everyone you're traveling with is on the same page and has the same travel style. Keep all this in mind, and you're on your way to the trip of a lifetime — have fun!
CouponDash.com sponsored this post but all opinions are our own.
Enjoy this post? Pin it for later!
Danielle is a performing artist with big dreams and a serious case of wanderlust! She is a fan of singing, telling stories, eating good food, and cuddling with her kitty-baby, Myah.