Yes, paradise has wifi!  At least, this one does — even way out here on this beach lounger.
Want a cocktail?  Just wave the yellow flags for service.  With very few other souls on the beach, the air of tranquility is very restful.  Though I did get some work done out here, I also did some hammock-lounging… and some napping.
Here at the Palm Garden Resort in Hoi An Vietnam, the wifi is useable out on the beach (~1 Mbps), and a solid 5-10 Mbps out on the beach bar.  Not a bad remote office at all!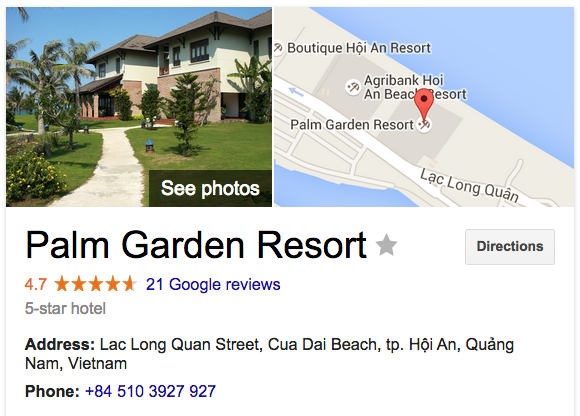 ---
We love sharing some of our fave remote offices, and we love hearing about yours!  Show us a favorite remote workspace of yours, and we may feature it!  :-)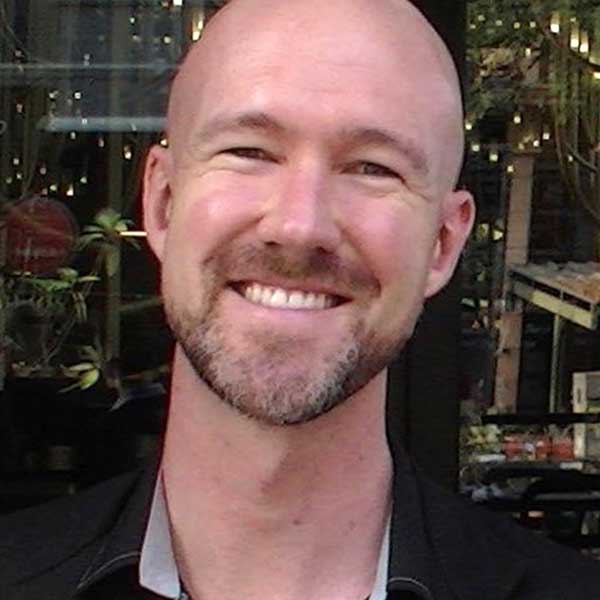 Curtiss is a lover of delicious atmosphere, experiments in location independence (and digital nomadism), and that magical place where wifi and paradise overlap.