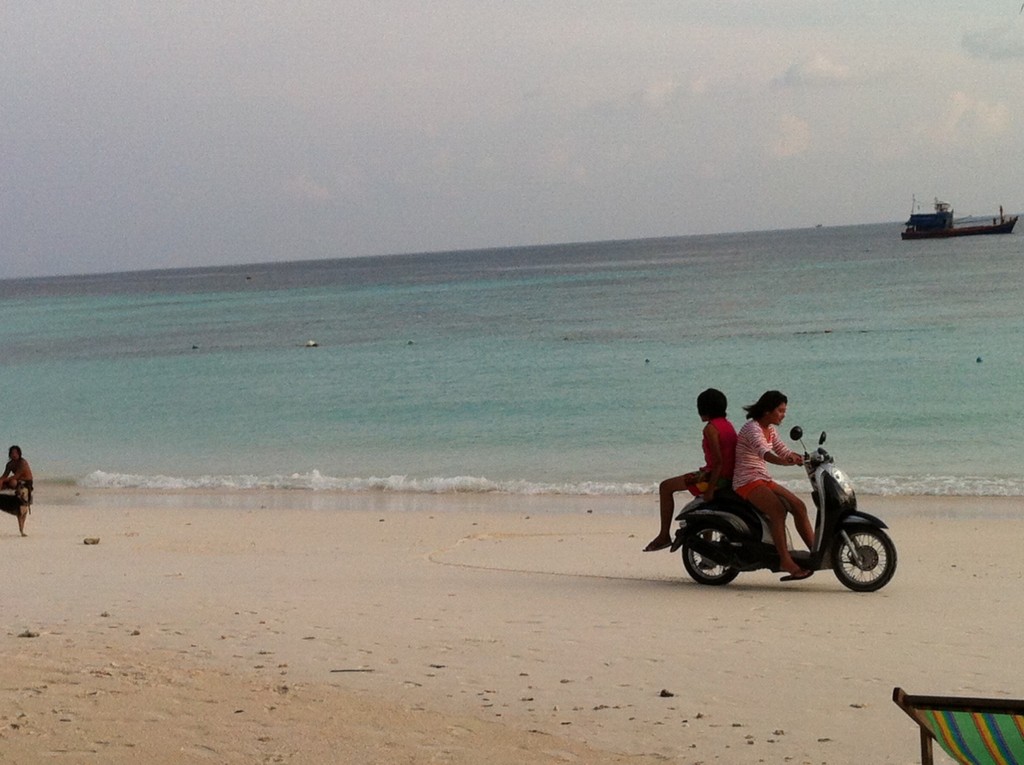 Some kids zoomed up and down the remote beach on a scooter, laughing it up.  There in the café built with driftwood and flotsam, I ordered a beer (which came warm with an ice cube), and I kicked back in a hammock with my iPad…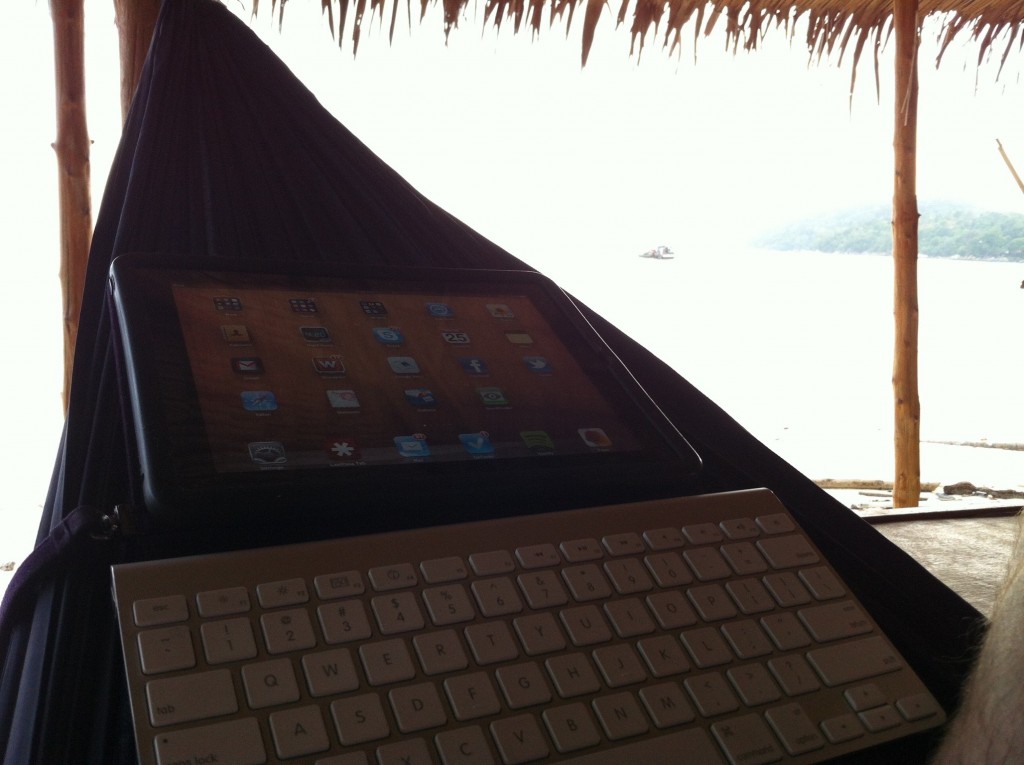 Back in June of 2012, I found my way to one of the more remote islands of Thailand: Ko Lipe.  It was a personal bucket list item to get out there, and it was really rewarding: quiet, relaxing, and quite gorgeous.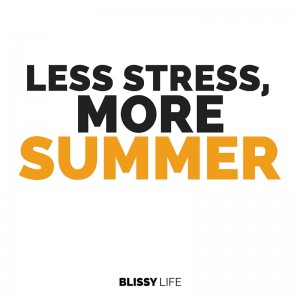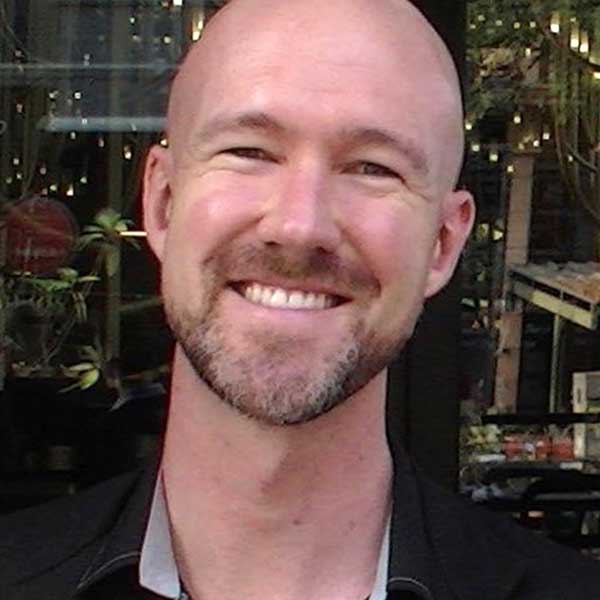 Curtiss is a lover of delicious atmosphere, experiments in location independence (and digital nomadism), and that magical place where wifi and paradise overlap.