With Liberty and Justice for…
It's a pivotal time, and a crucial moment to take action to make the USA a safe and fair place for everybody.
Join us as we explore some ways to help with the Black Lives Matter movement.
Take note of the many glaring cases of injustice. — Photo by Gayatri Malhotra on Unsplash
Support the Equal Justice Initiative
This verified and impactful charity says:
Your contribution is critical to our efforts to end mass incarceration and excessive punishment in the United States, challenge racial and economic injustice, and protect the basic human rights for the most vulnerable people in American society.
Support the Equal Justice Initiative here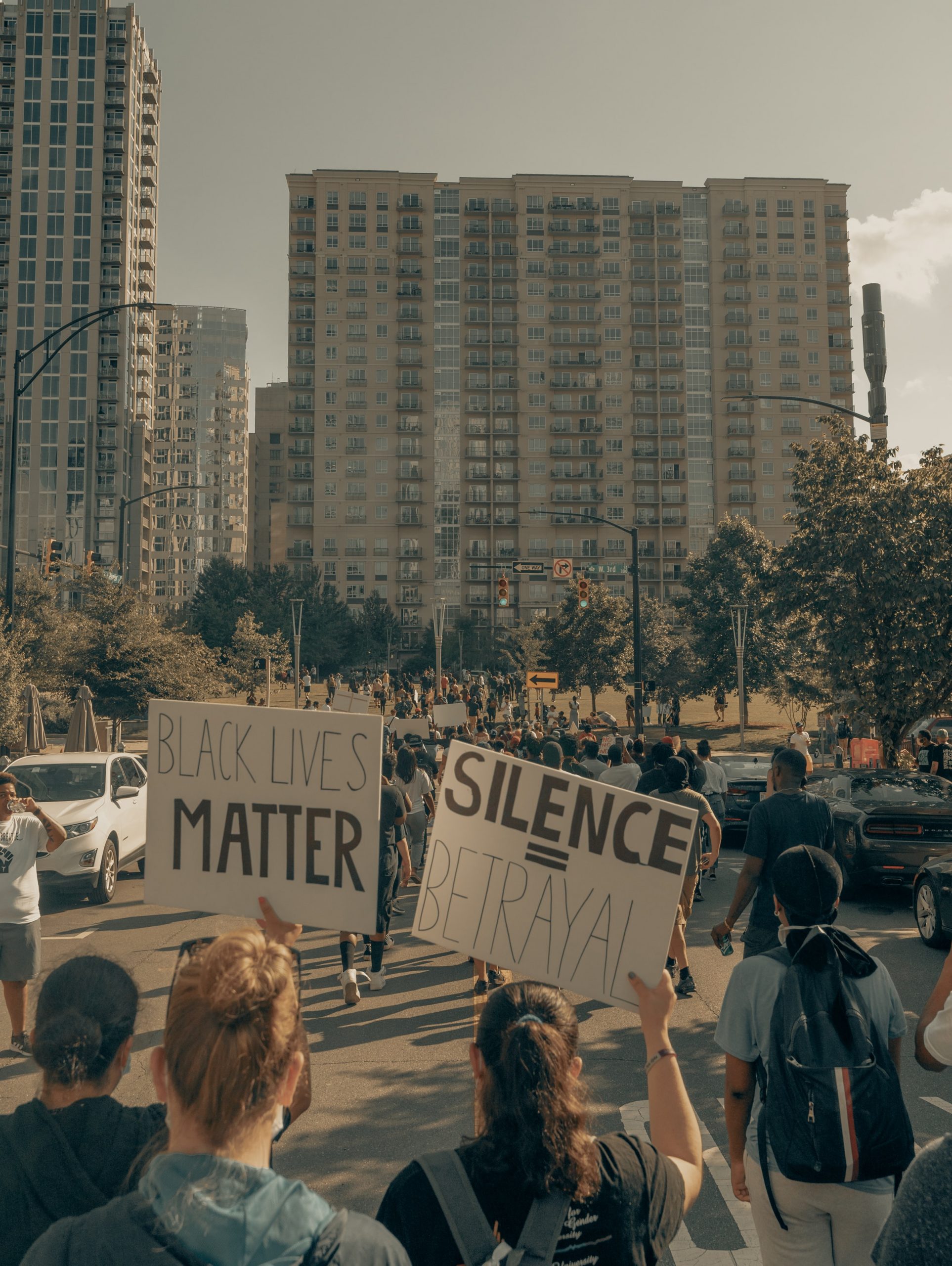 If our system isn't fair, then it's time to work to fix it. — Photo by Clay Banks on Unsplash
Donate to these other important causes
These are some of the post impactful groups to donate to:
American Civil Liberties Union
National Police Accountability Project
Attend a protest
Your physical presence matters. Find local protests to show your support on the front lines.
As TimeOut puts it:
If you are going to make your voice heard, especially in the US, here's what you need to know before you go out to protest. We've also asked an expert how to protest while staying physically distant from others.
Sign a petition
You can make your presence known in written form, too. Click and add your name to #JusticeforFloyd and Justice for George Floyd.
You can also click to sign petitions for Breonna Taylor, Ahmed Arbery, Belly Mujinga.
Even just using the #BlackLivesMatter hashtag can help to draw attention where its needed.
Vote
Build a system of fairness by voting for it. TimeOut suggests:
In the USA, Black Lives Matter is running a 'register to vote' campaign ahead of the 2020 presidential election. You can also use this tool to find and contact your local congressional representative.
Study up on anti-racism
A big part of the work ahead is to actively, consciously, intentionally build a new system that ensures healing justice, fairness, and safety. It's a compelling time to become anti-racist.
Check out these recommendations to add to your reading list, study up, and style your life to make the world better.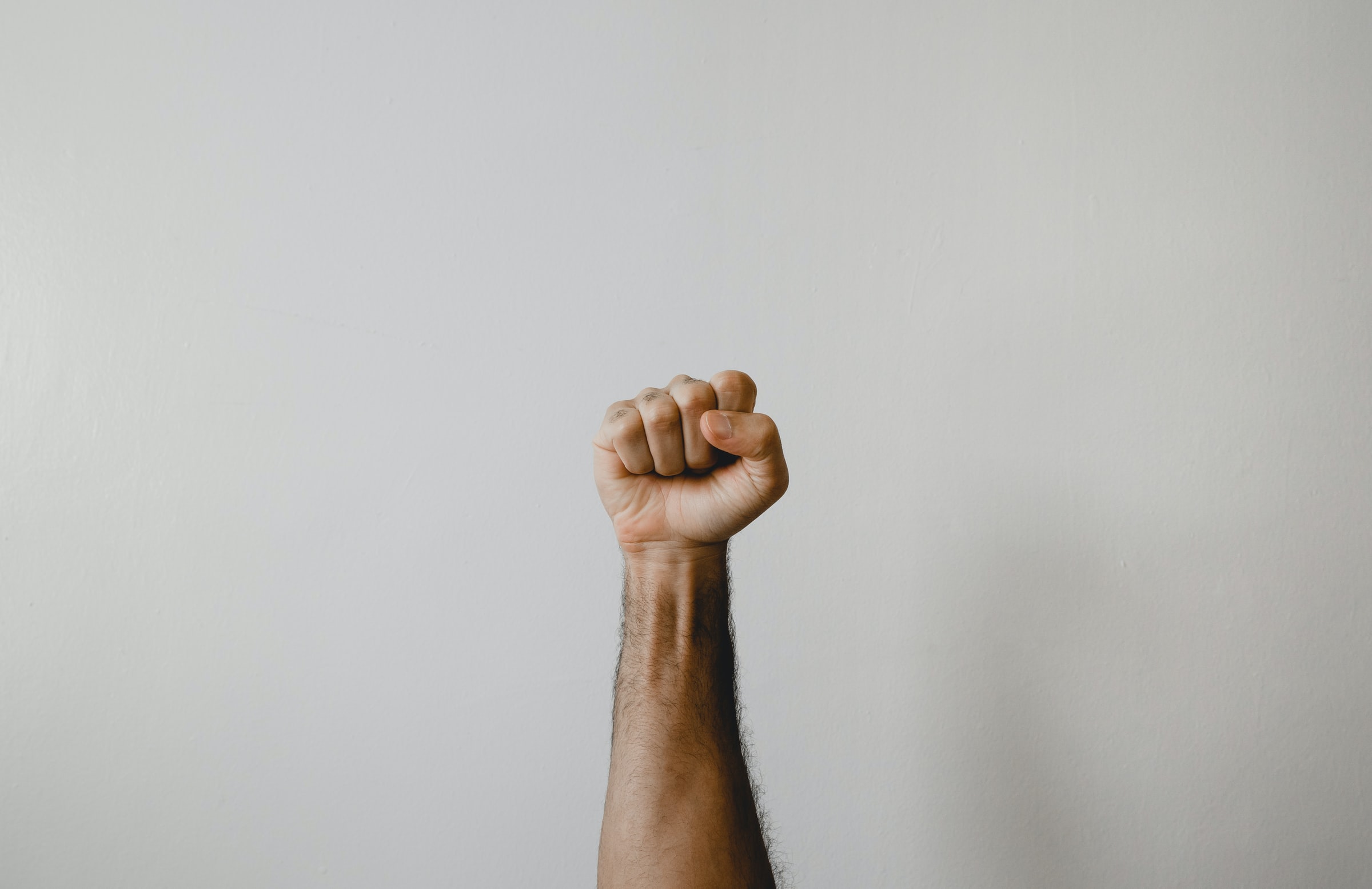 Black Lives Matter — Photo by Clay Banks on Unsplash
Thanks for your presence and your conviction, as we stand up for ourselves a nation!
We all deserve fair treatment, and we're improving our communities and systems to make sure of it.
Black Lives Matter, and together we can make sure that we uphold liberty and justice for all.
Enjoy this post? Pin it for later!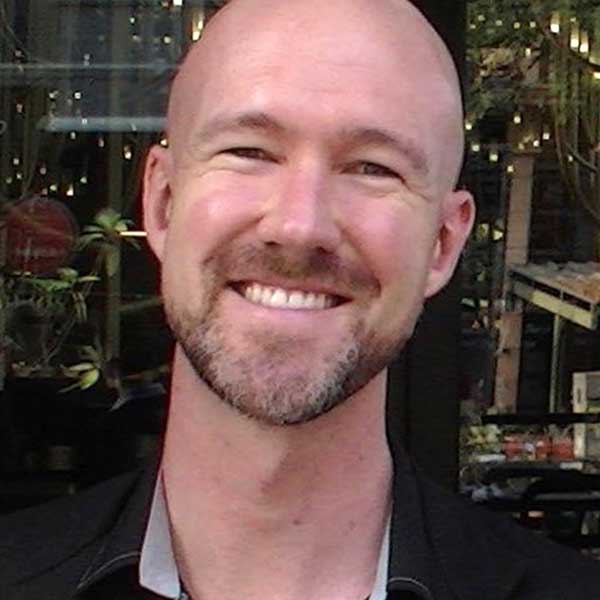 Curtiss is a lover of delicious atmosphere, experiments in location independence (and digital nomadism), and that magical place where wifi and paradise overlap.