Explore The Charms Of Mérida With Us
A sunny stroll to the market brought us by a Mondrian-inspired home — what a paint job!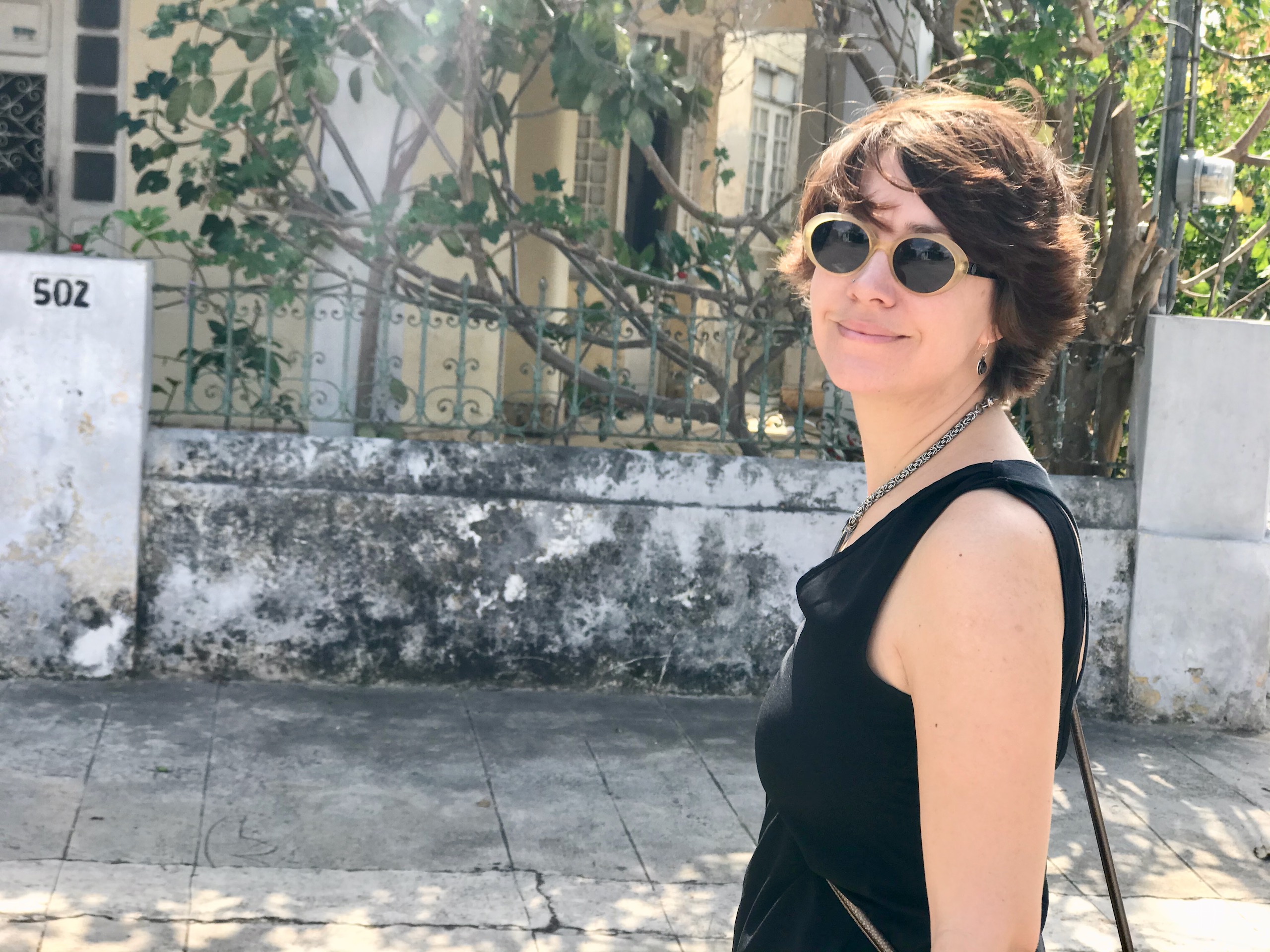 Mérida gets super hot in the summer, but in February and March, it's pretty nice!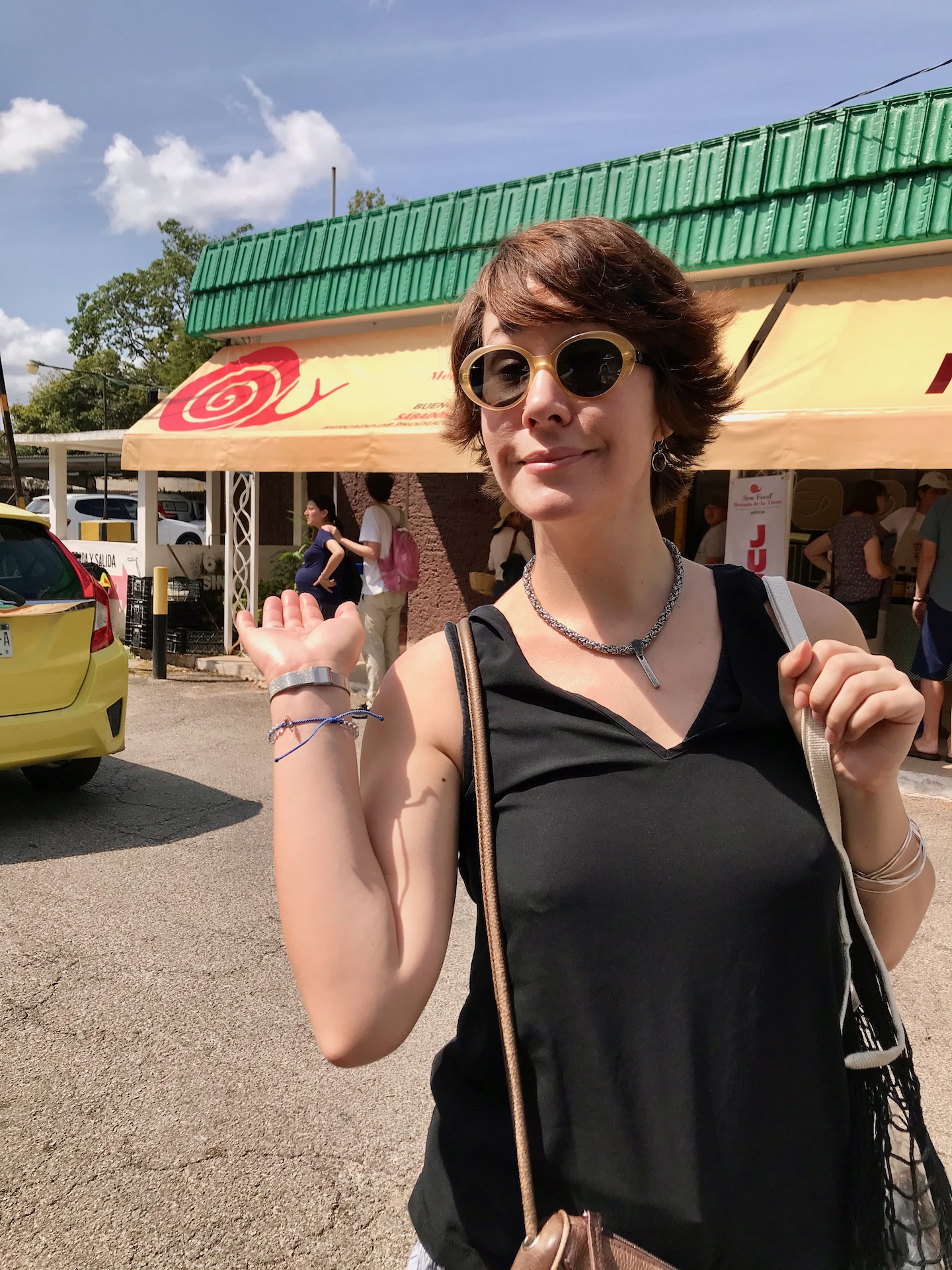 We found our way to our friendly neighborhood slow food market — an awesome open-air farmers market set up on Saturdays.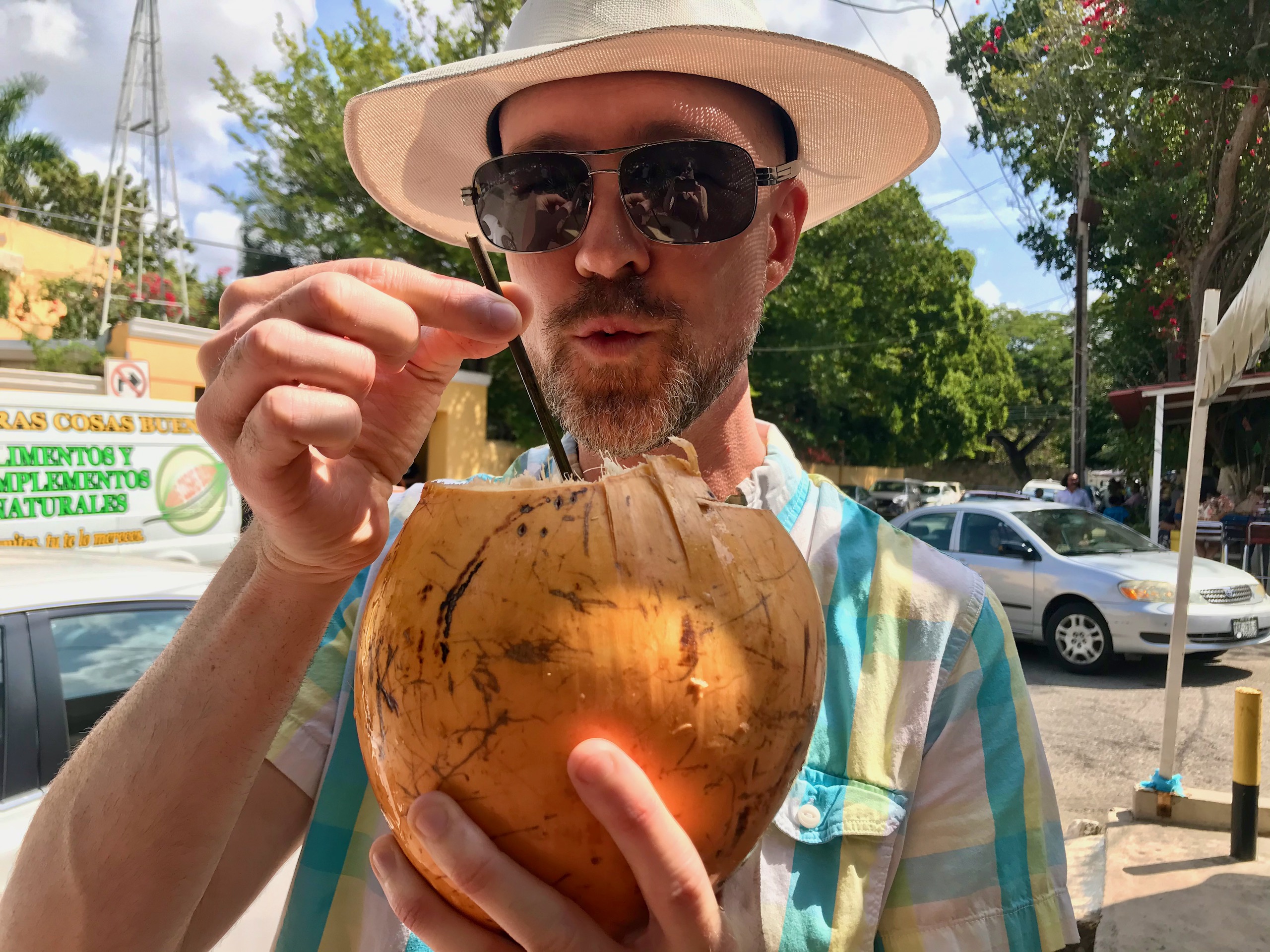 I'm cuckoo for coconuts.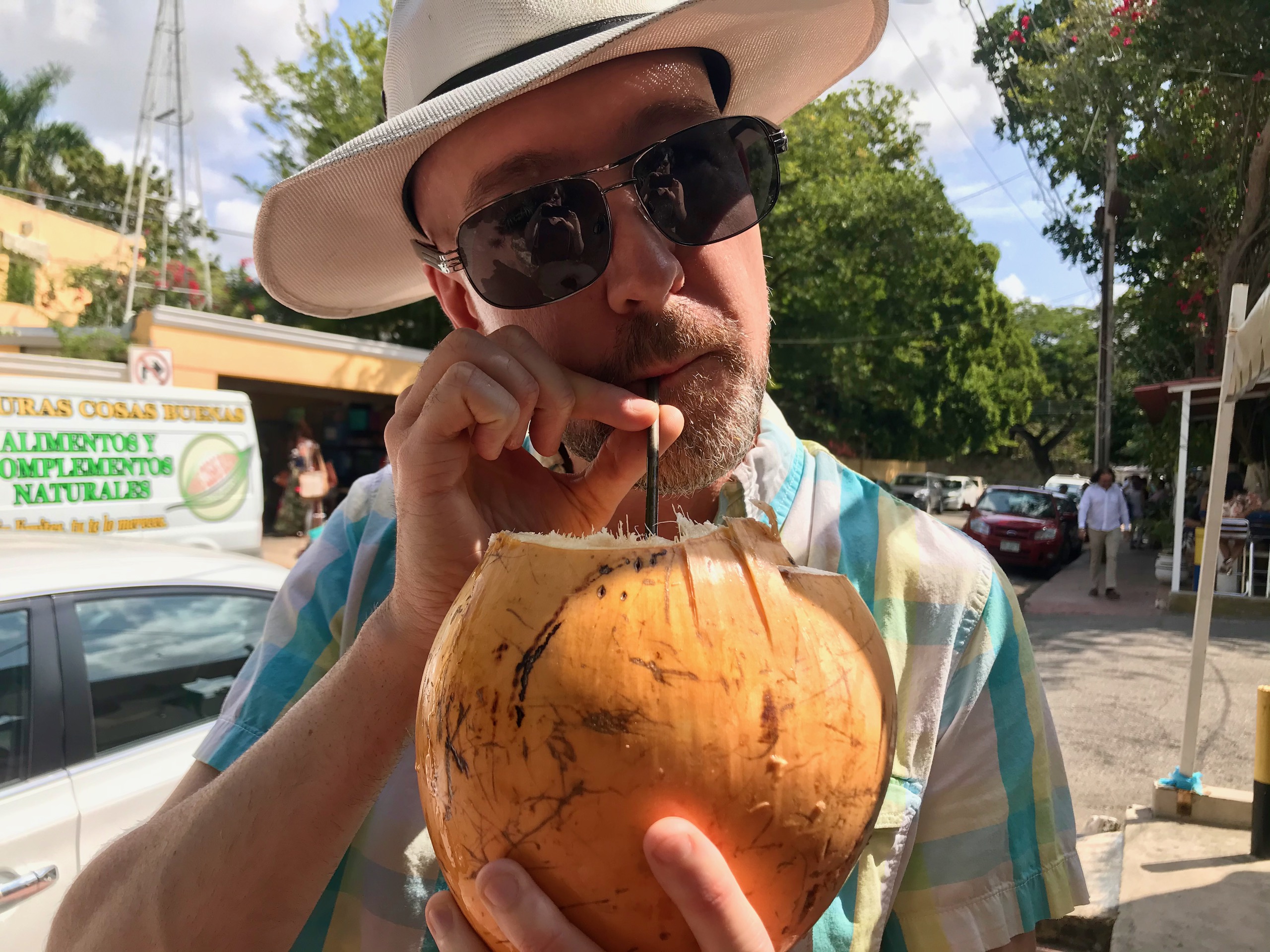 Drinking from a fresh coconut is divine. And I was given a natural straw, made from some kind of reed.
Horse-drawn carriages intermingle with modern traffic along Paseo Montejo.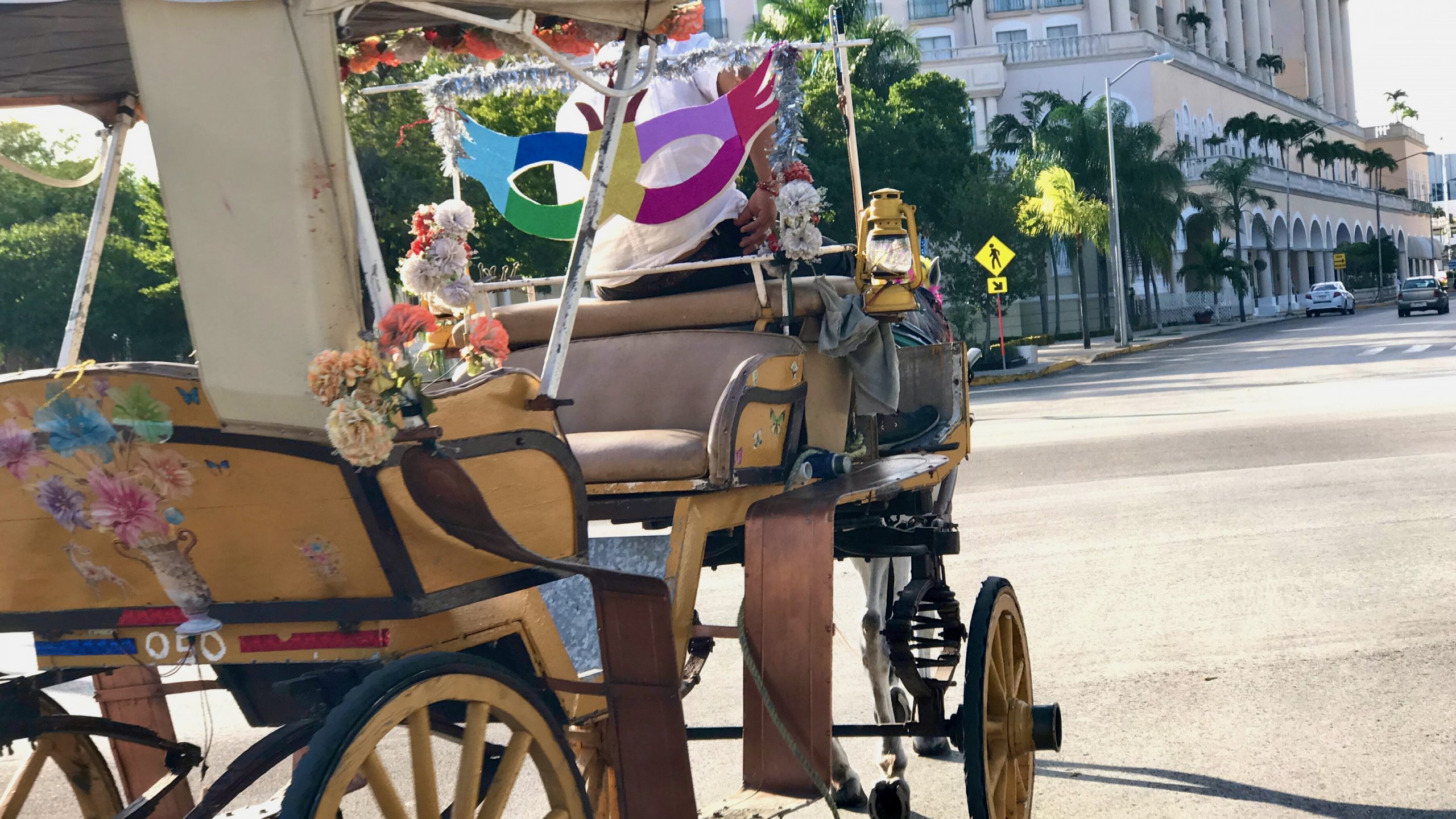 What a colorful tradition!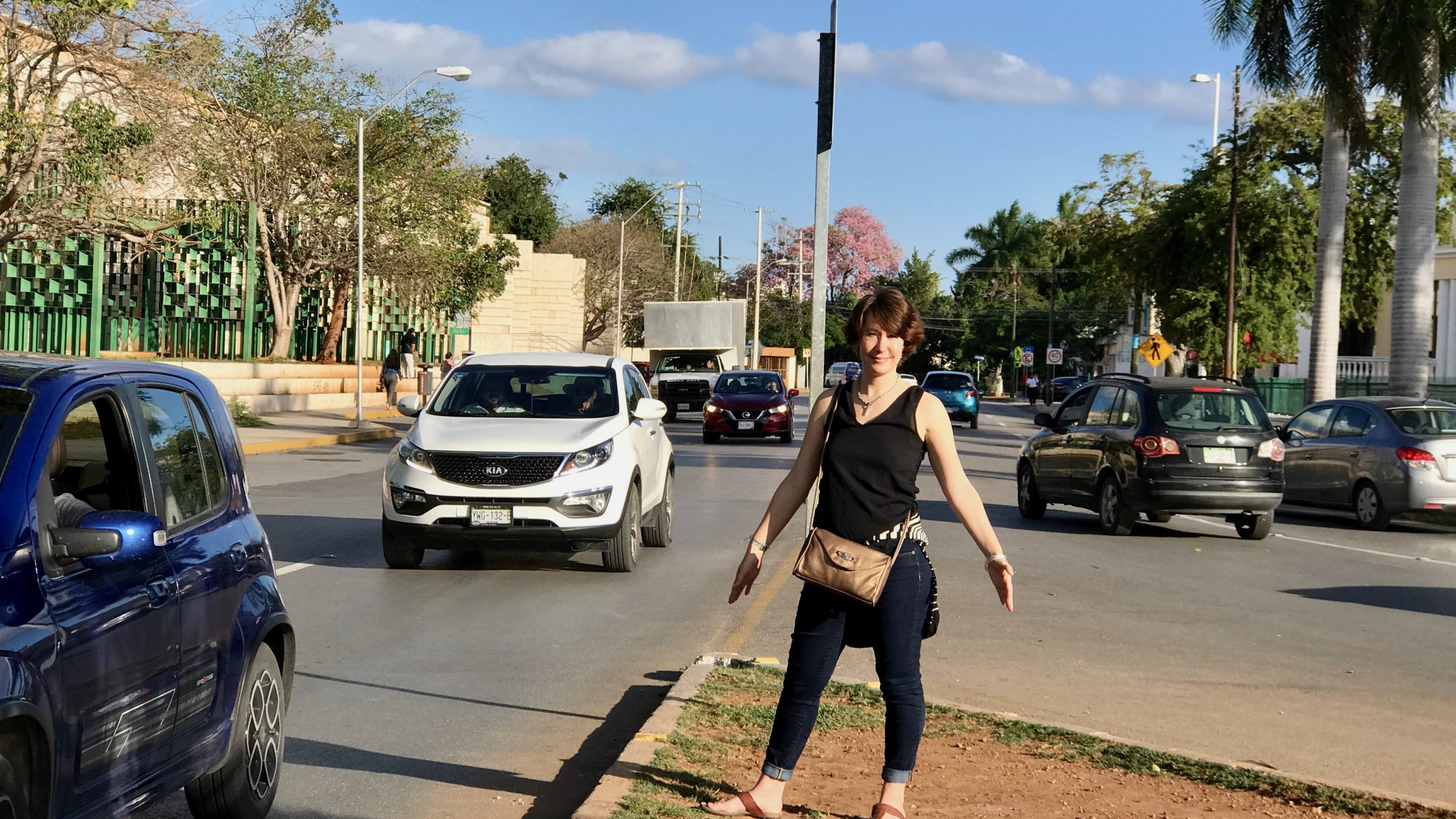 Not all of Mérida is an enchanting old-style wonderland. A lot of Mérida looks like a modern city.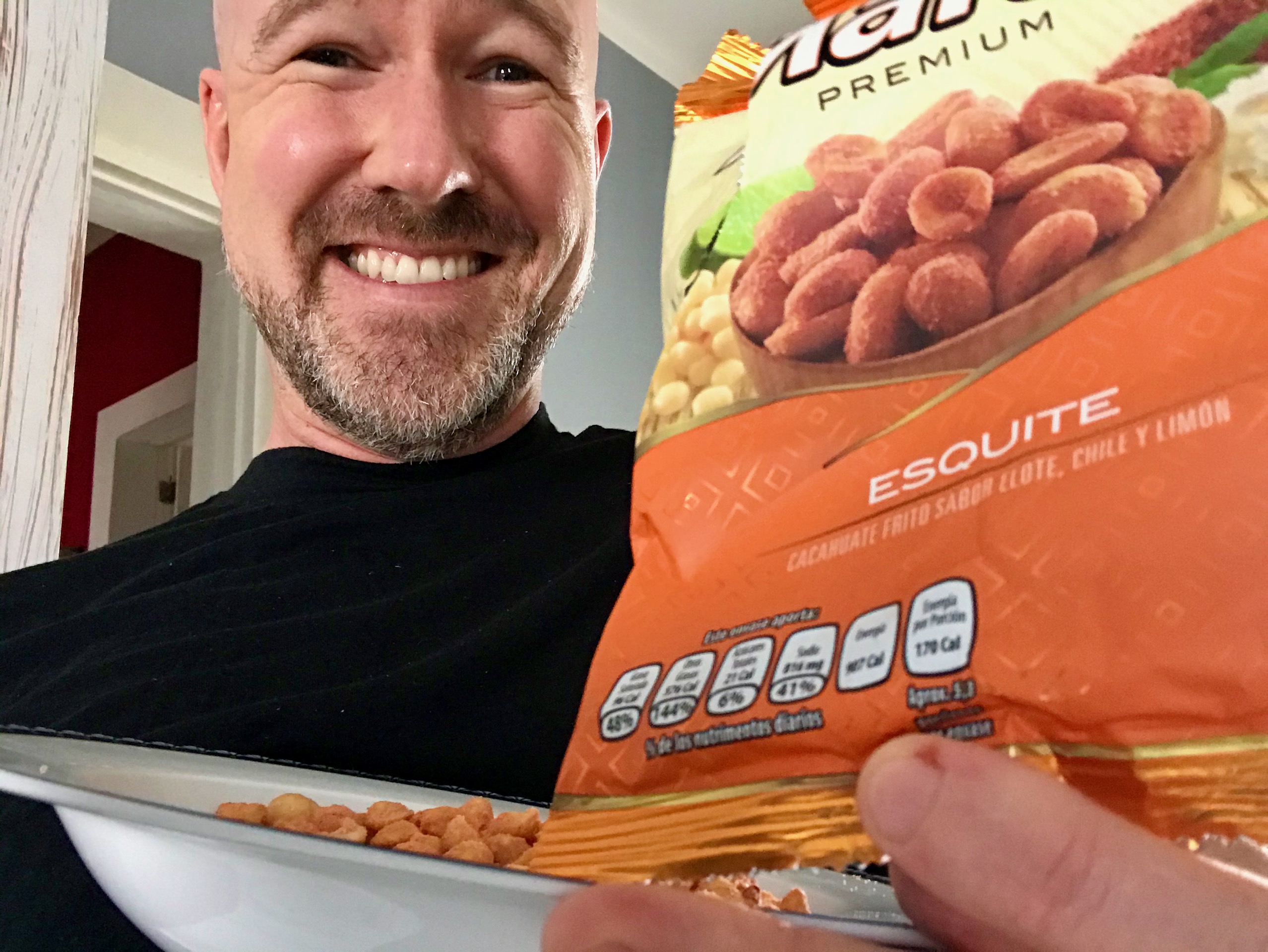 I love to provide little reports now and then for my family's "snack club", when I find something noteworthy. These peanuts tasted like corn. It was weird.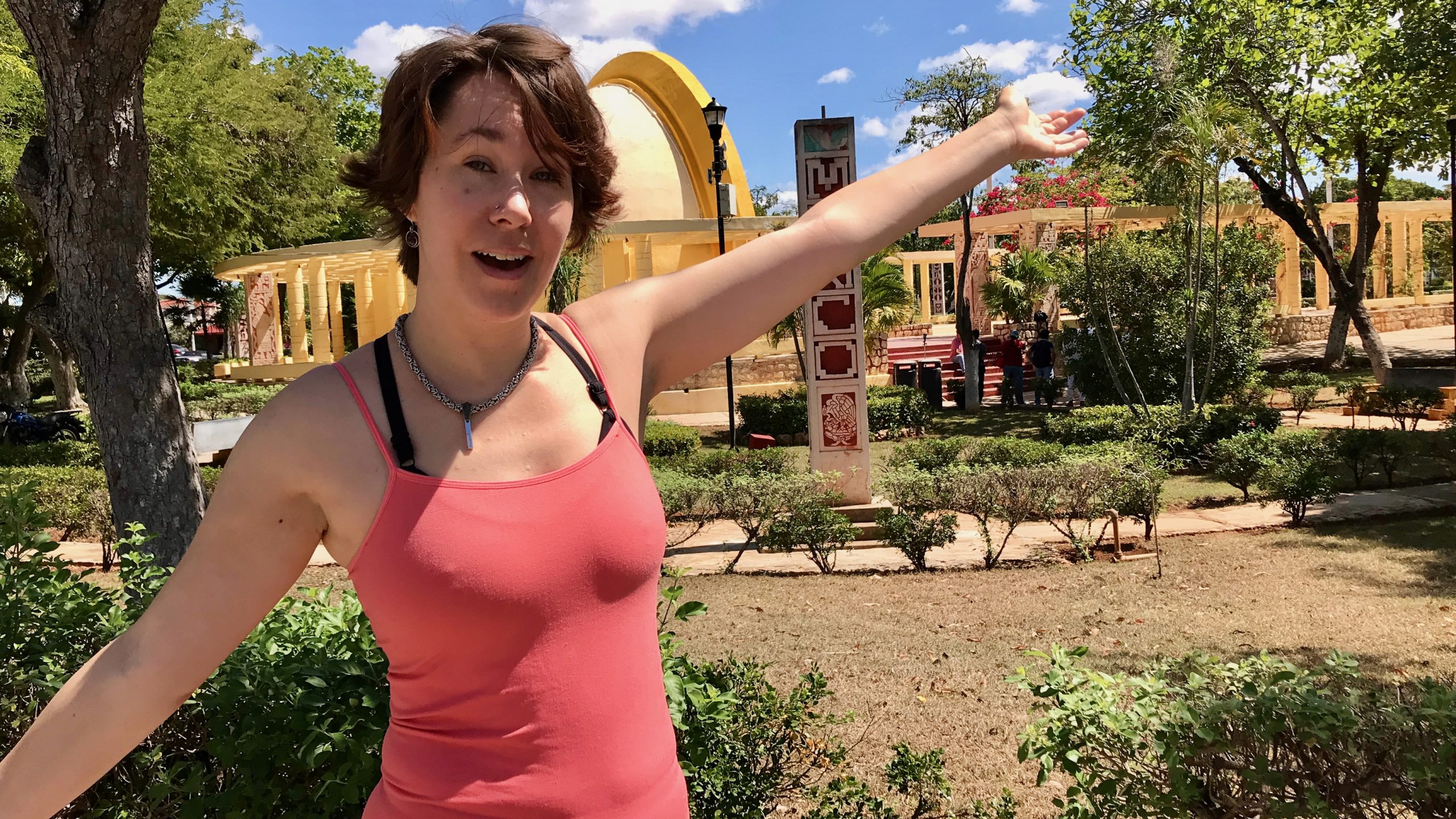 We got into a great routine jogging around the nearby park. It was such a social hub!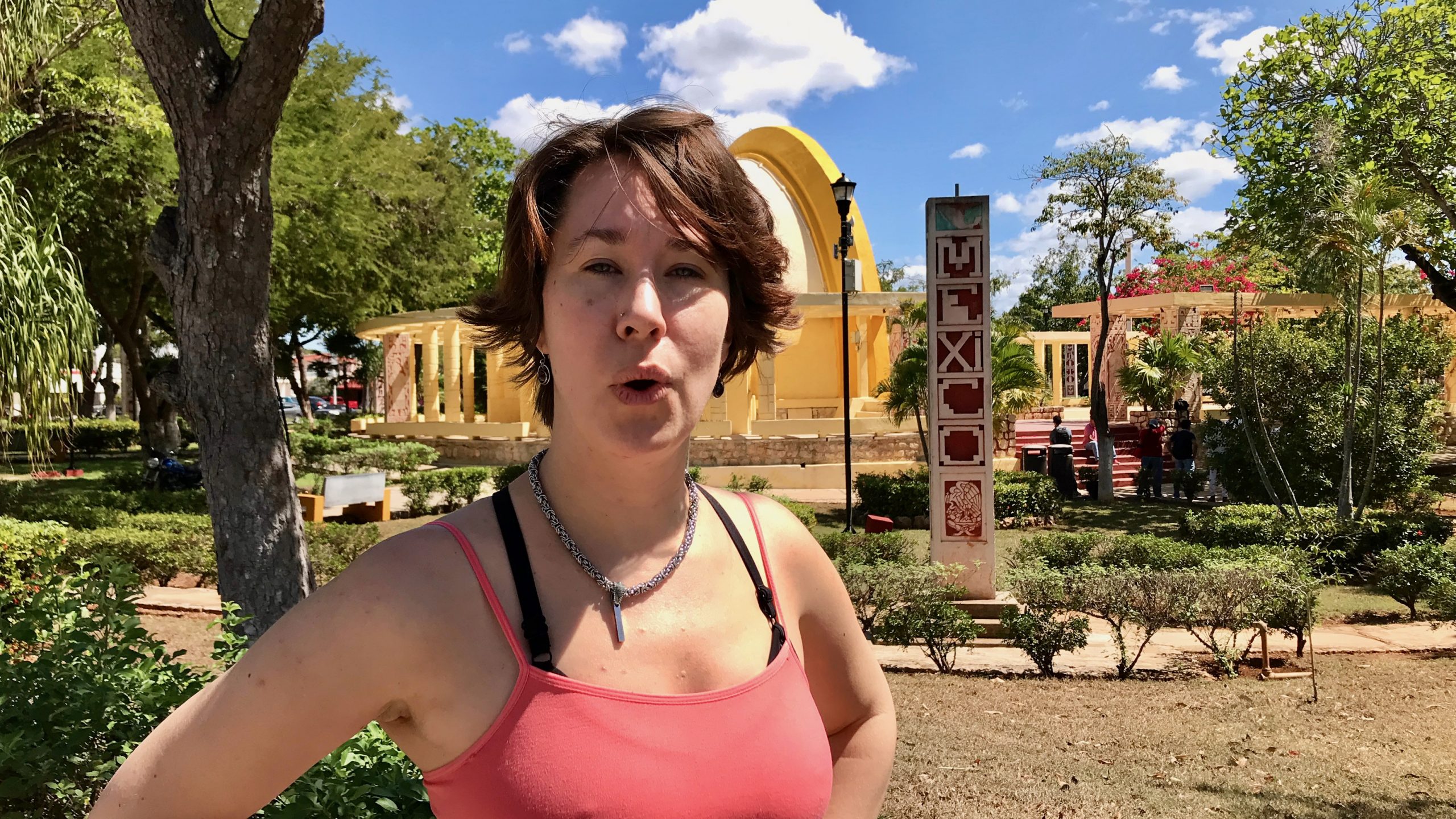 The nearby park has a bunch of obelisks honoring various Spanish-speaking nations of the Americas. Naturally, México is close to our hearts!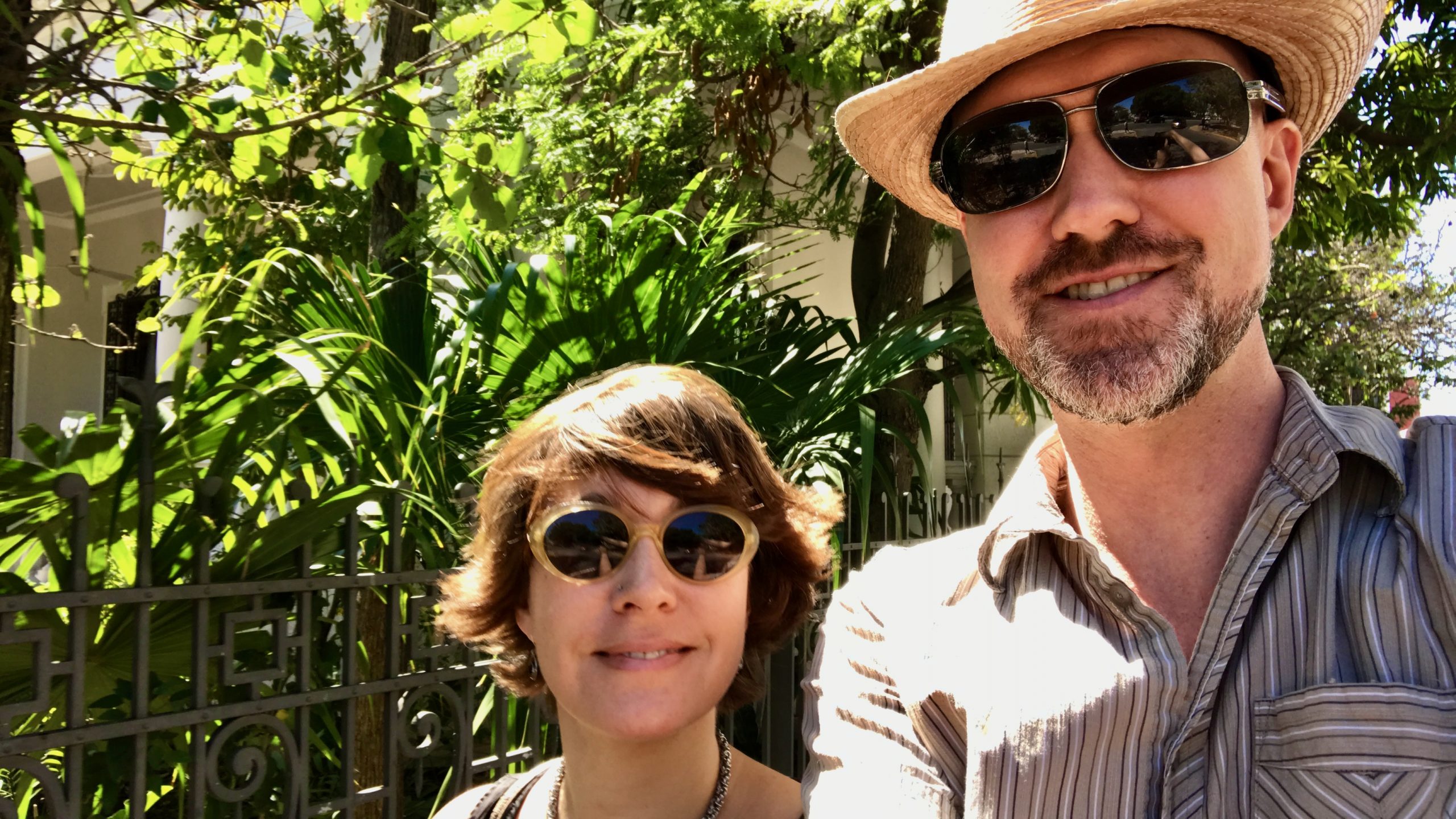 Hi there! We love just strolling around town.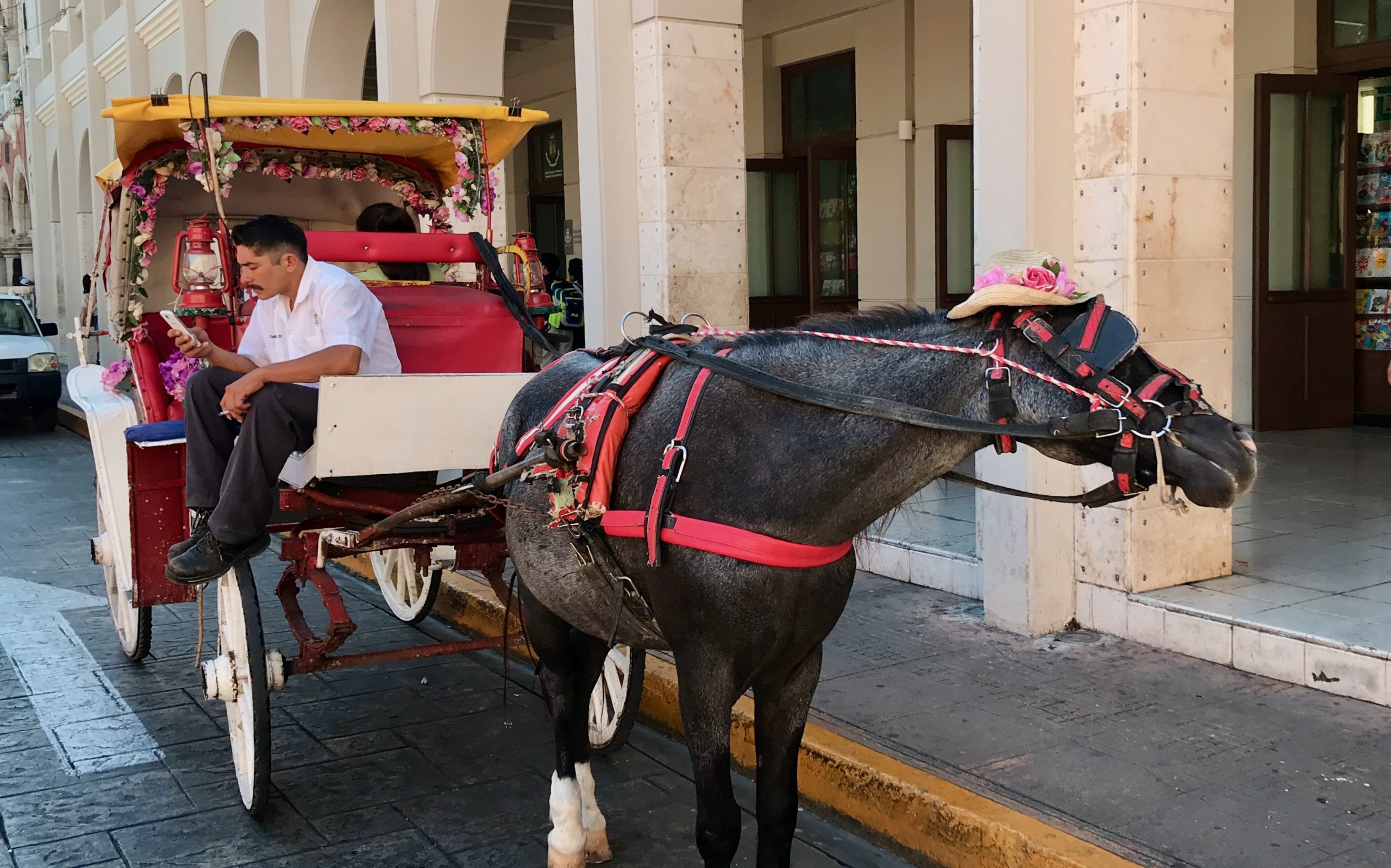 The horse-drawn carriages around the central plaza have quite some styles. This horse is wearing a little hat.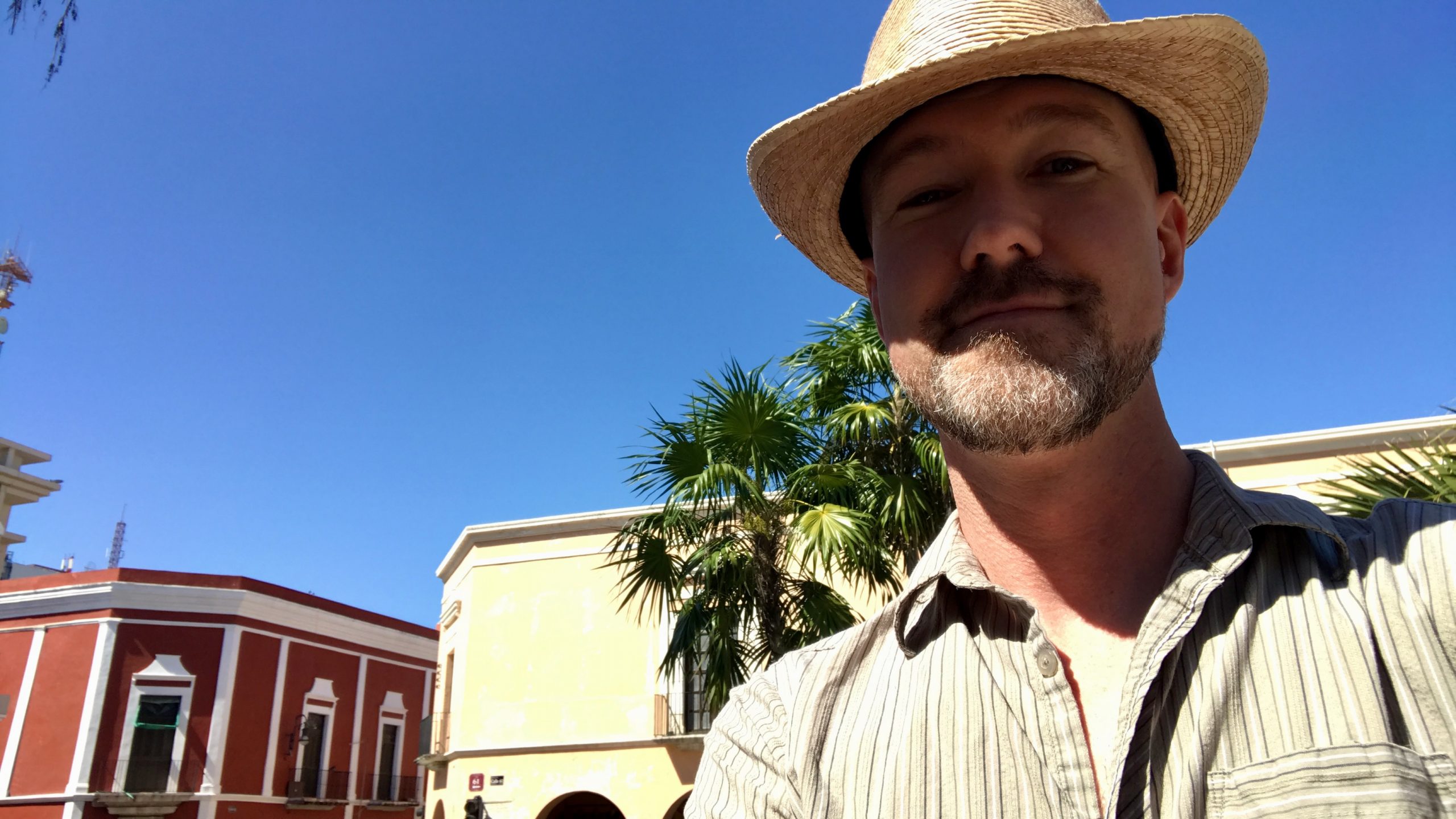 Our house came with an assortment of hats, so I couldn't resist trying them out.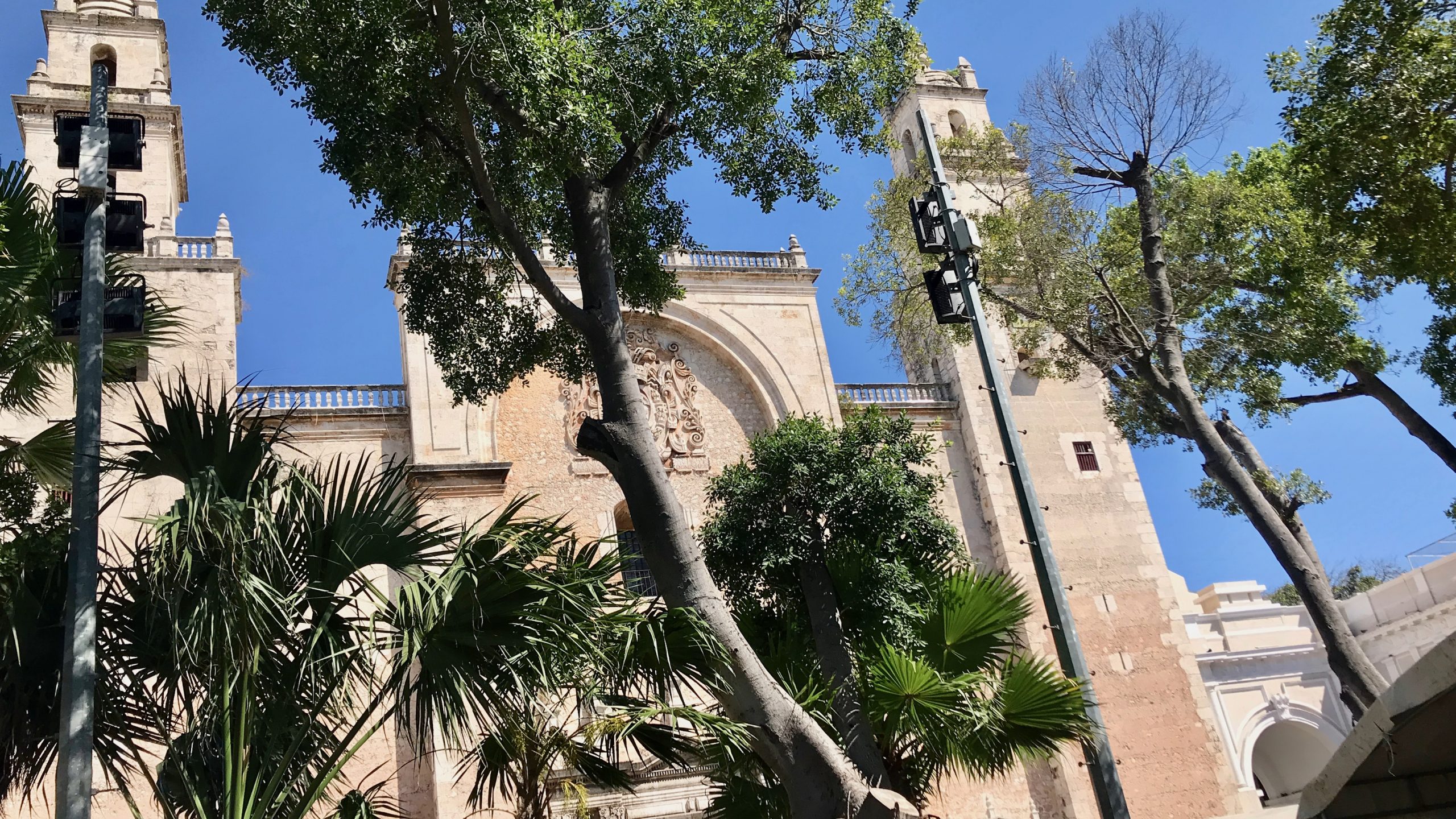 The greenery and architecture are refreshing, all around the Centro area.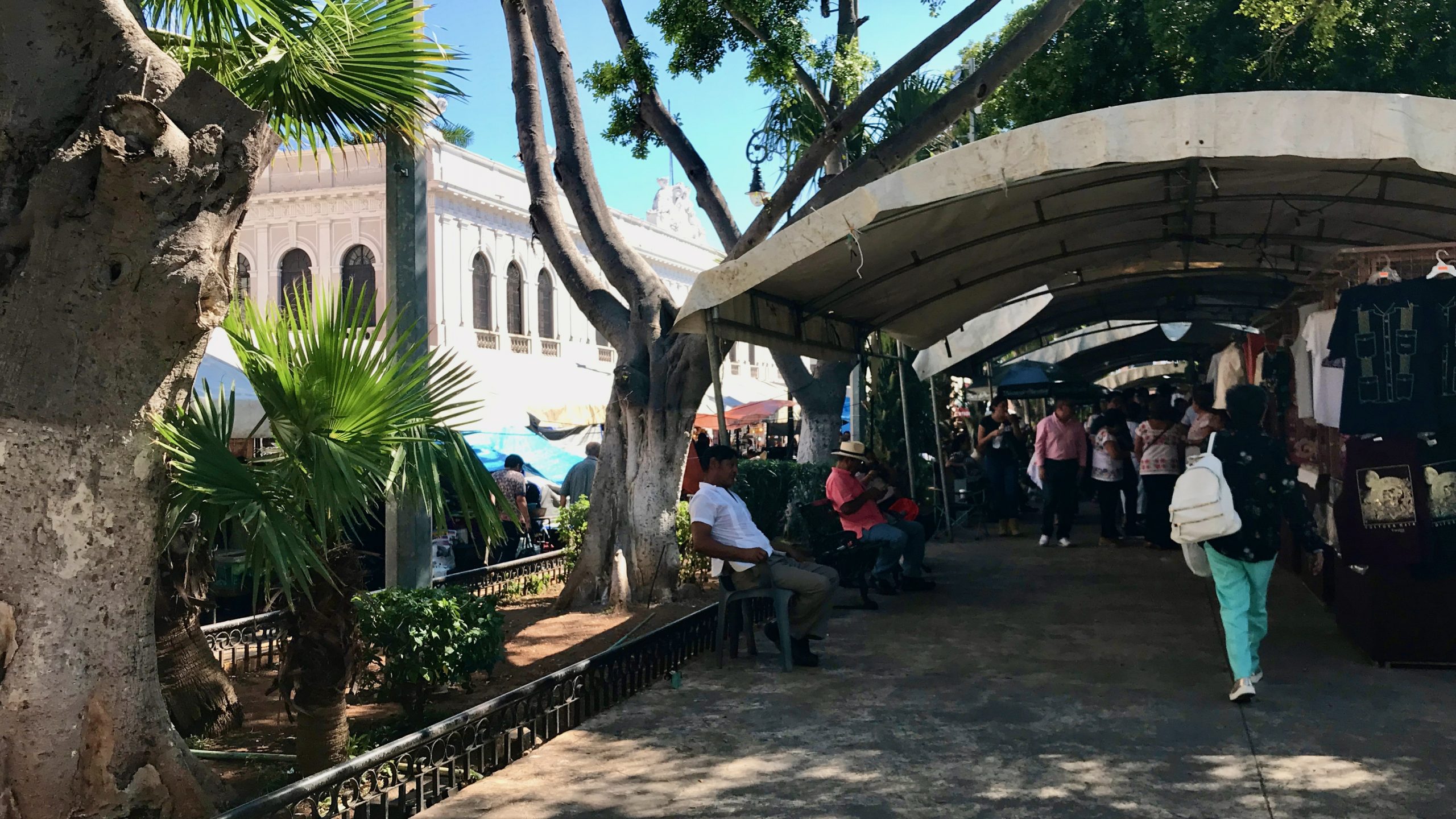 On weekends, markets open up around the plazas. It's quite nice to stroll and browse. It's relaxing, interesting, and delightful.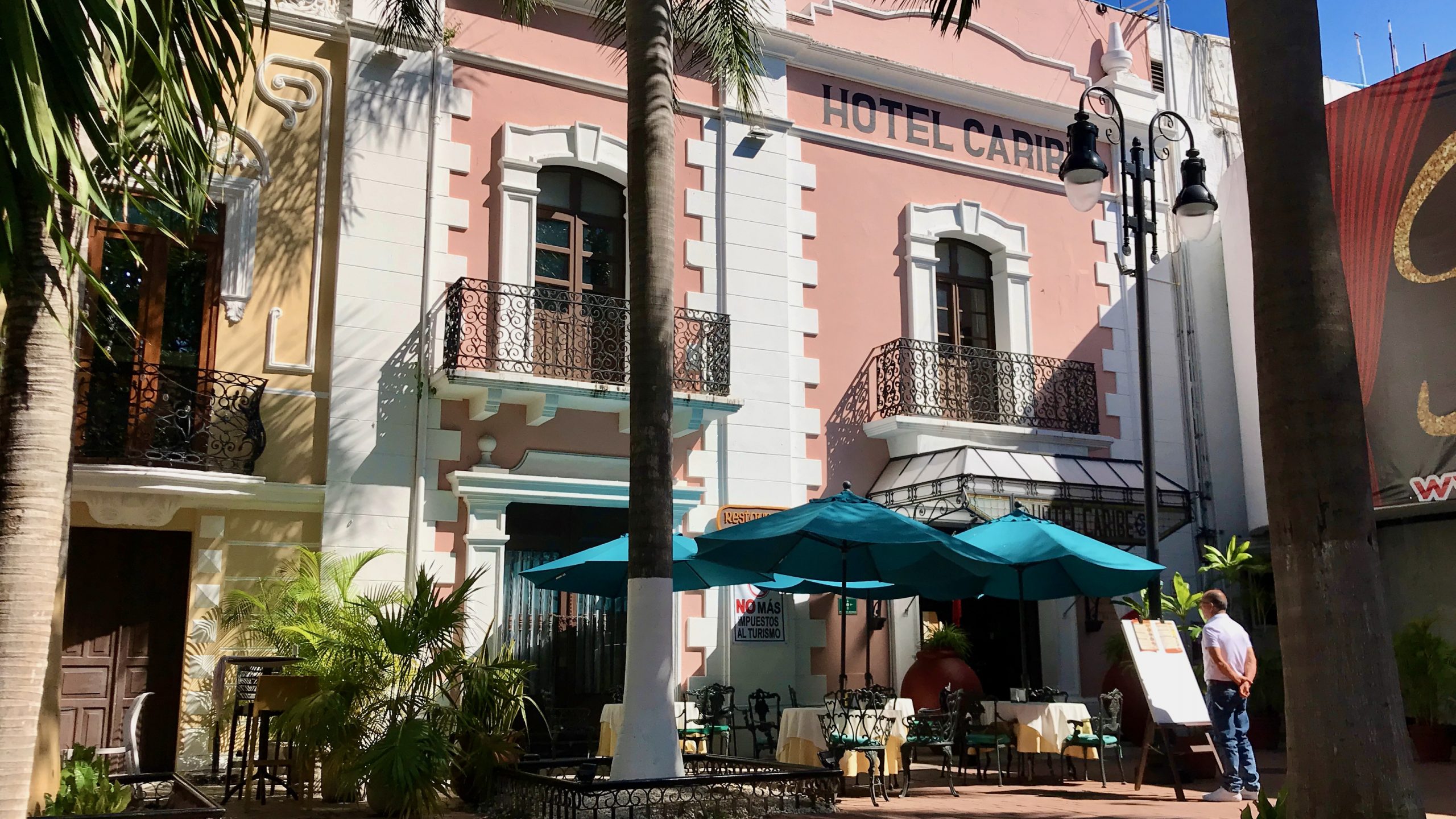 I was a big fan of Parque Hidalgo, with lots of open-air café seating all around it.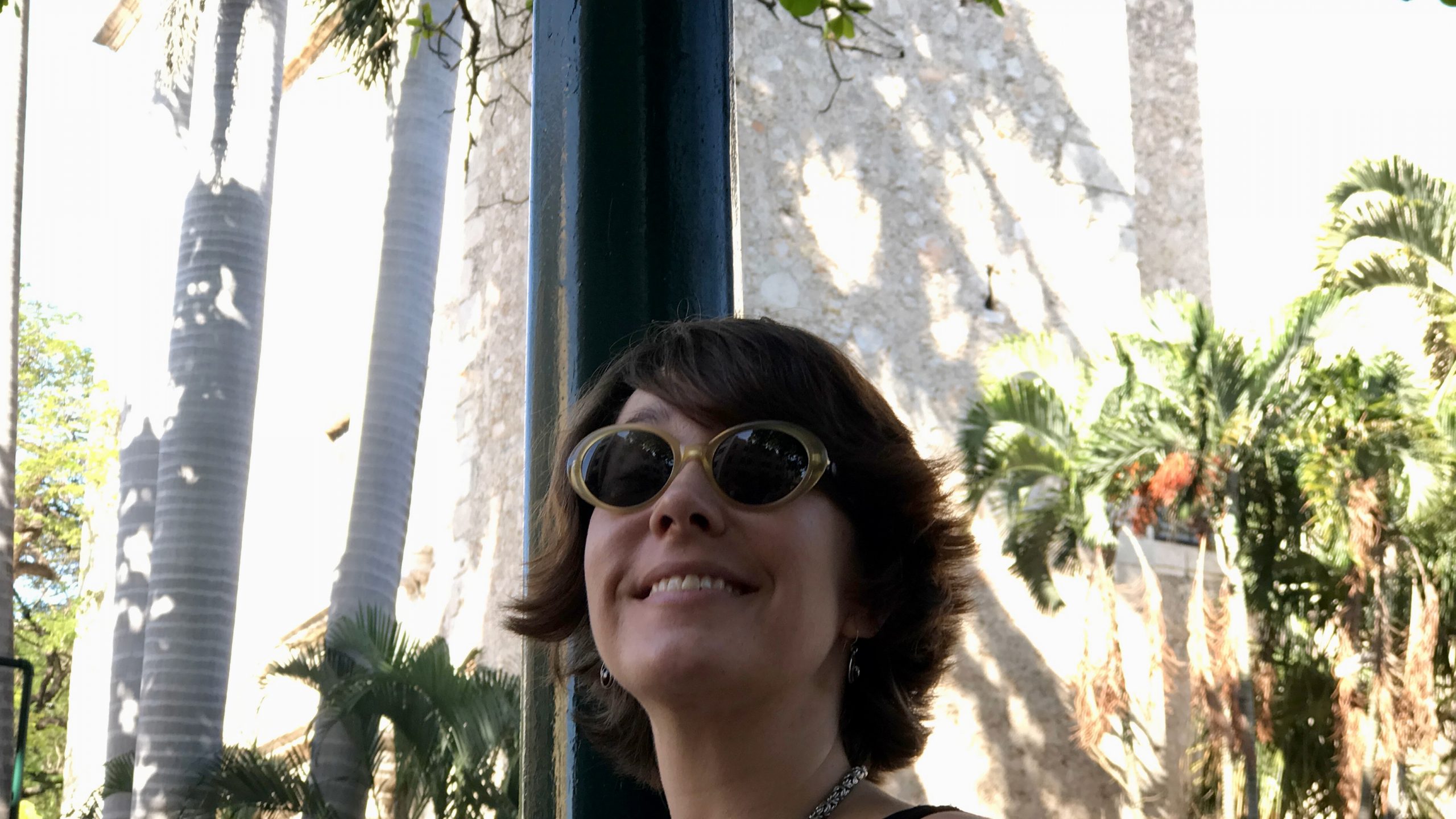 Ashley is all a-twinkle when we explore.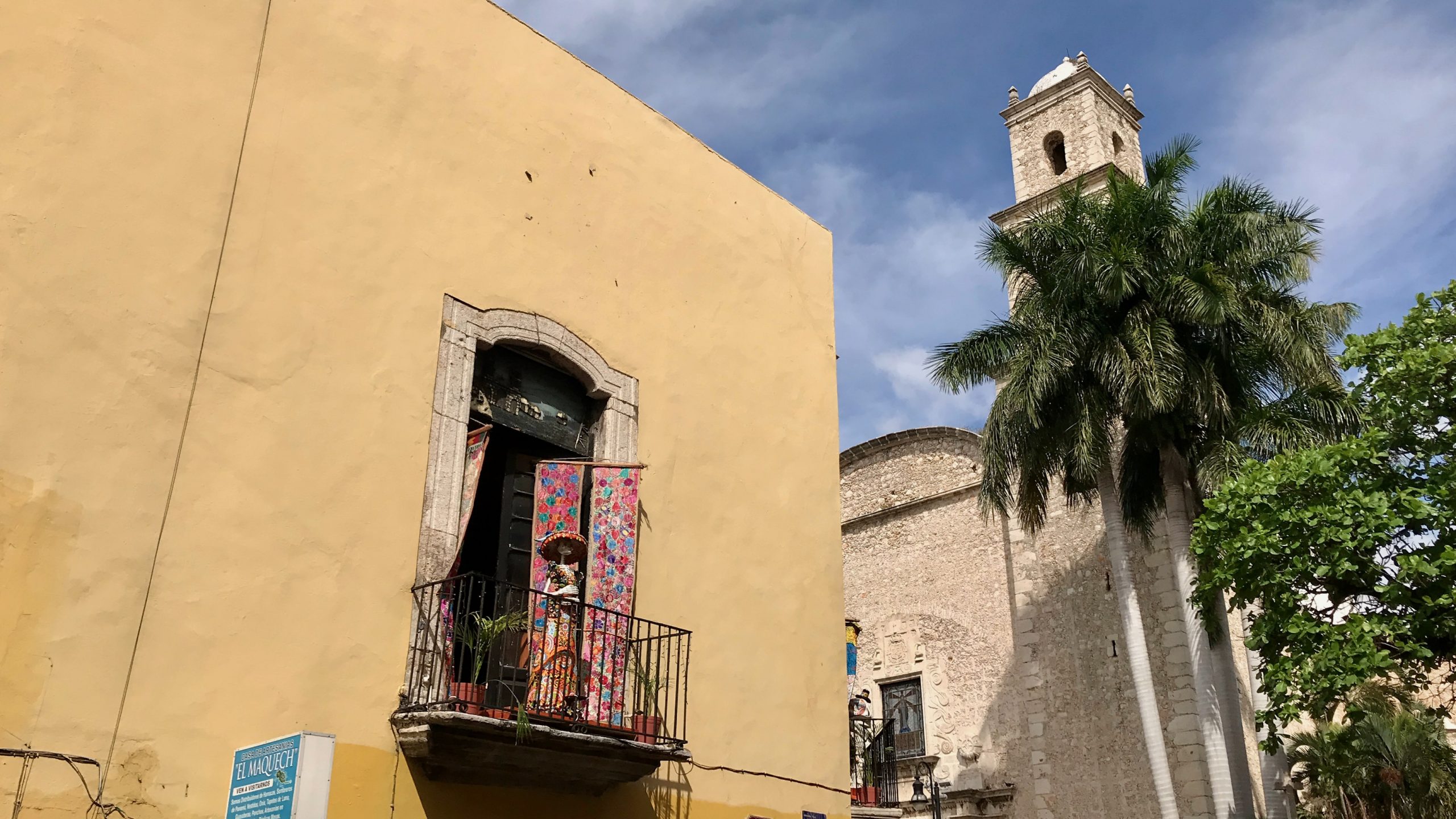 Mexican decorations bring colorful vibrance to the long-standing edifices of the city.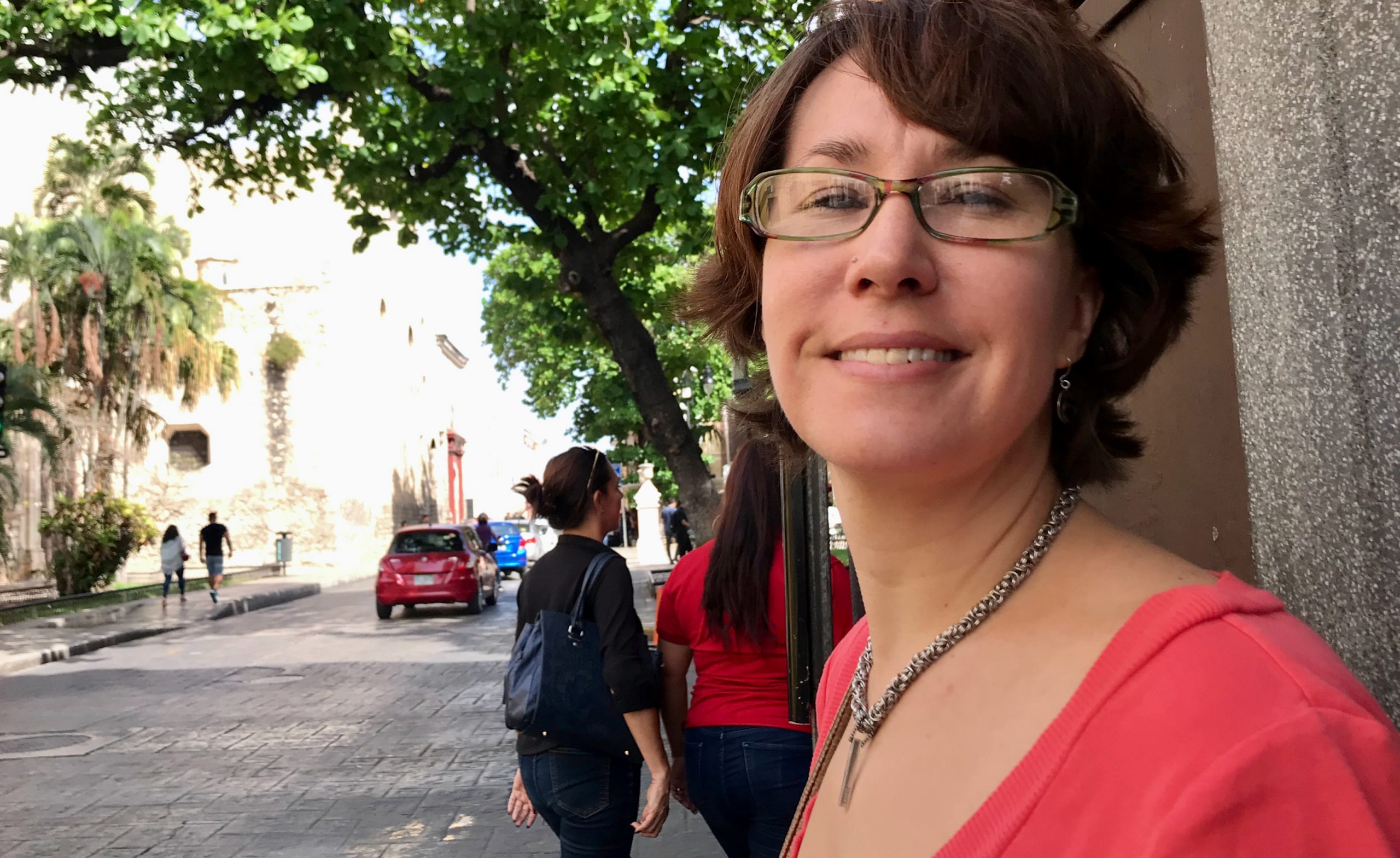 With plazas, restaurants, and cafés all around, it's easy to love Mérida.
Enjoy this post? Pin it for later!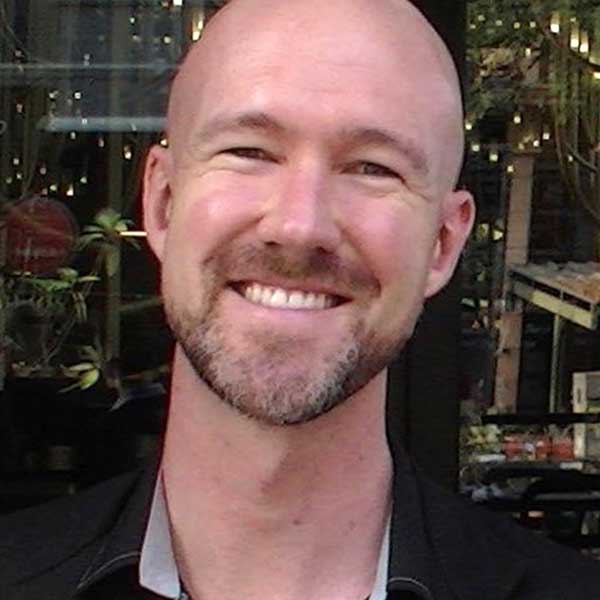 Curtiss is a lover of delicious atmosphere, experiments in location independence (and digital nomadism), and that magical place where wifi and paradise overlap.