Luscious Love In The Romantic City Of Mérida
What a city of sweetness!
Love was in the air in the gorgeous Yucatán city of Mérida. We enjoyed lovely "date nights", a sublime Valentine's Day, and many a sumptuous rendez-vous.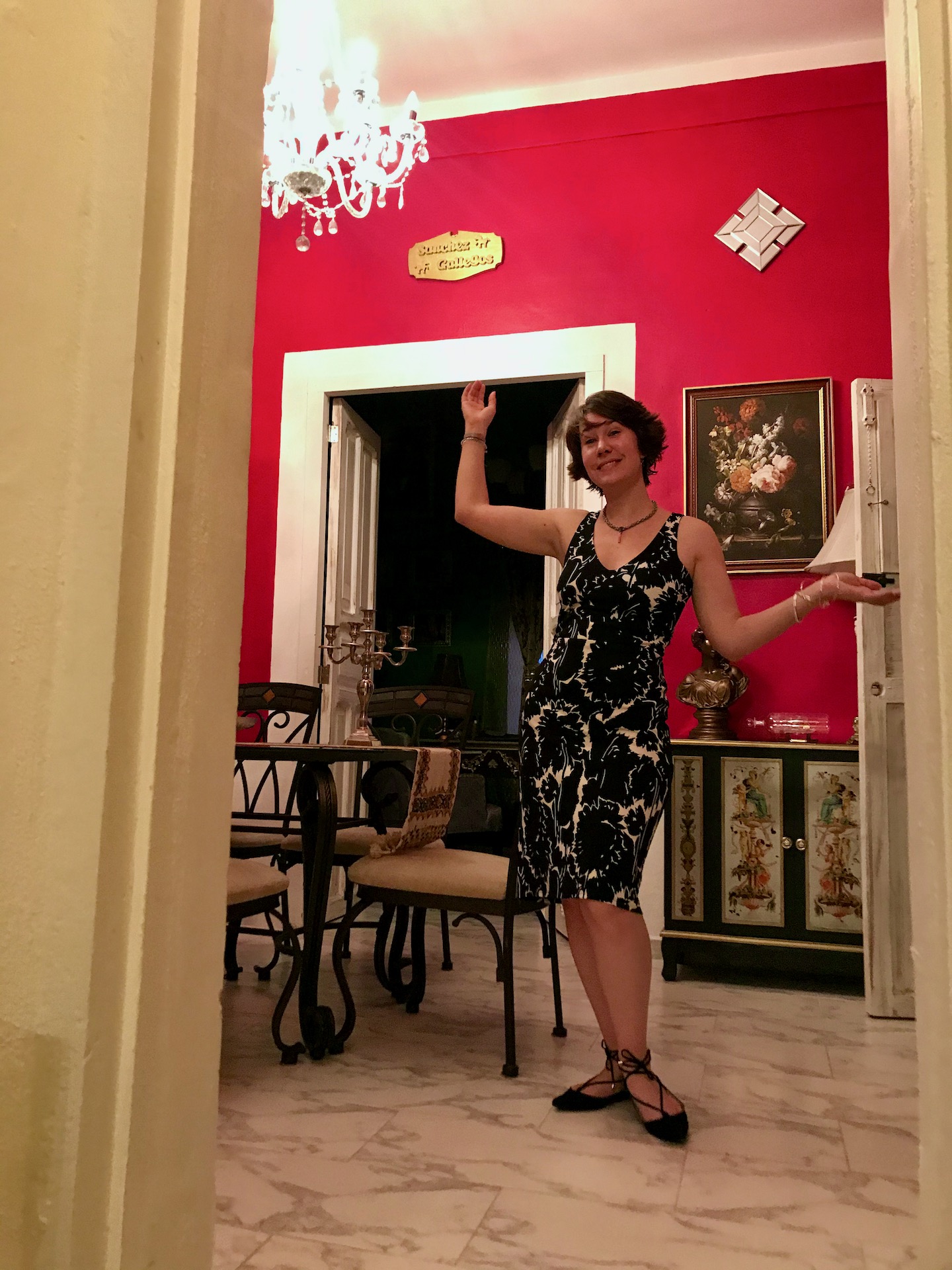 Ta da! My scrumptious date is ready for Date Night!
It's a great place for relaxed cruising and perusing.
Mérida has a very chill vibe. There are lots of little shops and boutiques to browse around in. You can stroll through beautiful parks and plazas, or you can take a ride on one of the many horse-drawn carriages.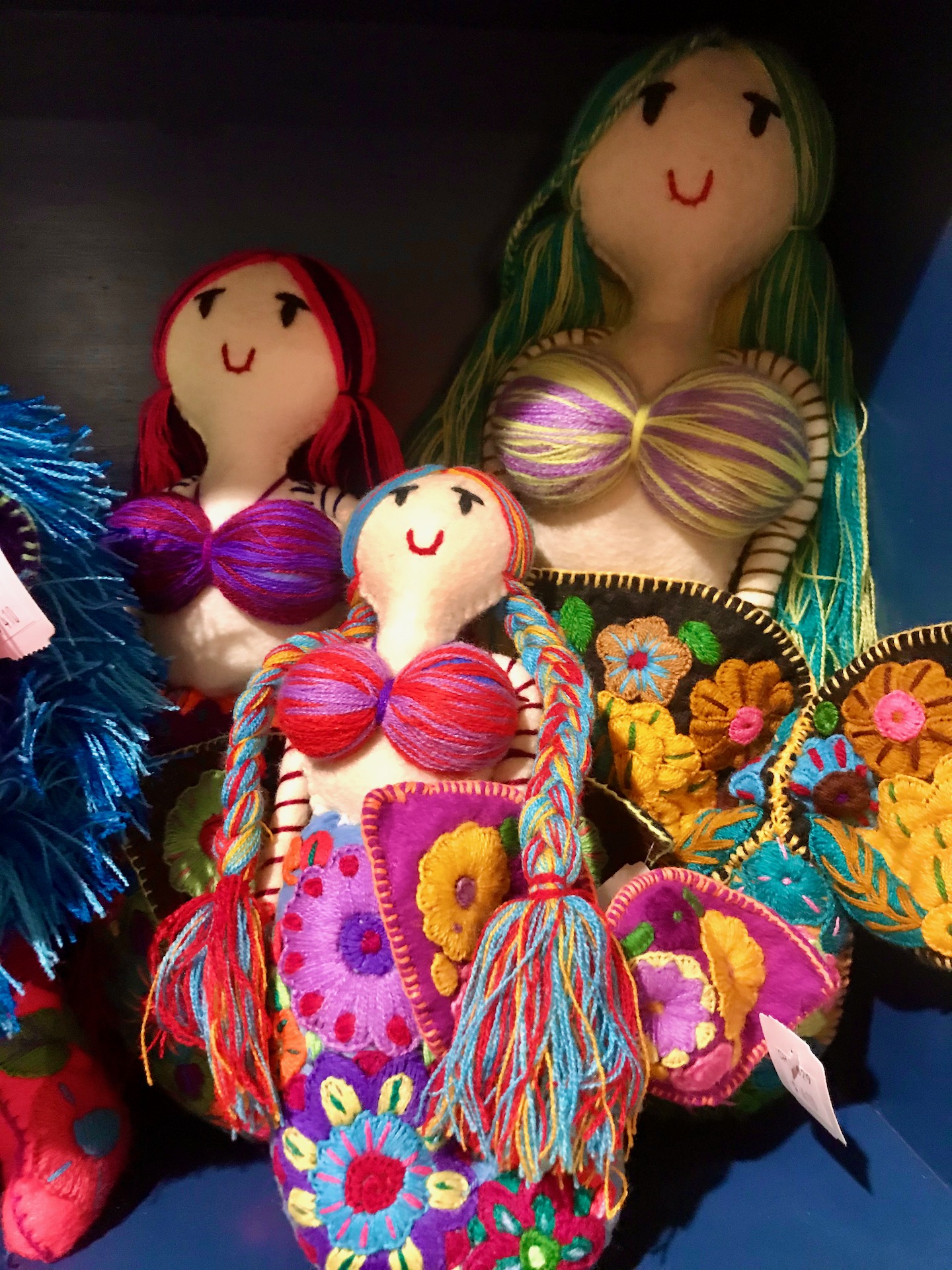 Browsing through boutiques of local crafts, we found these these mermaid dolls smiling at us, and they made us smile back.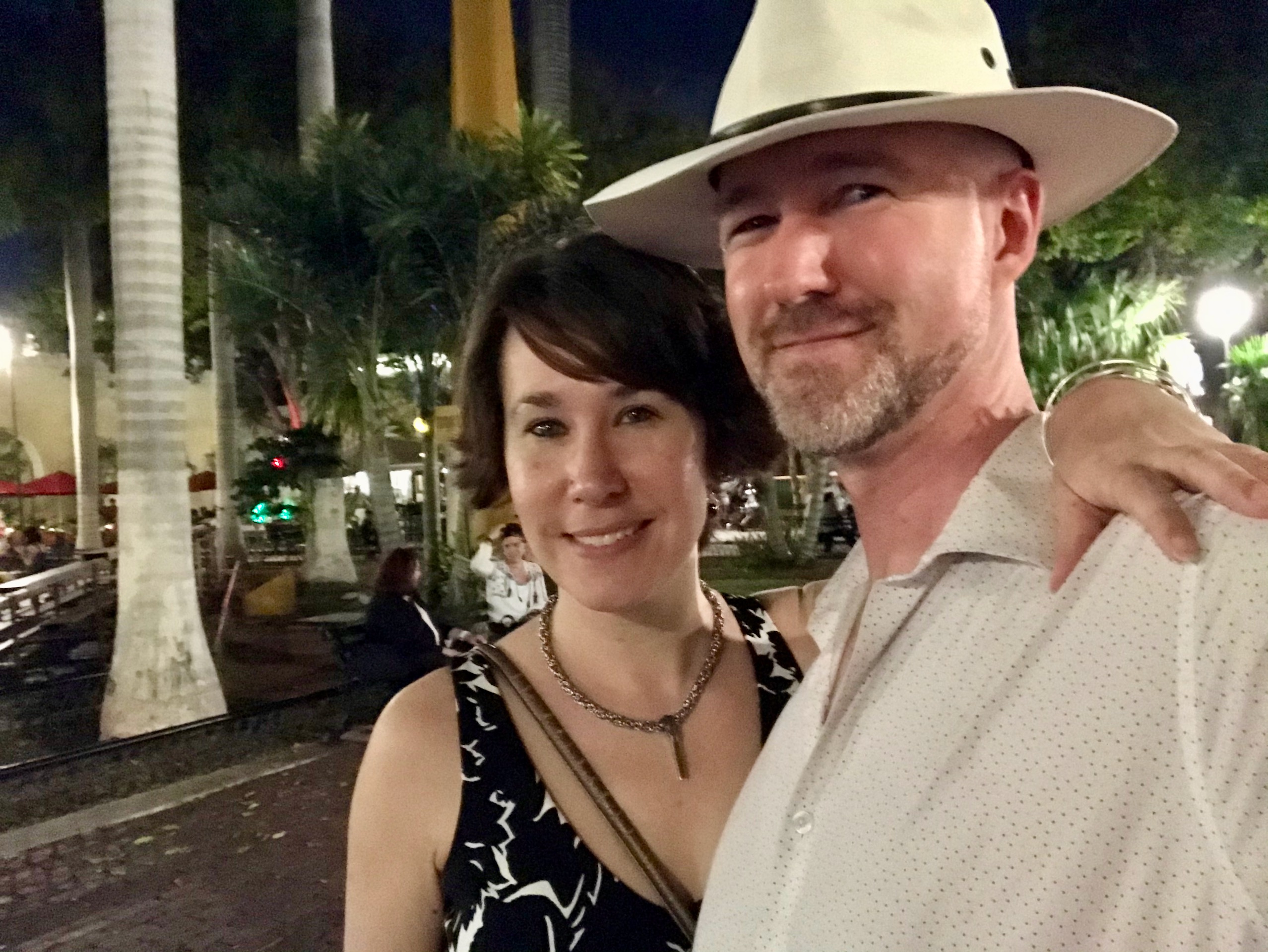 The evening air was just wonderful for a romantic stroll.
Oh, our rosy ways make me blush.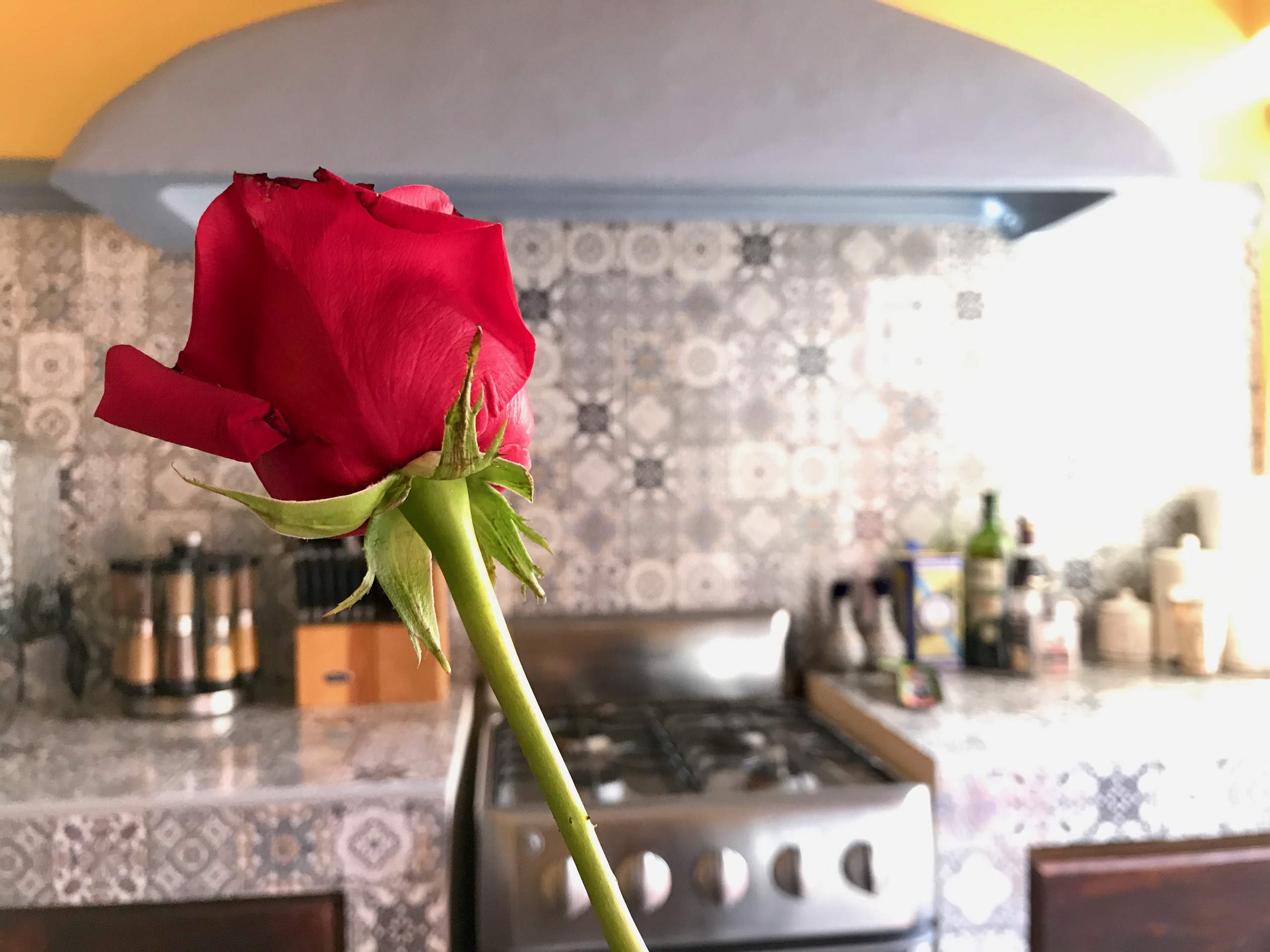 And the rose reminds us of a lovely evening out dining.
We miss it already.
It's not long ago that we left Mérida, and we still have more to share about our adventures there.
As long as we're waxing nostalgic: what alluring places do you enjoy?
Enjoy this post? Pin it for later!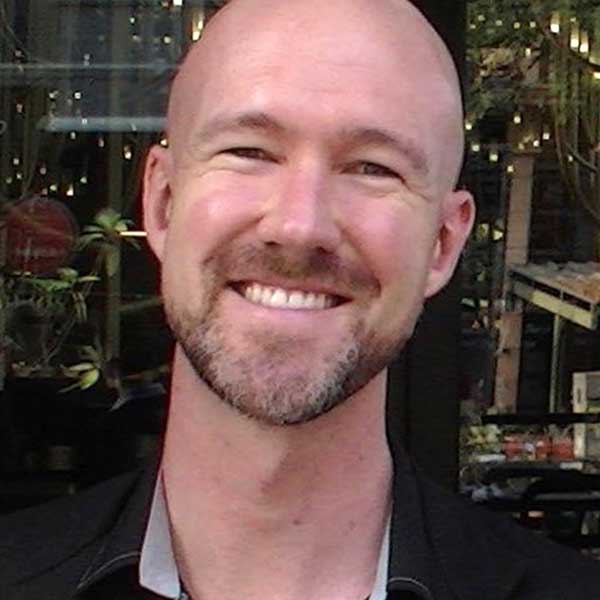 Curtiss is a lover of delicious atmosphere, experiments in location independence (and digital nomadism), and that magical place where wifi and paradise overlap.