Favorite Breakfast Spots In Ao Nang, Thailand
Ao Nang is one of our favorite locations on Earth! It was the first location Curtiss and I lived in together… so it will always have a special place in out hearts! Ao Nang is a charming, beachy town that has seen serious growth over the past few years. I suggest you go as soon as you can because it could look completely different in the next few years.
If you're thinking about moving to Ao Nang, check out our guide for expats!
Here are a few of our favorite breakfast spots in Ao Nang. We hope you get the chance to check them out!
Cuckoo's Nest Bar and Restaurant
Cuckoo's Nest was one of our favorite hangout spots in Ao Nang! It's slightly removed from the more touristy area and it overlooks the ocean. The vibe is very relaxed and peaceful, with fantastic lounge seating to chill and enjoy a fresh fruit smoothie, coffee, and breakfast.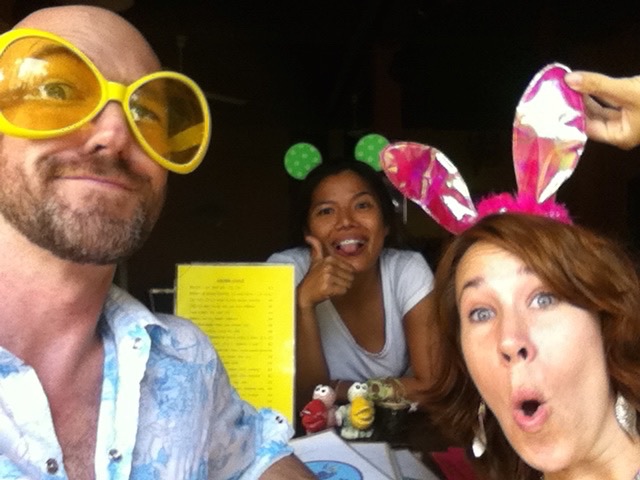 Make sure to say "hello" to Noize for us! She's a real hoot and travels extensively.
Check out the reviews on TripAdvisor!
Cafe 8.98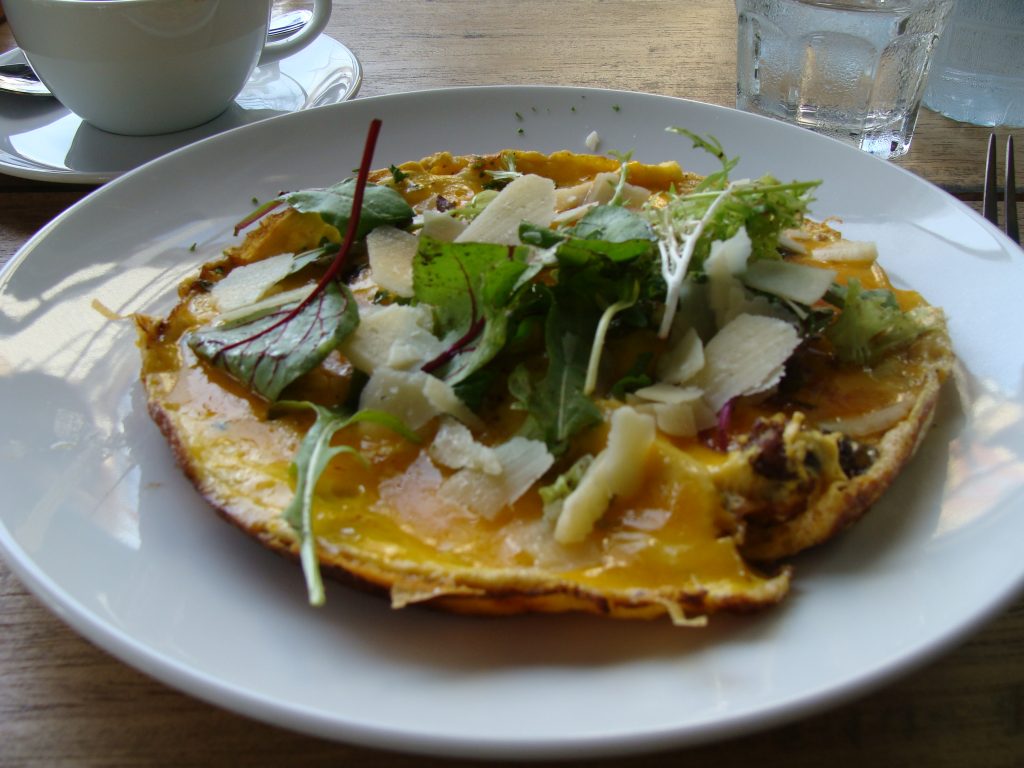 This cafe had just opened up the last time we were in Ao Nang and we loved it! They have fantastic coffee and breakfast. The last time we were back in Ao Nang, Cafe 8.98 was our temporary office for a couple of days.  We loved their Spanish frittata and salads.
Check out the reviews on TripAdvisor!
Jenna's Bistro & Wine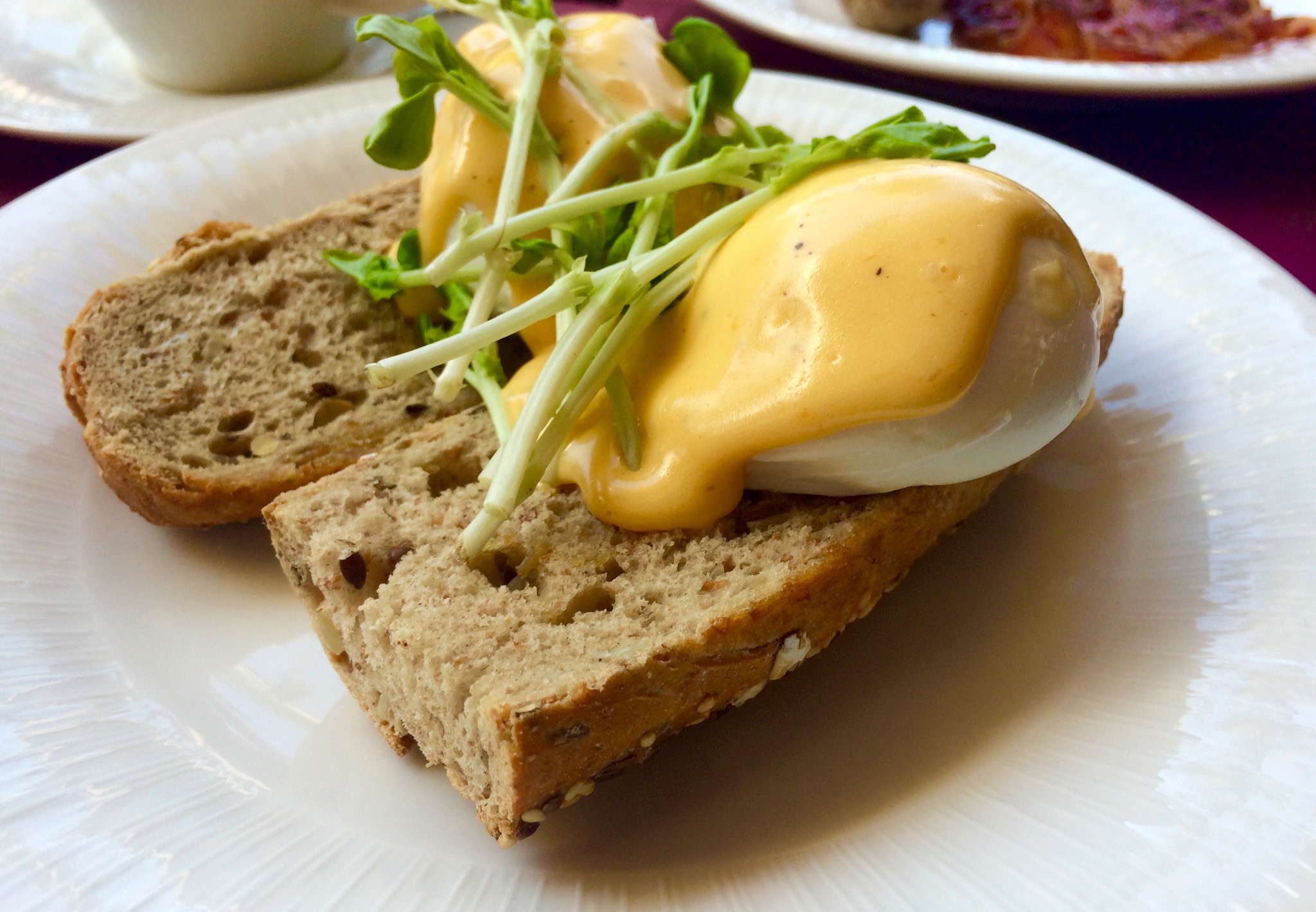 Jenna's is a great place for brunch! It's on the fancier side for Ao Nang, with fantastic on-street seating in the busiest part of town, making it a perfect spot to people watch and enjoy a glass of bubbly and eggs bene.
Check out the reviews on TripAdvisor!
Lion and Shark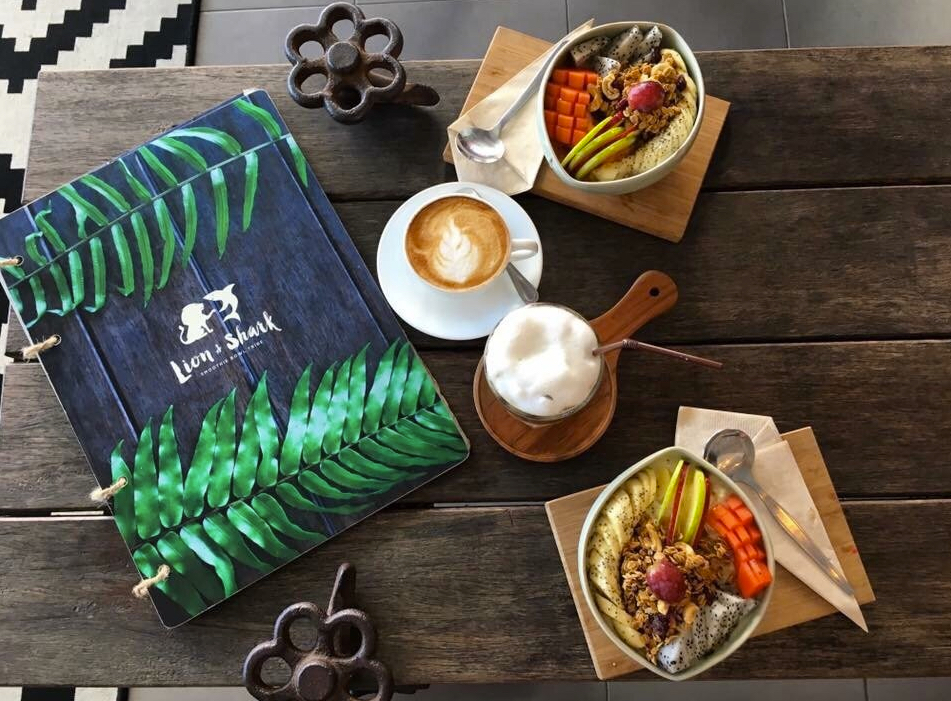 This is a newer cafe with fantastic design and a laid back atmosphere (much like most of Ao Nang). They're known for their huge muesli bowls and coffee.
Check out the reviews on TripAdvisor!
Resorts
A buffet breakfast in a resort can be a diamond in the rough. Many resorts in Ao Nang offer their guests a lovely buffet breakfast. Most are ok with outside guests paying a flat fee to enjoy the buffet. Always ask how much the breakfast is and let them know you're not staying at the hotel. Don't be thrown if they call you an "outsider."
Enjoy this post? Pin it for later!
Ashley is exuberant about location independence! She relishes new experiences and working with boutique hotels and resorts. She's always thinking about design and food… and where they'll travel next!