Expose Yourself
— with —
Blissy Life
---
Here's how we boost your media exposure.

Who loves us?
stylish boutique hotels & resorts
decadent restaurants
stand-out tours
novelty experiences
…and our global professional readers!
What do we love to write about?
spaces with trendy design
tours with kitsch novelty
bangin' breakfast & brunch
wines: bubbly and beyond
buzz-worthy spa treatments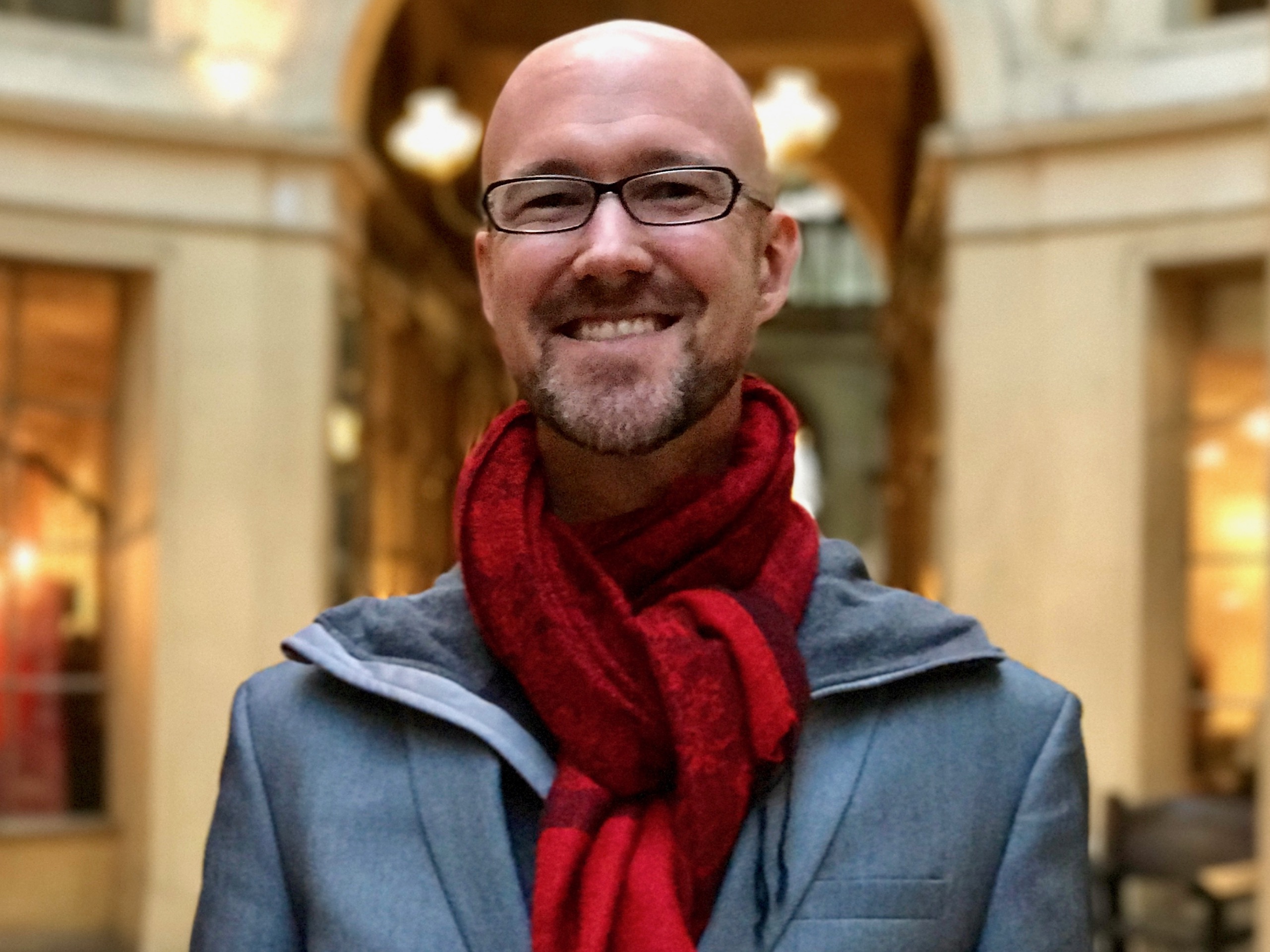 Curtiss
is a lover of delicious atmosphere, experiments in location independence (and digital nomadism), and that magical place where wifi and paradise overlap.
Editorial Coverage
Get great content celebrating your special appeal.
Our posts capture your special spirit, draw attention, and inspire sharing!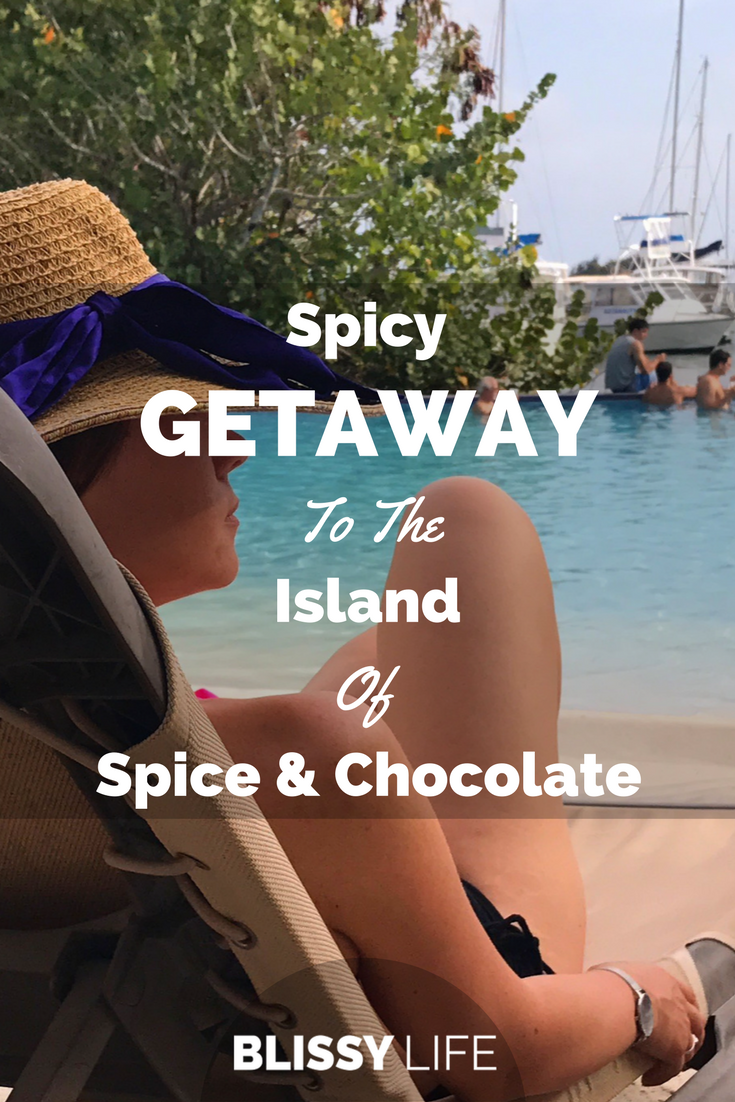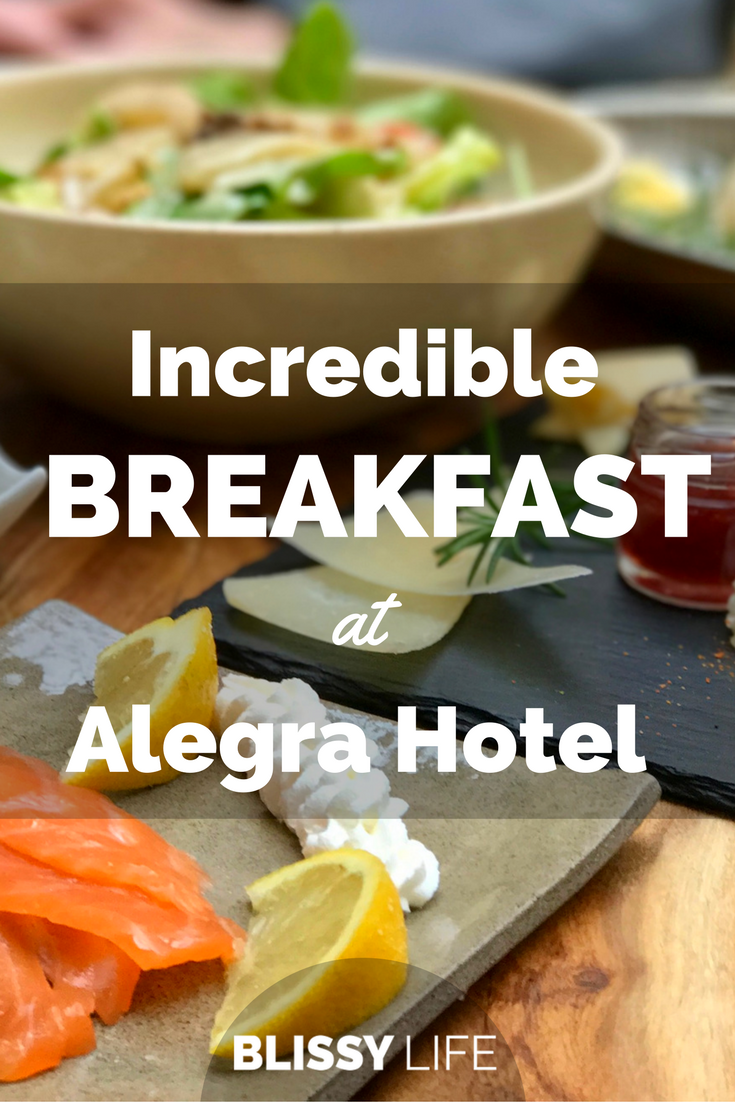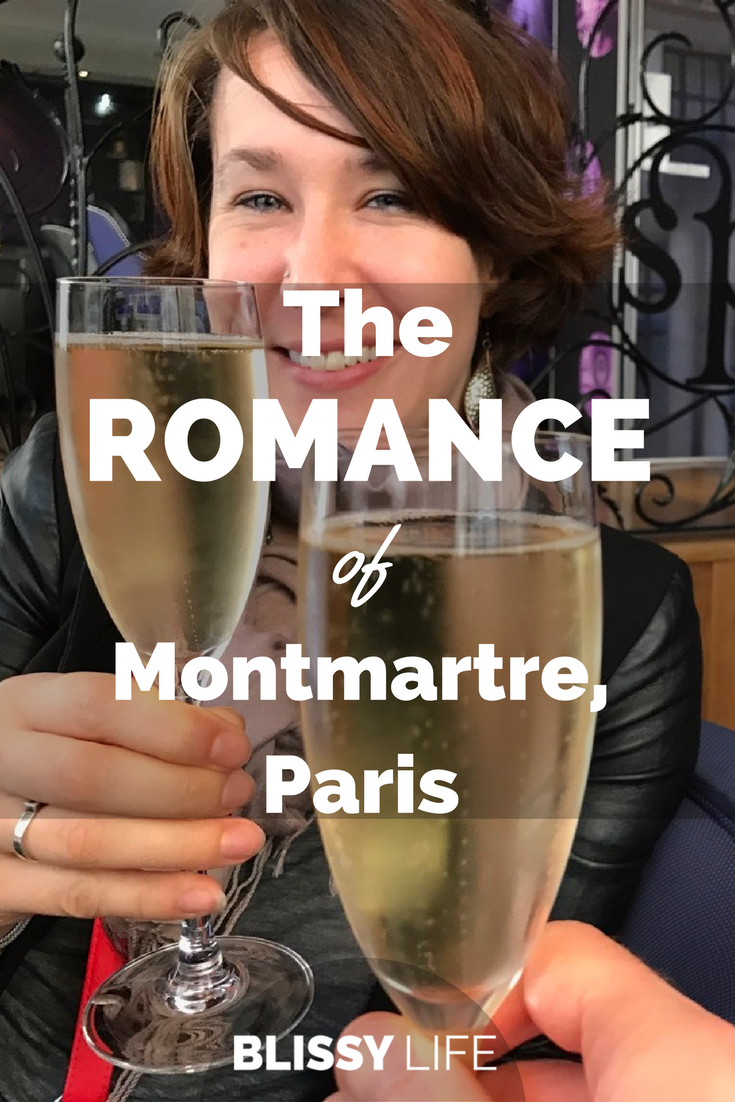 Some Top Audience Locations
United States
Thailand
Germany
France
United Kingdom
Canada
Australia
Monthly Tweet Impressions
We can provide you with great resources, on site and from anywhere.
Check out our Work With Us page for more information!
Website & Marketing
A suite of services for your online success through our strategy and design studio.
…and we've got dangerously high levels of that "certain something"!
Laughter!
Romance!
Style!
We work with exceptional folks like these.
"They Get us. It's as simple and as important as that!"
Chris Keidel
Partner, Empty Nest NY
"Absolutely impressed. The pictures you guys took and the way you tell the story is just perfect for this hotel — so, thank you!"
Jenna Smith
Marketing & Communications Manager, Crown Lanta Resort & Spa
"Thank you for being part of this event! Coverage looks great!"
Evgenii Ivantcov
Public Relations Executive, Minor Hotel Group
"Blissy Life seriously rocks! They made a massive difference to my business by taking my mind dump of marketing ideas and distilling them into concise, coherent copy that radically improved my turnover in sales. Not only did they do a fantastic job, they also provided a fast turnaround and an incredibly professional workflow that made it easy for me to get the most out of their work — from start to finish.
They are now my go-to copywriters for future projects. Thanks for being awesome!"
Tom Williams
Co-Founder, Travel Blog Summit
"Solid people to work with. Creative and professional."
Phil Bildner
Night At The Stadium
"It's like you pulled it out of my brain. Tone and mindset was on point."
Vincent Chau
Founder, YumBui
"Stellar work guys! Really really good :-) This is going to work super well."
Tom Williams
Co-Founder, Food Fun Travel
---
Victoria Hoi An Beach Resort & Spa — Yacht Justine — Empty Nest NY
Panviman Chiang Mai Spa Resort — Hotel Northampton — Akyra Manor Chiang Mai
Almanity Hoi An — Rustic & Blue — The Chiang Mai Riverside Hotel
Moat Mountain Smokehouse & Brewery — Zen Northampton — and more…
Let's make beautiful things happen for you.
Connect and we'll get started.